Father's Day is approaching, so we thought it would be fun to share 20 things that you can personalize for DAD!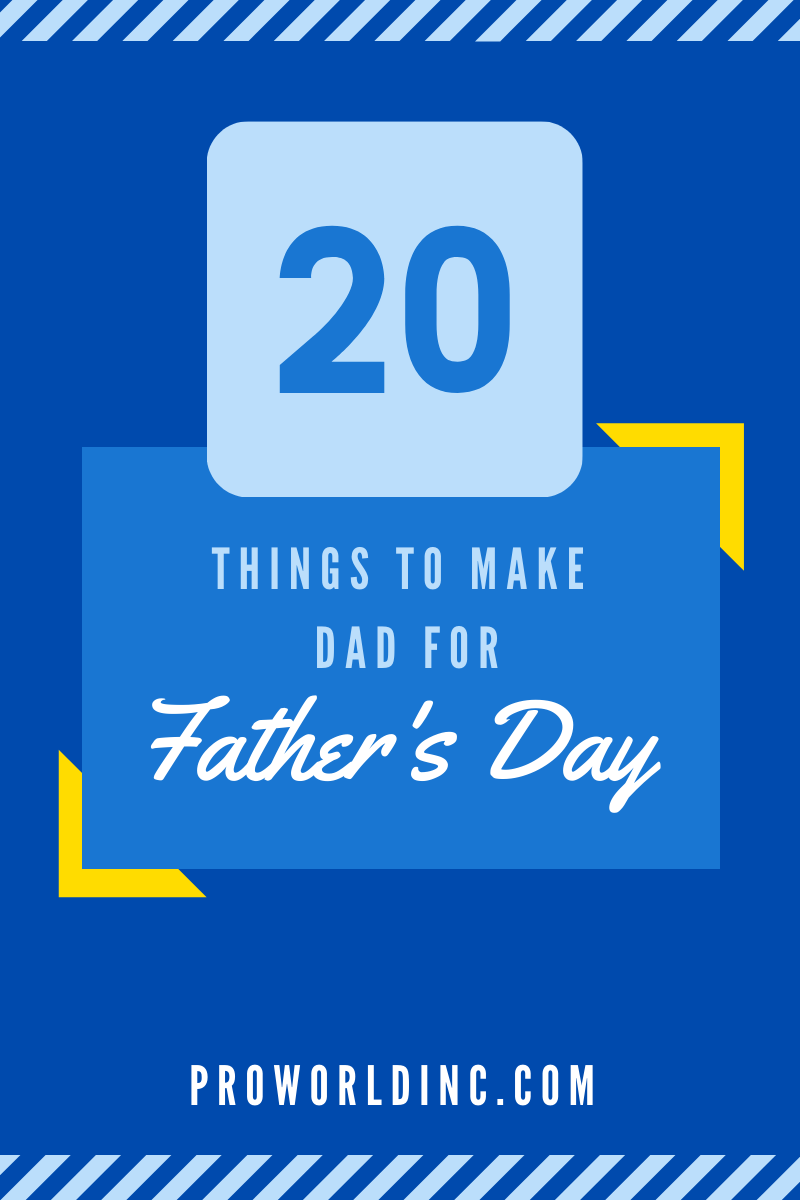 IDEA 1: Personalize socks with sublimation!!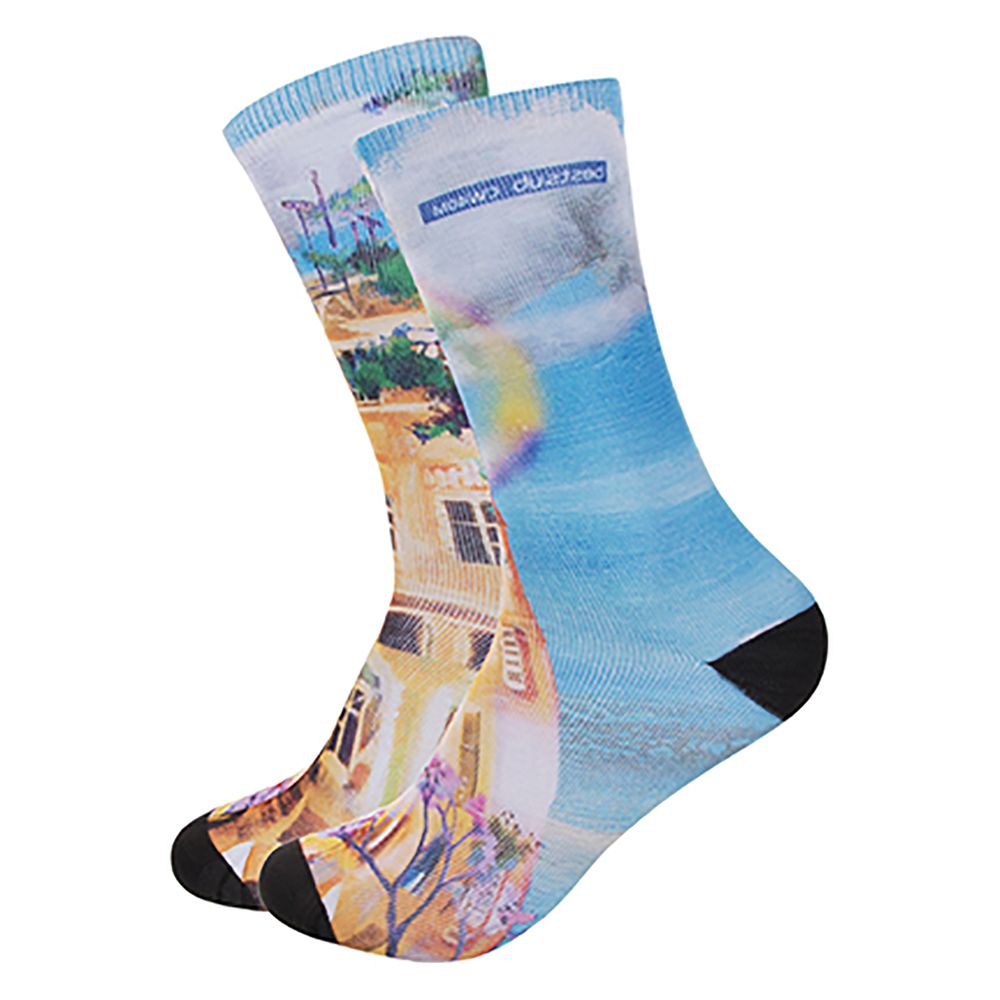 IDEA 2: Make Dad or Grandpop a shirt fast with our extensive supply of Father's Day Heat Transfers.

IDEA 3: Personalize a face mask!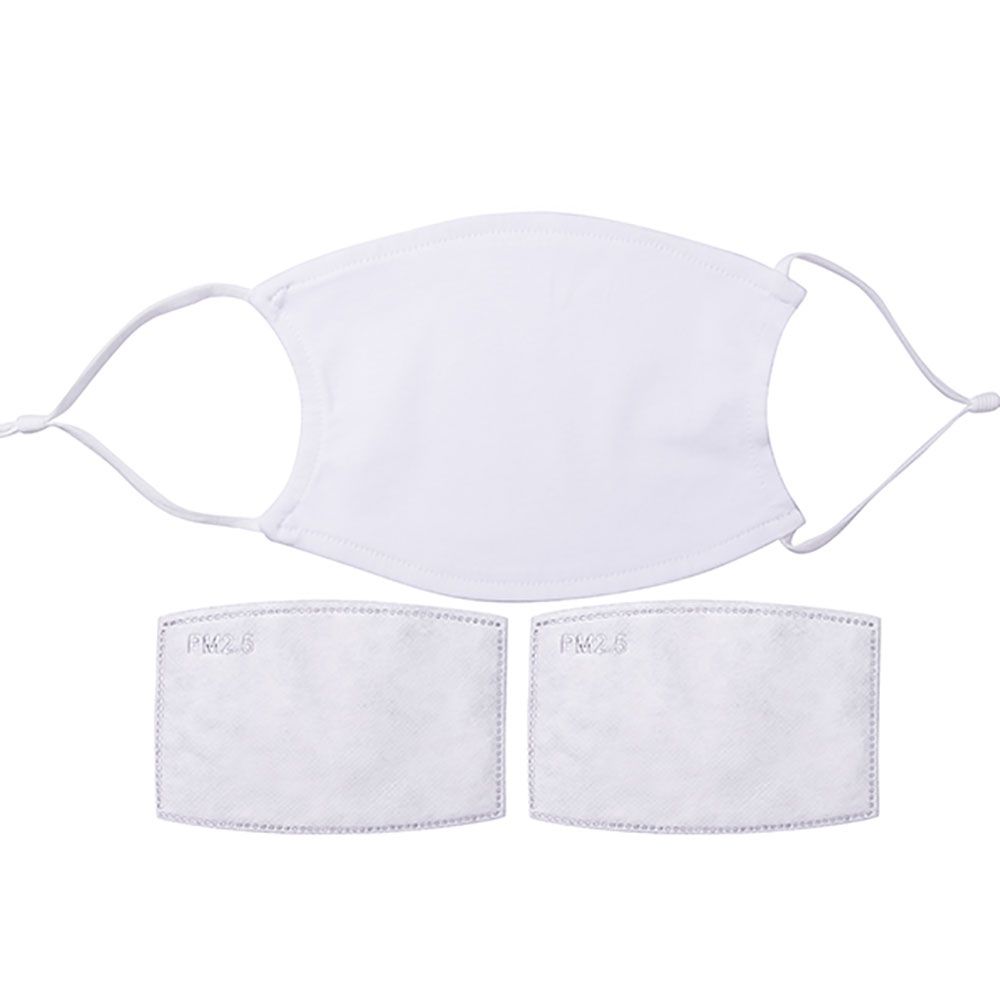 IDEA 4: Write him a surprise note on the back of his tie with some HTV.
IDEA 5: Help him keep his car clean with custom car coasters!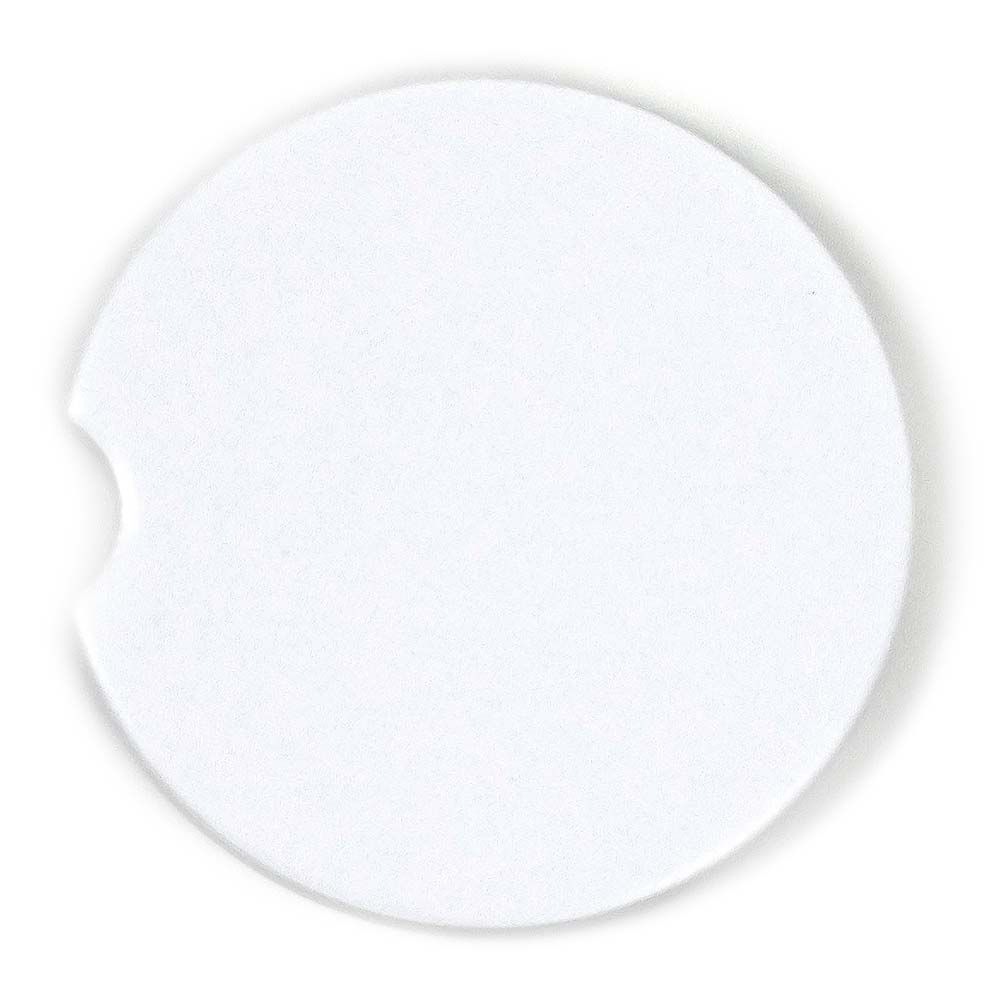 IDEA 6: Keep his drink cold and his hand warm with a sublimated koozie!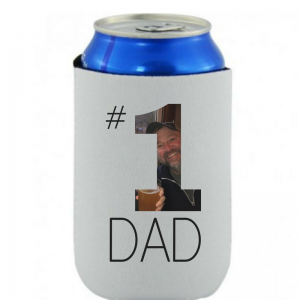 IDEA 7: Make Dad a new hat with our hat press! You can use heat transfer, heat transfer vinyl or even sublimation!
IDEA 8: Personalize a bottle opener!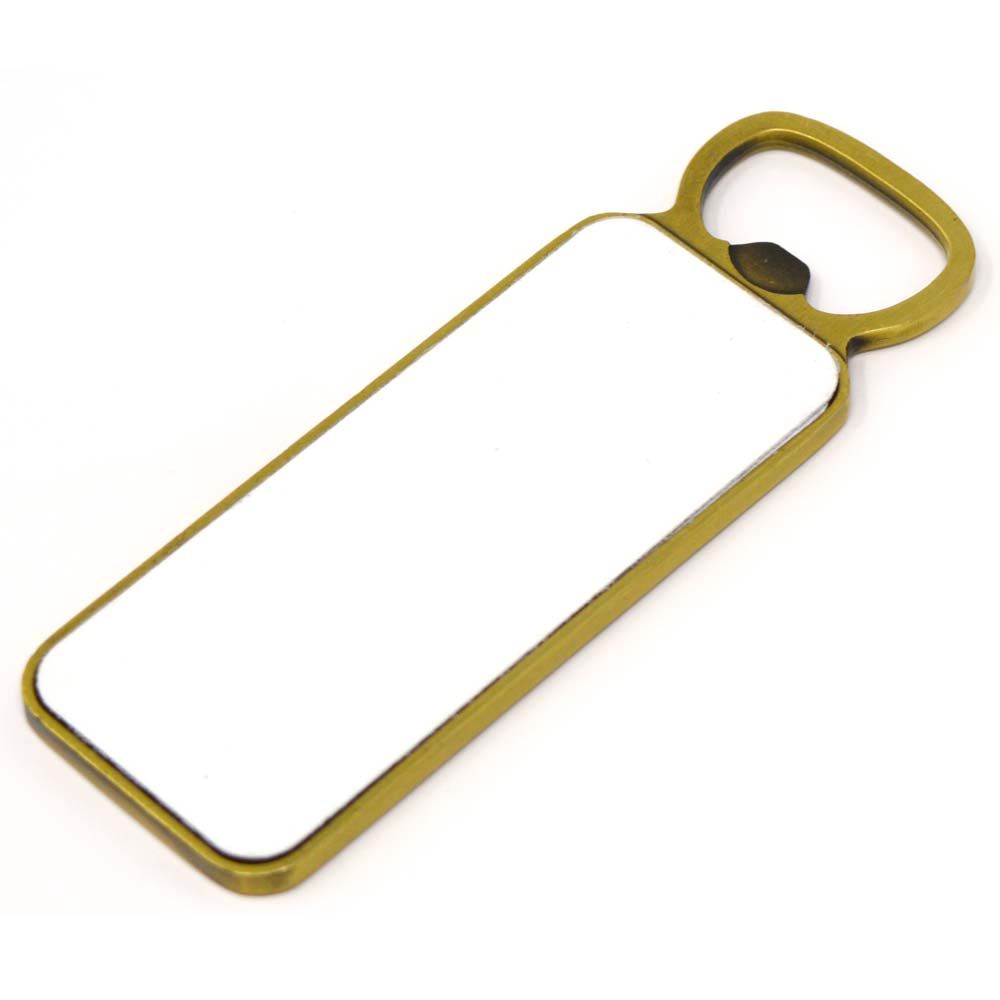 IDEA 9: Personalize his cup with adhesive vinyl so that he is reminded how great he is everytime he takes a sip!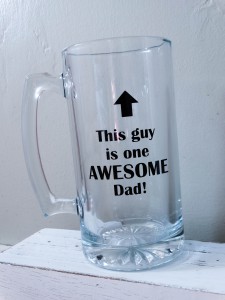 IDEA 10: Sublimate a keychain with his favorite sport or a sweet message!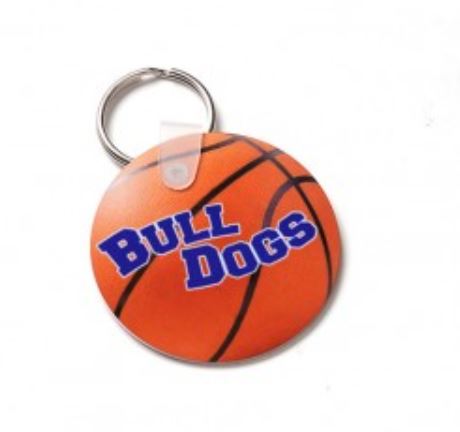 IDEA 11: Make him a new car decal with adhesive vinyl.
IDEA 12: Sublimate a water bottle!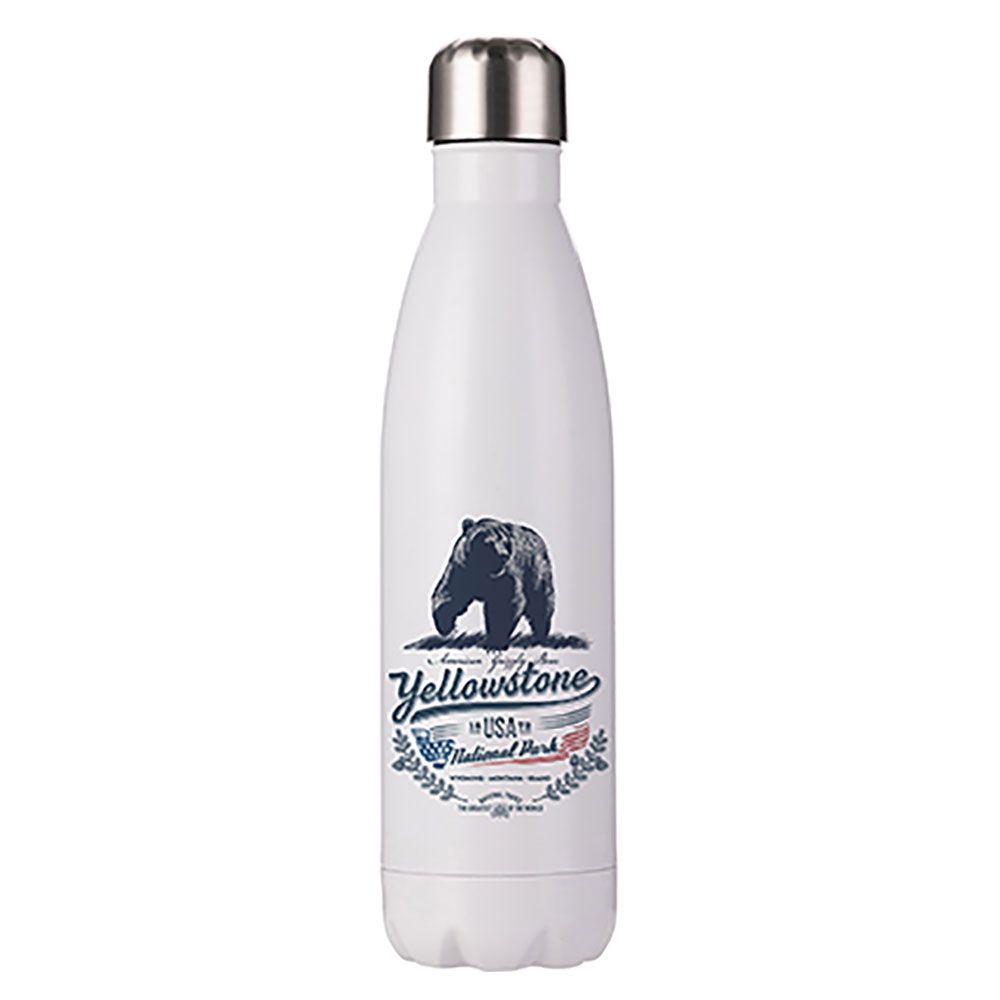 IDEA 13: You can bring the outdoors in with a sublimated rock slate!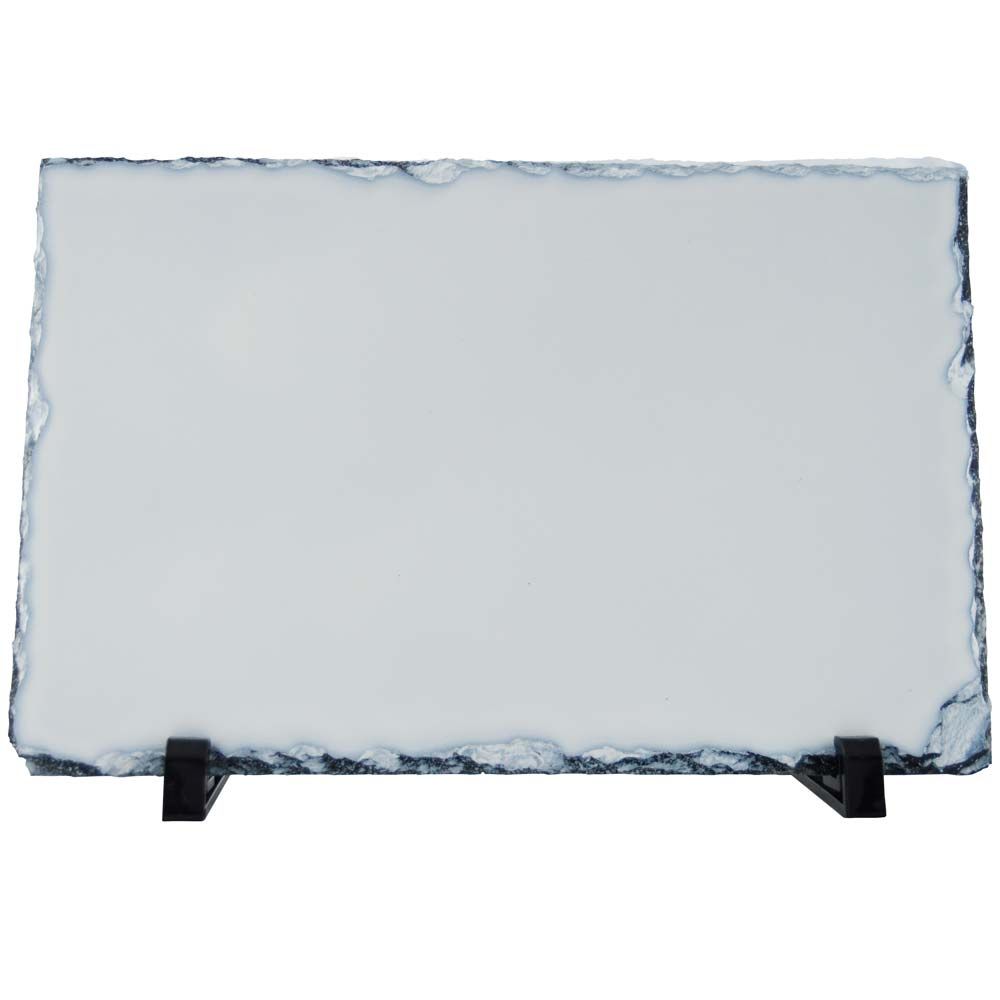 IDEA 14: Personalize his tackle box or sporting bag with a little note from the kids! Just grab your vinyl and cut a sweet message.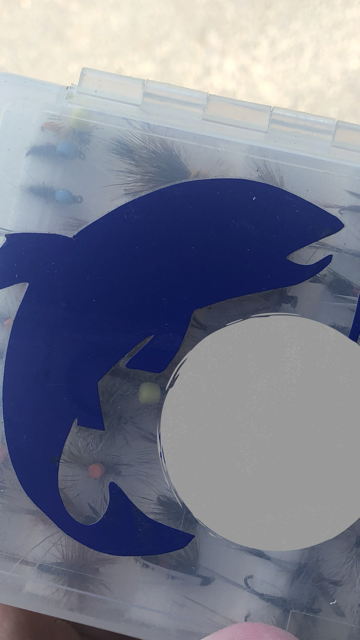 IDEA 15:Make him a dog tag with a sublimation printer and a heat press.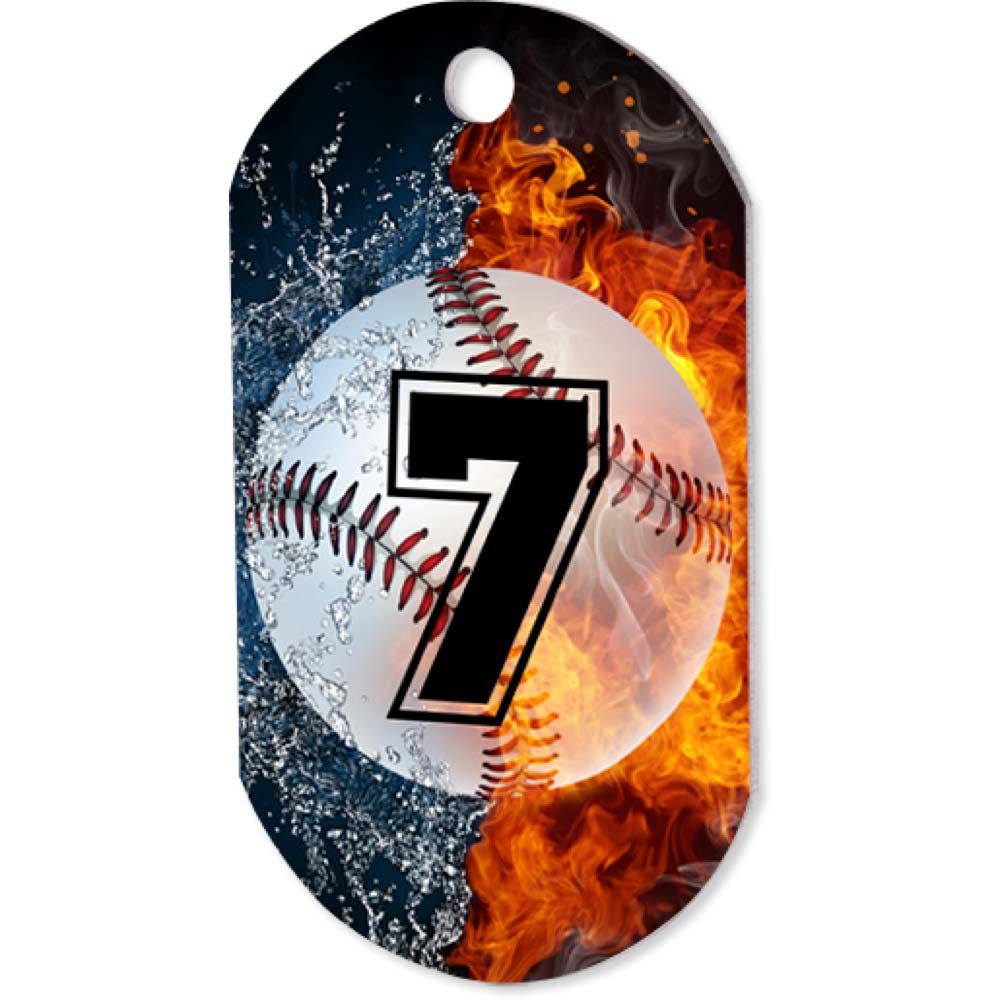 IDEA 16: Make him a coffee mug so that he can see the kids' smiling faces every morning!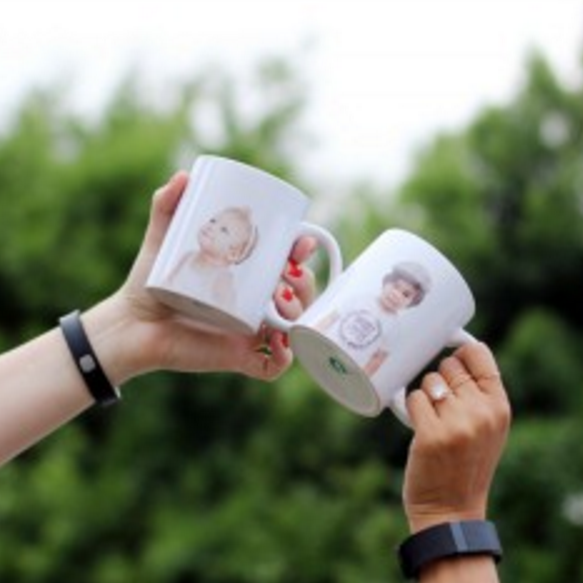 IDEA 17: Use his favorite photo as he gets his work done with a sublimated mousepad.
IDEA 18: Personalize his gym accessories so that he knows which is his! You can add HTV to his gym bag, sublimate his cooling towel or even add a photo or his name to his water bottle.
IDEA 19: If Dad likes to entertain, customize him a few shot glasses.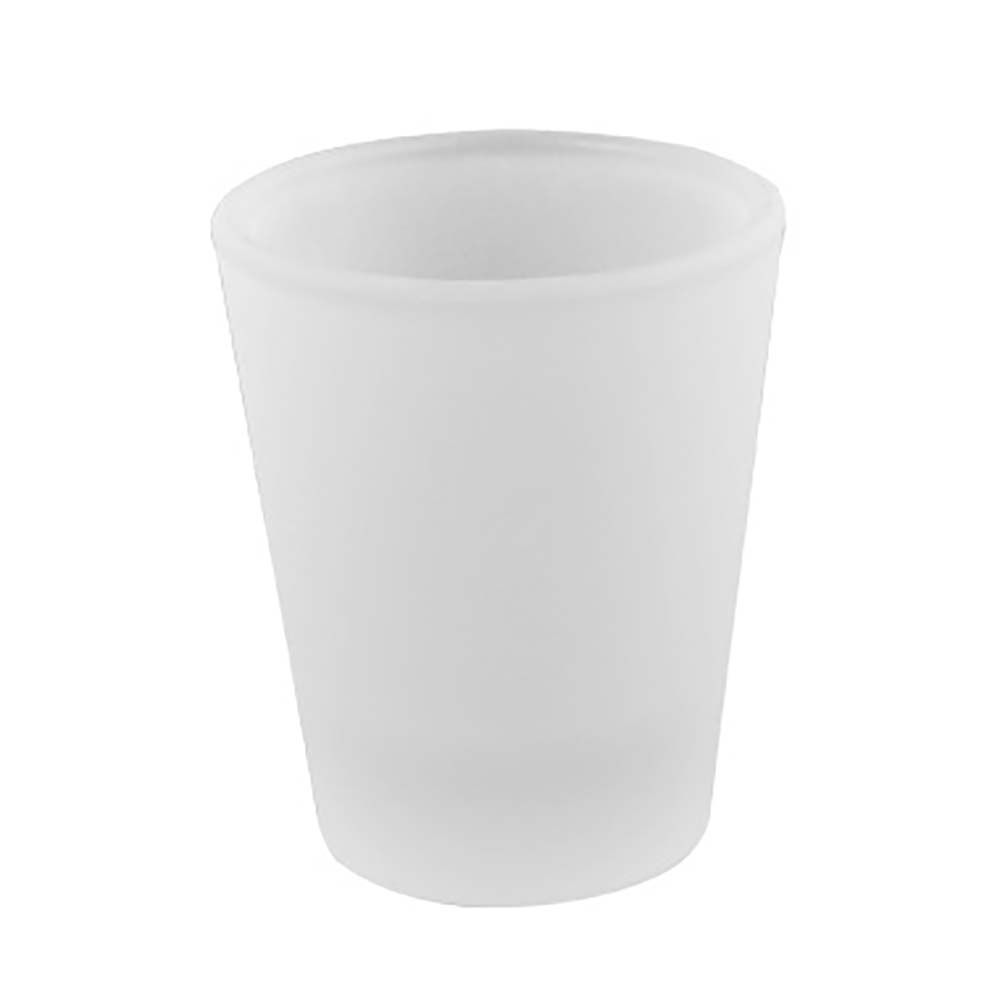 IDEA 20: Personalize a travel mug!