Summer is winding down and Fall will be here before you know it. Why not DIY some Fall trends for your wardrobe and your home? You can keep up with the current styles with one of a kind pieces while keeping your costs down.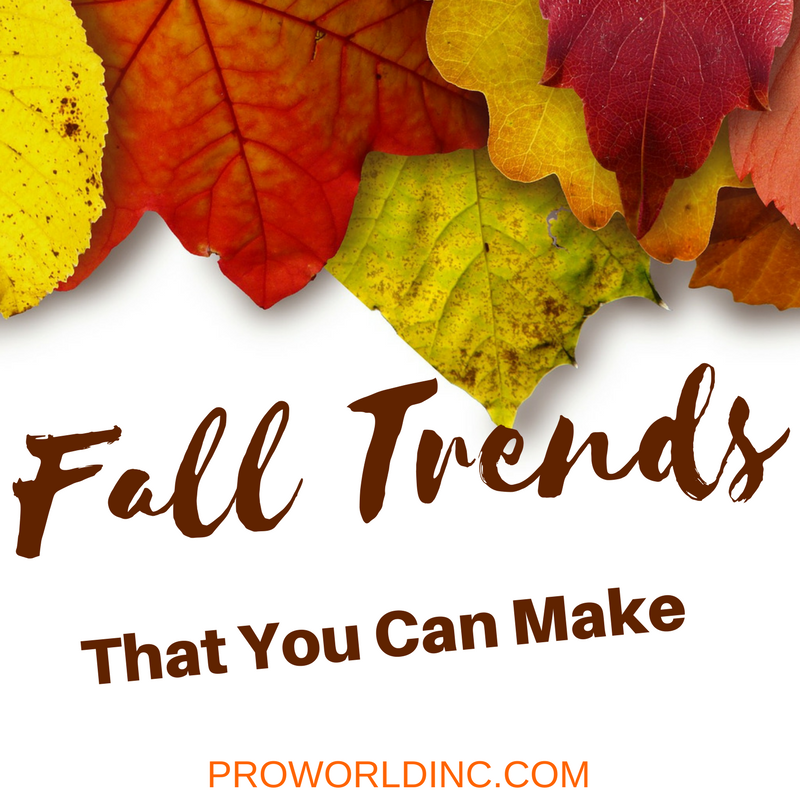 1 – Pops of color and bold, graphic patterns are big for Fall. Personalize a bright colored tray for some contrast to your daily decor, or use sublimation or HTV to create patterned pieces to liven up your space. A bit of plaid will also add some coziness to your home for Fall.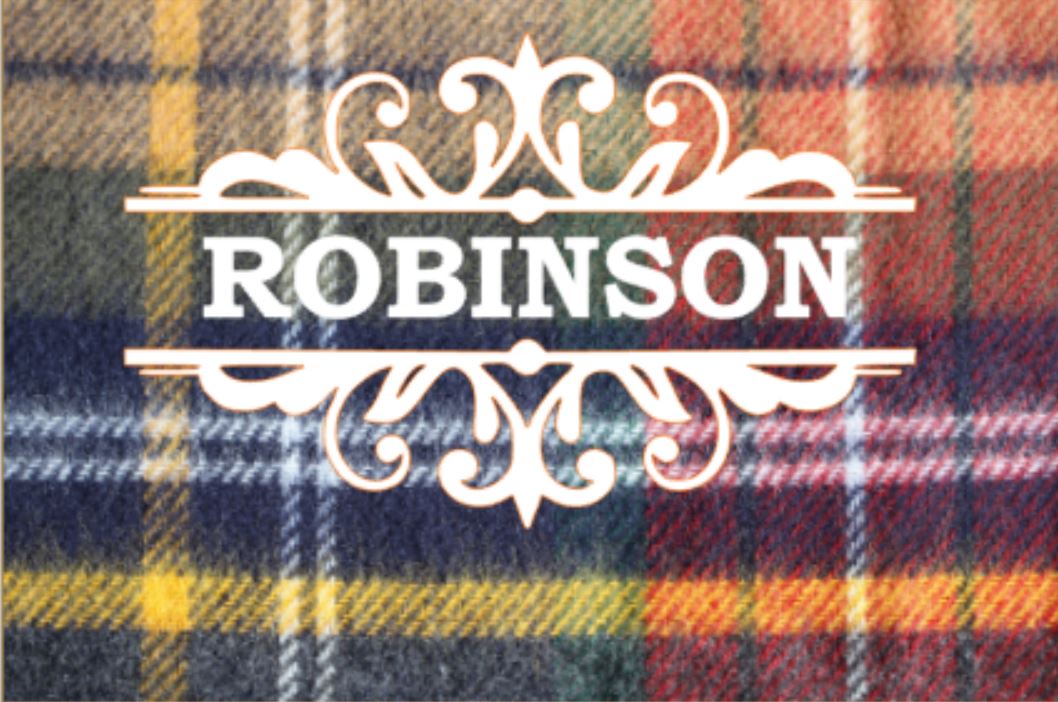 2 – Gallery walls are a great way to create a focal wall in your home while showing off your loved ones and personal style. Frame a favorite saying, your last name, or important dates among the images. Using your cutting machine and assorted vinyl, you can compliment your home's color scheme, or choose to mix in bright colors, which is another home trend for the Fall season.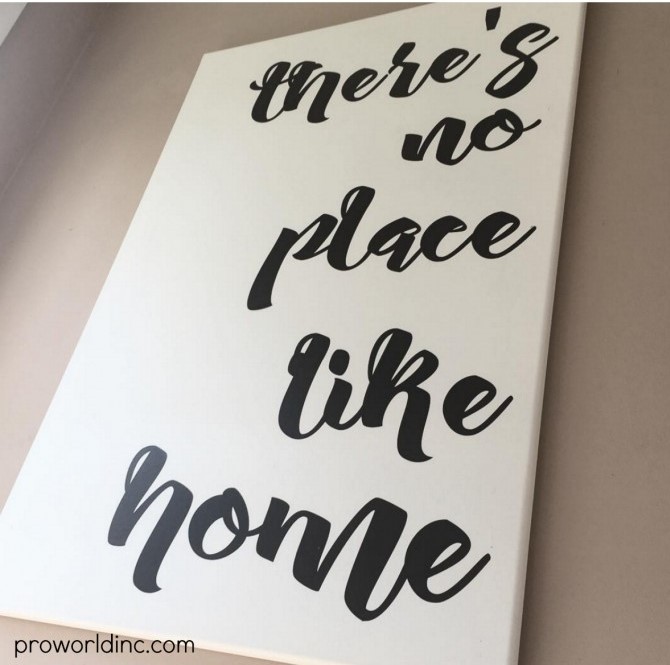 3 – Floral patterns are a continuing trend for the Fall, but in deeper hues. Instead of the typical burnt oranges and burgundies, deep blues, purples, and pinks will be big for clothing. Thanks to custom heat transfers, sublimation, and heat transfer vinyl in a number of finishes, you can create a number of clothing items to stay on trend this fall.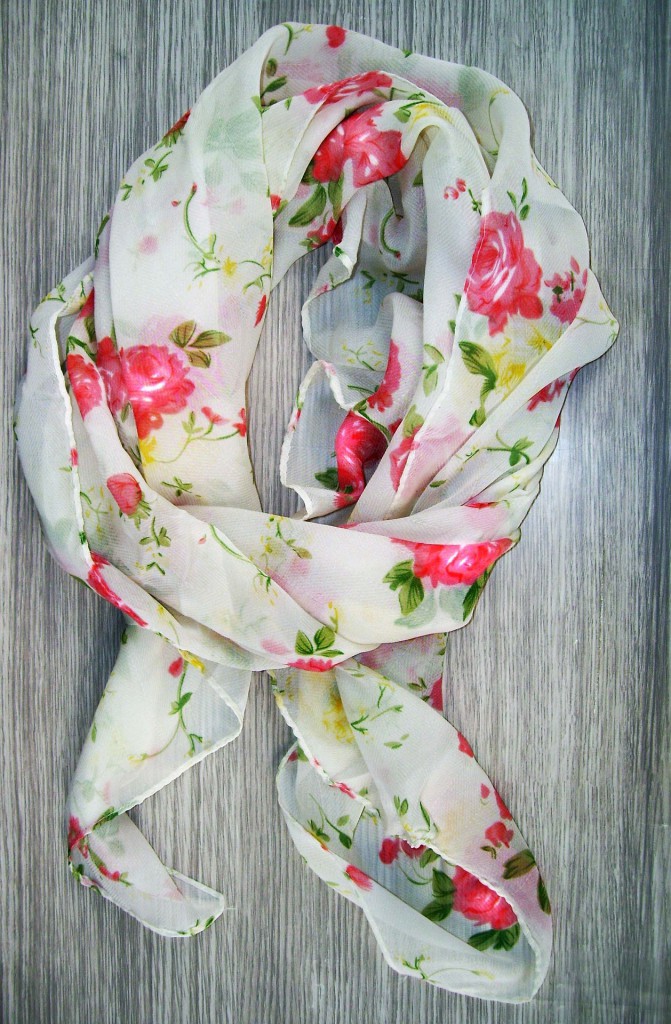 Which Fall trend is your favorite? How are you going to recreate these trends in your wardrobe or throughout your home? Share pictures of your creations in the comments.