Do you love vinyl? Of course, you do! Well, today is your lucky day because we have 4 new products to show you!! We are talking new heat transfer vinyl colors, a way to remove HTV mishaps, two new vinyl cutters, AND  a vinyl wall storage system so that you can organize your workspace so that you see all of your vinyl colors!
Ready to see what's new at Pro World? Scroll below!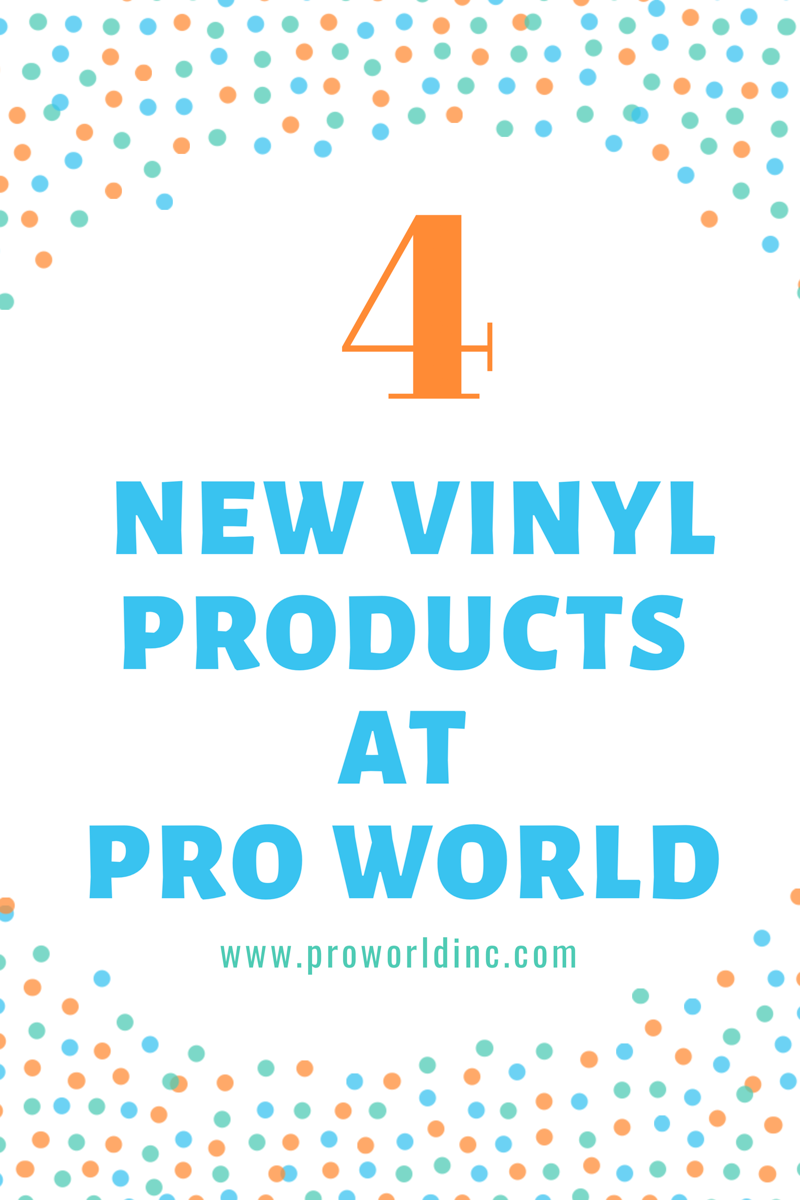 1 – Heat Transfer Vinyl
Siser Electric released a new Grape color this week. It's a beautiful deep purple color which will pair great with siser electric lavender, siser electric teal or even siser electric cherry!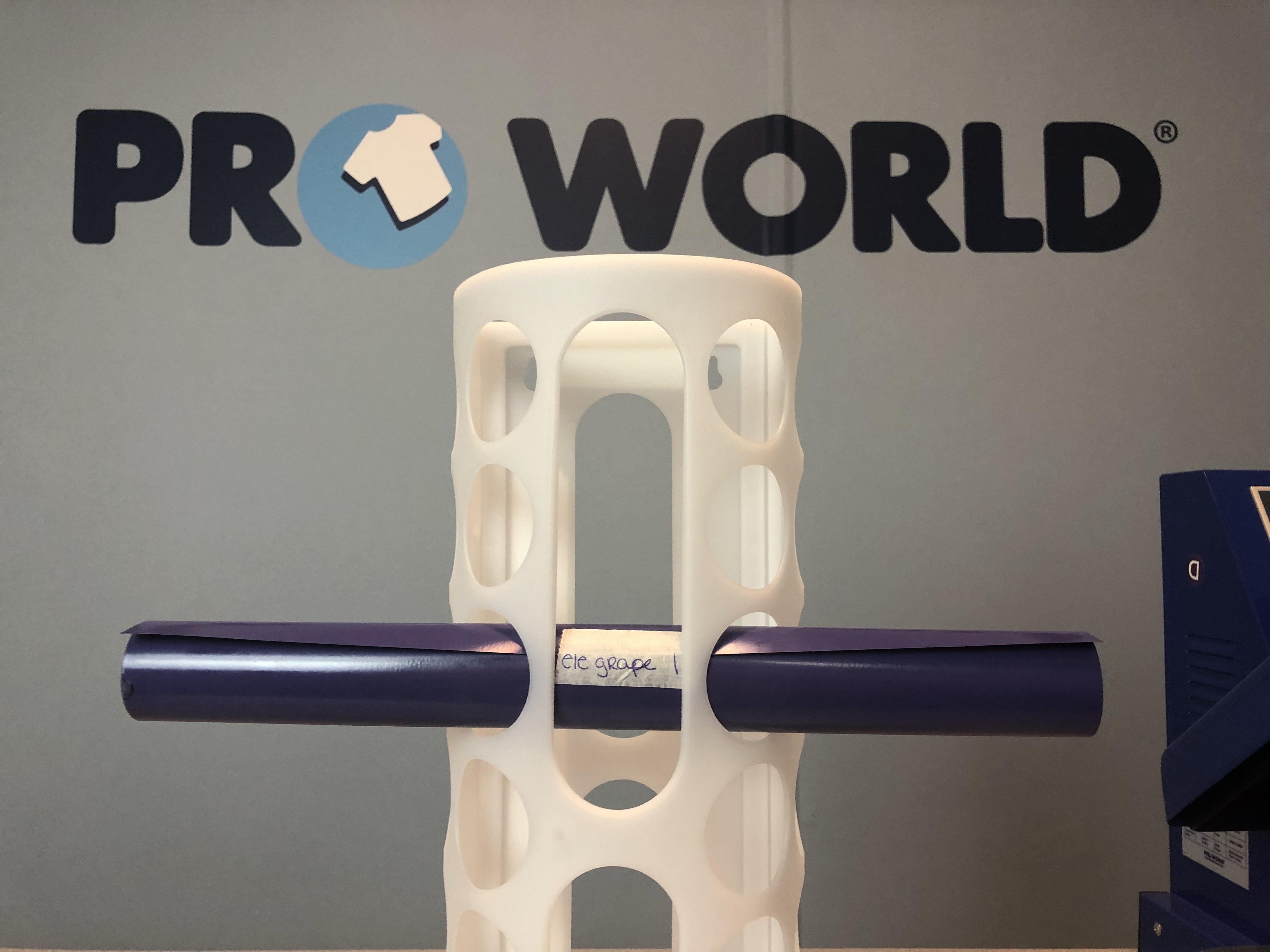 We also recently brought into stock Siser EasyWeed Wicked Purple & Orange Soda. Which is just in time for Halloween these not so scary colors are sure to bring your sweet yet spooky designs to life.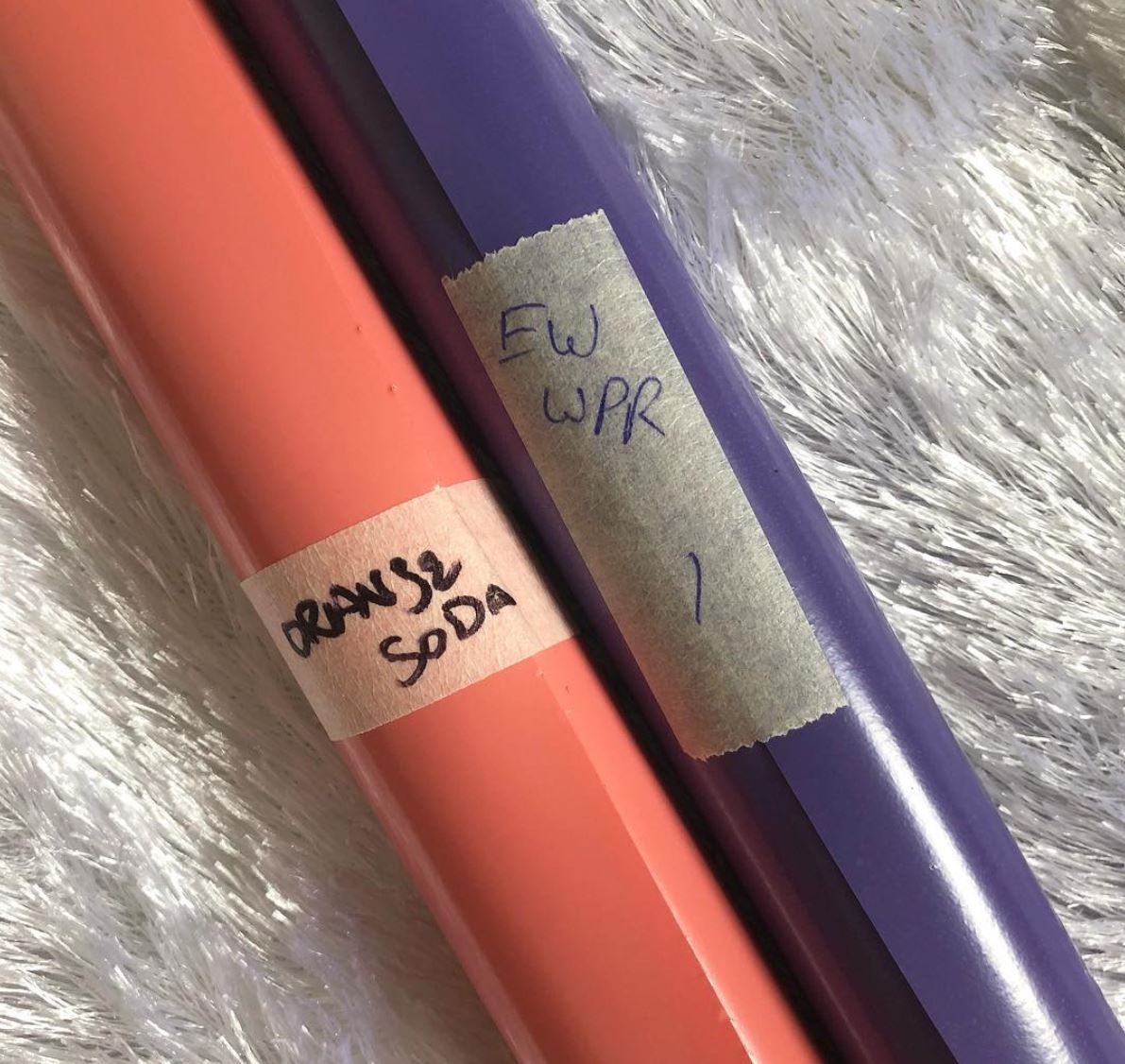 And the product that we've received the most excitement about is the Siser VideoFlex. Why do you ask? It is gorgeous! The glitter is embedded into the vinyl leaving it smooth to the touch. We carry it in gold, silver, pink & cotton candy. But warning, the cotton candy & pink are LIMITED EDITIONS. That means once it is gone…. it is gone!! So regardless if you have a need or not you should buy it now so that you have it for later.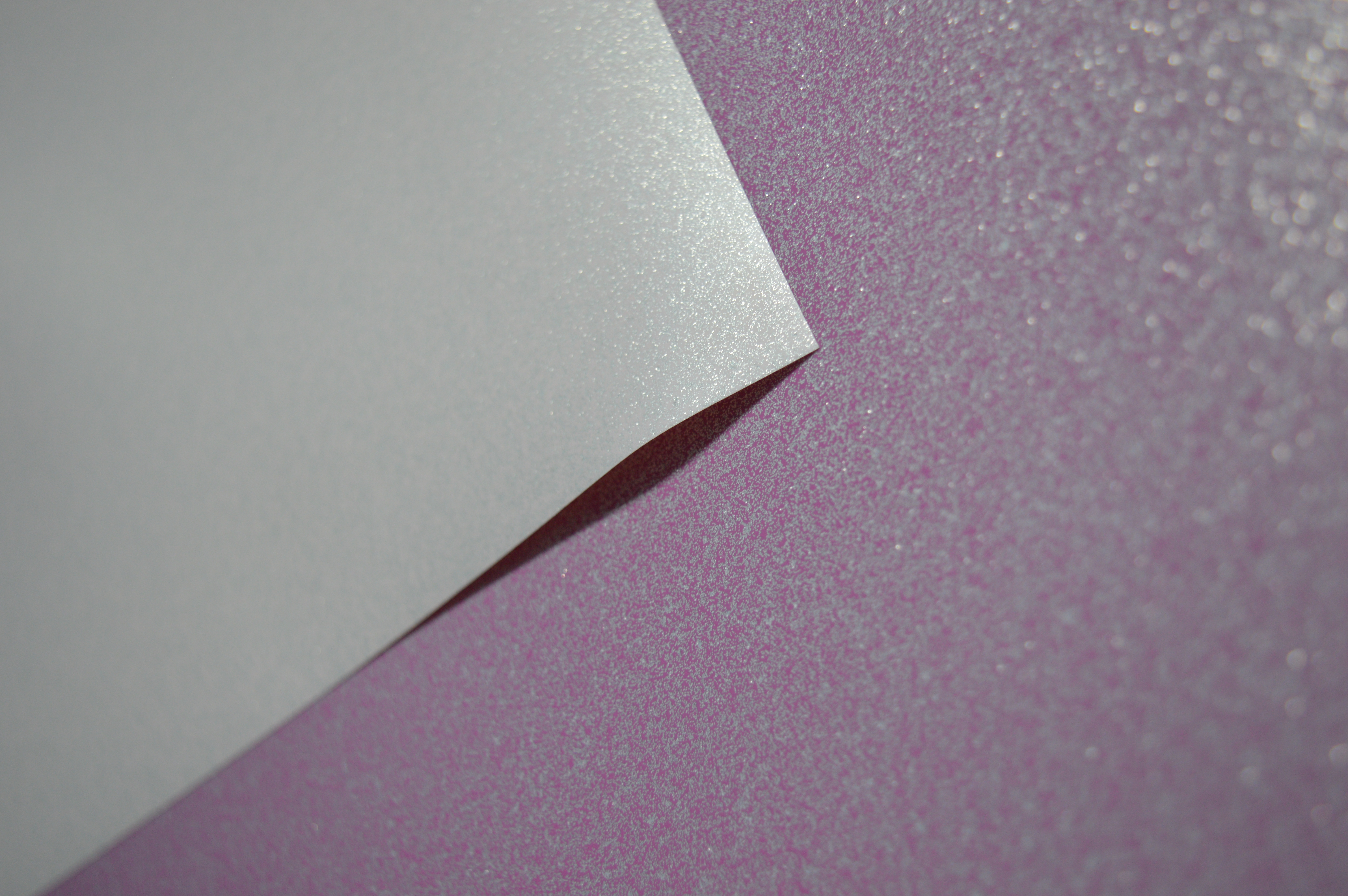 2 – Vinyl Storage 
Now that you've heard about all of our new HTV you can display it with our new Vinyl Wall Storage! You've seen it before, you asked for us to carry it and now we do! You can purchase the plastic wall vinyl holders directly from Pro World! How great is that? Each unit will hold 14 ROLLS of vinyl!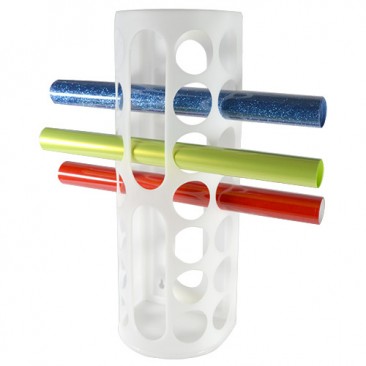 3 – Heat Transfer Vinyl Remover
We are really excited to tell you about our new product VLR. Have you heard of it? VLR is short for Vinyl Letter Remover which you can use to REMOVE HEAT TRANSFER VINYL mishaps! This vinyl letter removing solvent completely removes vinyl letters and residues from most fabrics. Accidents no more!!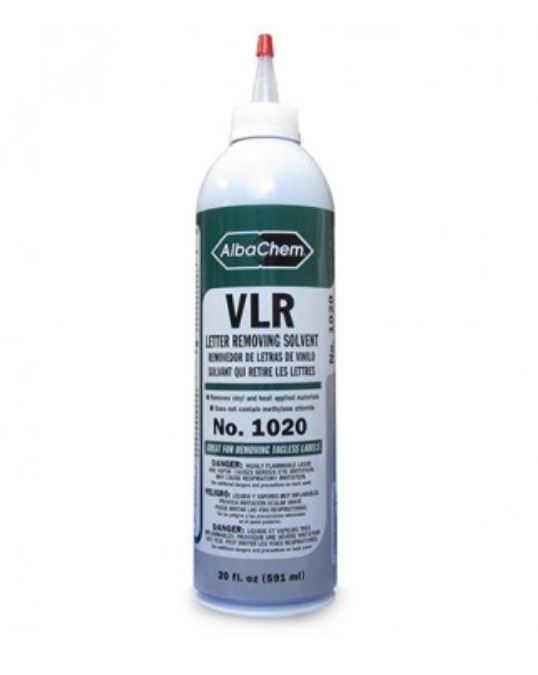 4 – Vinyl Cutters
And while we are on the topic of talking about all things vinyl. Do you need a new vinyl cutter? Check out our new Galaxy Pro Vinyl Cutters. We sell the 24″ & the 48″ and both include the stand and basket. The Galaxy Pro is the best choice for classrooms and office environments as the servo motors are very quiet. This cutter is capable or cutting thicker materials, and includes a laser alignment system for registering your vinyl to the cutter for contour cutting. This cutter also comes ready to use with Dragon Cut software.