Regardless if you create items for fun or for profit, we all have our go-to tools and accessories that are essential to completing our beautiful projects. So we were curious… what is your "go to" tool? After a lot of research, we have found that the following items are the tools that our customer always have on hand: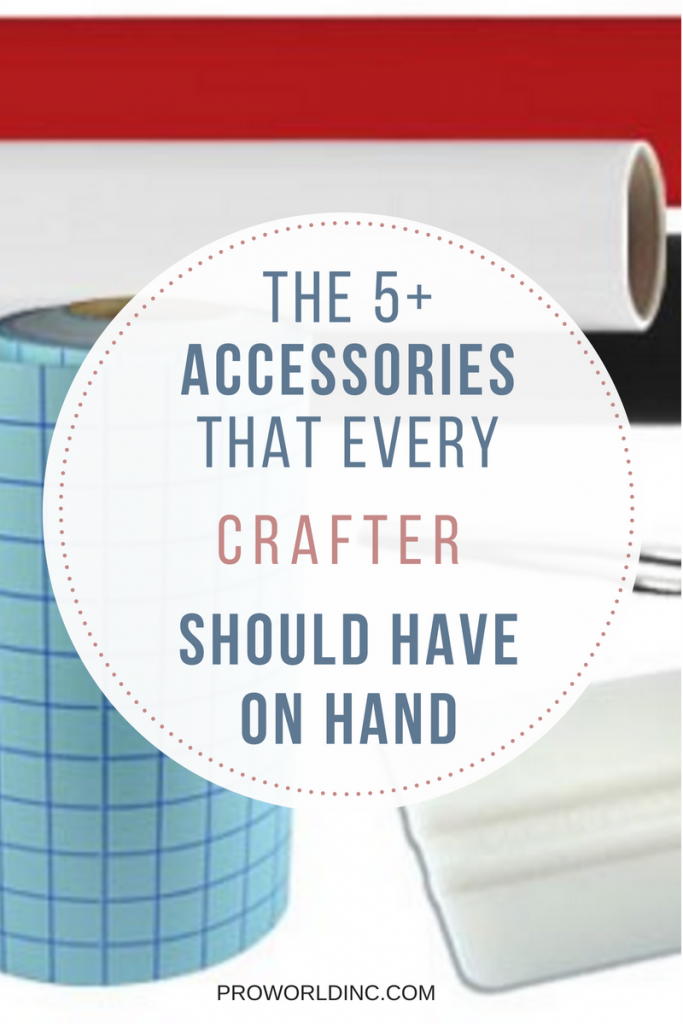 1 – Weeder/Hook/Tweezers: Removing vinyl can be tedious which is why you need a sharp point to grab your hard to get pieces.  We personally like the Siser Weeder tool. It's durable and will not bend or break and will allow you to weed with speed and accuracy.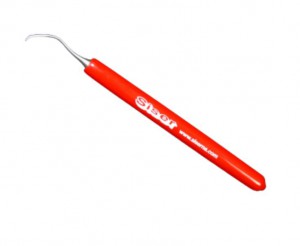 2 – Squeegee: The best way to eliminate air bubbles and smooth adhesive vinyl is with a squeegee. The advantage to using a tool over a credit card is 1) the weight, it applies the appropriate amount of pressure onto your project and 2) your sanity. Nothing is worse than using your credit card to scrape your project, forgetting to put it away and then being out at the store only to realize you forgot your card! Make life simple… buy a squeegee.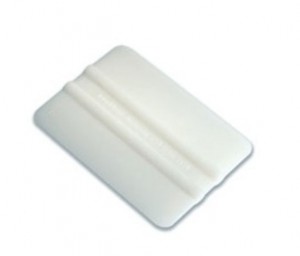 3 – Thermal Tape: Thermal tape safely secures images onto the product you are sublimating (mugs, tiles, etc.) and keeps it from moving during the pressing process. The tape is heat-resistant up to 425 degrees Fahrenheit and does not leave any sticky residue.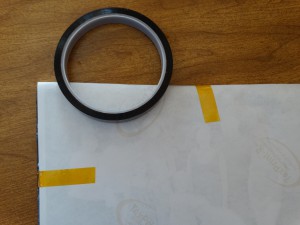 4 – Teflon Sheet: These non-stick sheets come in handy for just about any project that is going in your heat press. You can use it to cover already pressed vinyl, put it underneath your product to keep the platen clean, you can even place it inside your garment to avoid bleed through to the other side.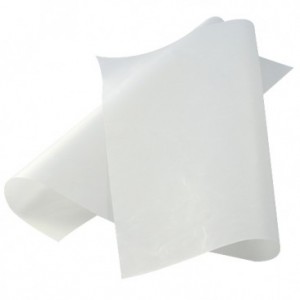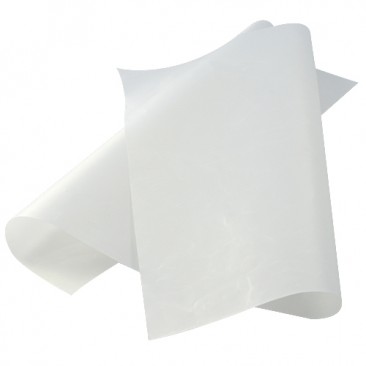 5 – Gridded Application Tape: Transferring adhesive vinyl is a whole lot easier with gridded application tape. Our selection of application tapes can be used with any of our adhesive vinyl.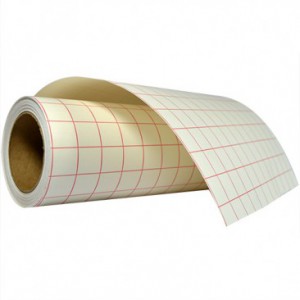 6 – Pressing Pillows: These pillows will even out pressure and protect your garments from the heating process.  They come in a variety of sizes depending on your needs.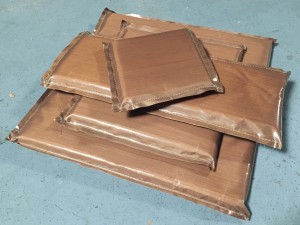 Do you have a favorite tool that we didn't mention? Tell us! Go to our Facebook page or Instagram page.