Looking for something to do with the kids? Take out your cutting machine and/or Heat Press! There are plenty of projects that you can do together. You just need to think a bit outside the box

This is why today we are showing you 5 projects that we've made, and the kids helped!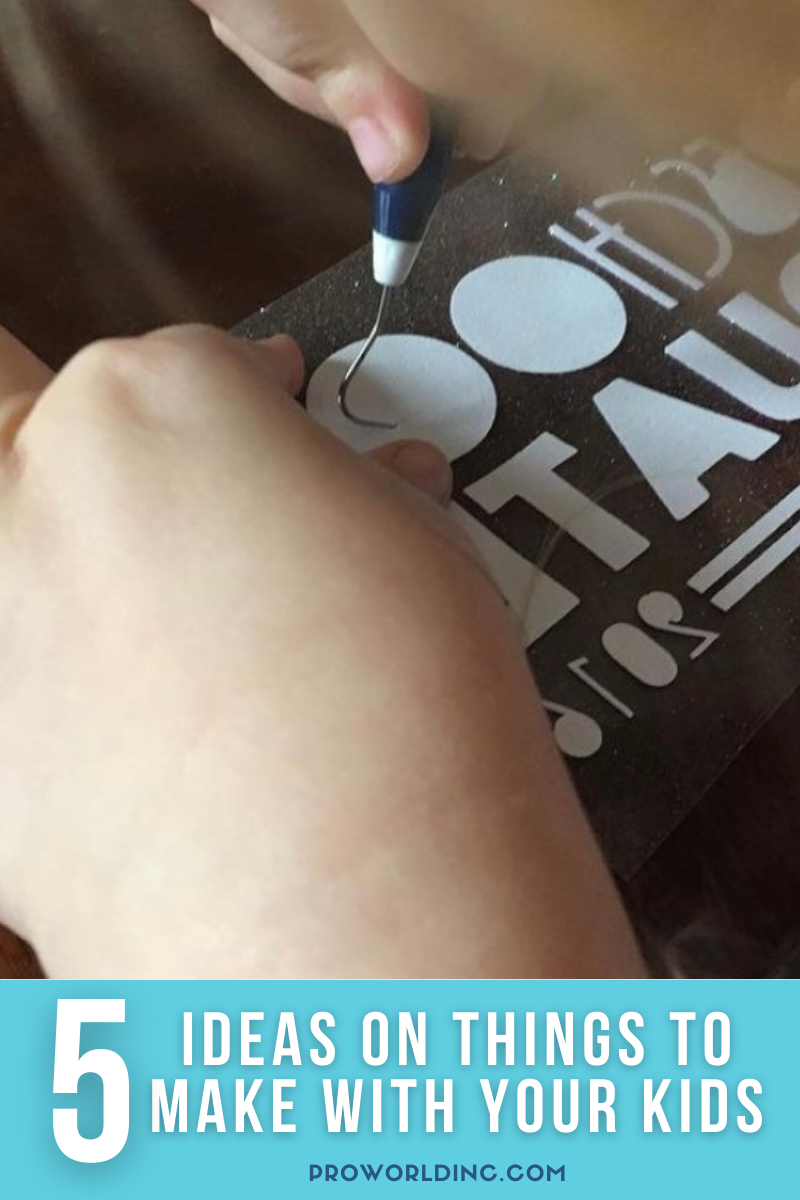 1  – Coloring Tees
Do you have a child who likes to color? Or maybe a budding fashion designer? Have them help you personalize clothes for themselves OR their furry stuffed friends with coloring tees!
Coloring tees bring endless fun because you can create an outlined image on a garment, give them some Crayola markers and let them add the color. Once they are tired of it (or dirty) throw it in the wash to start again. See how to make it here!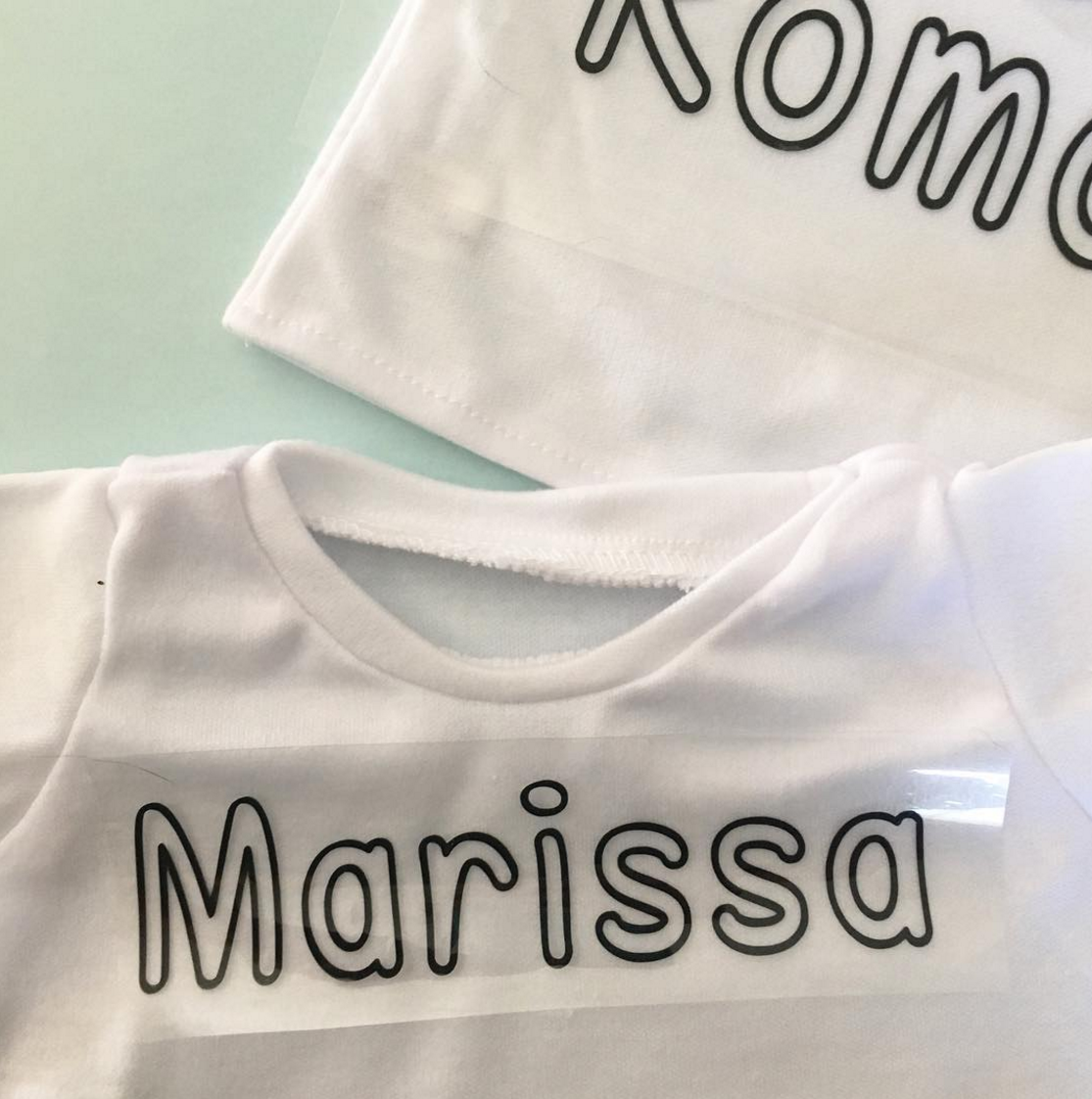 2 – Paint OVER vinyl using the Hot Mess Technique
Does your kiddo like to paint? You are going to want to try the Hot Mess Canvas technique. It's cute, messy, and absolutely no way that they can mess it up! See how to do it here.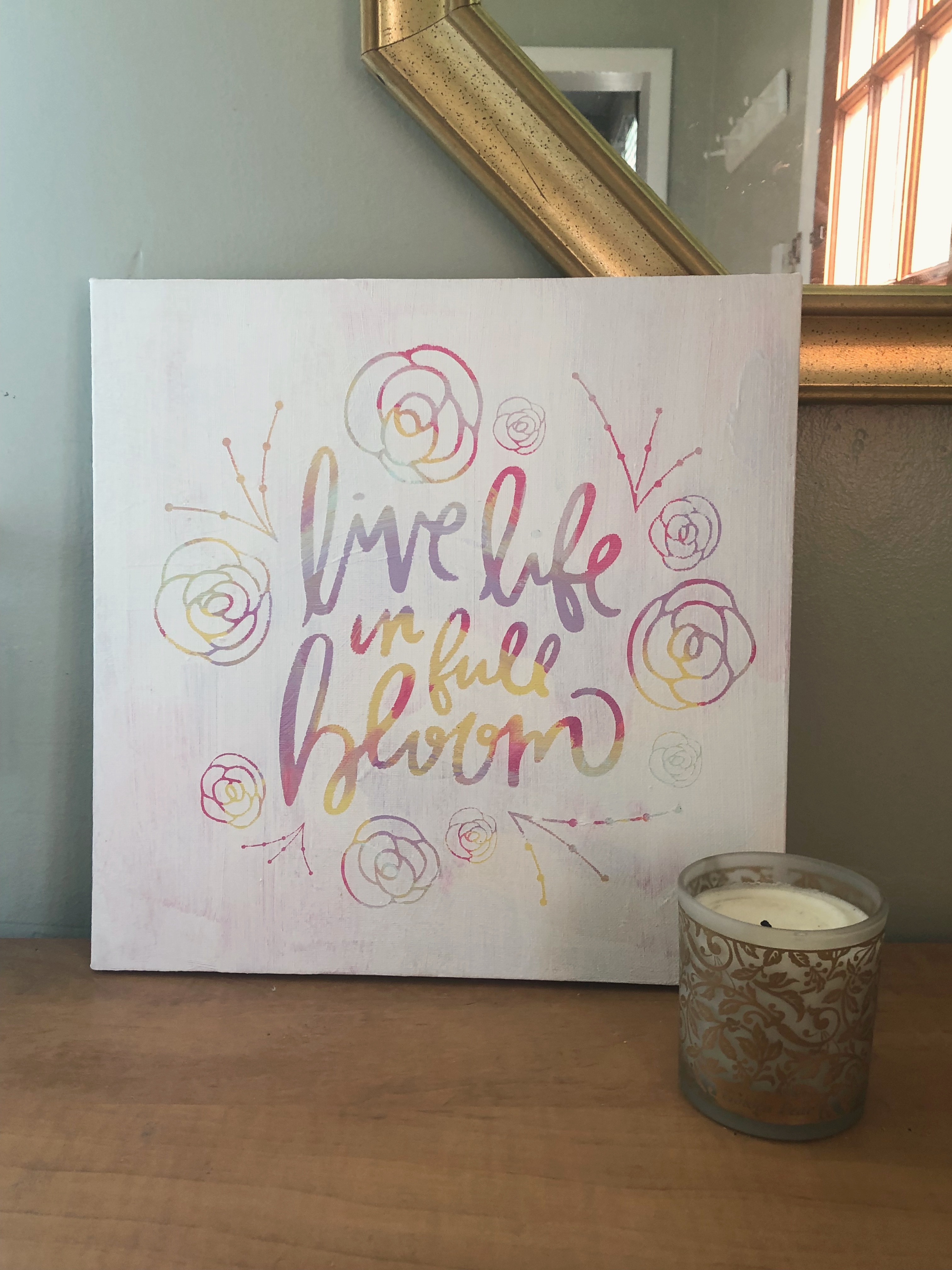 3 – Make that doodle last forever
Do you have a doodler on your hands? Or want to preserve that precious handwriting forever? Trace it and make it last permanently with adhesive vinyl. See how here!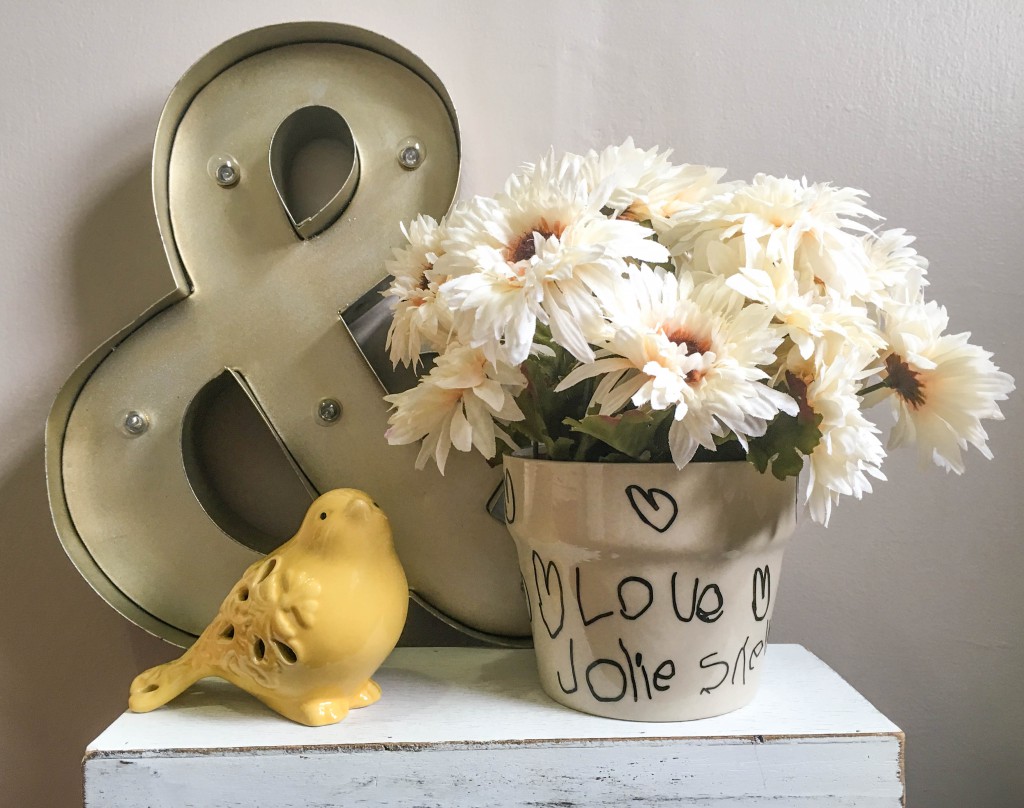 4 – Permanently Colored Gifts
Would your child like to make a gift for someone special? Have them design a crayon drawing and apply it to fabric! See how here.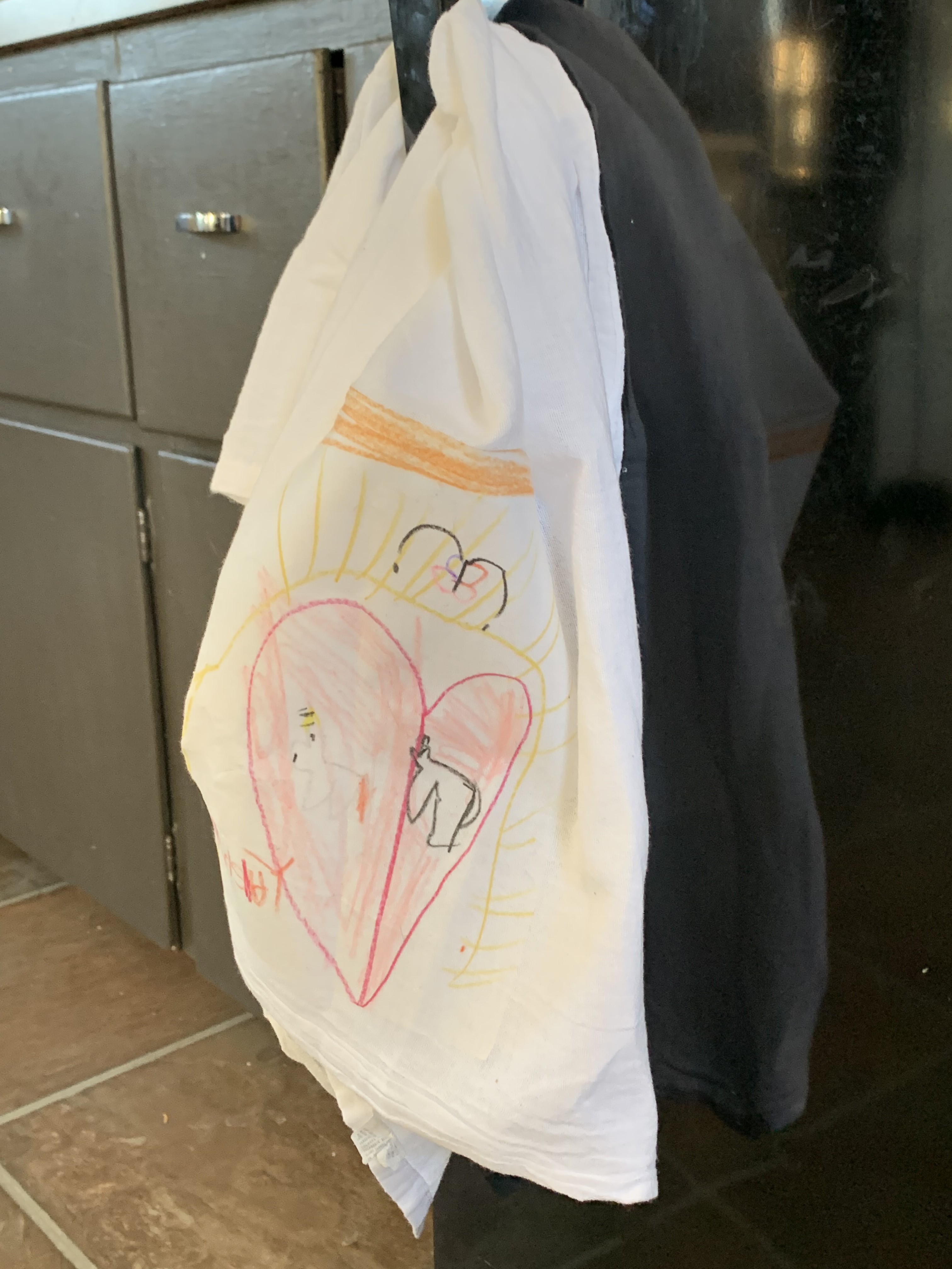 5 – Color Changing Apparel
Watch your clothes change colors right before your eyes thanks to Solar Heat Transfers! This project is the simplest of them all, but your kiddo will sure have fun watching it change colors before their eyes! See how to make them here.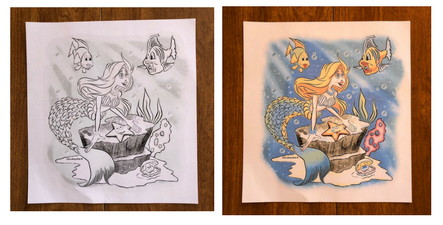 Do your kids help you with your custom projects? We would love to see it! Tag us at @proworldinc or #proworldinc