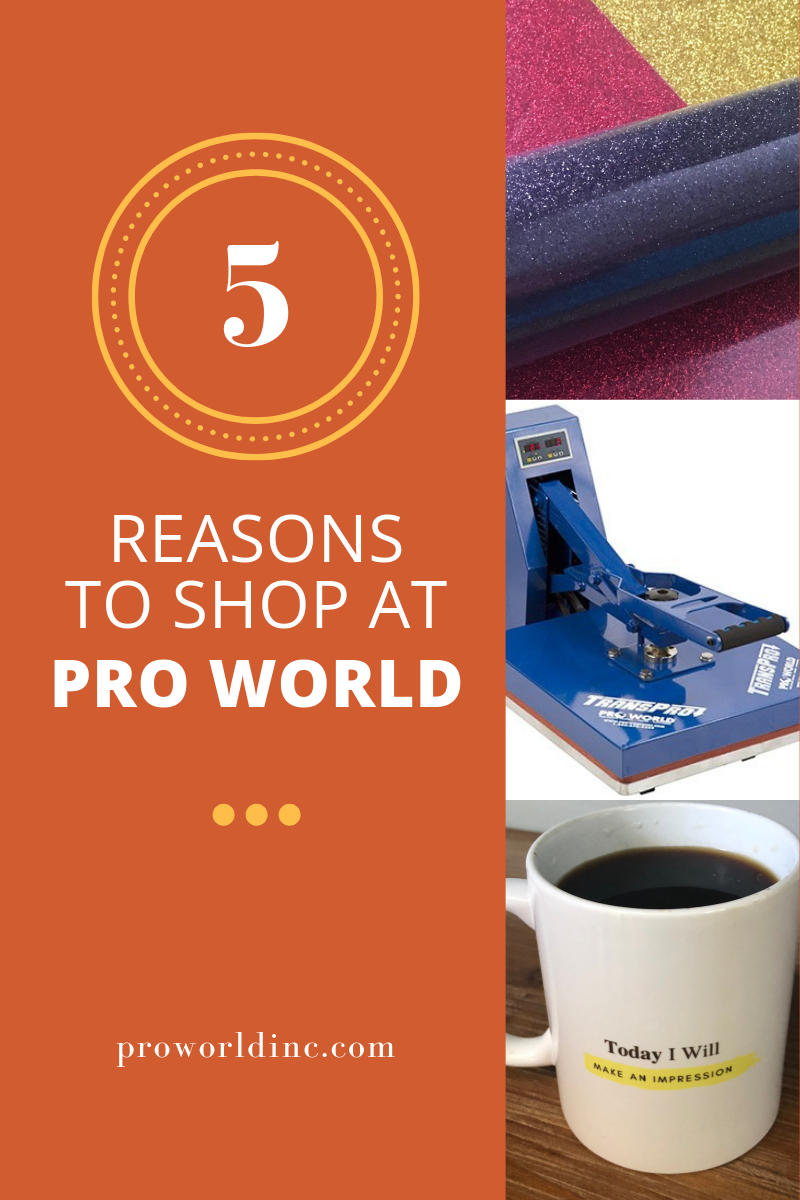 1 – TONS of options! Did you know that we carry over 40 vinyl varieties?  We have glitter, metallic, reflective, pattern, flocked, textured, and printable! And not from just one manufacturer but from multiple see our all of our options here!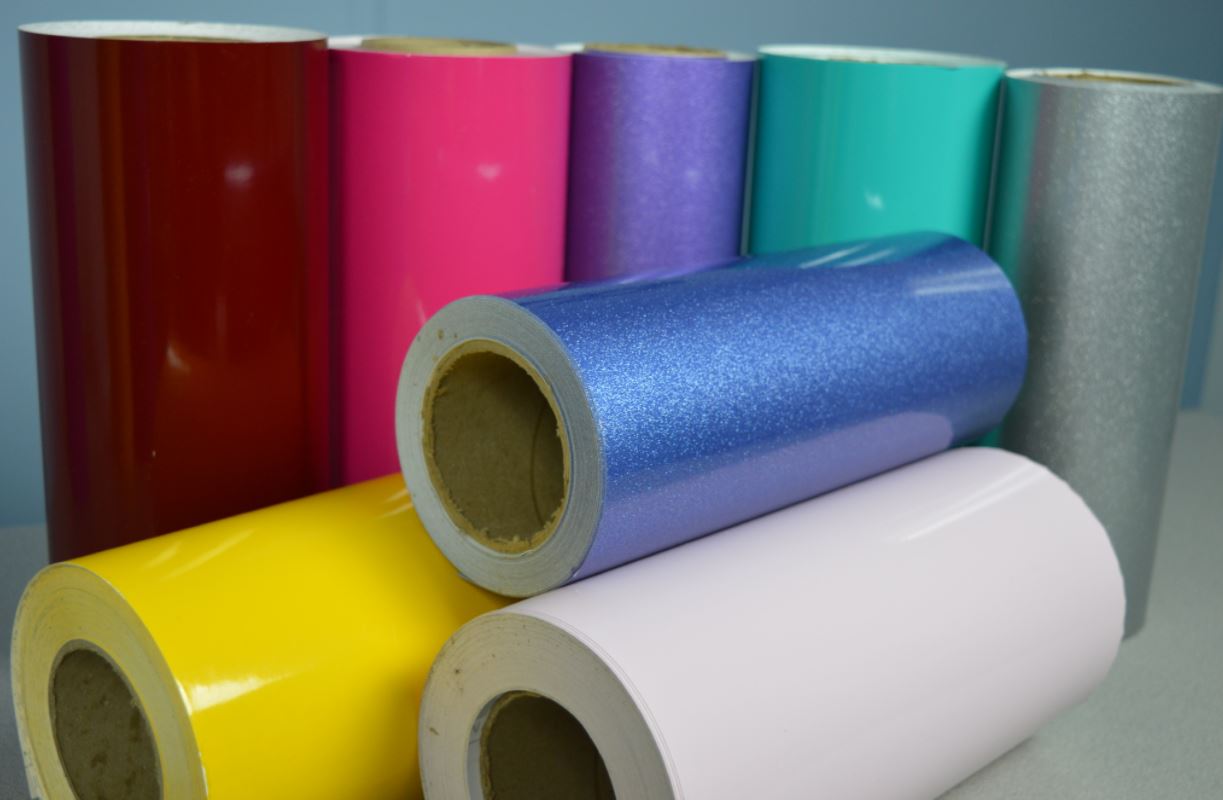 Speaking of extensive collections, we carry over 200 blanks for Sublimation! We also sell over 4,000 heat transfers. We pride ourselves in always having options available to serve our customers when they need it most!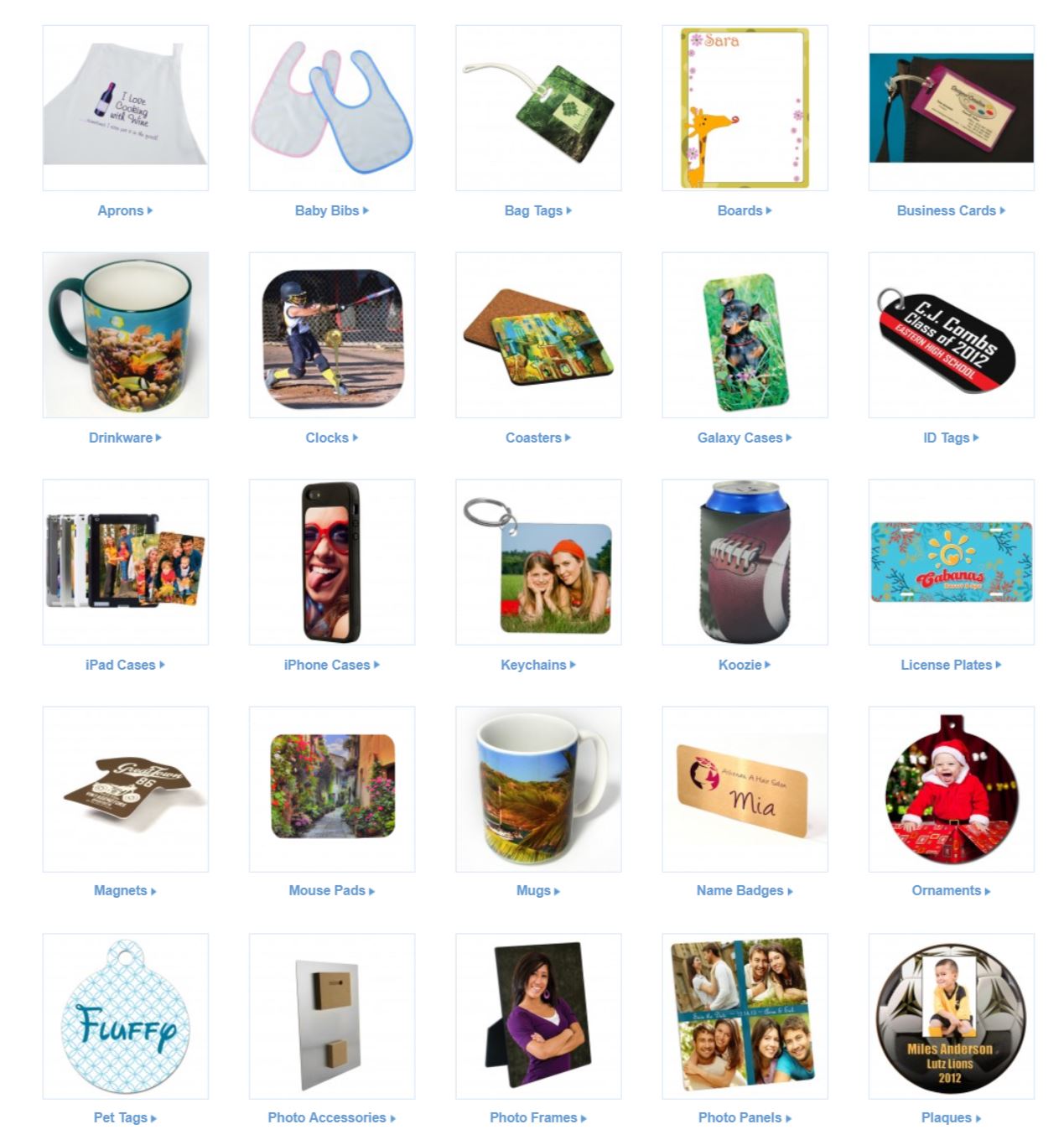 2 – Earn points while you shop! Here at Pro World, we love giving back to our customers. Every time you make a purchase, we put points into your account, so that you can spend them when you see fit!

3 – We are the only distributor for the Trans Pro Heat Press which has been rated as the BEST heat press on the market for numerous years!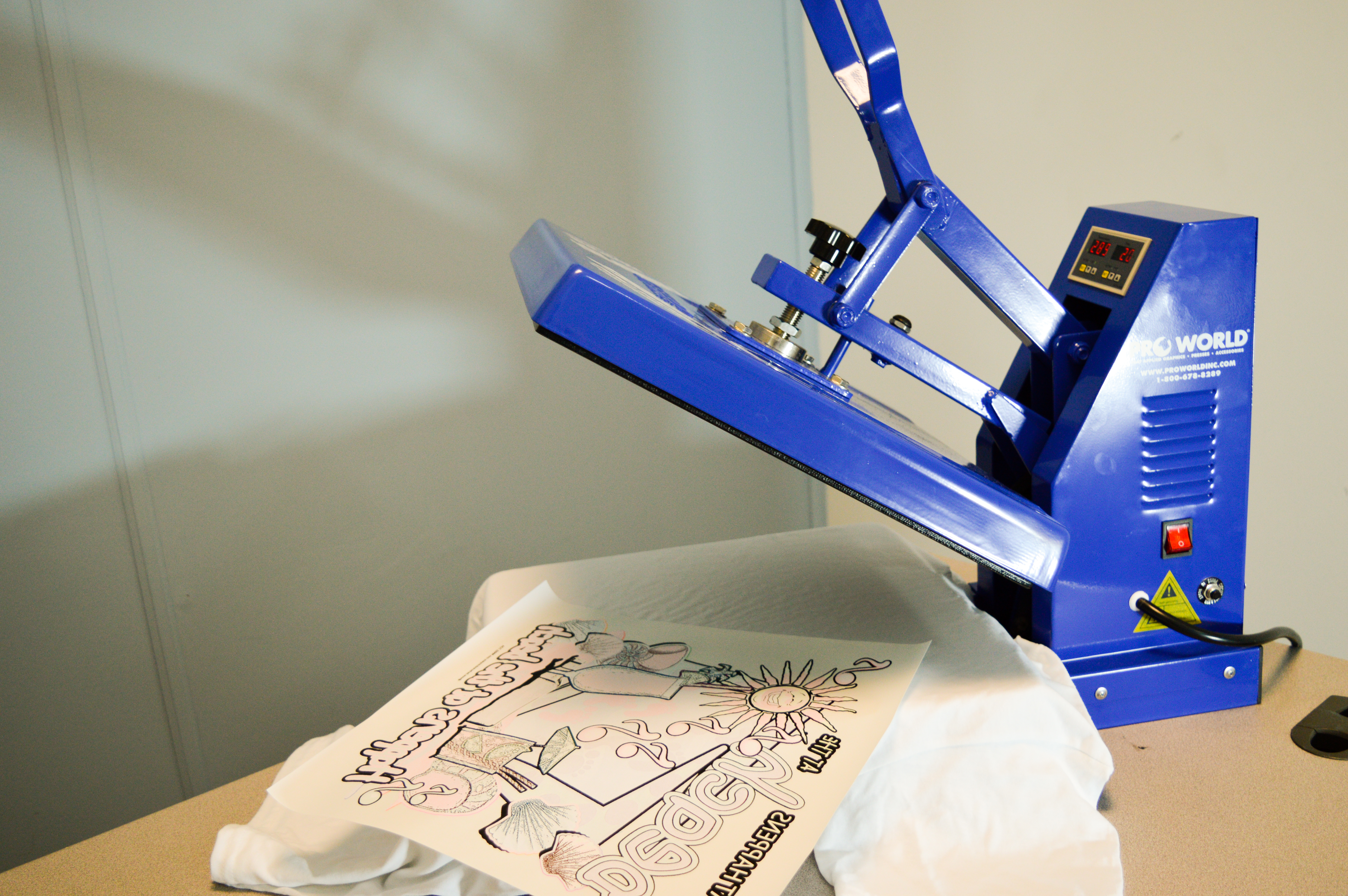 4 – Here at Pro World, we know that you need your supplies as quickly as possible. So when items are in stock, we always try to get our orders out within a 24 hour business day window.

5- We give you a Swedish fish with every order. Now that's a sweet deal!