Having trouble lining up your materials? We have a tool that can help with that. Actually, we have TWO! Scroll down to see how we use these tools!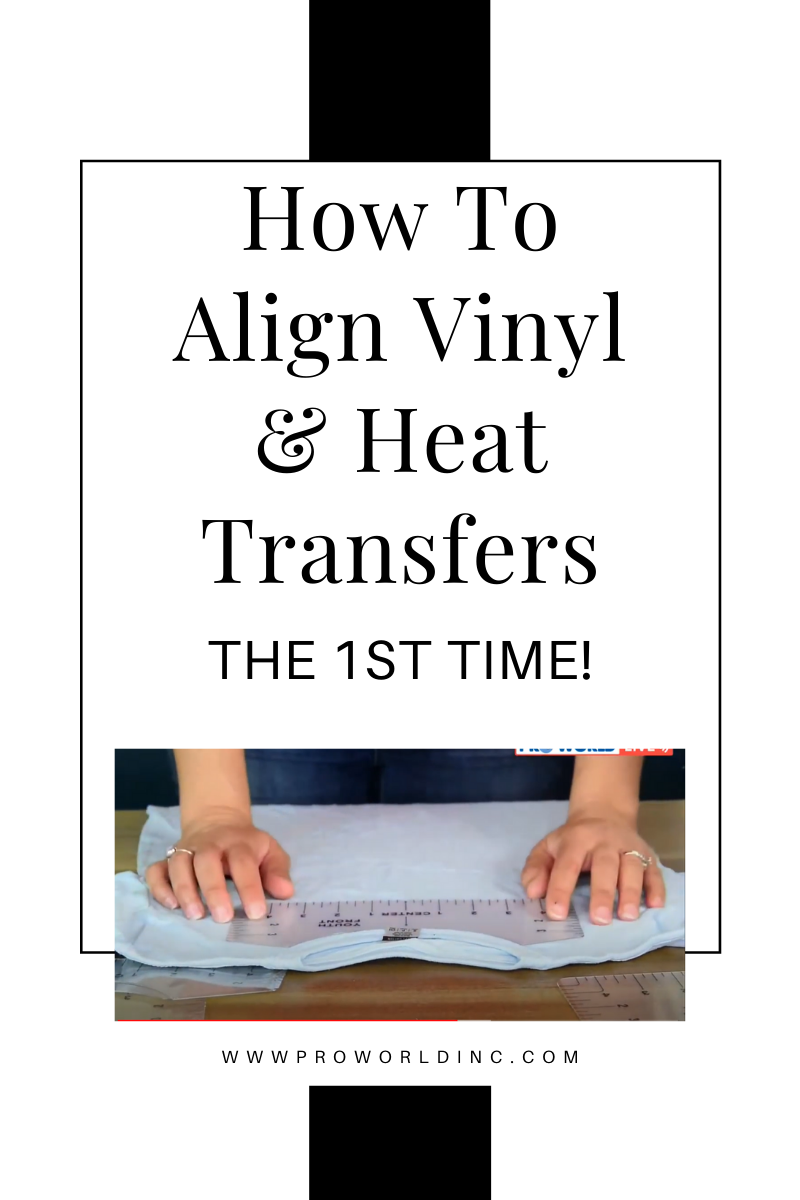 First, let us show you our 8 piece ruler t-shirt guide.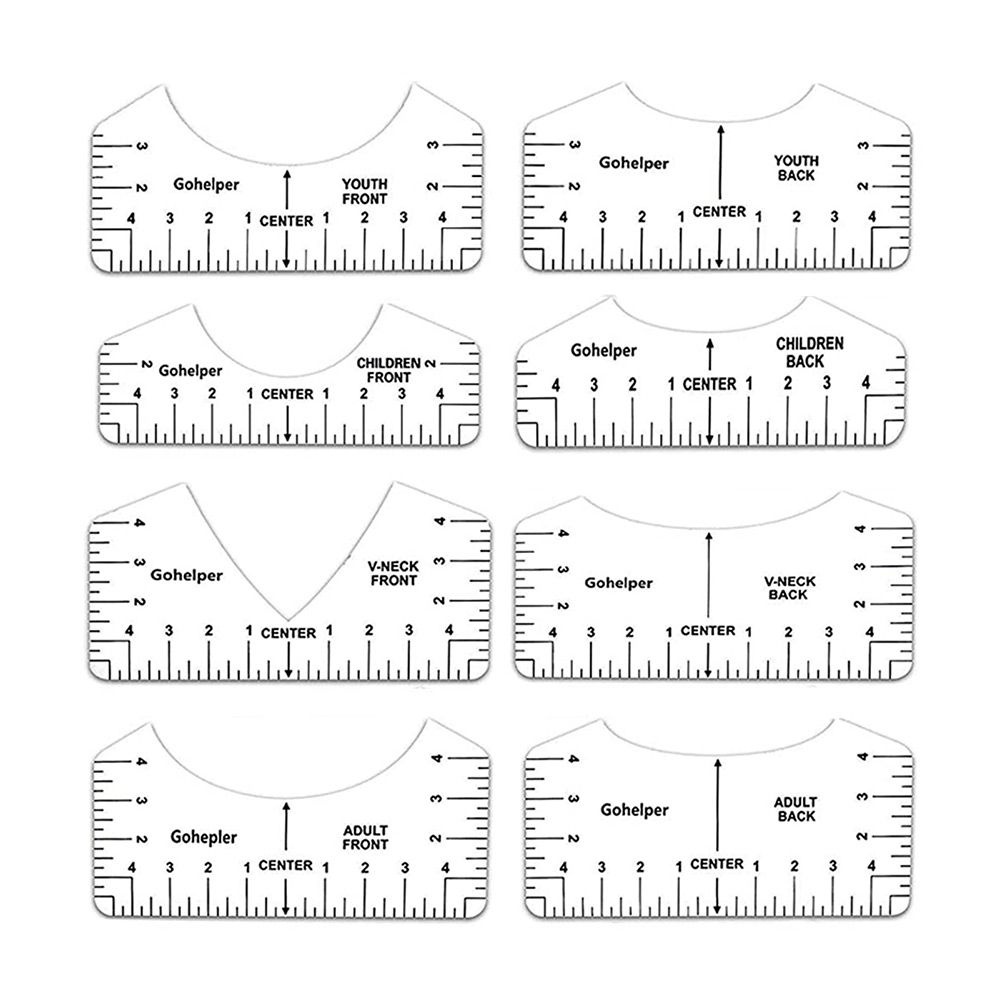 The clear plastic flexible ruler can align with the collar of the t-shirt to ensure accurate placement every time.
Just line it up with the collar of the shirt and place your design
Sound easy? It's because it is!! See it in action here.
Next, we have the Graphic Alignment System.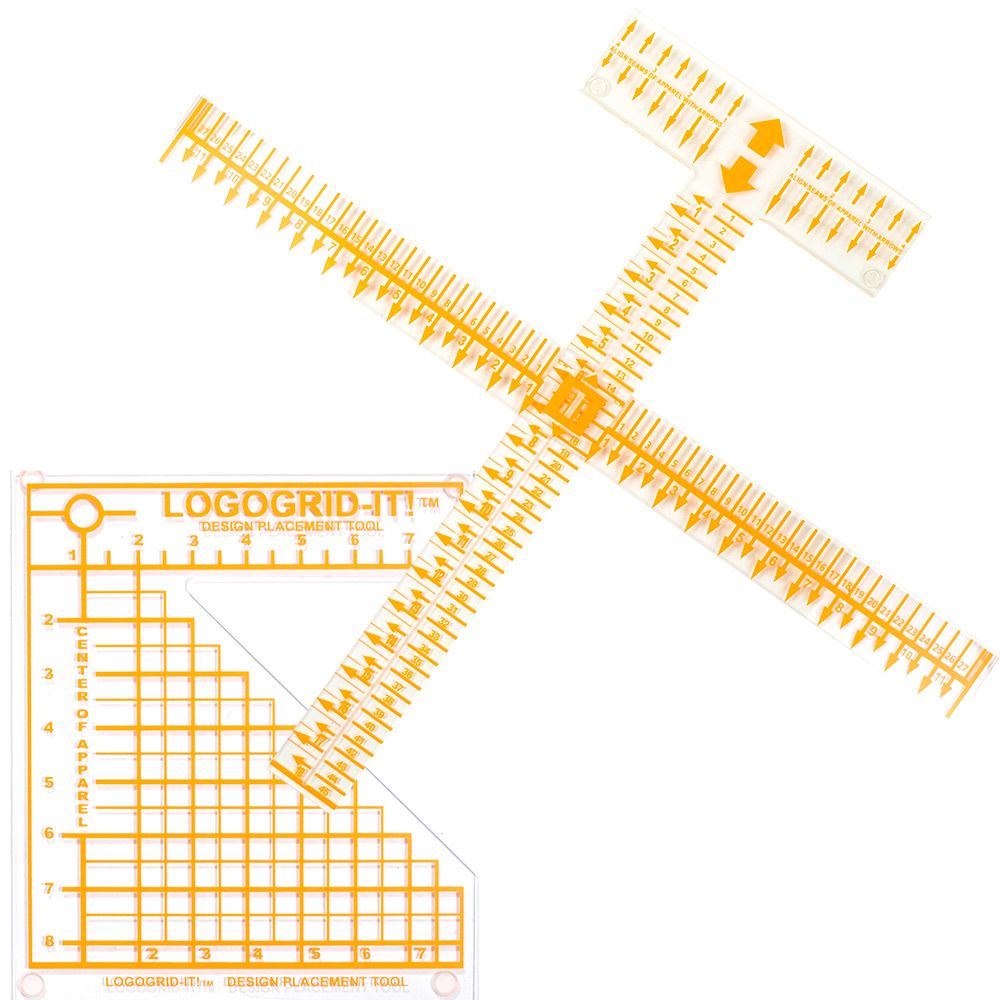 The system includes a Tee Square It and a LogoGrid. The Tee Square offers a large, easy-to-read collar center plate with rubber feet and a separate bar to measuring the width. See the Tee Square It and Logo Grid in action below: 
Do you have either of these alignment tools? If so let us see!! Share a photo on social media and tag us @proworldinc