A few weeks ago we showed you how to make a stacked text design and we had so many requests for more information that we decided to SHOW YOU HOW TO STACK YOUR HTV DESIGN.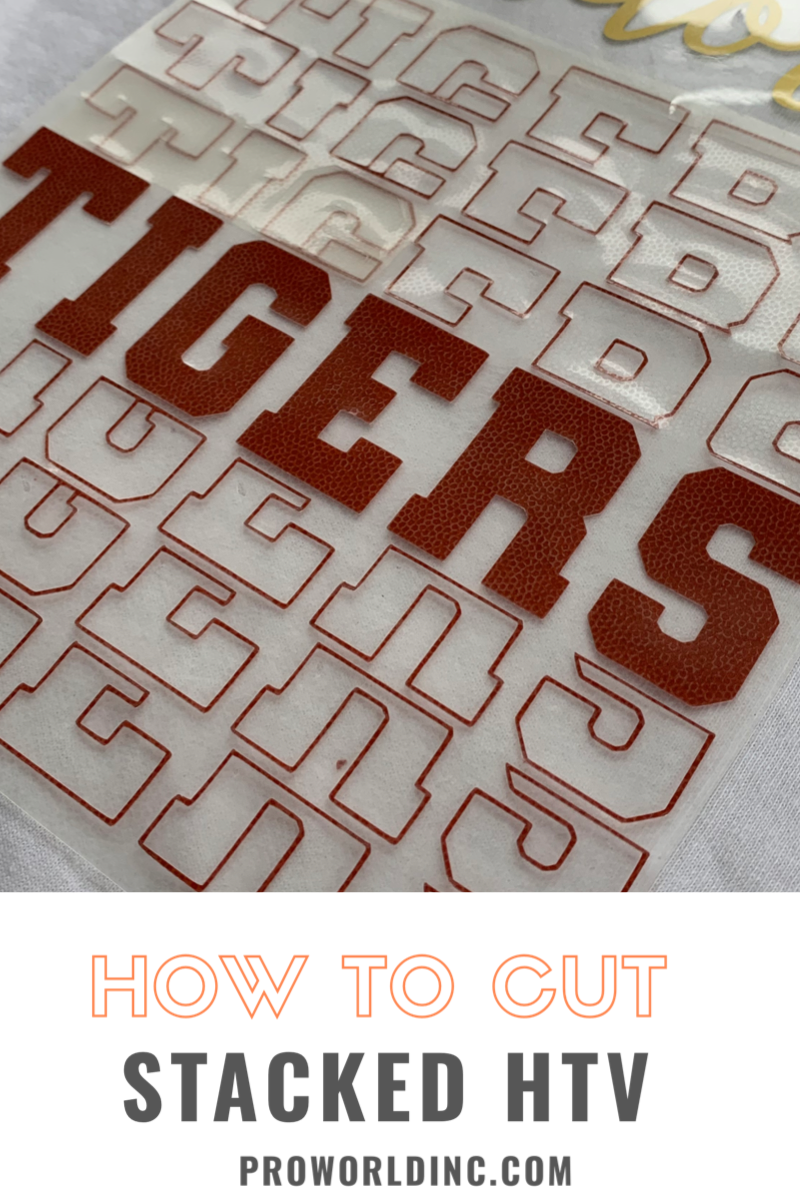 You will need:
Here's How:
1 – Design your shirt using your design software. Follow our tutorial here!
2 – Color code your pieces so that it is easier to cut.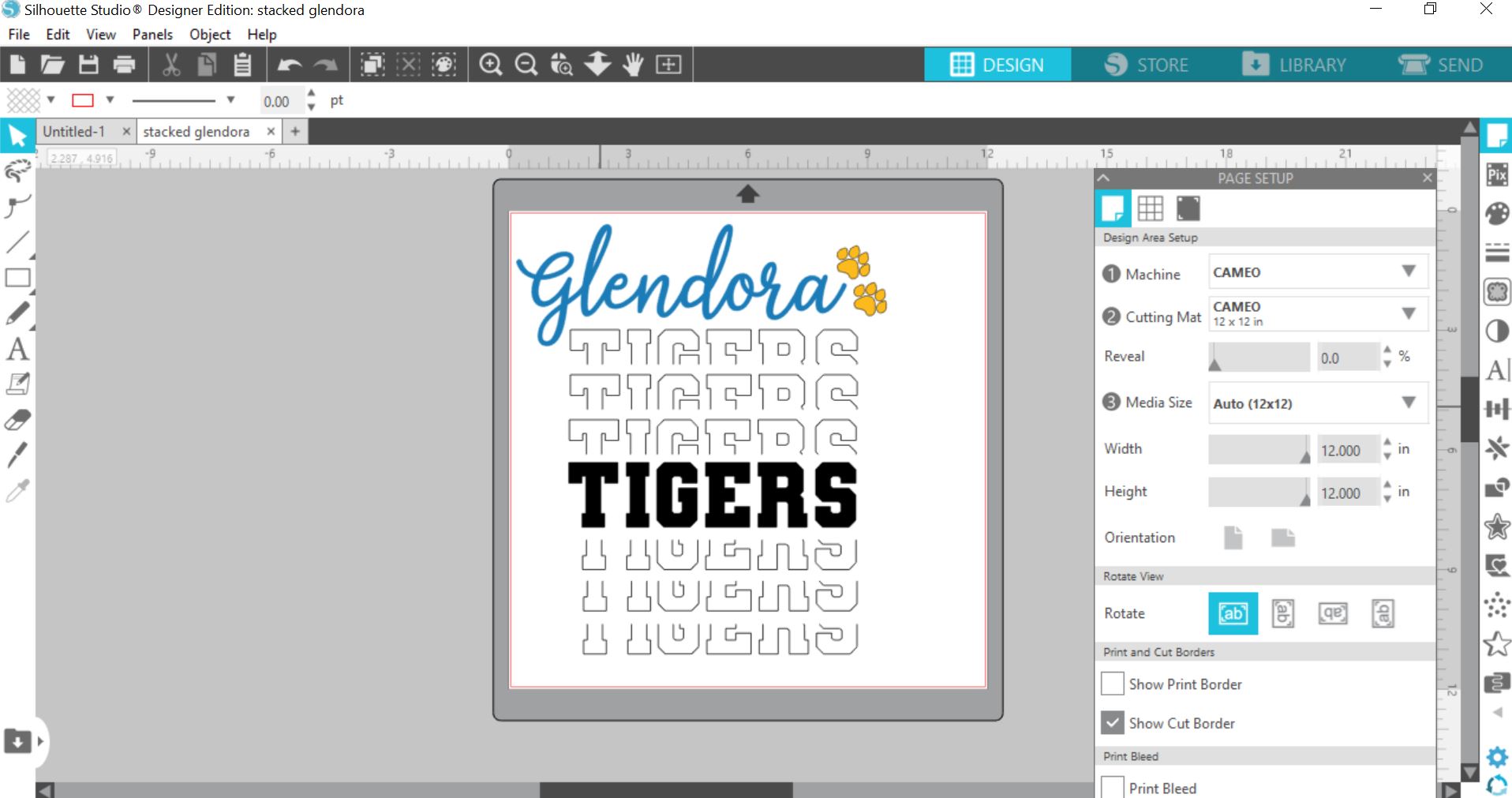 3 – Load your HTV and click cut! (don't forget to mirror your design)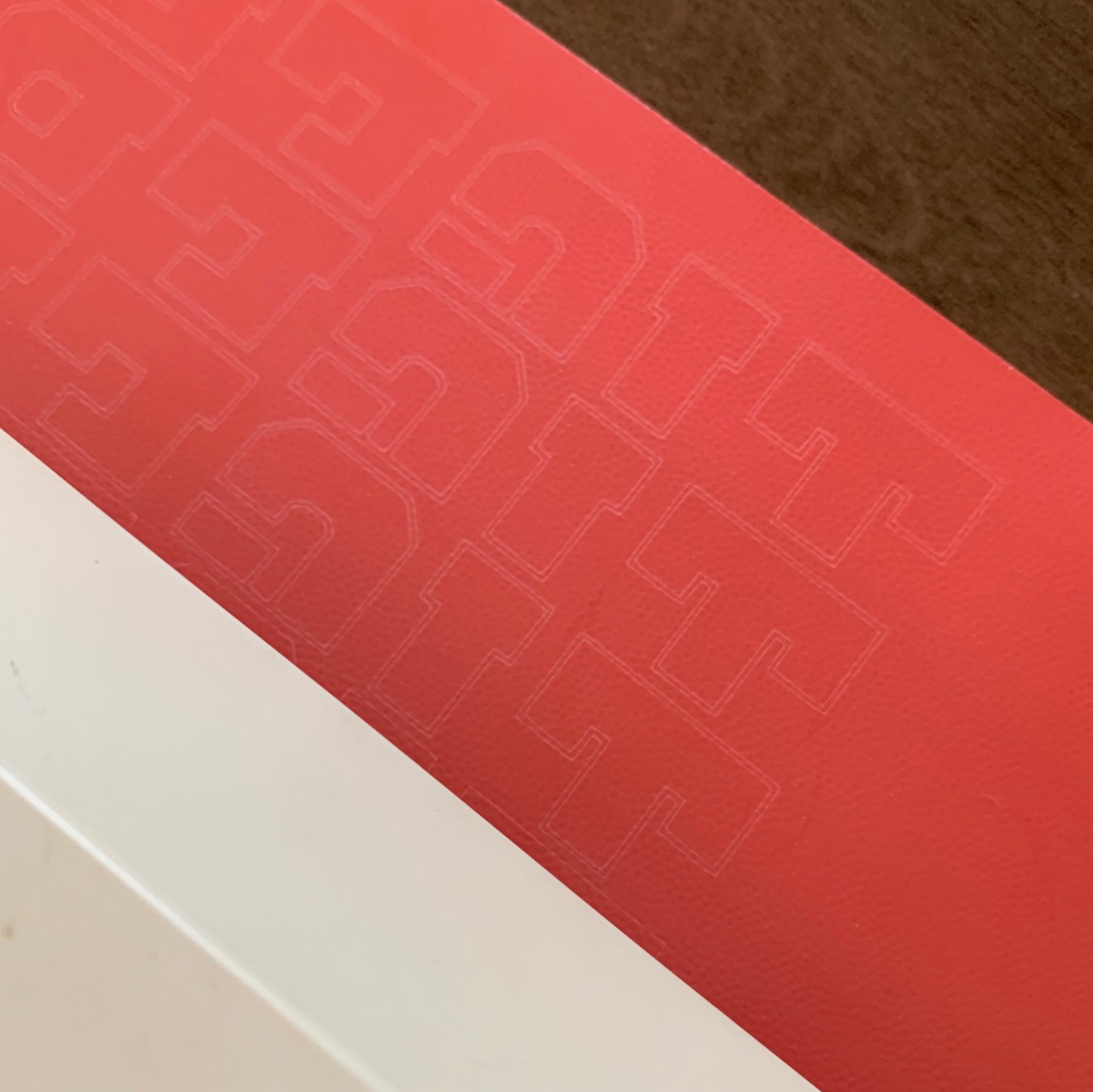 4 – CAREFULLY weed your design – you are working with thin lines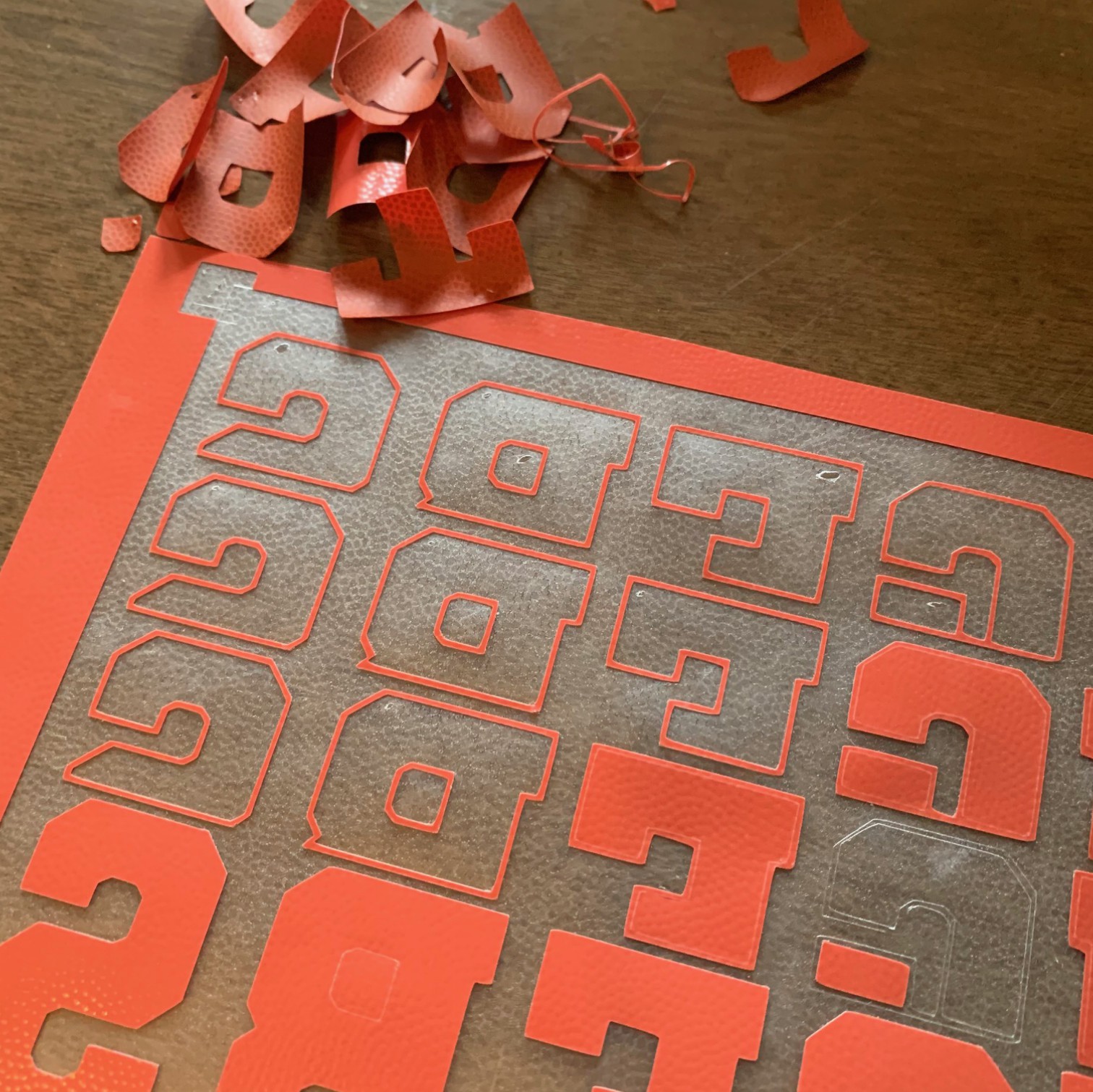 5- Press!
6 – If you messed up while weeding you will need to carefully line up your design. Make sure your carrier sheet is NOT on another piece of  HTV that will make it adhere to the wrong piece.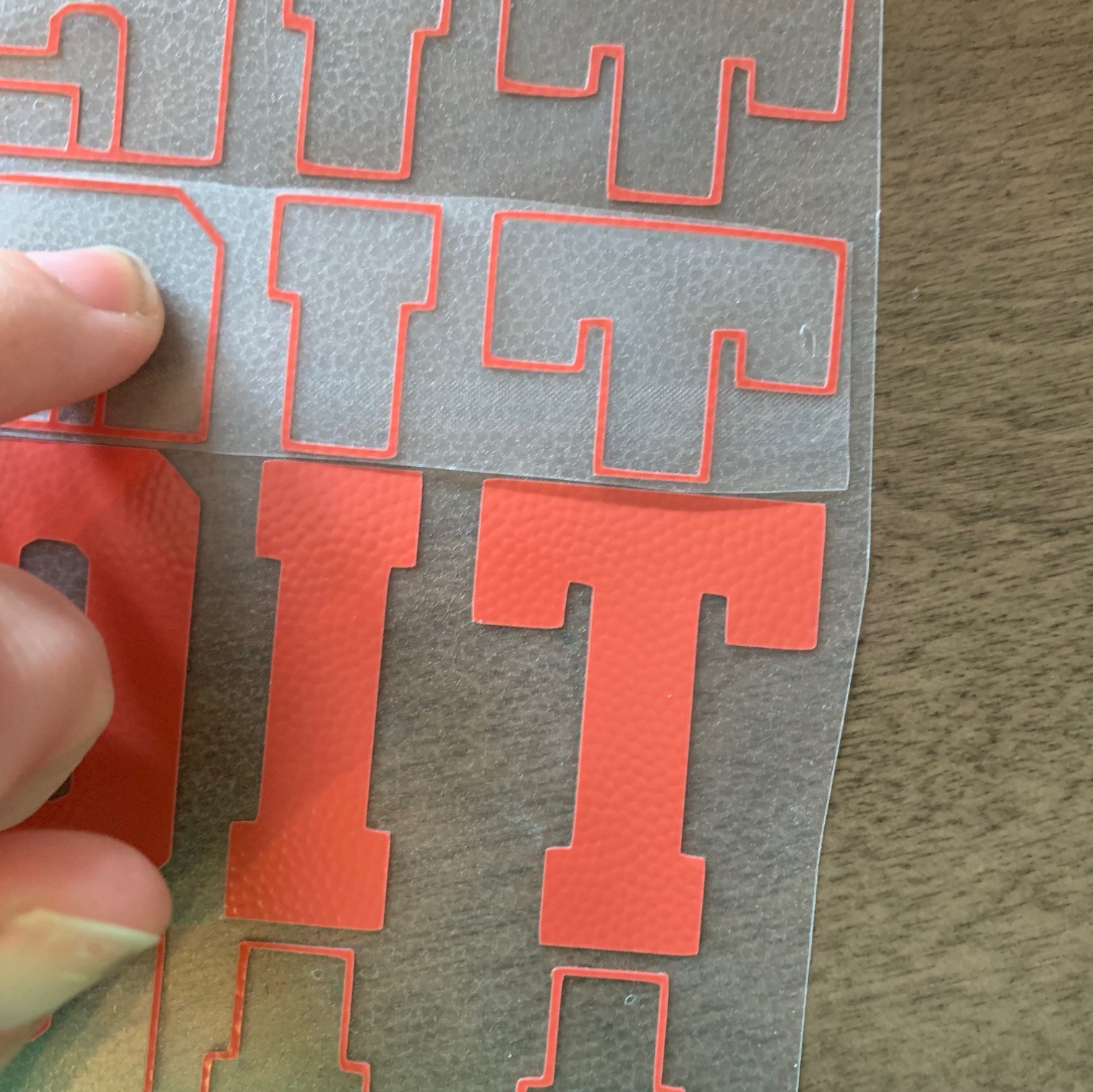 If you make a stacked shirt let us see it! Tag is on pro world at @proworldinc or using the hastag #proworld