We had such a great response to our Digital Art Files blog post last week, that we decided to do another one. But this time show you how to buy, cut, and apply a digital art file. Scroll down to see how!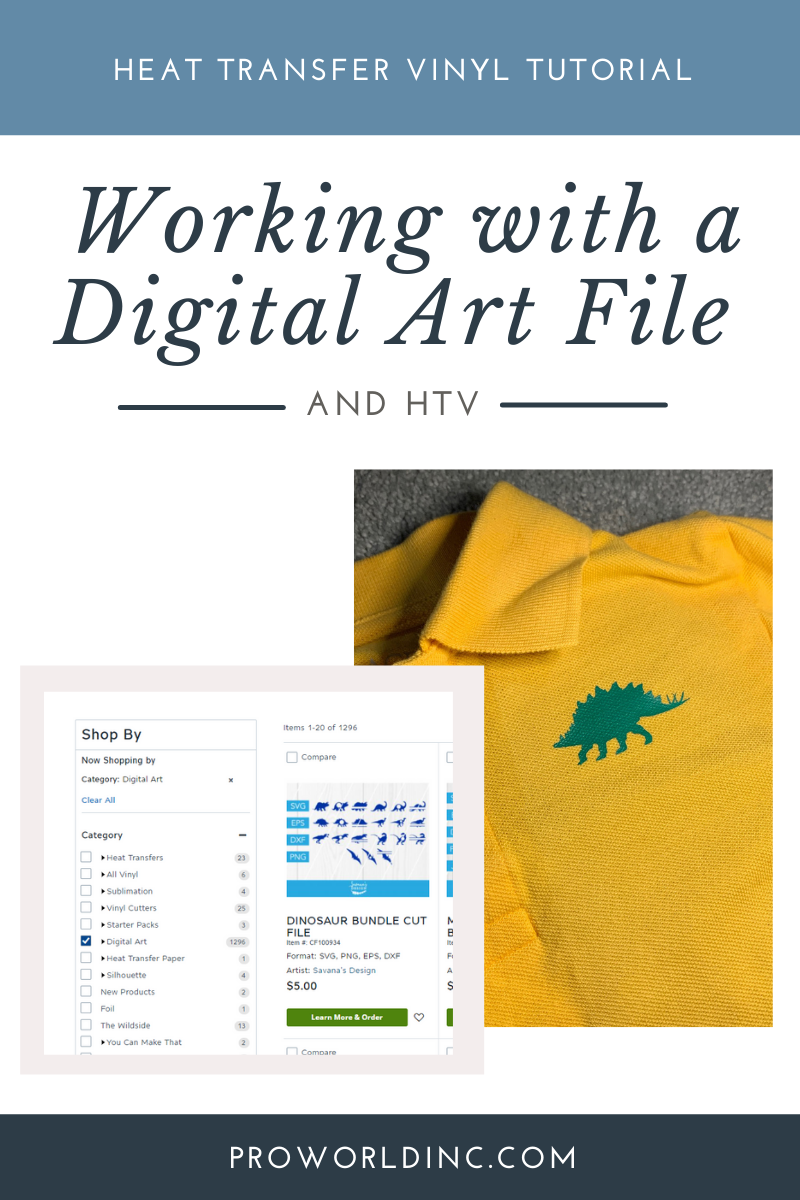 You Need:
Step 1 – Find your favorite digital cut file.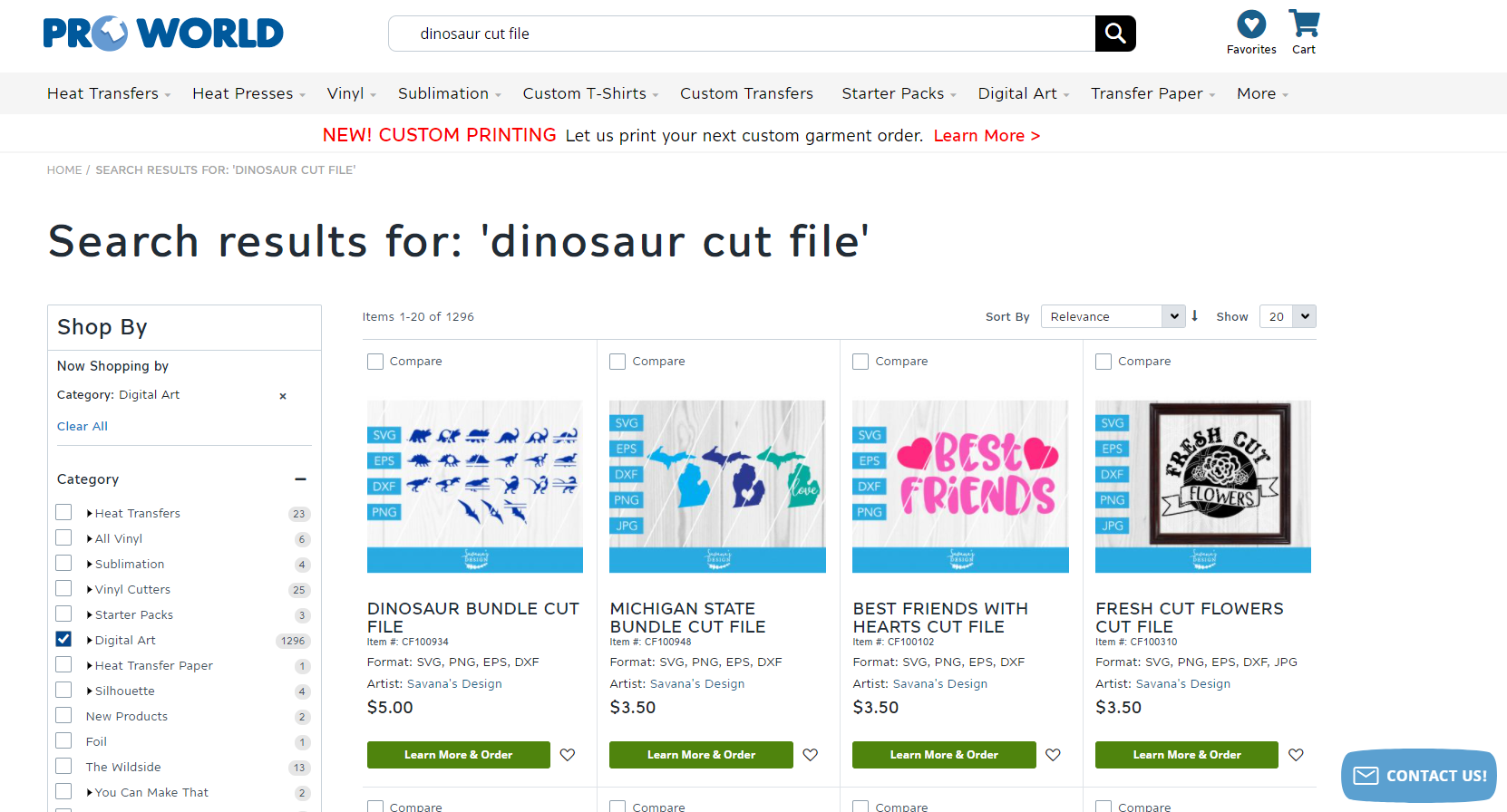 Step 2 –  Click the image and add it to your cart.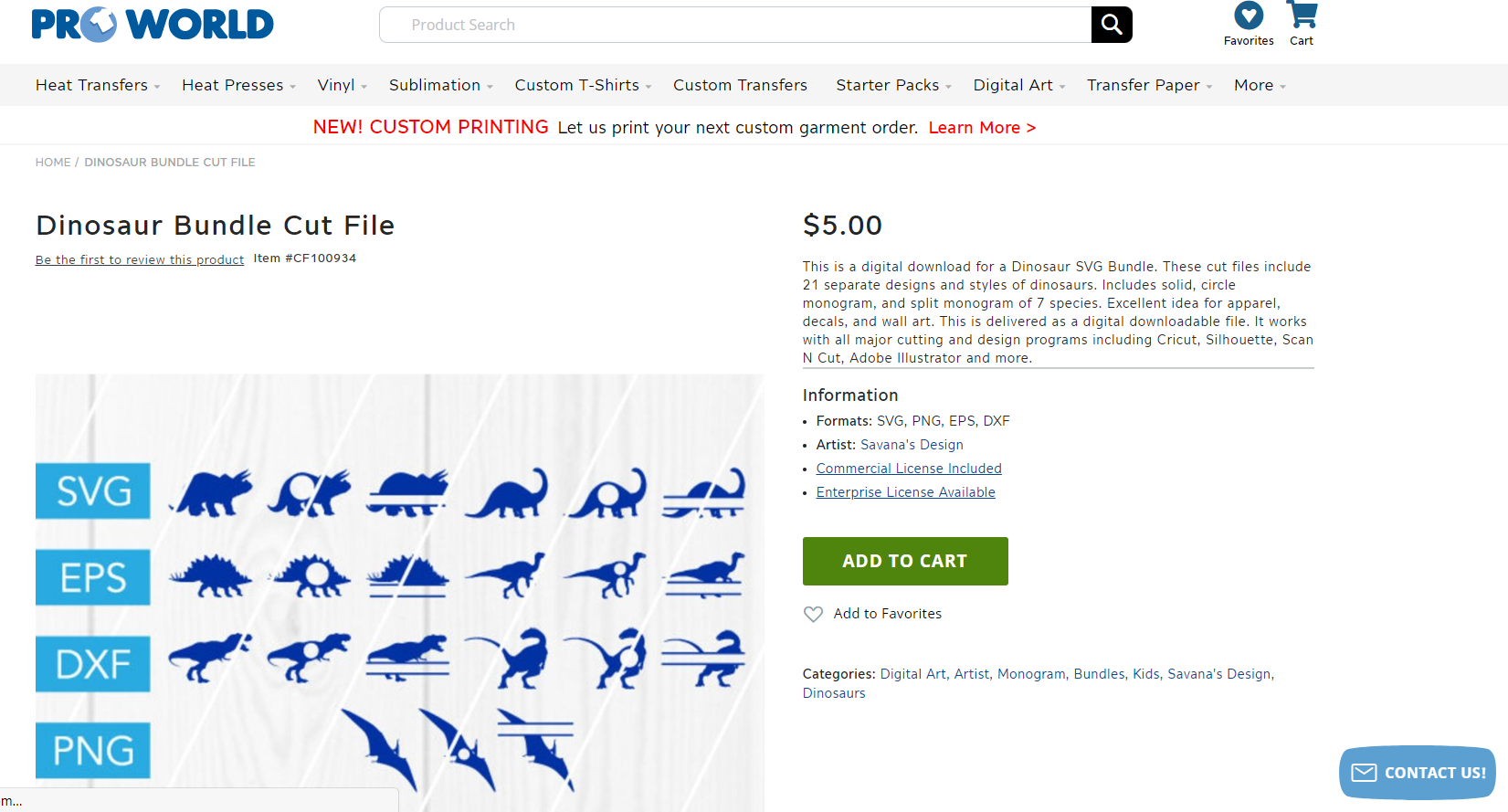 Step 3 – Purchase the design file.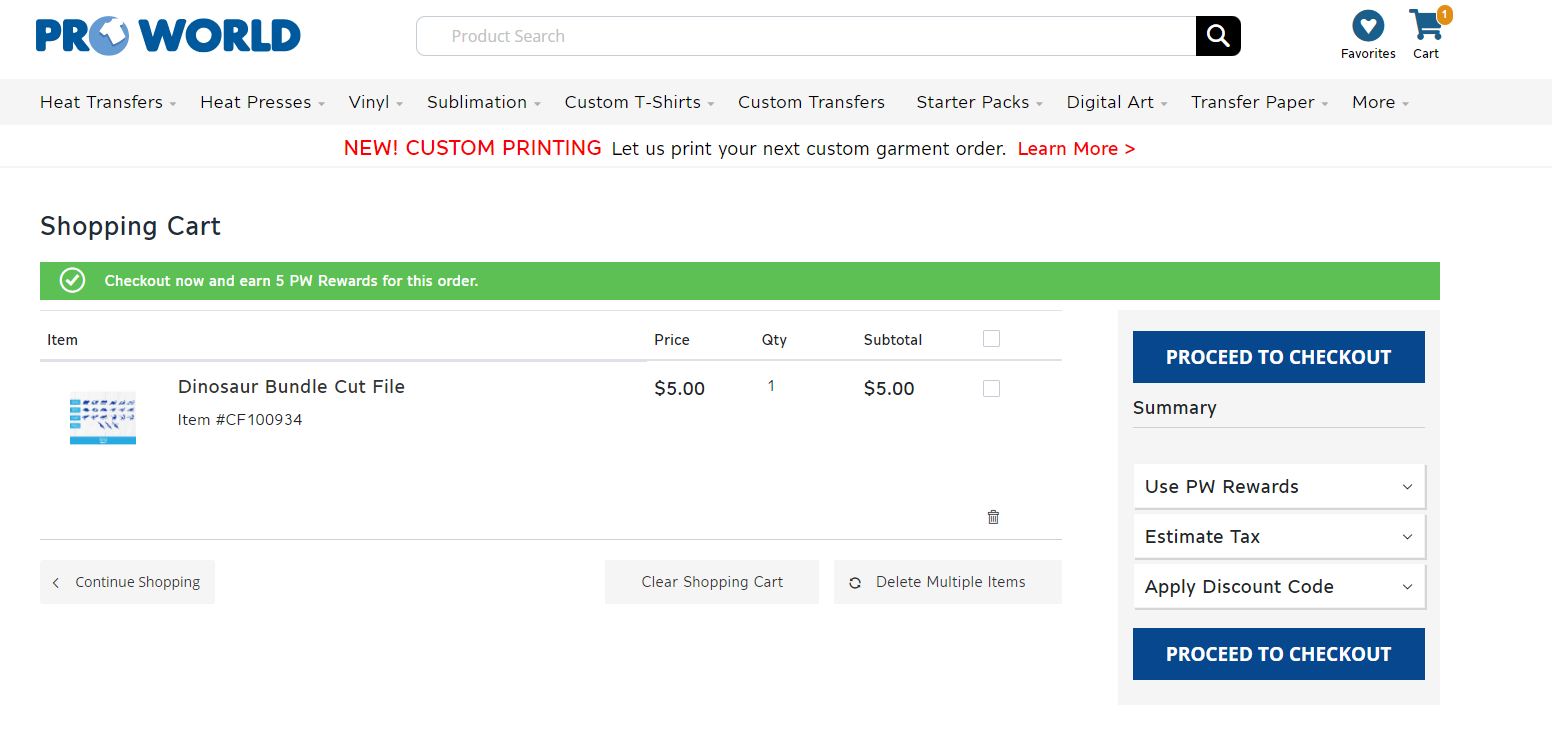 Step 4 – Head to your email to download your file.

Step 5 – Open your design file and import it into your design software.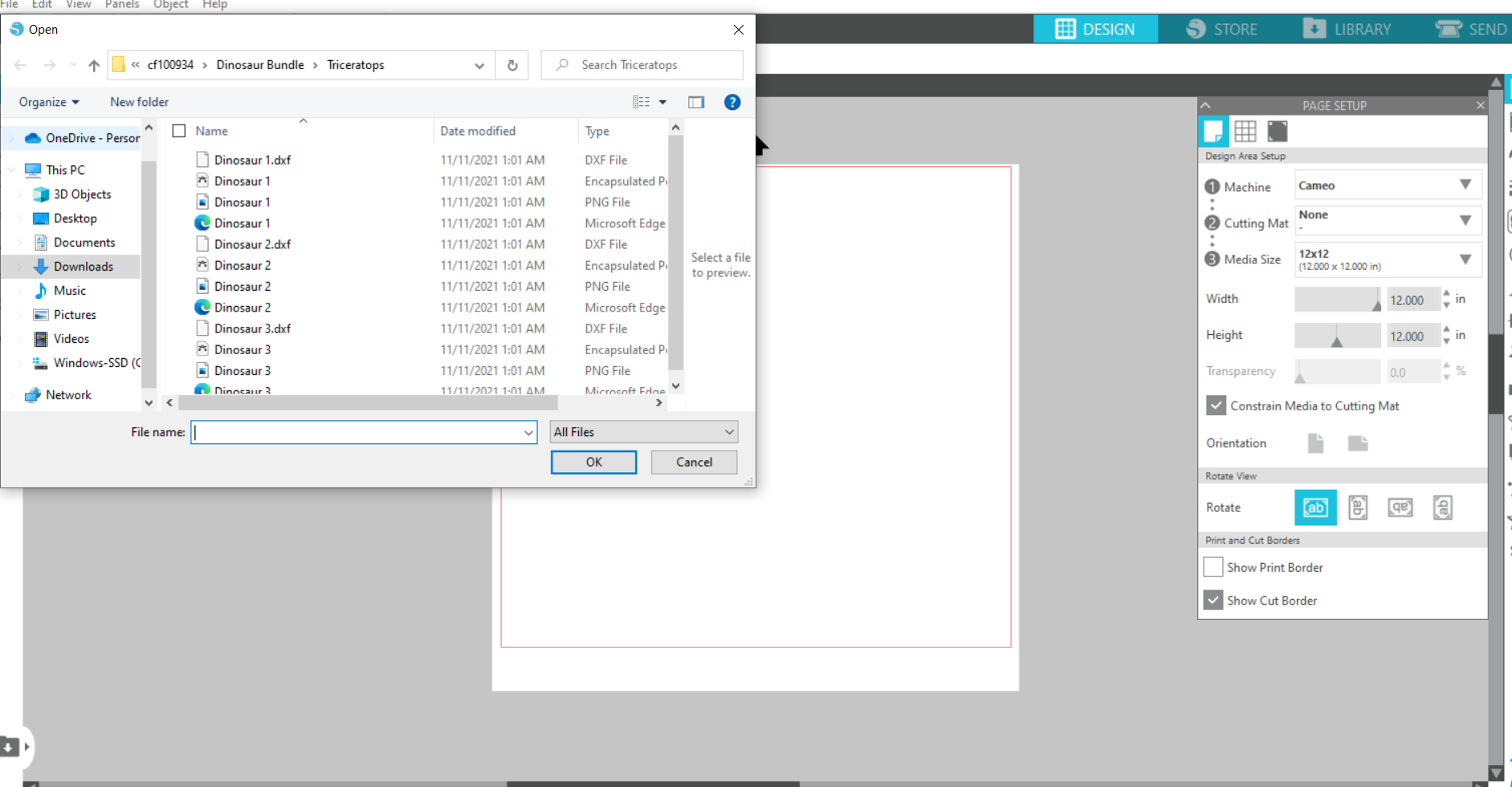 Step 6 – Resize your design to fit your shape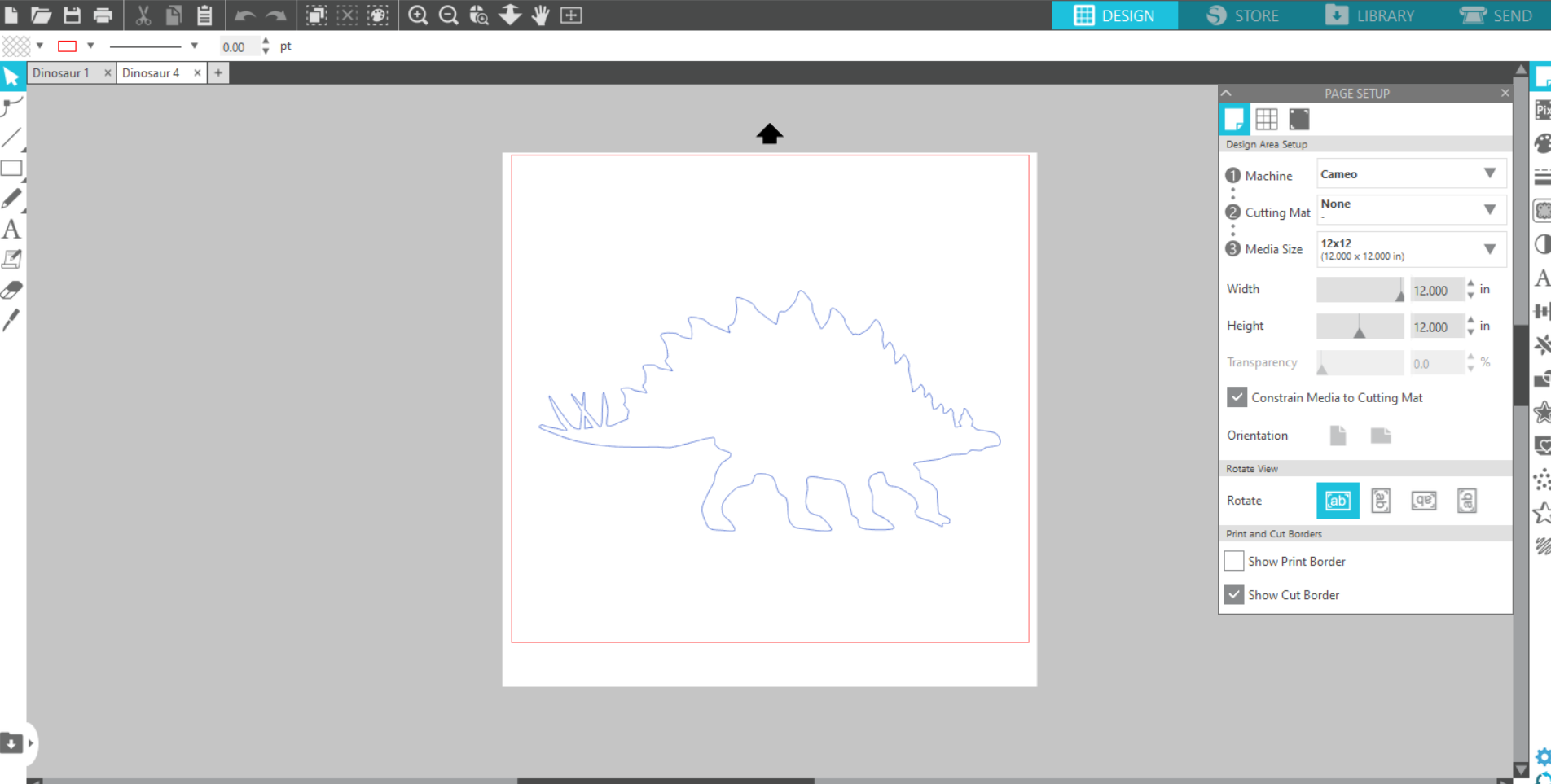 Step 7 – Get ready to cut. Before you send your design to your cutting machine, make sure you insert your HTV, and mirror your design.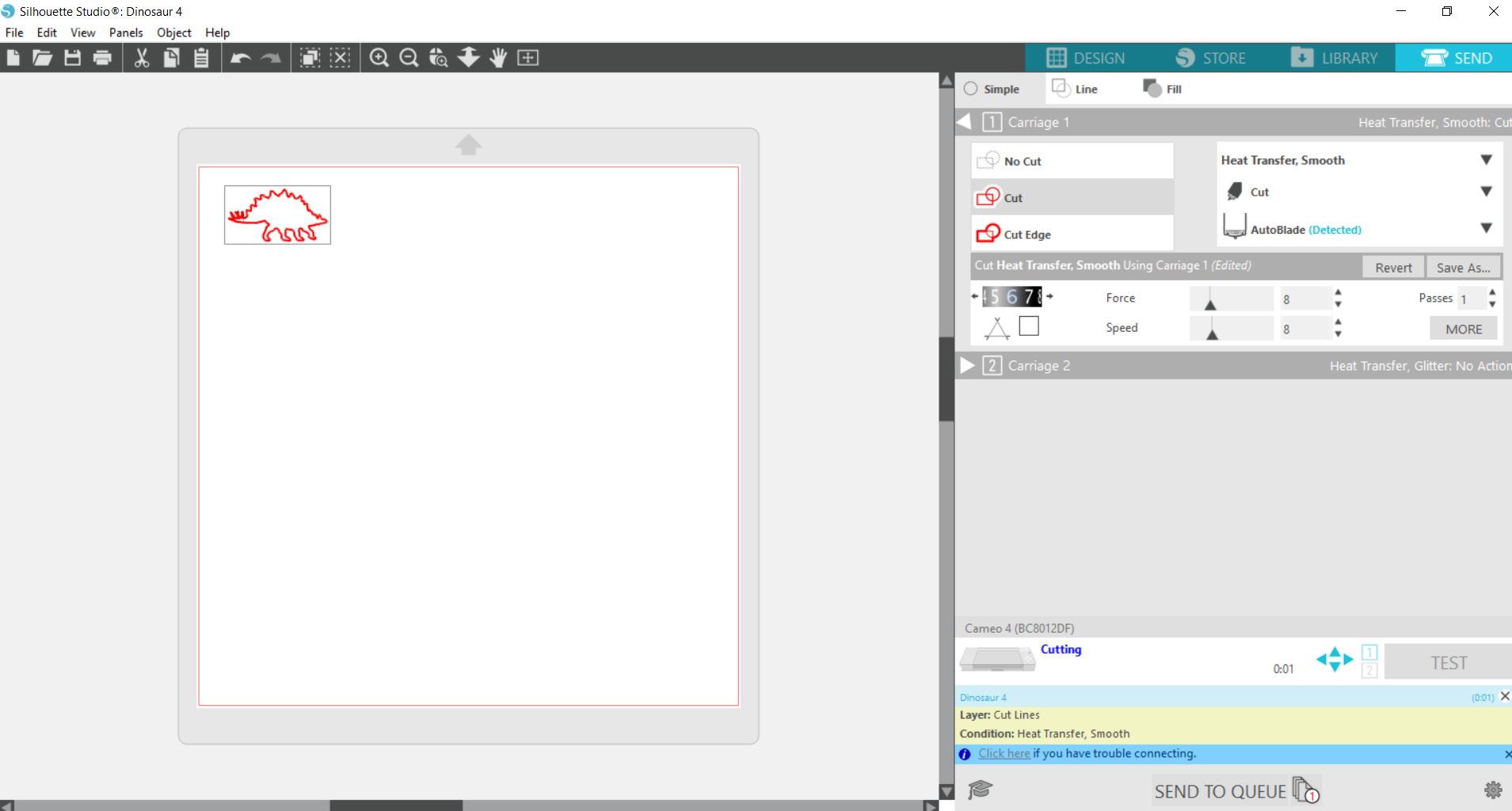 Step 8 – Cut and weed your design.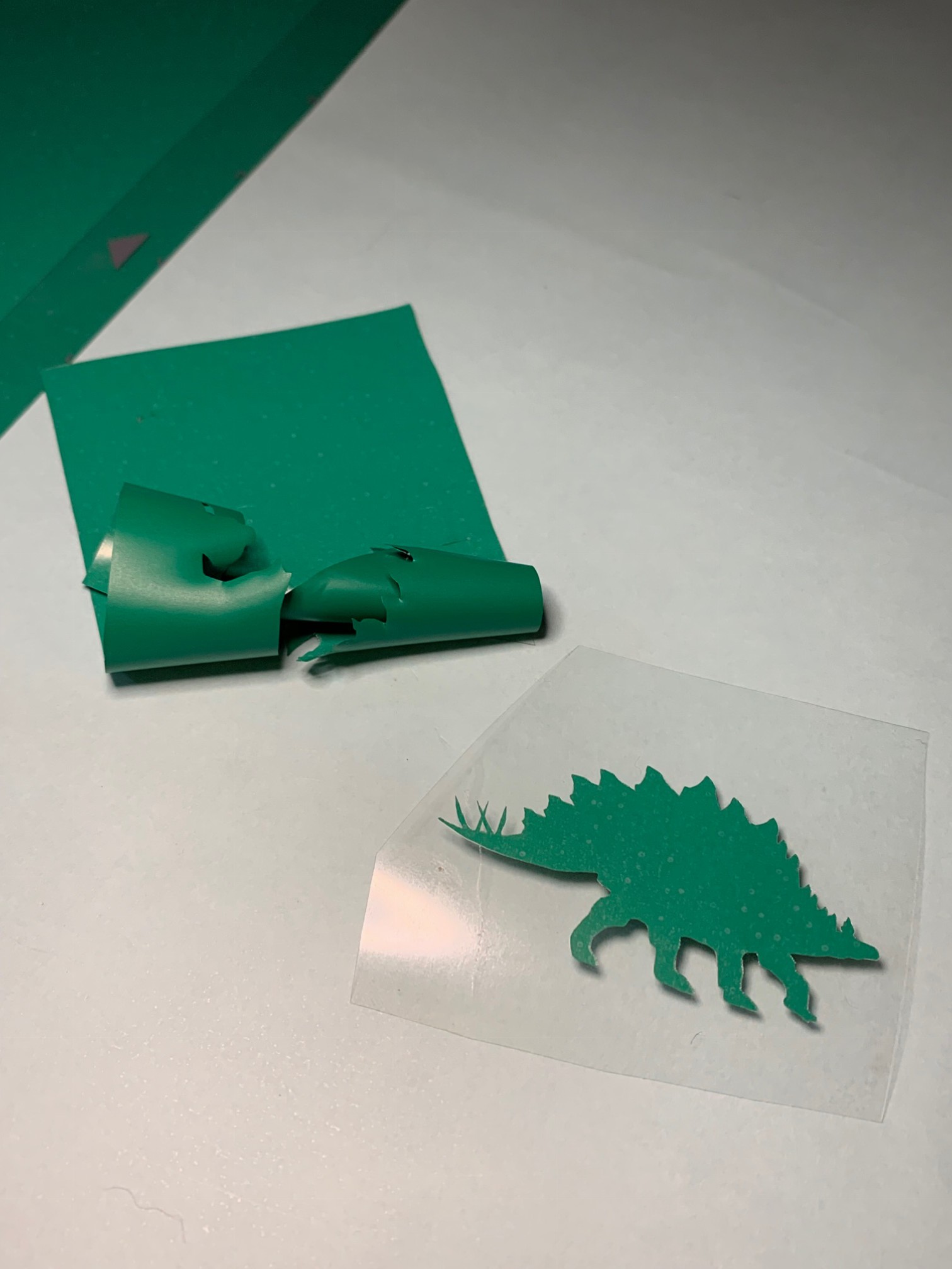 Step 9 – Place the HTV on your garment and press with your heat press!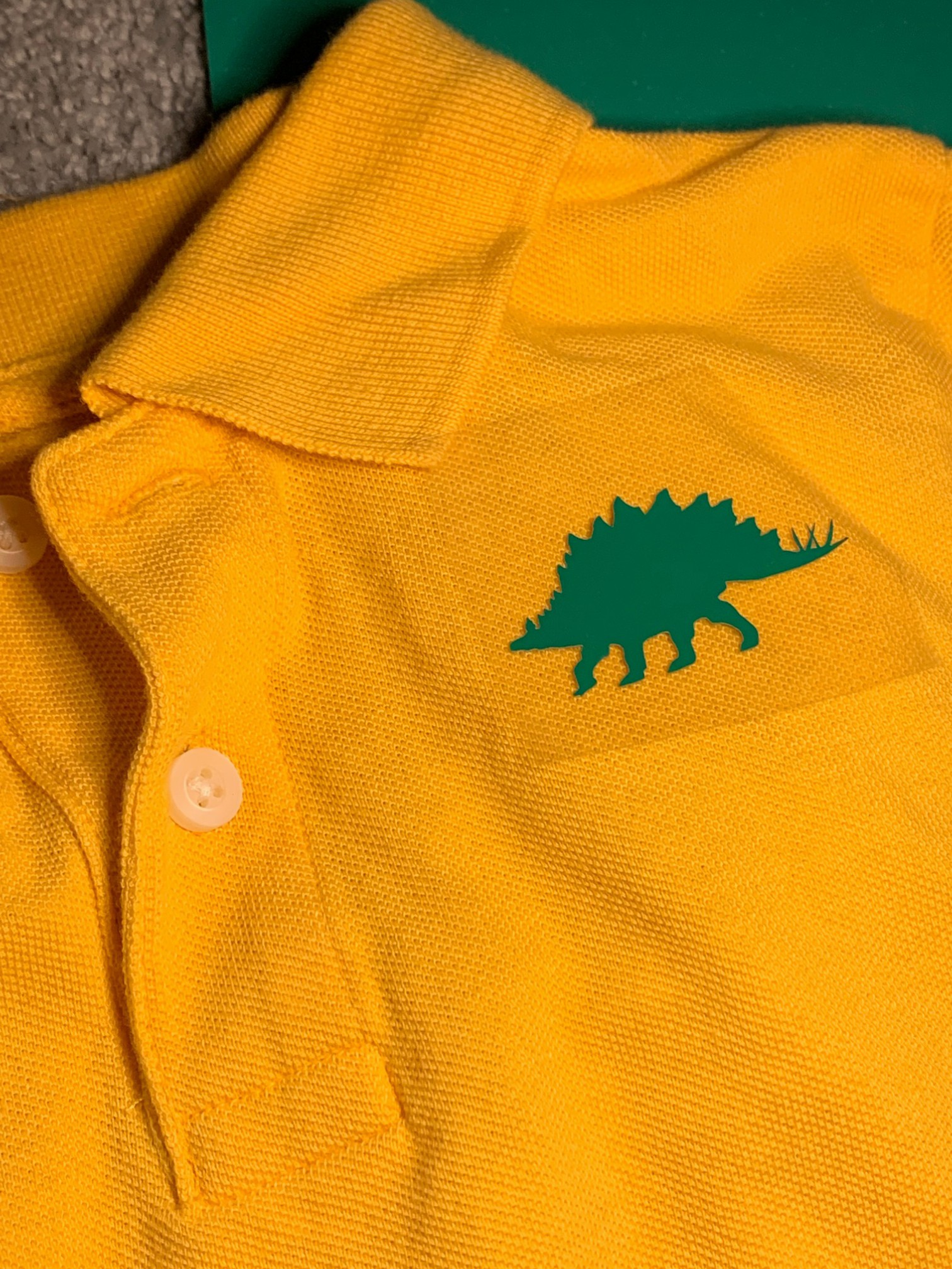 Step 10 – Admire your results!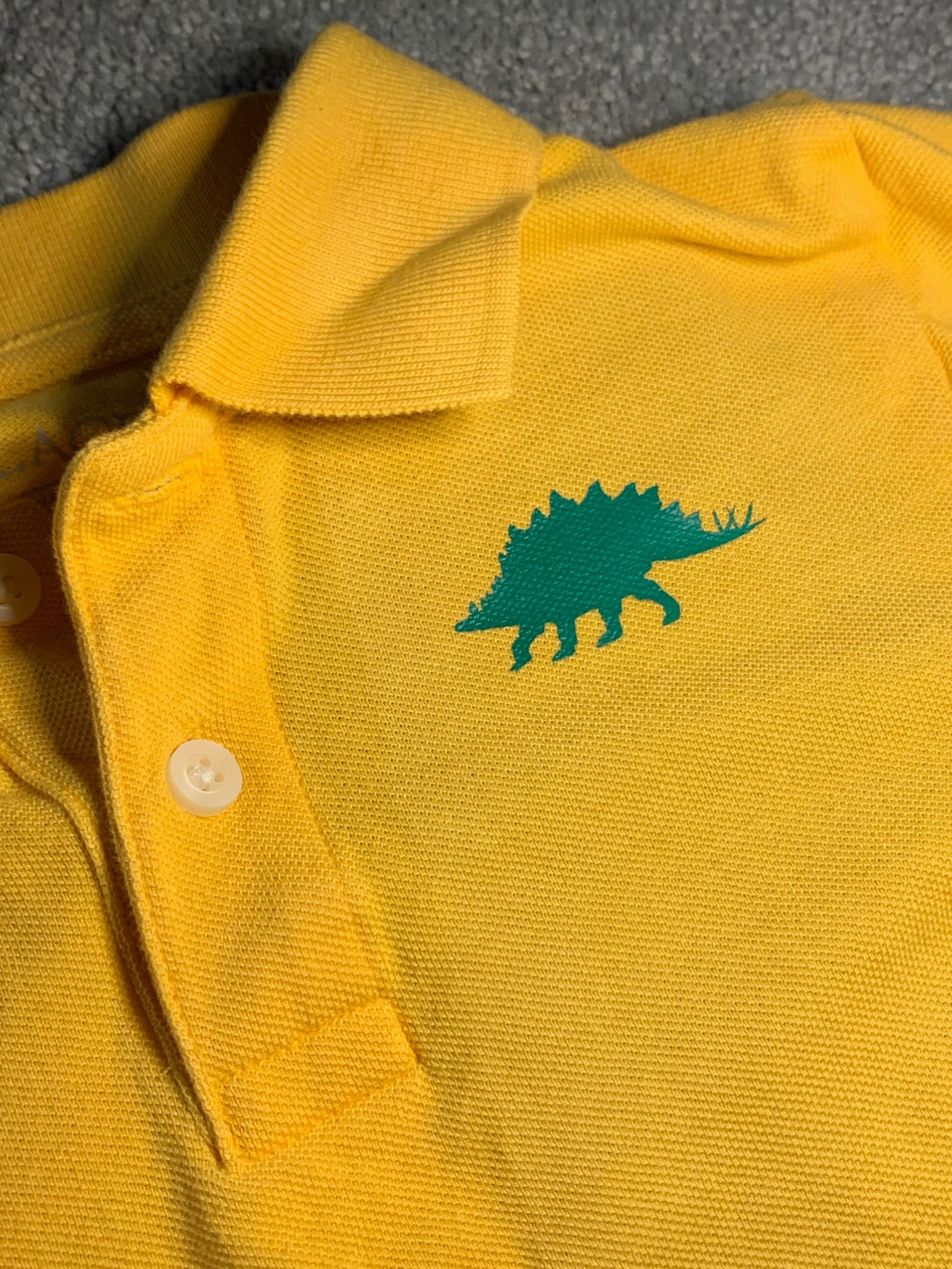 View & Add Comments