Heading to a housewarming party? Or maybe you want to re-decorate your kitchen? Regardless, here are some custom kitchen items that you can personalize! Scroll down to see our full line of kitchen blanks!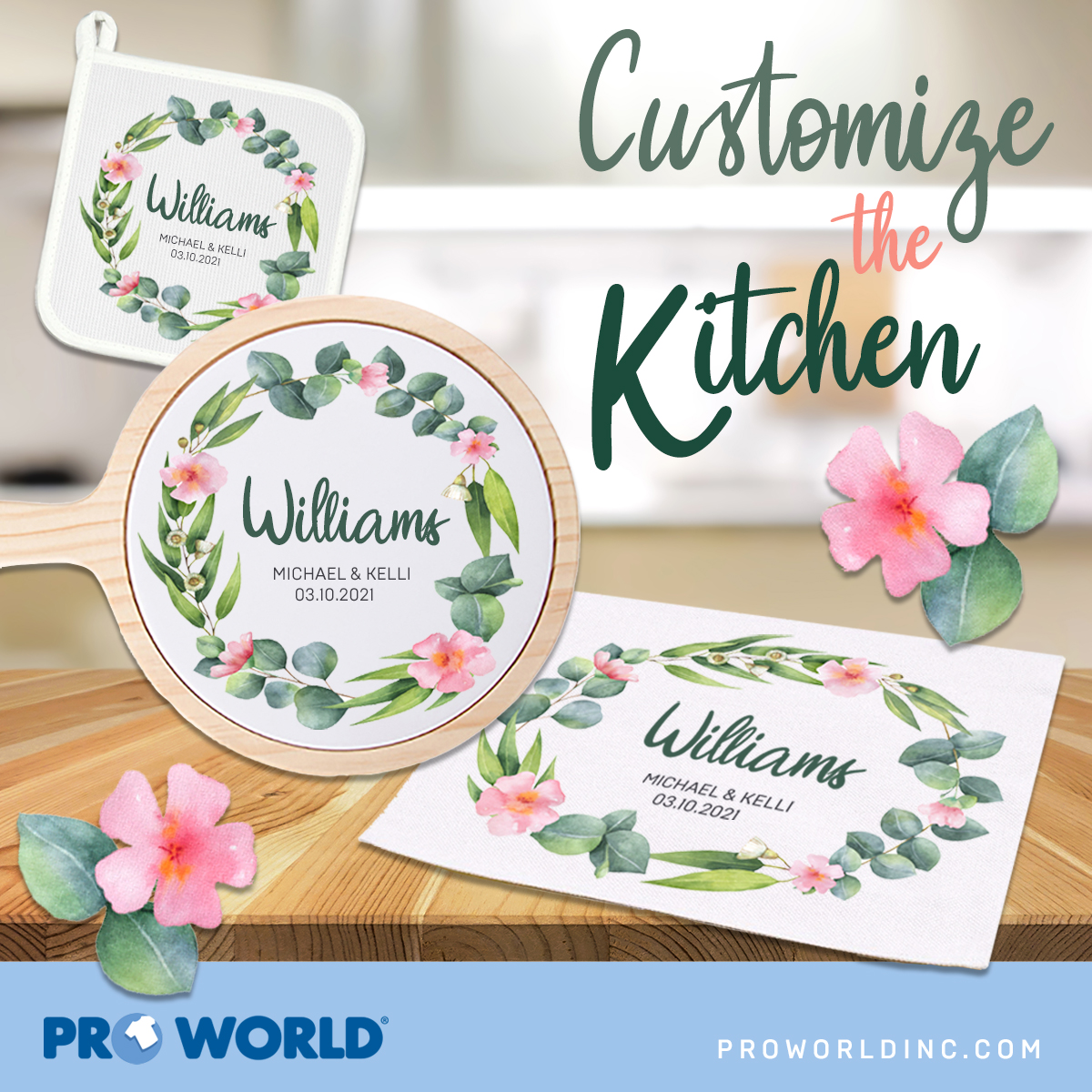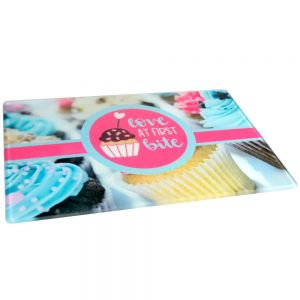 Cutting Boards: This kitchen staple comes in round & rectangular shapes. Sublimate it for a long term customization option!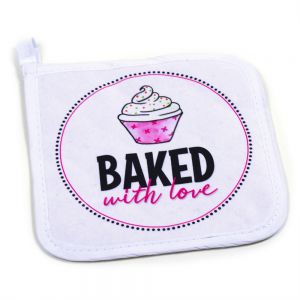 Potholder: Dress up your kitchen with this functional decoration! You can sublimate just about anything to this polyester piece.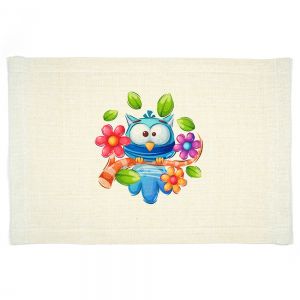 Placemat: Dress up your kitchen table with linen placemats – from sublimation to HTV either option will work!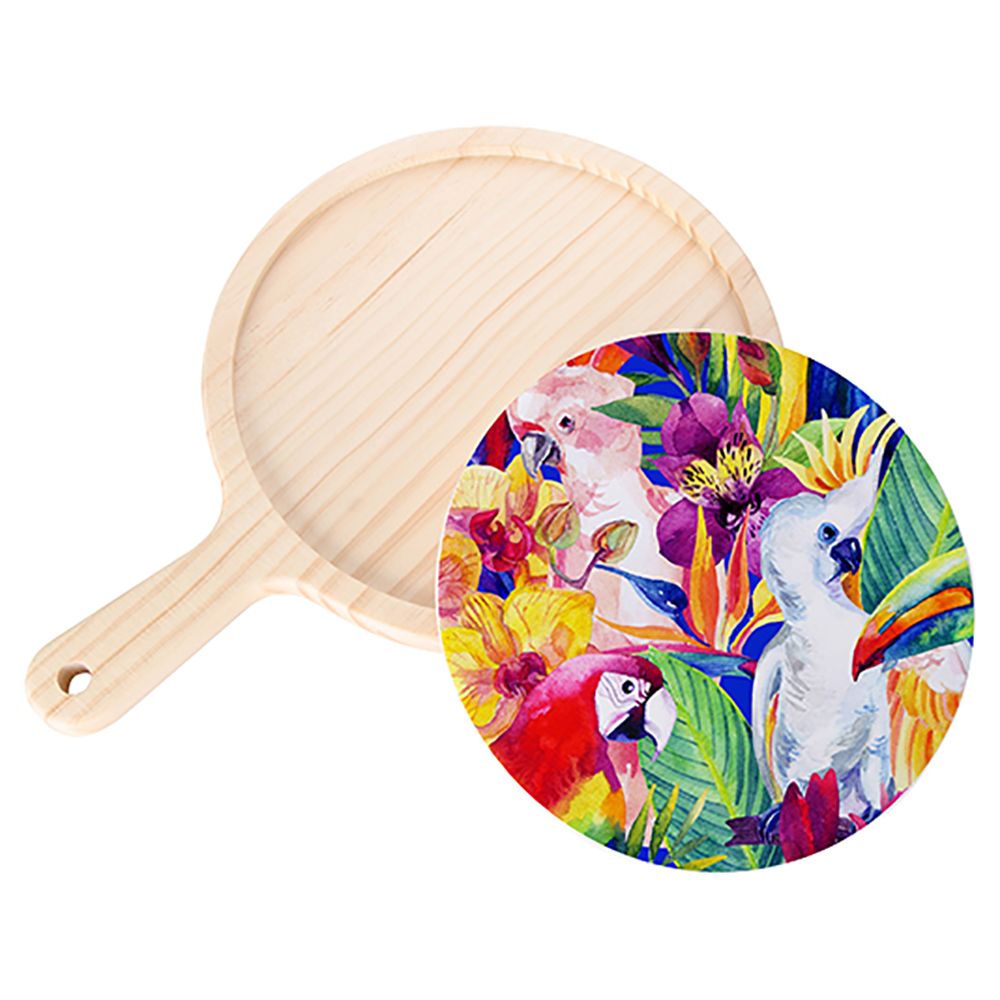 Cheeseboard: Made of pinewood this board makes it easy to carry your items! You can sublimate the tile with a custom design, pattern, or monogram and inset it within the board. The cheese board tile is sold separately.
Need more product inspiration? Head to our Pinterest page!
View & Add Comments