Back to school is around the corner, and regardless if the kids are heading back to school, going virtual or am a mixture of the two we can still make it special with PERSONALIZED BACK TO SCHOOL SUPPLIES!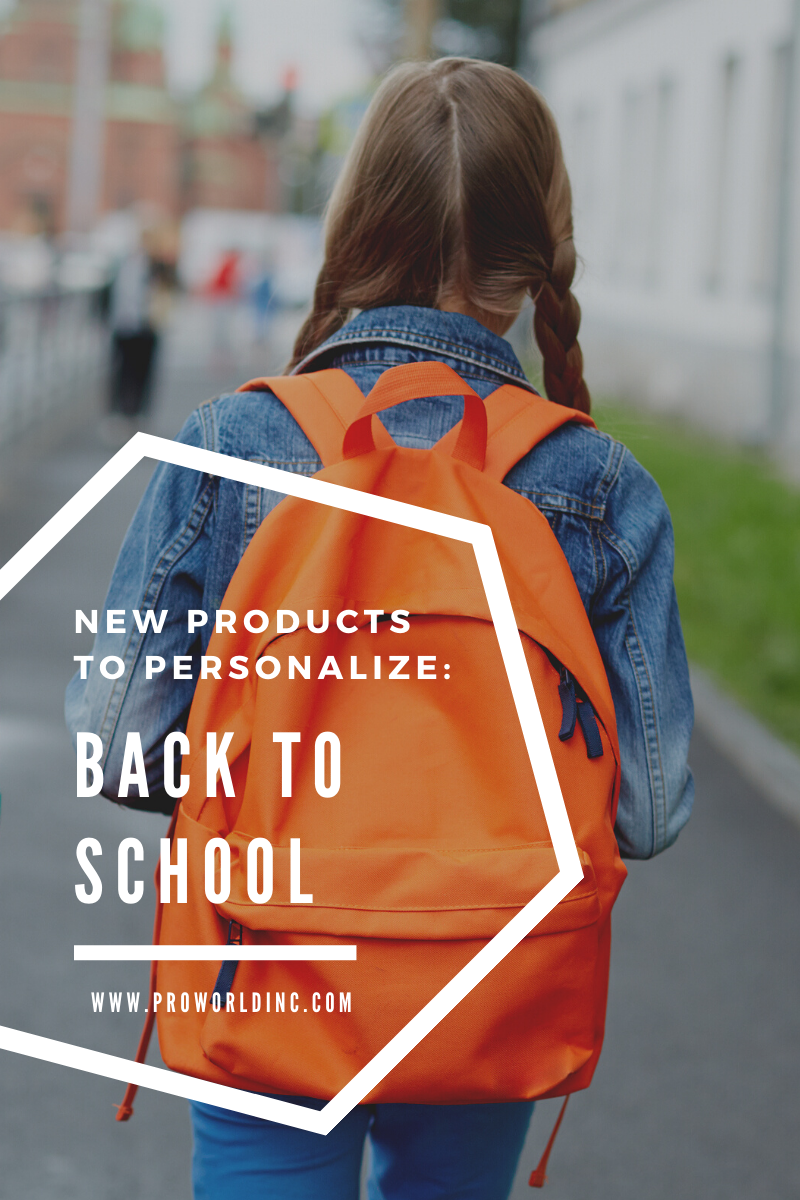 New to this year's school supply list, you will find Kid Face Masks. Personalize it to the kid or customize it with some school spirit, the option is yours! But one thing is for sure, adding a name or another identifying feature will surely help the kids keep track of their face mask.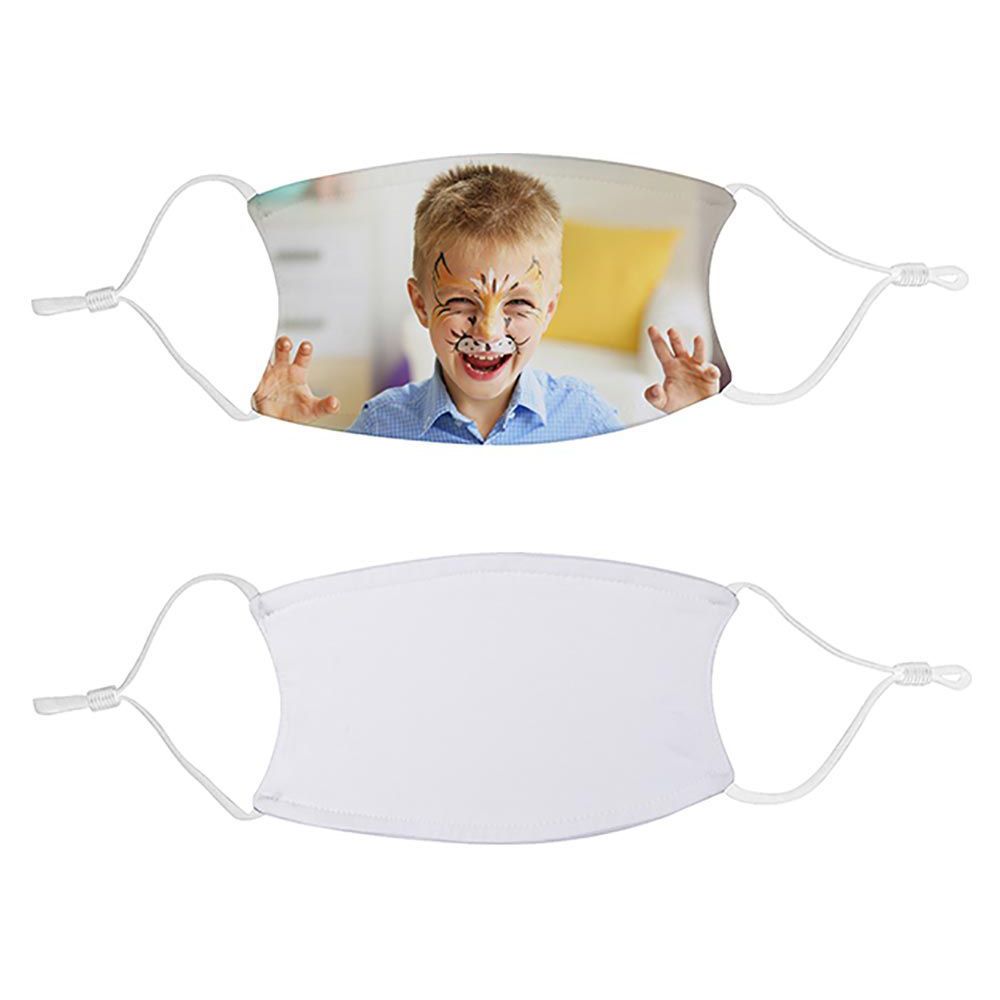 Water bottles are always a HOT seller when it comes to Back To School Season. Regardless if you add Adhesive Vinyl or Sublimate it when it comes to Water Bottles, you have options! This year we can now carry 3 new stainless steel water bottles – white, stainless steel & glitter!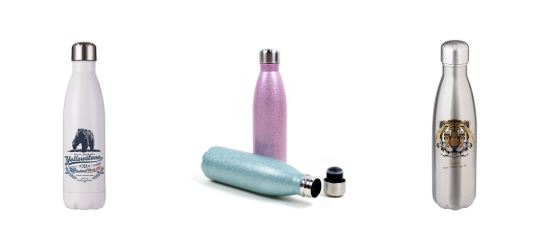 Another popular back to school item are pencil cases! From adding adhesive vinyl to the plastic boxes of sublimating a beautiful custom design onto a pencil bag. If you haven't had a chance to check out our new pencil case blanks, you are in for a real treat. We now carry linen pencil cases and large glitter pencil cases. Both would make the perfect back to school accessory.

Mini Drawstring Backpacks may not be able to carry all of their books but it would make for a great grab bag if you decide to take your school sessions outside or to store their personal items at practice.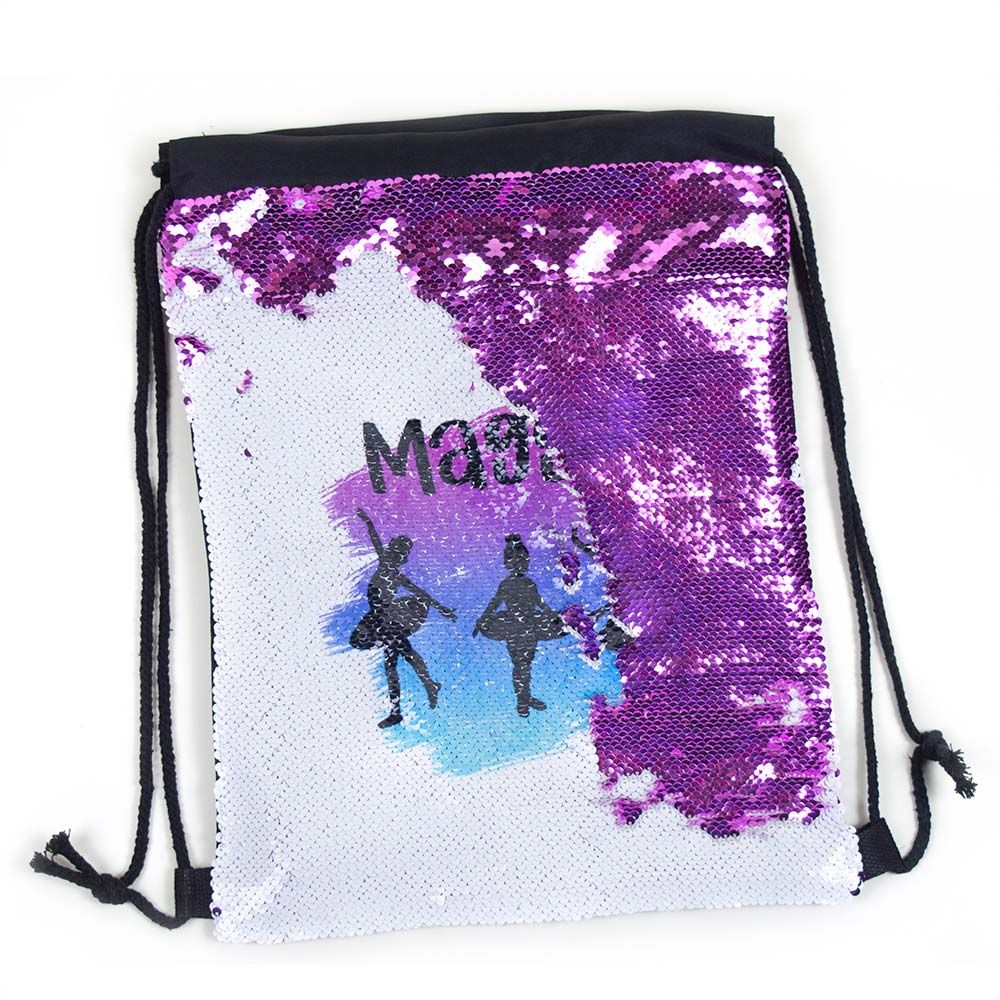 If you need to figure out a way to keep yourself organized this year's Back To School Session you can do so with a Dry Erase Message Board or even personalized Magnets.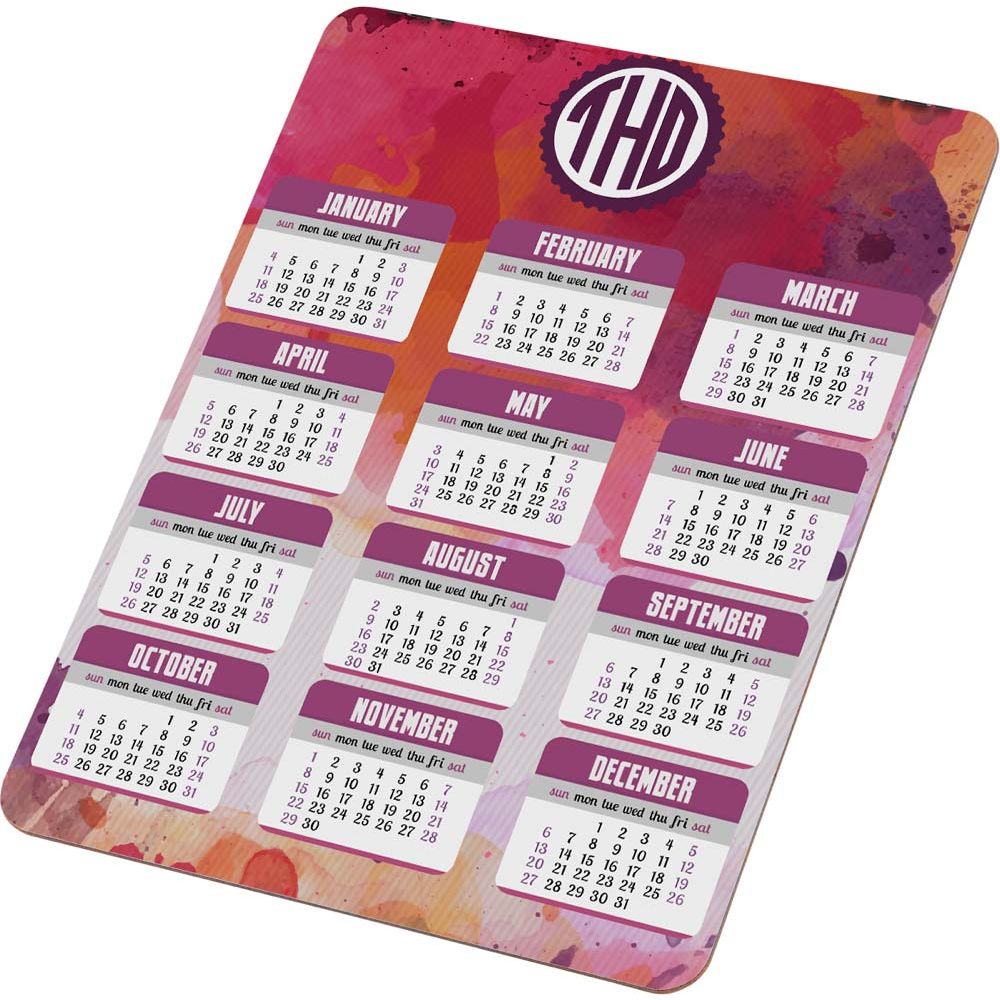 What Back To School Supplies have you started personalizing for this Fall? Tell us on Facebook or Instagram!