Did you hear the news? We've teamed up with SparkleBerry Ink to bring you an exclusive collection of fantastic pattern vinyl. The rich colors and creative patterns will bring your designs to life in a whole new way!
Want to see the new AMAZING design? Scroll down!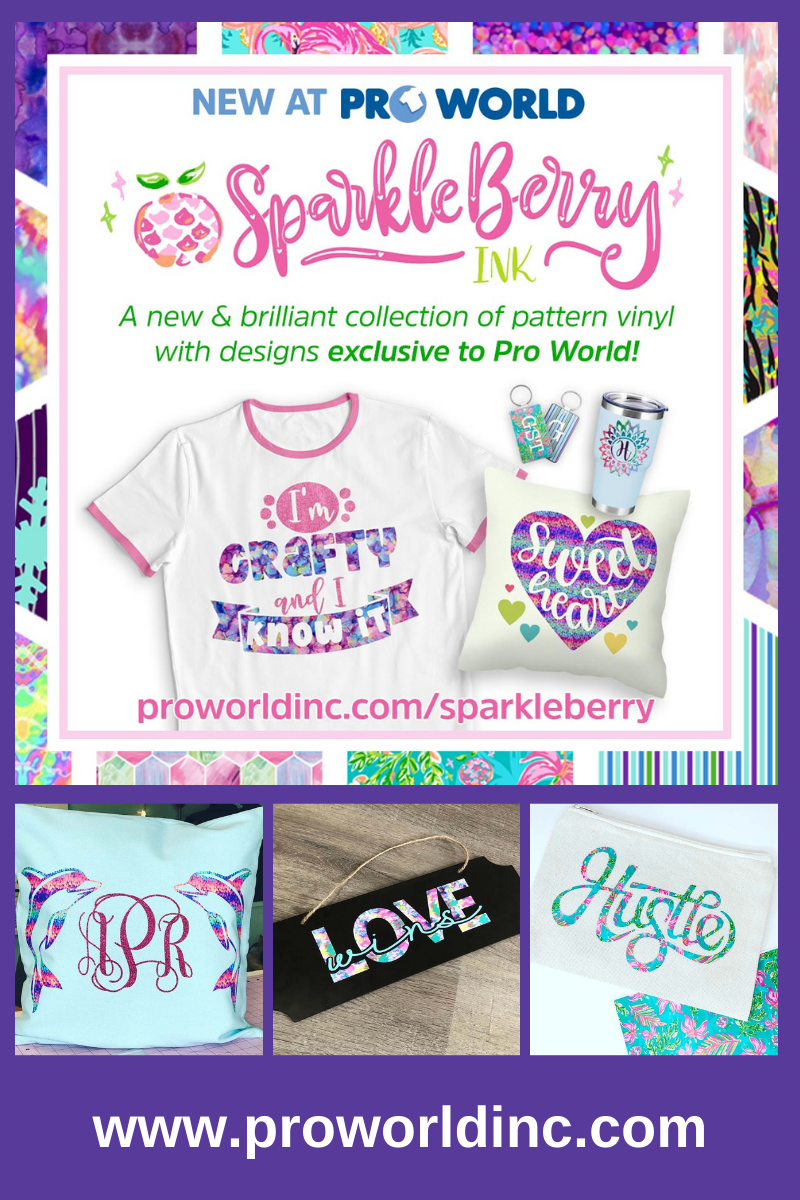 But wait, before you see the bright, artistic patterns let us introduce you to Mandy from Sparkleberry Ink. She's got a quick message for you!

Ready to see the beautiful patterns? Let's start with the Sparkleberry Ink Adhesive Vinyl!
We are also carrying Sparkleberry Heat Transfer Vinyl (HTV)! Check out the AMAZING prints!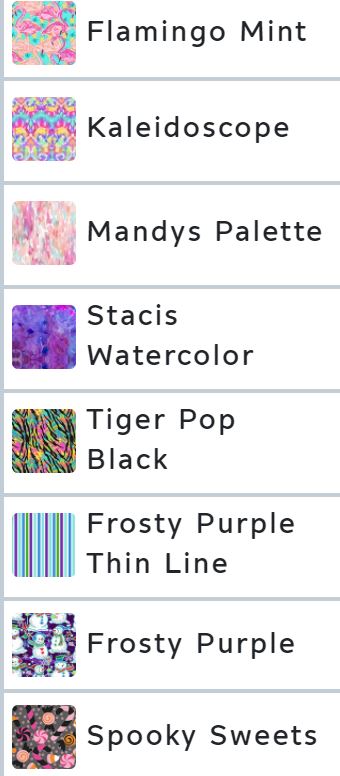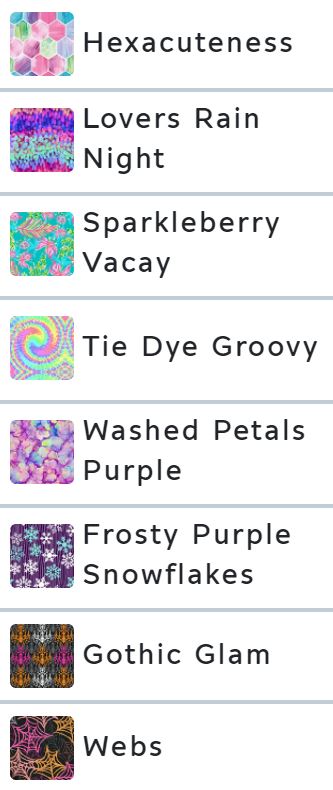 So tell us… what pattern are you most excited to try?
View & Add Comments