Applying transfers, sublimation and HTV to a garment is simple with a heat press. As long as you know how to position your garment.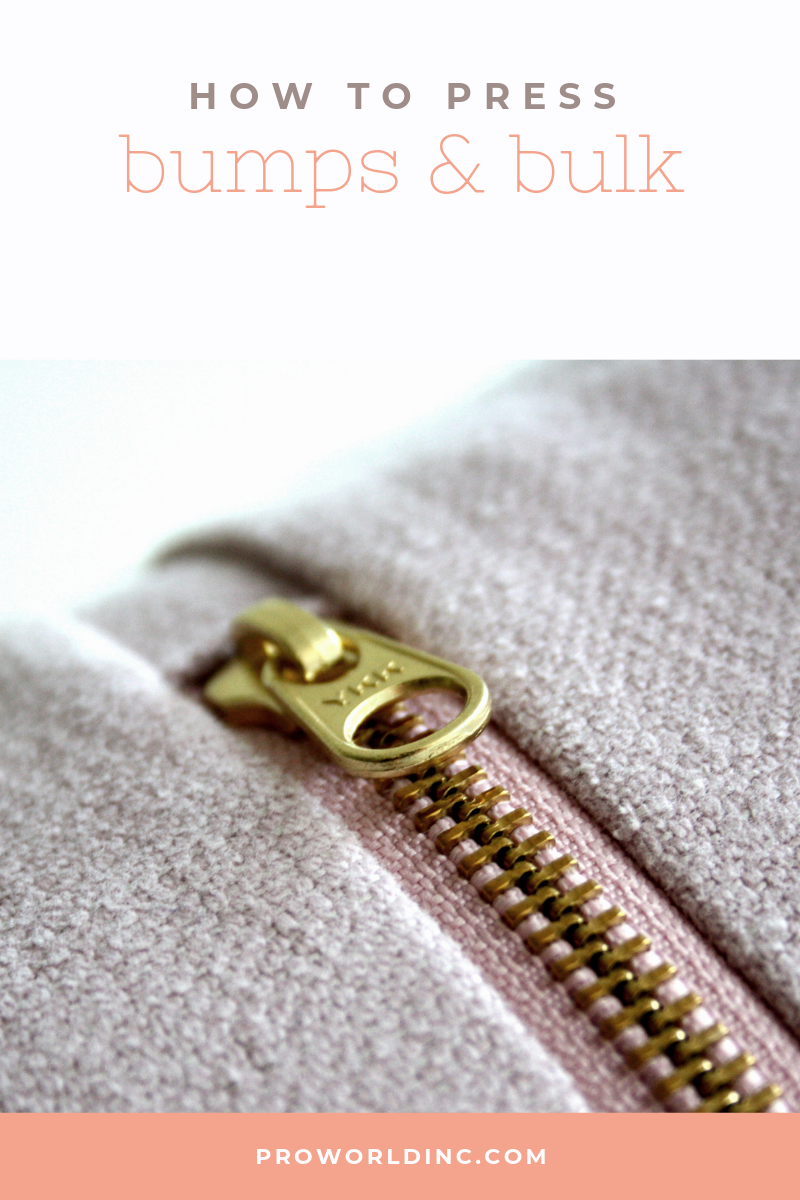 When you have a garment with buttons, zippers, pockets, or bulky seams, it can be challenging to position your garment flat on the heat press platen, which is why you would thread the garment. Threading means you put the bottom platen between the shirt so that just one layer of fabric is on the press instead of laying the garment down flat. Doing so helps you create a smooth surface to apply your design!
Want to see threading in action? Watch our past Facebook Live.
Another option besides threading is using a pressing pillow or a perfect pad.
When you use a pressing pillow you insert the pillow into the garment, so that the bulky obstacles sinks into the pillow (for instance a zipper won't stick out causing printing issues) and eliminate the pressure points creating a smooth area.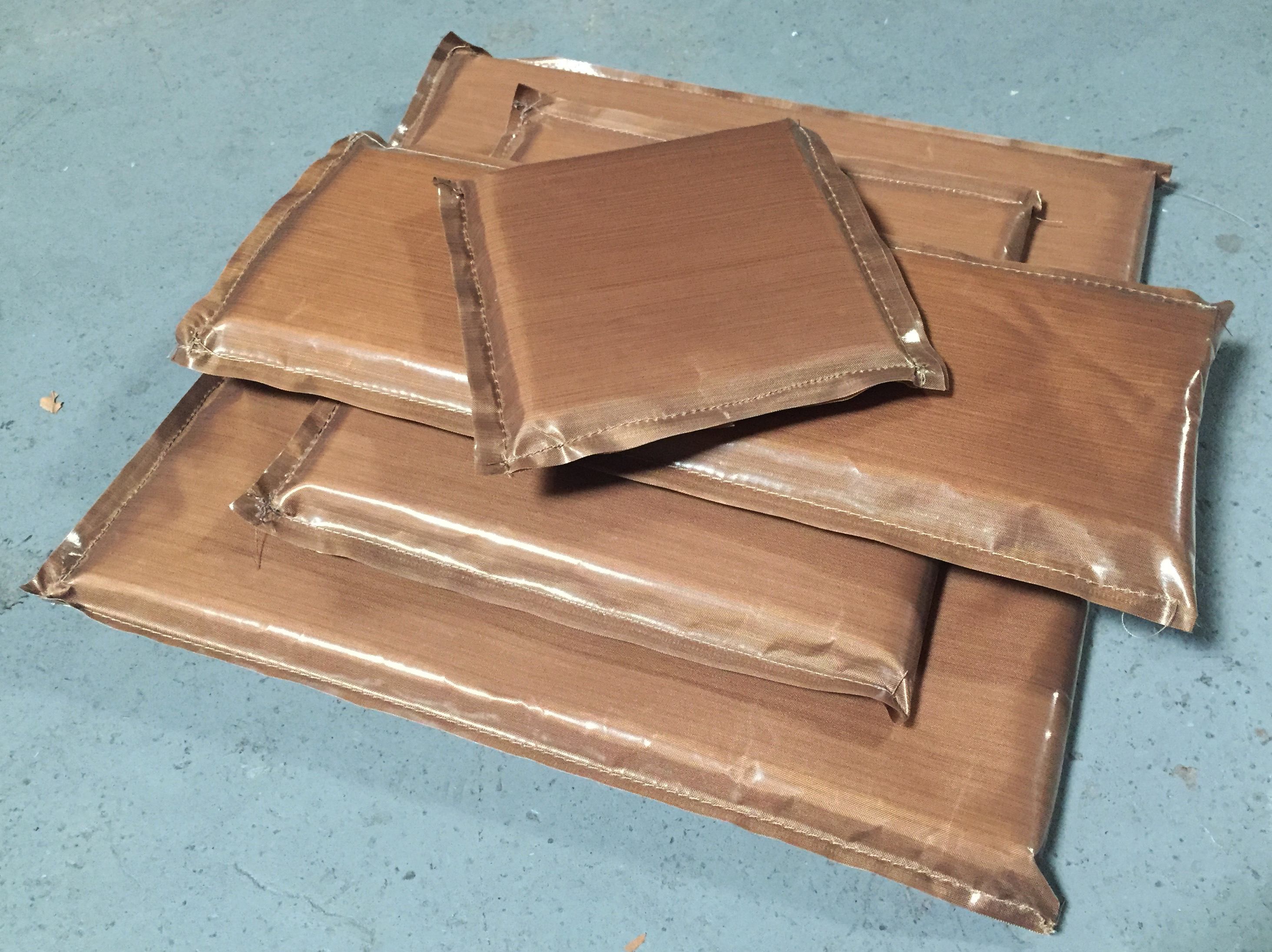 Whereas when you use a Perfect Pad it raises the printing area to work around the bulky elements. When using the pad it should be inserted directly under the area where the design will go, and not under any zippers, buttons, seams or anything creating an uneven surface because the Perfect Pads purpose is to maintain even pressure.
Now that you know how to press bumps and bulk what are you going to press?
View & Add Comments