When we heard that some of our customers were using adhesive vinyl on garments, we were a bit confused. After all, HTV is what is used on apparel. But when we saw the two-toned results that were achieved from adhesive stencil and bleach, we knew that we had to try it for ourselves!
For this week's blog post, we will show you how to personalize a t-shirt using an adhesive vinyl stencil and bleach! The process takes about 15 minutes from start to finish and the results are pretty neat!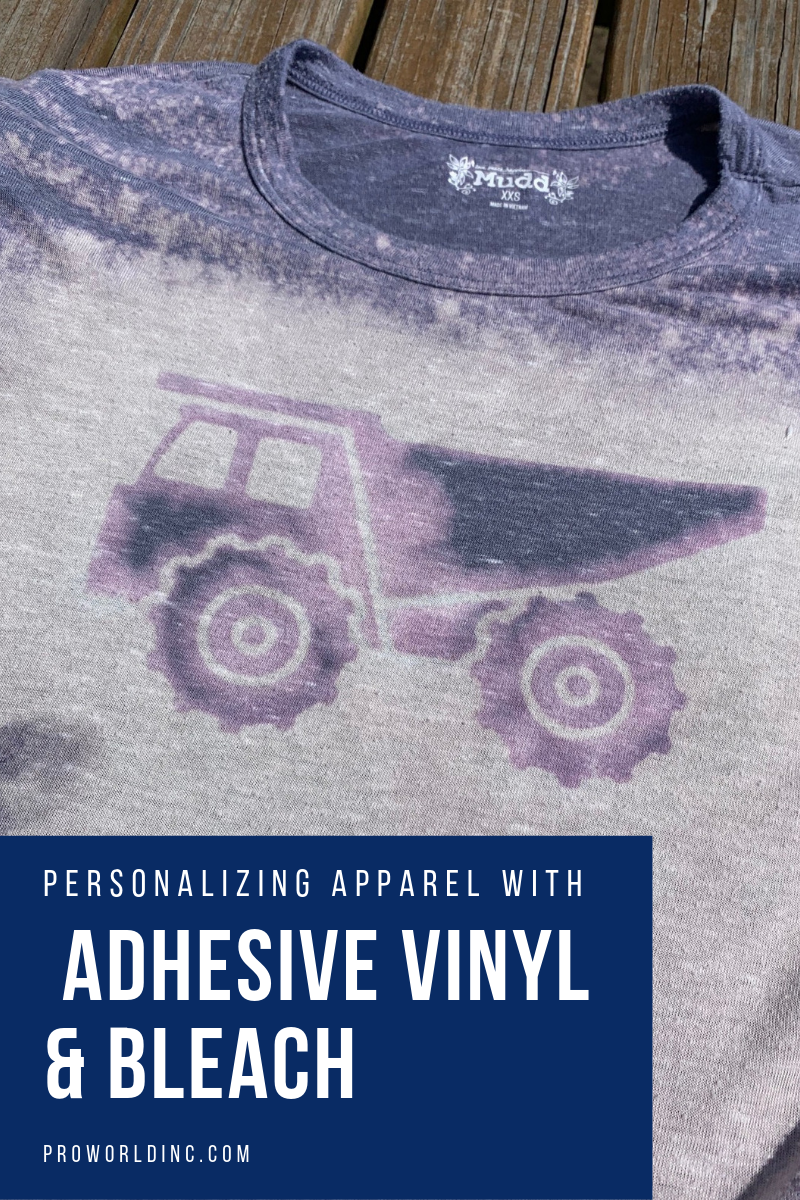 This is what you need:
Shirt
Bleach
Spray Bottle
Want to make one for yourself? This is how:
1 – Design and cut your image on adhesive vinyl with your cutting machine.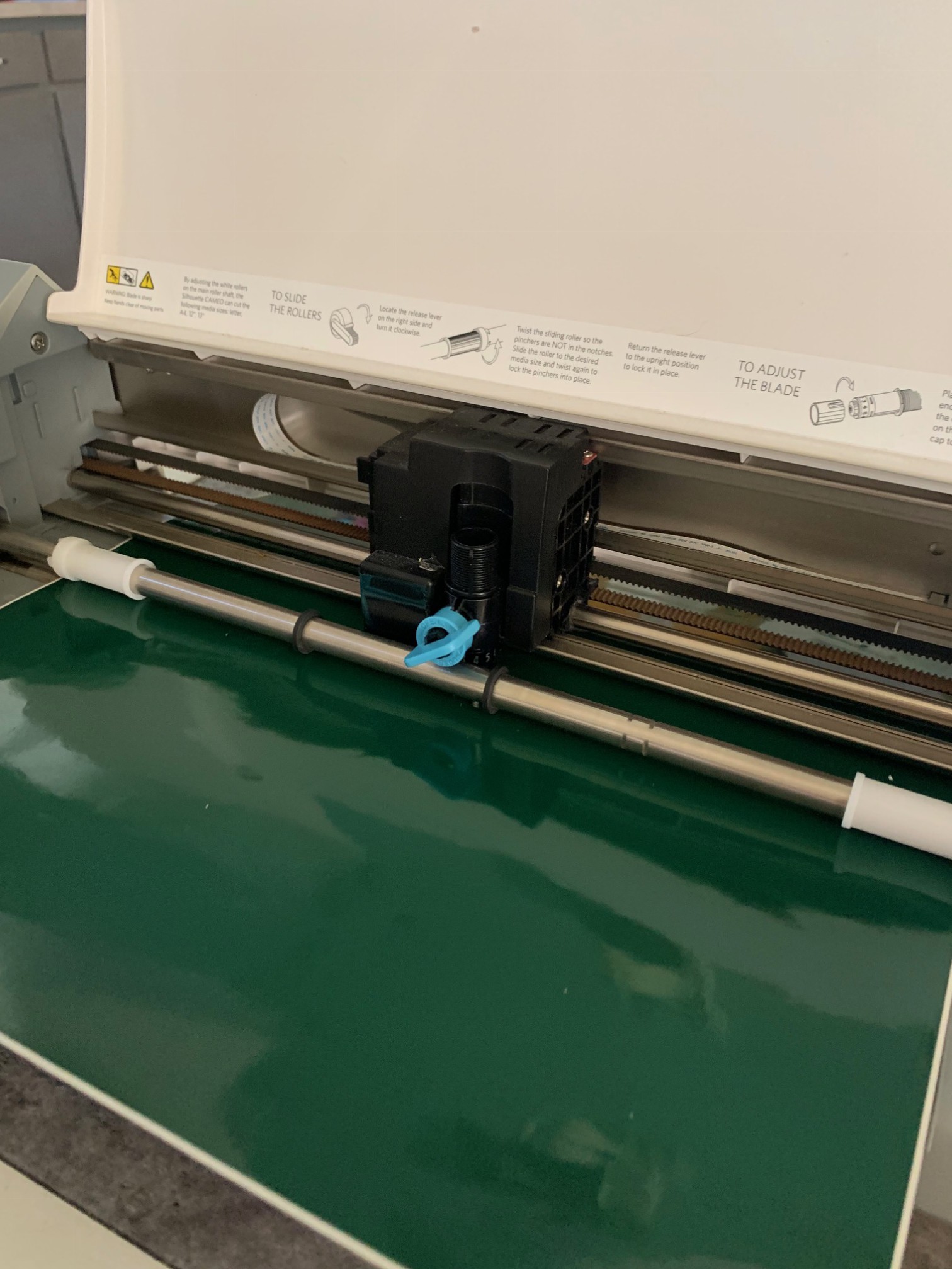 2 – Weed your design.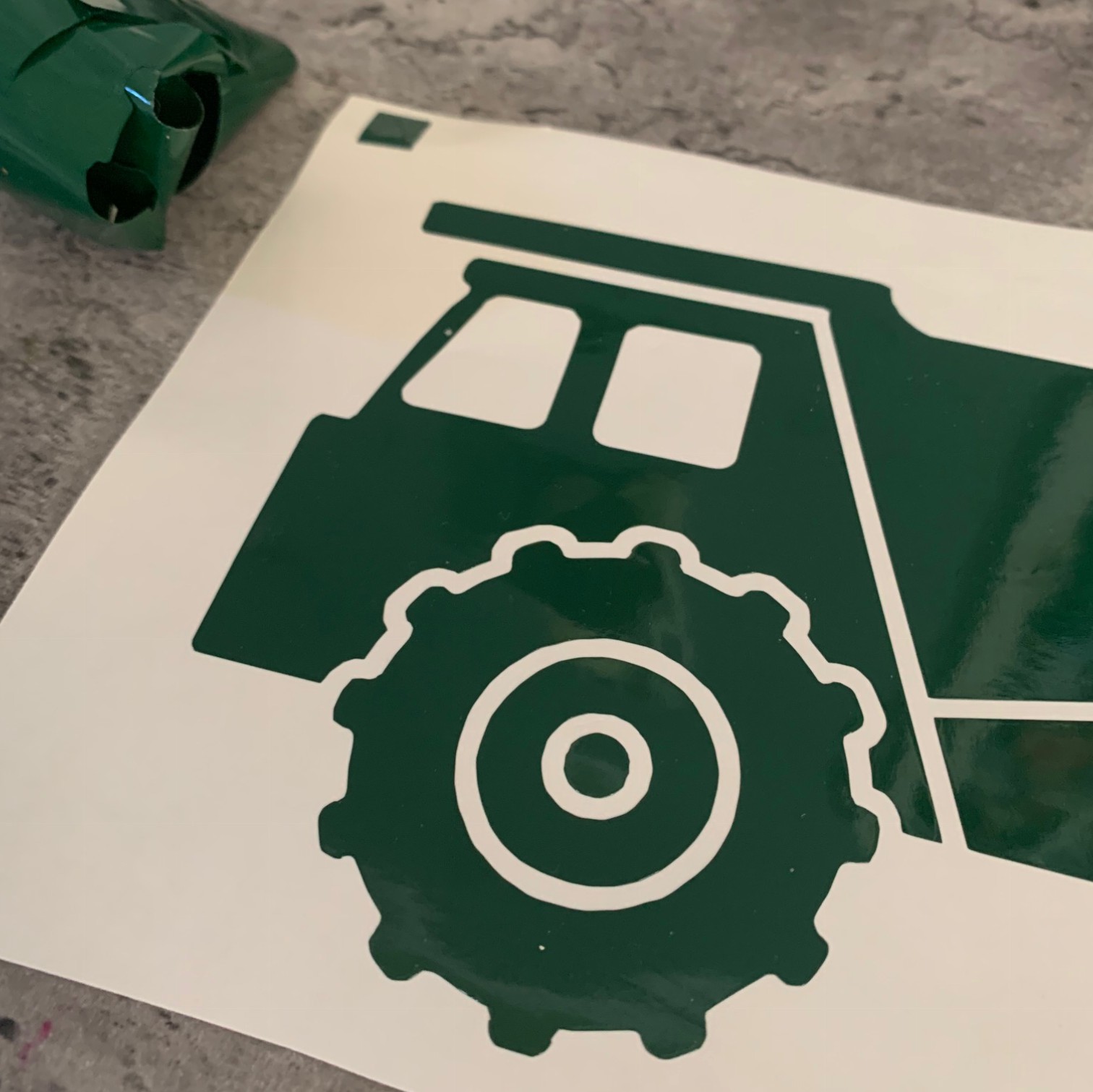 3 – Apply the application tape to move the design.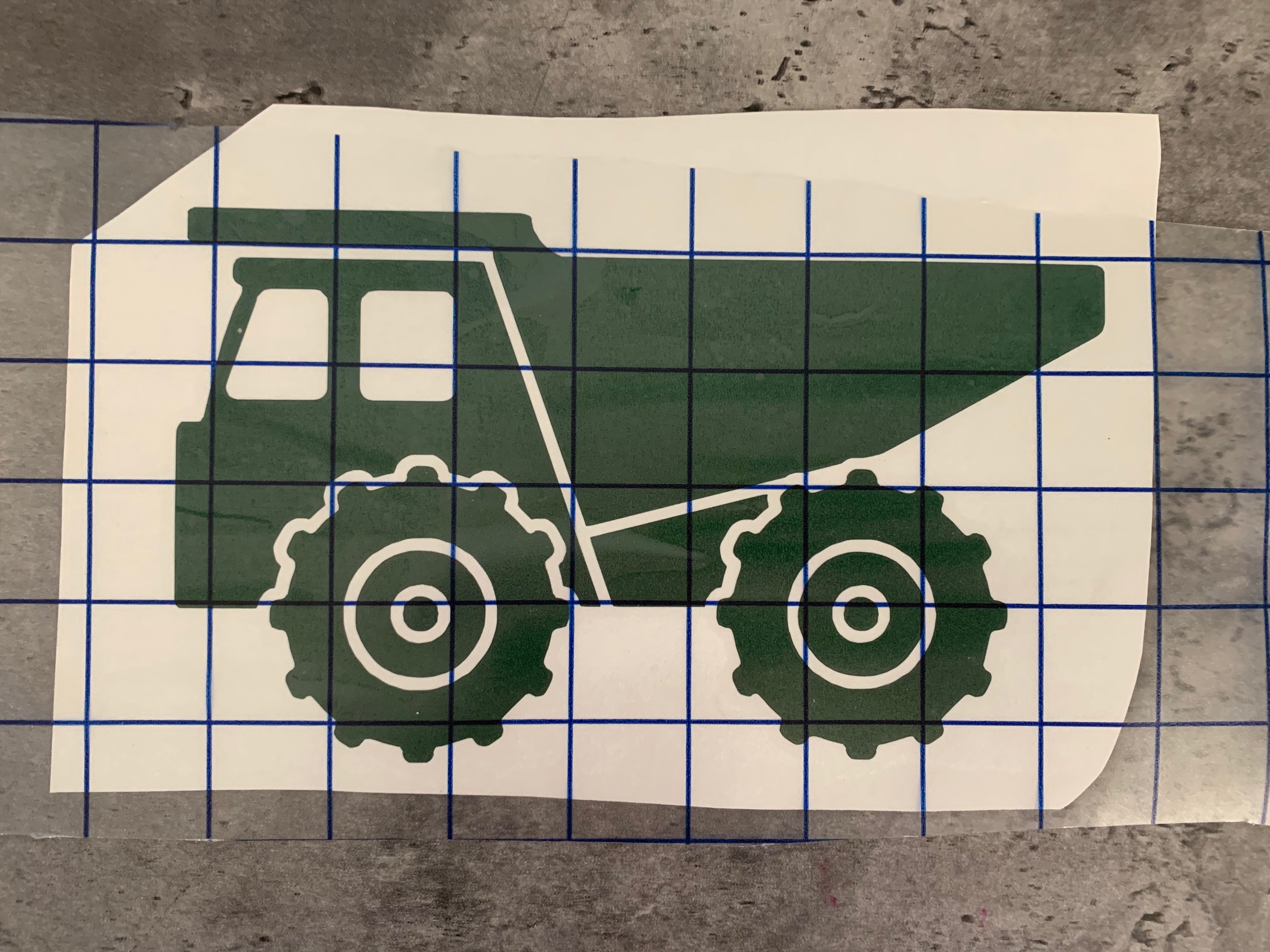 4 – Add cardboard to the inside of your shirt so that the bleach does not leak through.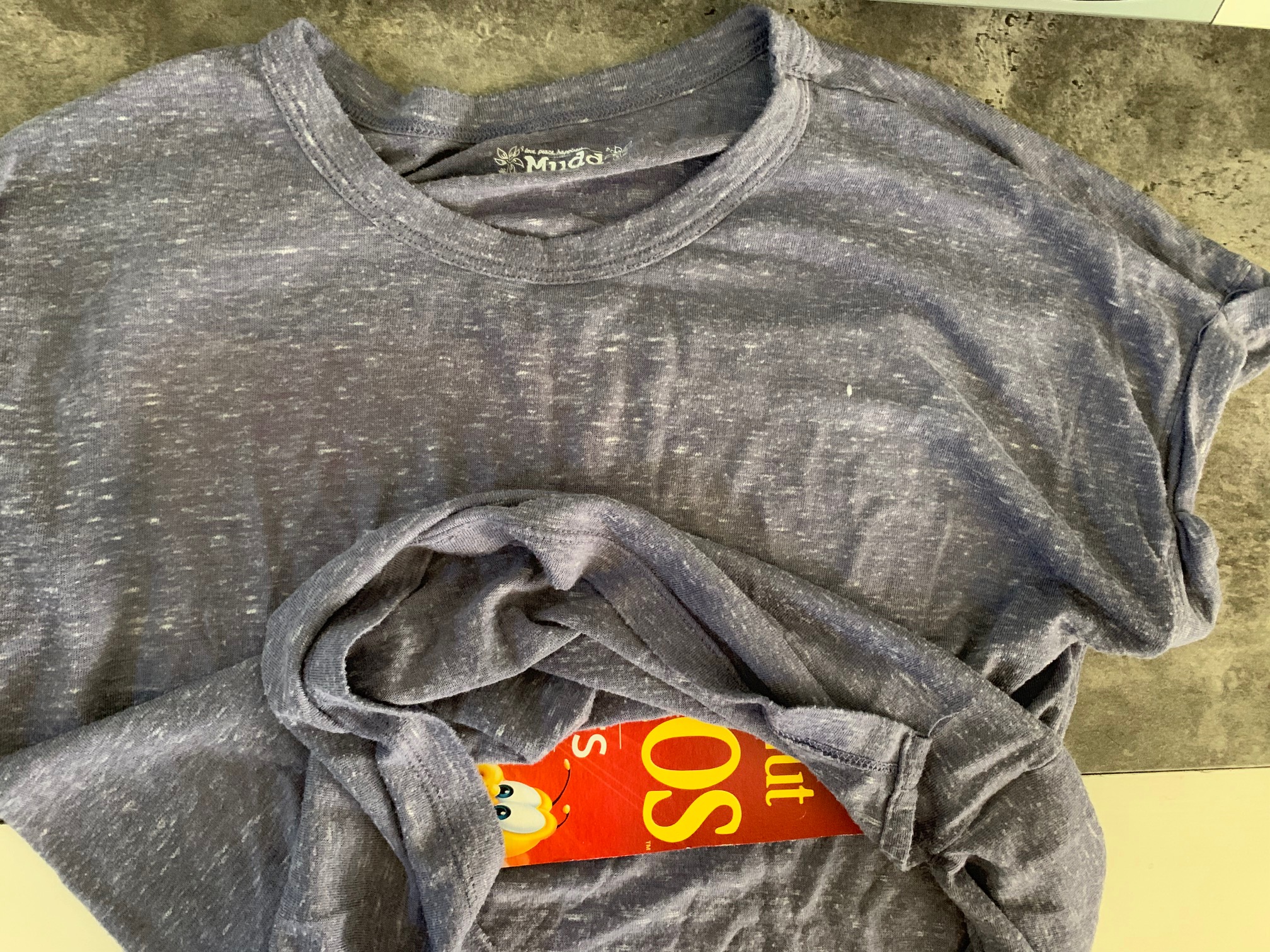 5 – Apply your design to your shirt.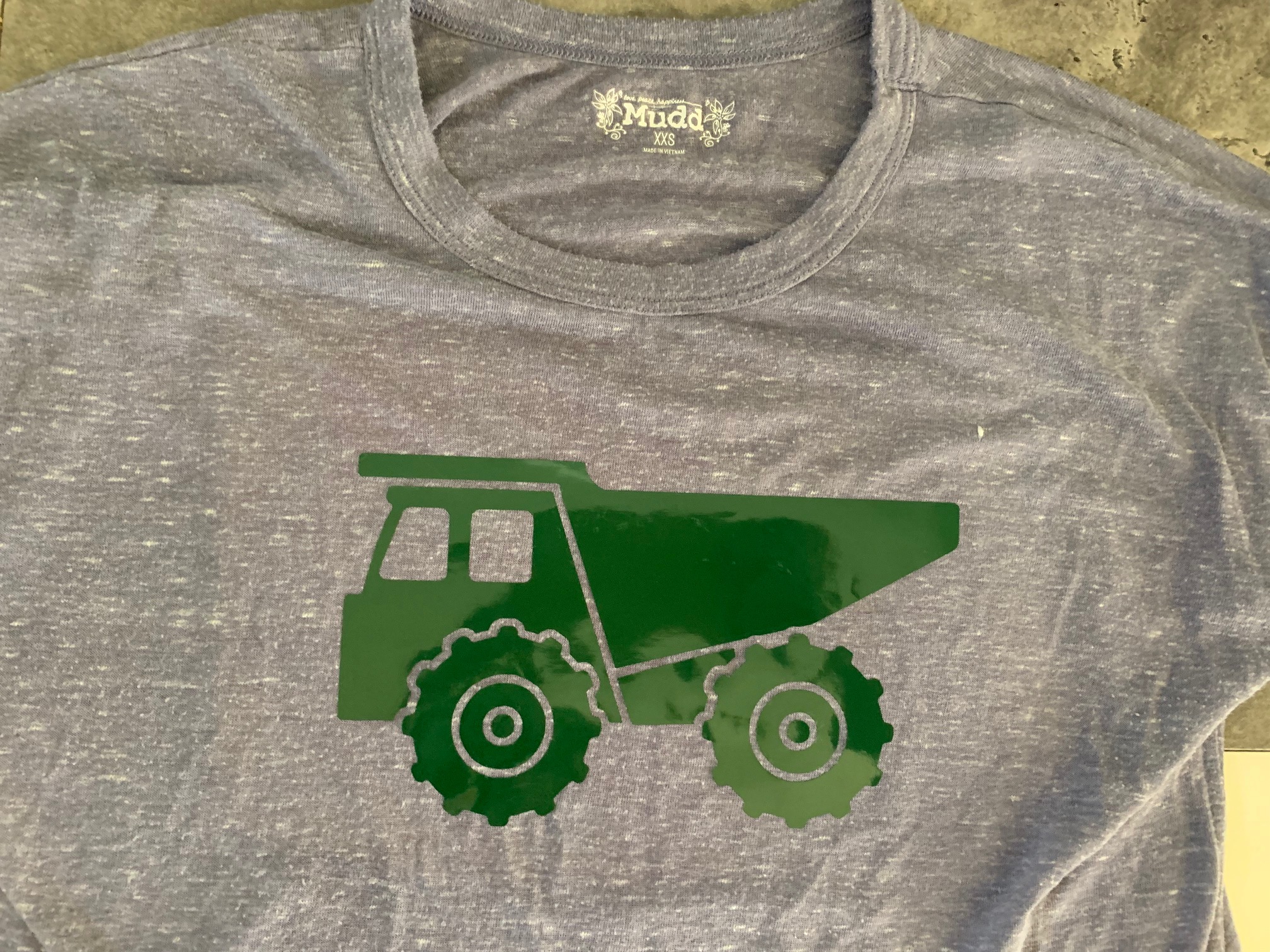 6 Add bleach to your empty spray bottle and start spraying!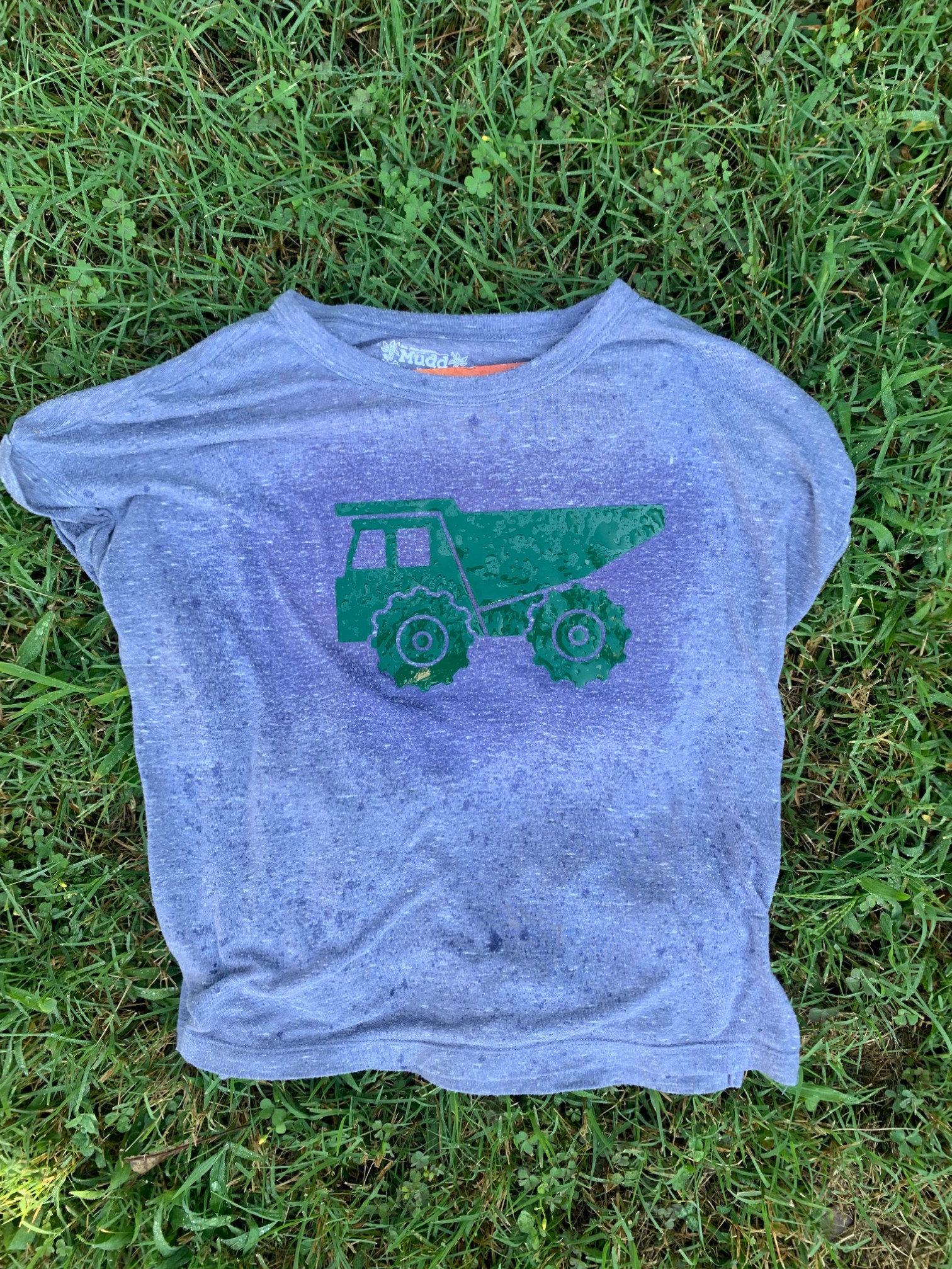 7 – Let it dry and you should see the design taking place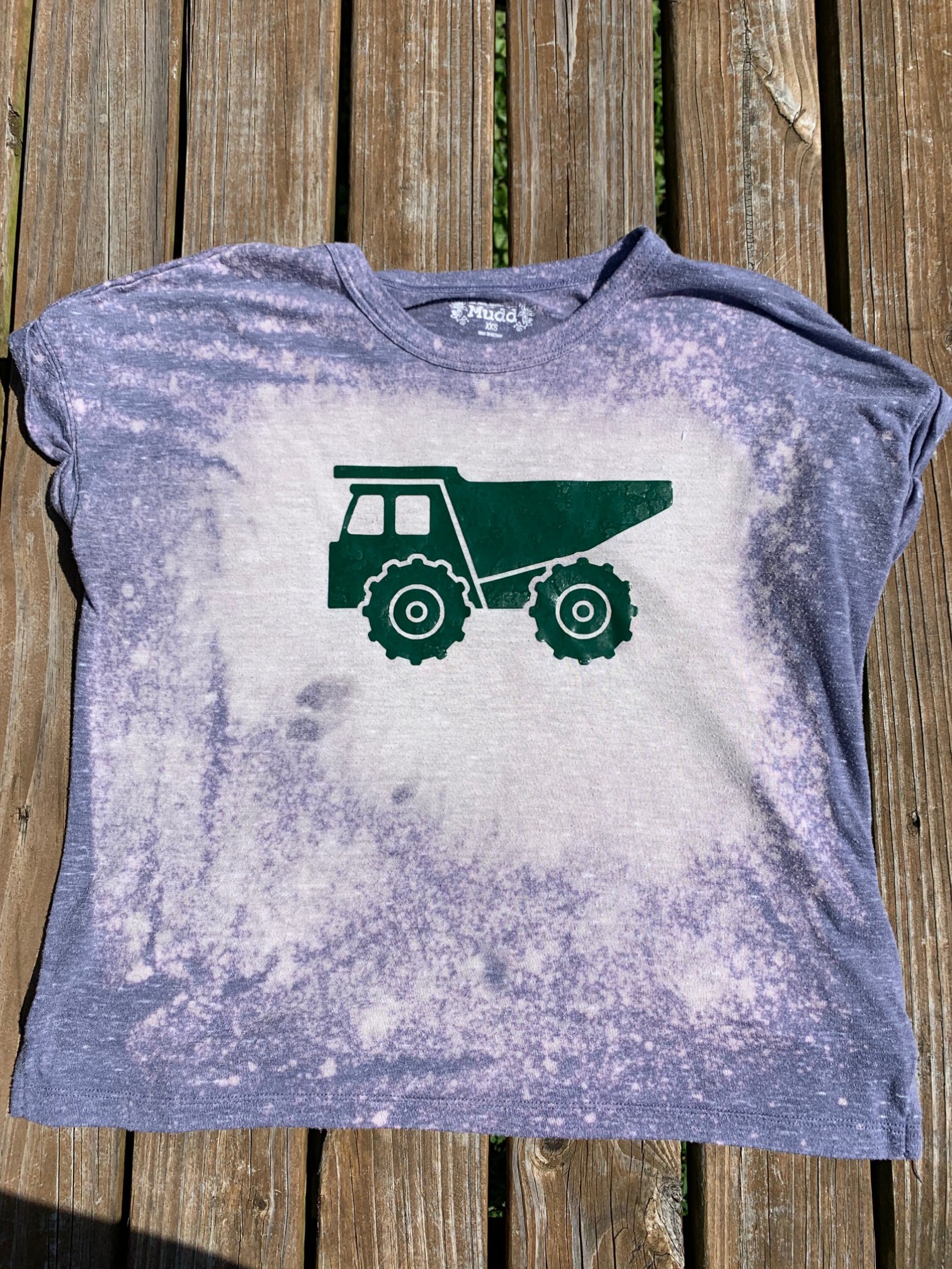 8 – Once completely dry you can remove the vinyl.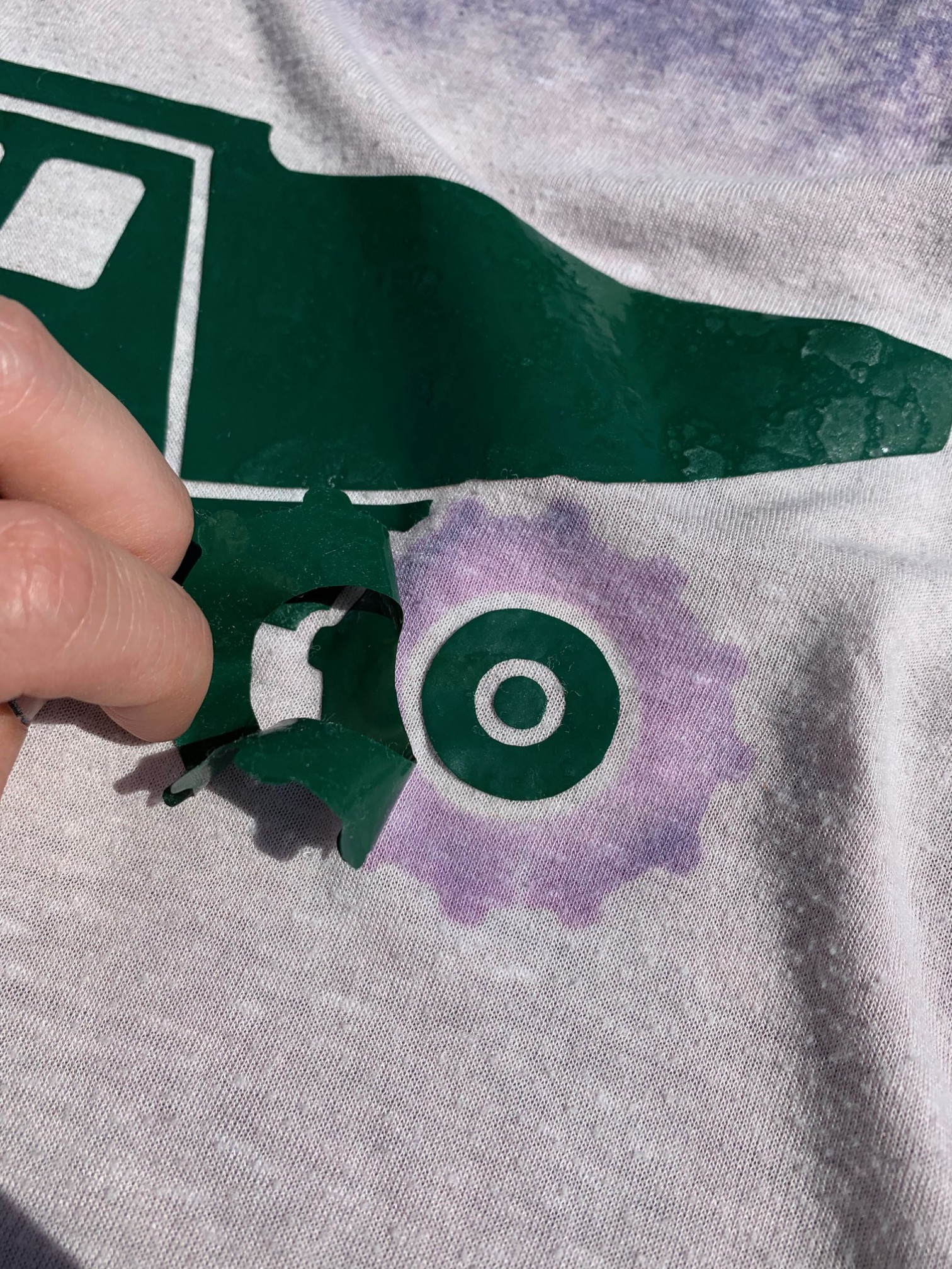 10 – Step back and admire your results!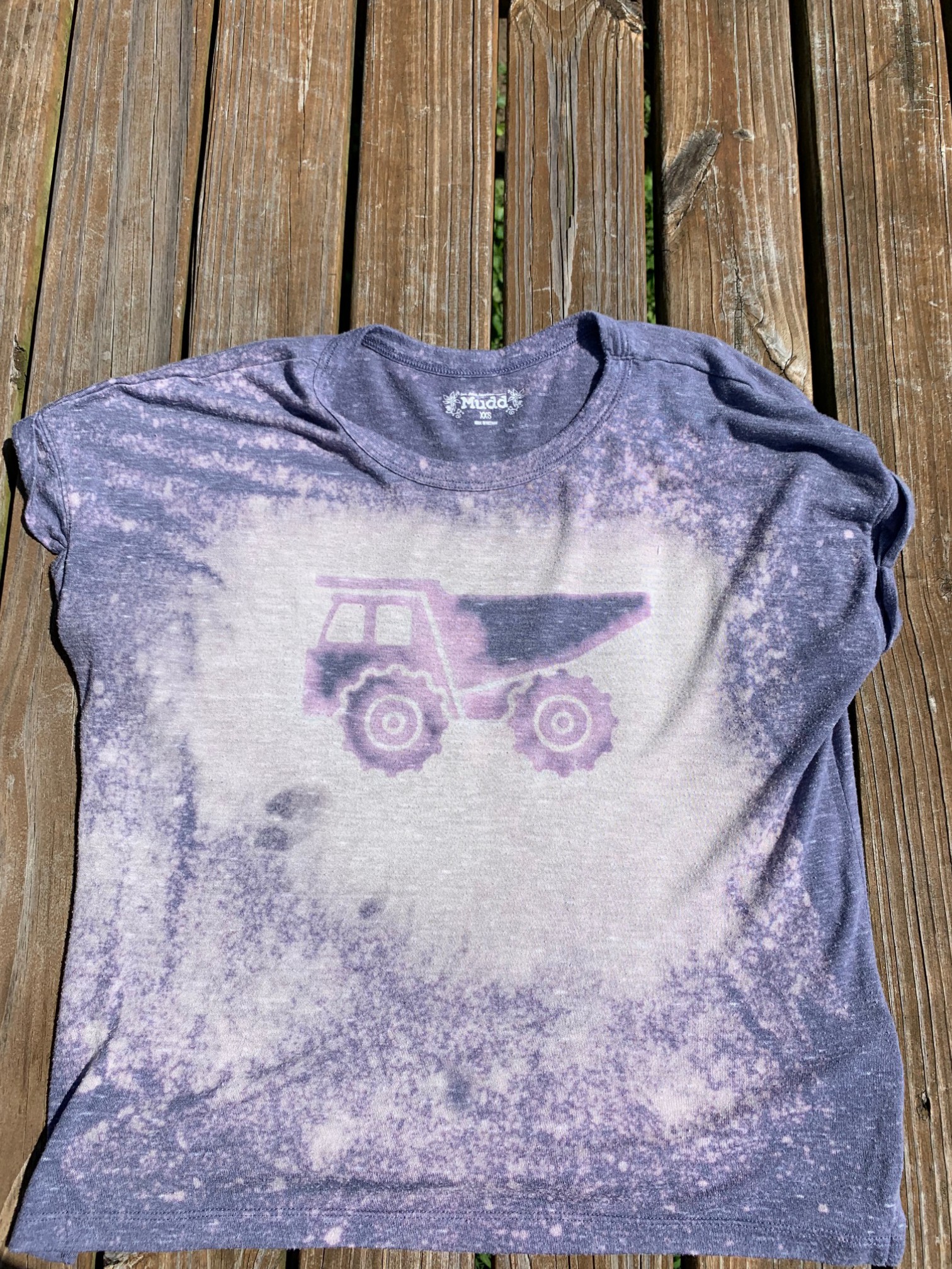 Have you made a bleached shirt? Show us on Instagram. Tag is at @proworldinc