Who's camping this summer? While we know heading into the great outdoors means typically unplugging, that doesn't mean we can't plug in our heat press before going and customize cute camping gear!!
So if you are getting ready to head into the woods, here's what we suggest you make in advance.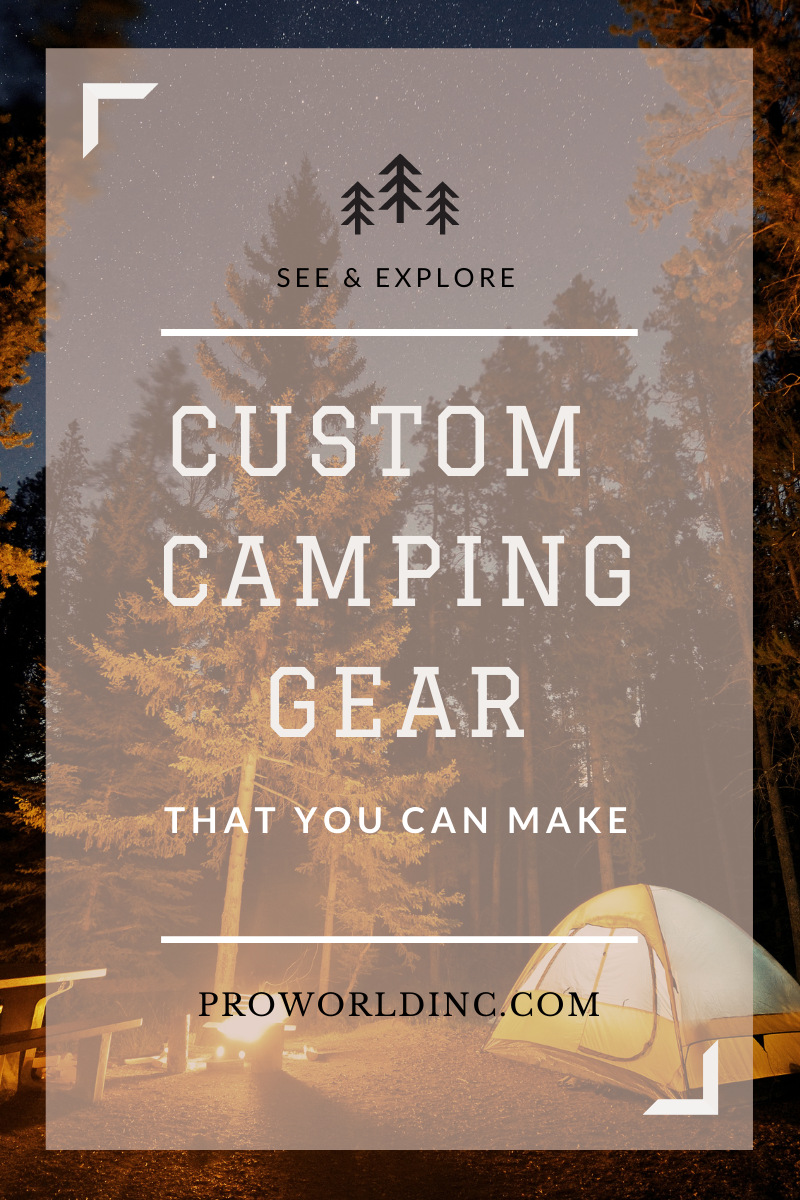 Sublimate Camping Mugs!  Our enamel-coated mug trimmed in black, red, or blue is the perfect addition to sitting around the fire!

Quickly make a shirt with a camping heat transfer! In just a few minutes you can be prepped, pressed, and ready to walk out the door to your next adventure!


Of course, no camping trip is complete without a hat so you should personalize a baseball hat for the occasion! So don't forget to grab yourself a hat press.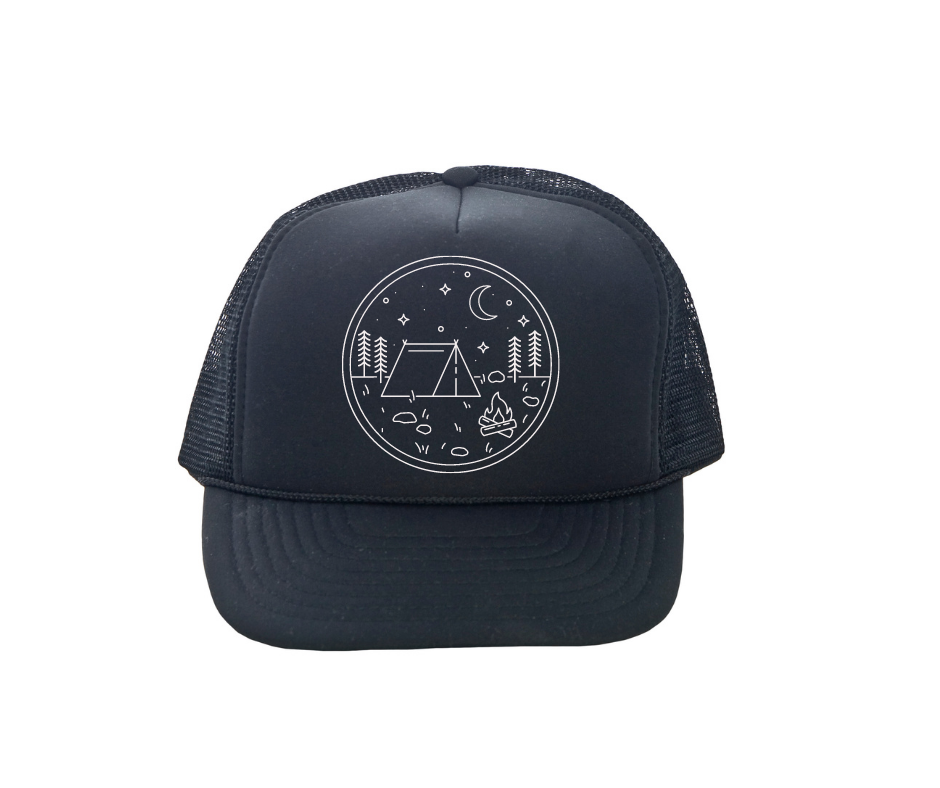 Need some more ideas? You could personalize can coolers for all of your camping buddies, use adhesive vinyl to decorate your camper, or even have our team make your group custom shirts! But regardless of what you make one thing is for sure. We want to see it!!! So make sure you tag us on social media! Just tag us at @proworldinc or use the #proworldinc