Did you know that we offer the LOWEST PRICE custom transfers to date? It's true; we worked hard to figure out a solution so that you can purchase cost-effective heat transfers. So now, when you purchase a Value Transfer from PW Custom, you get:
– Free Shipping
– Free Ganging
– Free Art Setup*
– Low Minimums (10 sheet minimum per custom layout)
– 12″ x 12″ custom transfers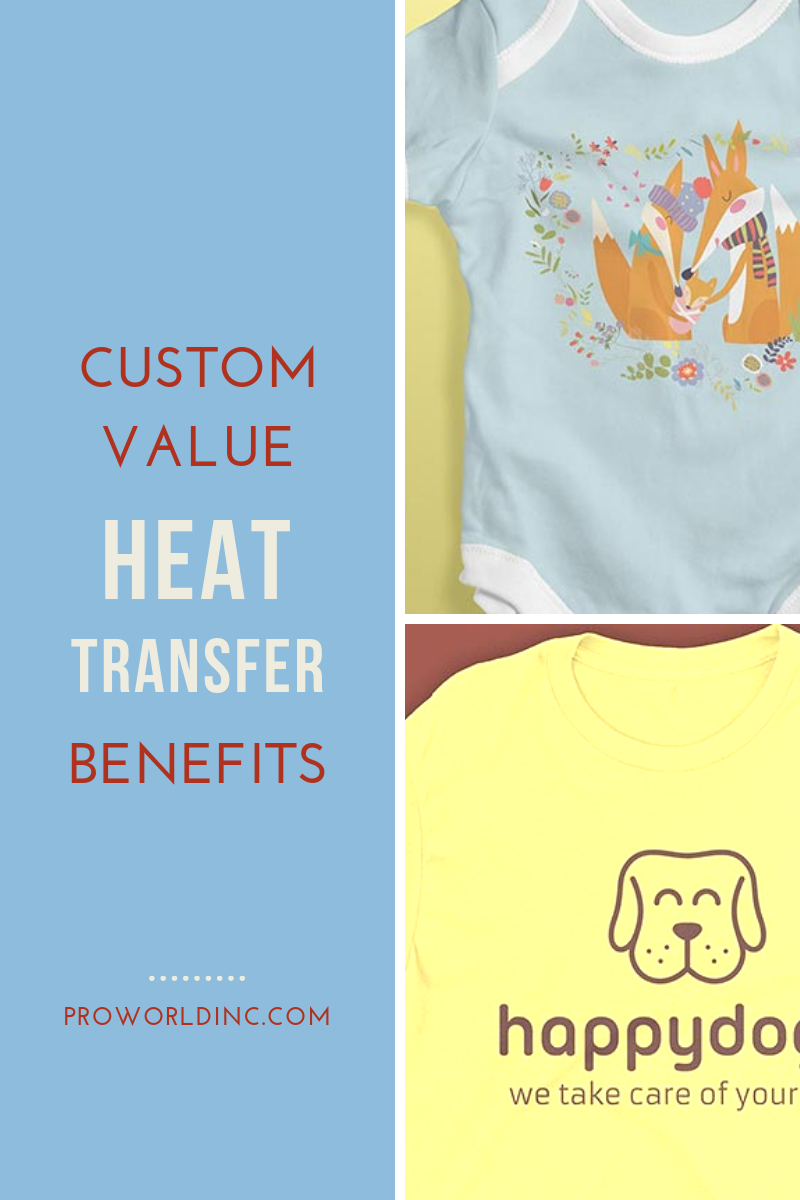 You pay for the sheet quantity needed, and everything else is covered! That means there are NO HIDDEN FEES!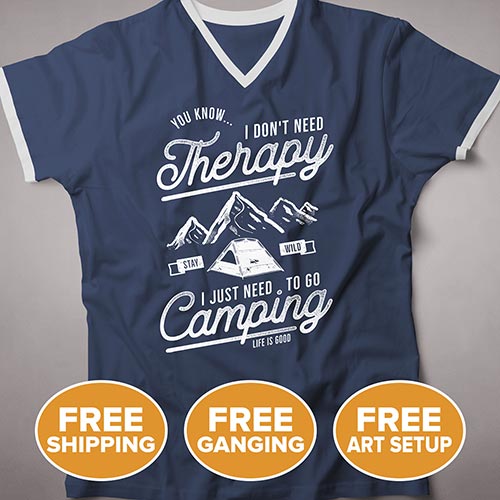 Plus, our 1 Color Value transfer & Full-Color Value transfer offers a durable, soft feel that can print on multiple light and dark garment types.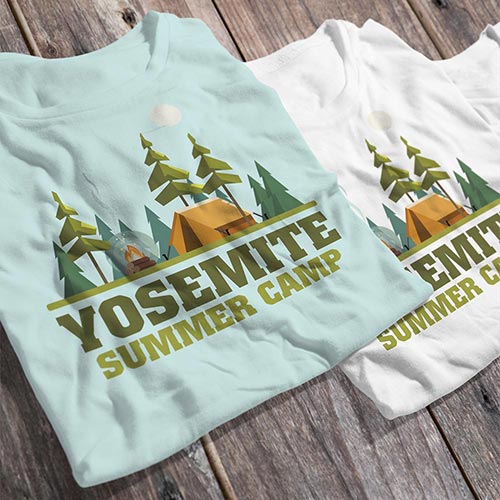 Besides a low price, free shipping, free art setup, and free ganging you also get:
PW Rewards, which is our customer rewards program that earns you points toward future purchases.
Fast Shipping.
All orders are shipped 1-2 business days after artwork is approved and the order is placed.
A discounted heat press. For $199, you can get a 15 x 15 heat press just by ordering $399 or more of our custom transfers. That's a $100 OFF of our TransPro heat press.
THIS IS A NO BRAINER! The benefits are HUGE! Here, let me recap the Value Transfer Package one last time. You get:
– Free Shipping
– Free Ganging
– Free Art Setup*
– Low Minimums
– 12″ x 12″
– PW Rewards
– Fast Shipping
– $100 off of a 15 x 15 heat press**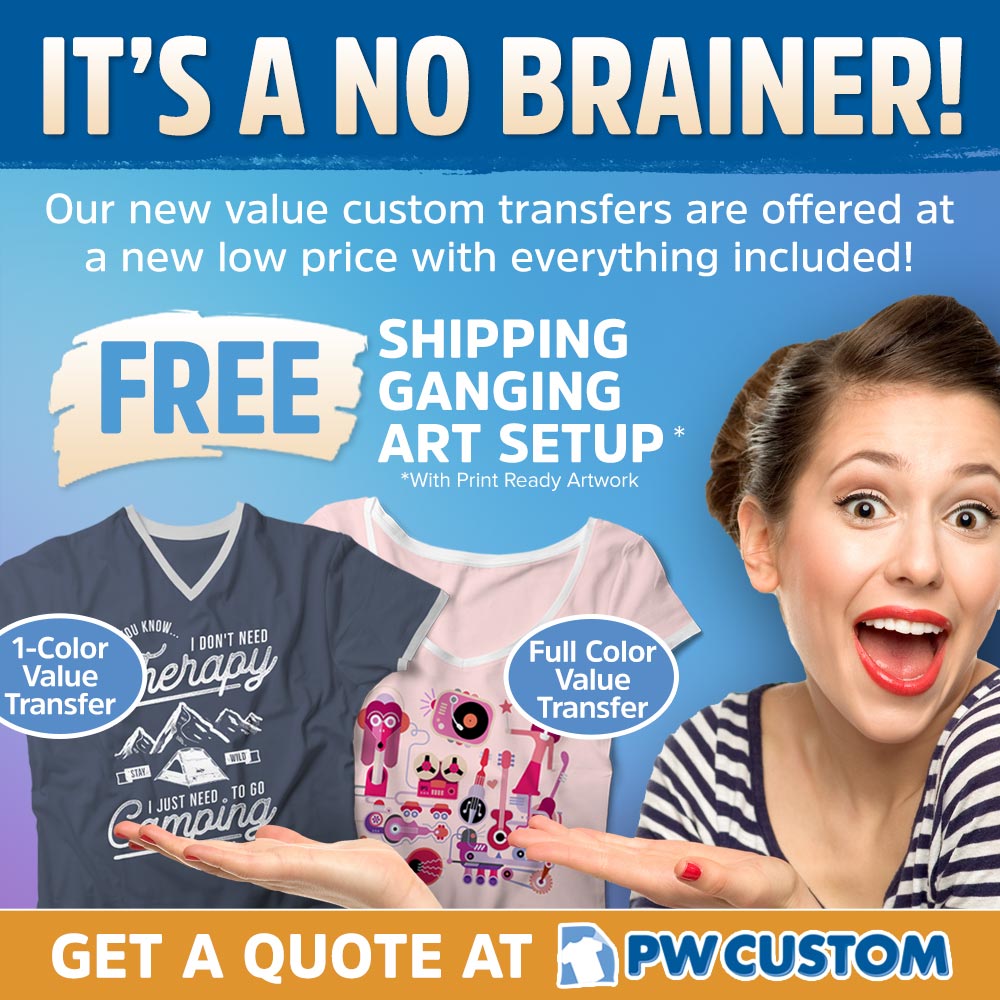 So what are you waiting for…. did you place your Custom Value Heat Transfer Order yet?
Want to see our Value Heat Transfers in action? Watch our Facebook LIVE.