The days are getting a little longer, the flowers are blooming and birds are singing because Spring is in the air.  A great project to get started with this Spring is a personalized doormat to decorate your front step.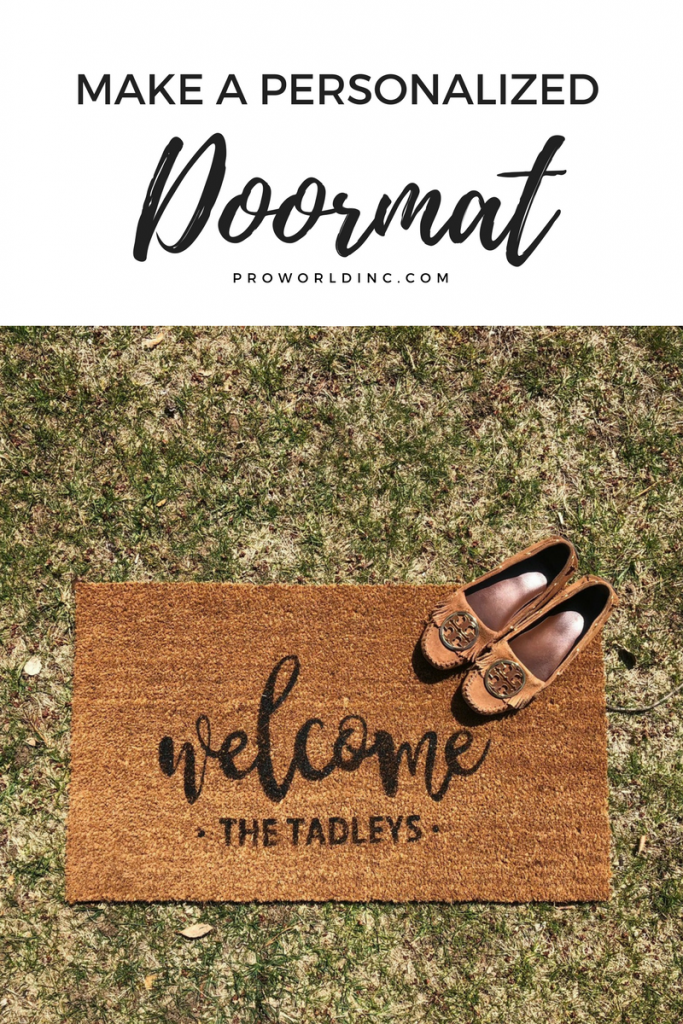 Here is everything you will need for your personalized doormat:
Computer/Design Software

Outdoor Acrylic Paint

Paint Brush

Doormat
Ready to make your own? Here's how!
1- Start by designing your doormat within your design software.
2 – Load your adhesive vinyl into your cutting machine, check your cut settings and click cut.
3 – REVERSE weed your design. So that means you will remove the text making it so that the adhesive vinyl can be used as a stencil.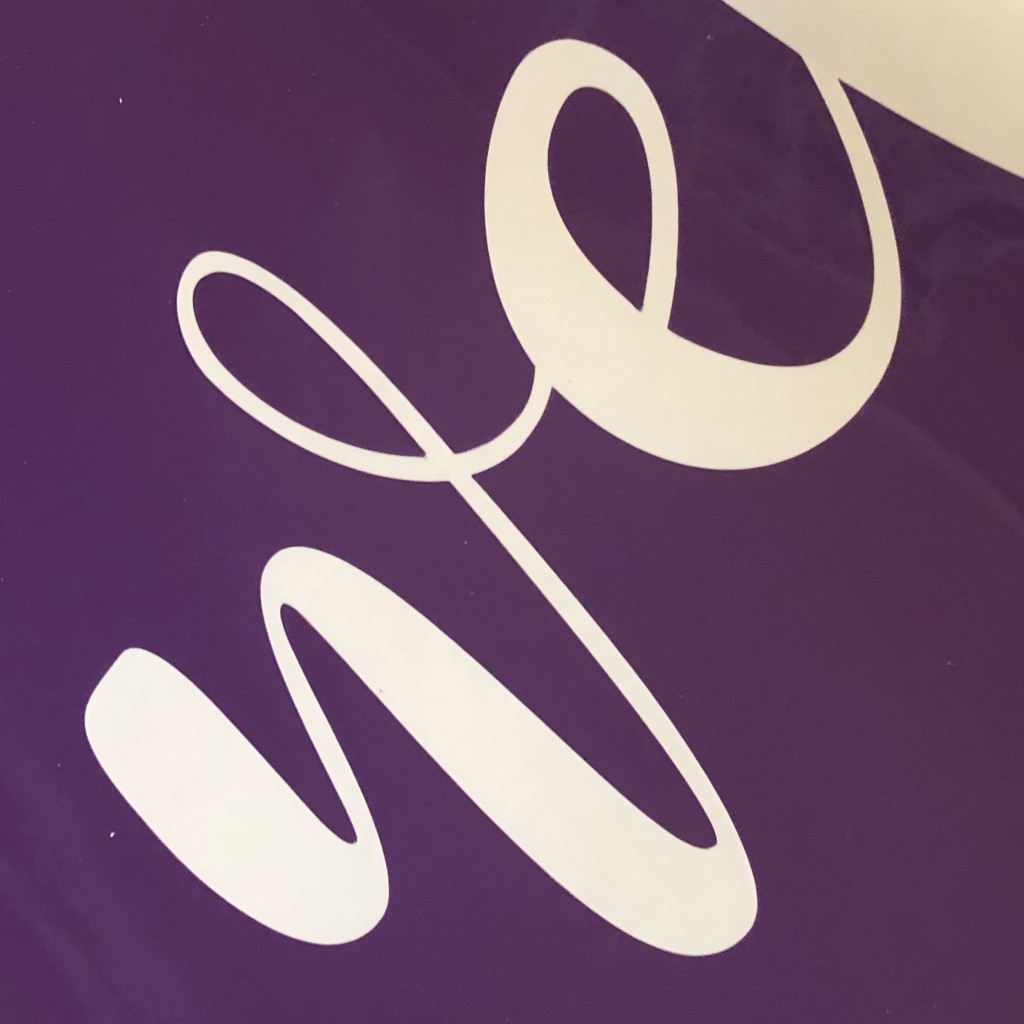 4 – Carefully lift one side of your adhesive vinyl stencil and move it to your doormat.  Then slowly pull back the vinyl backing and push down on your vinyl for maximum adhesion. Try to remove any bubbles and seal the ends.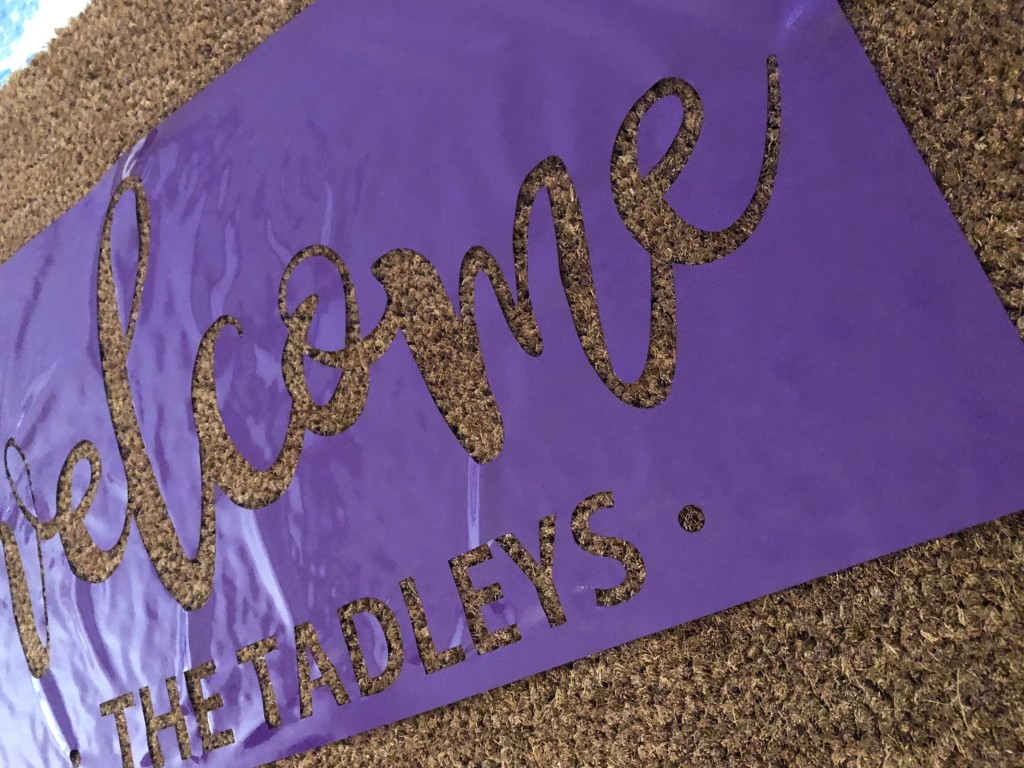 5 – Carefully dab the paint onto the doormat. We painted 2 coats.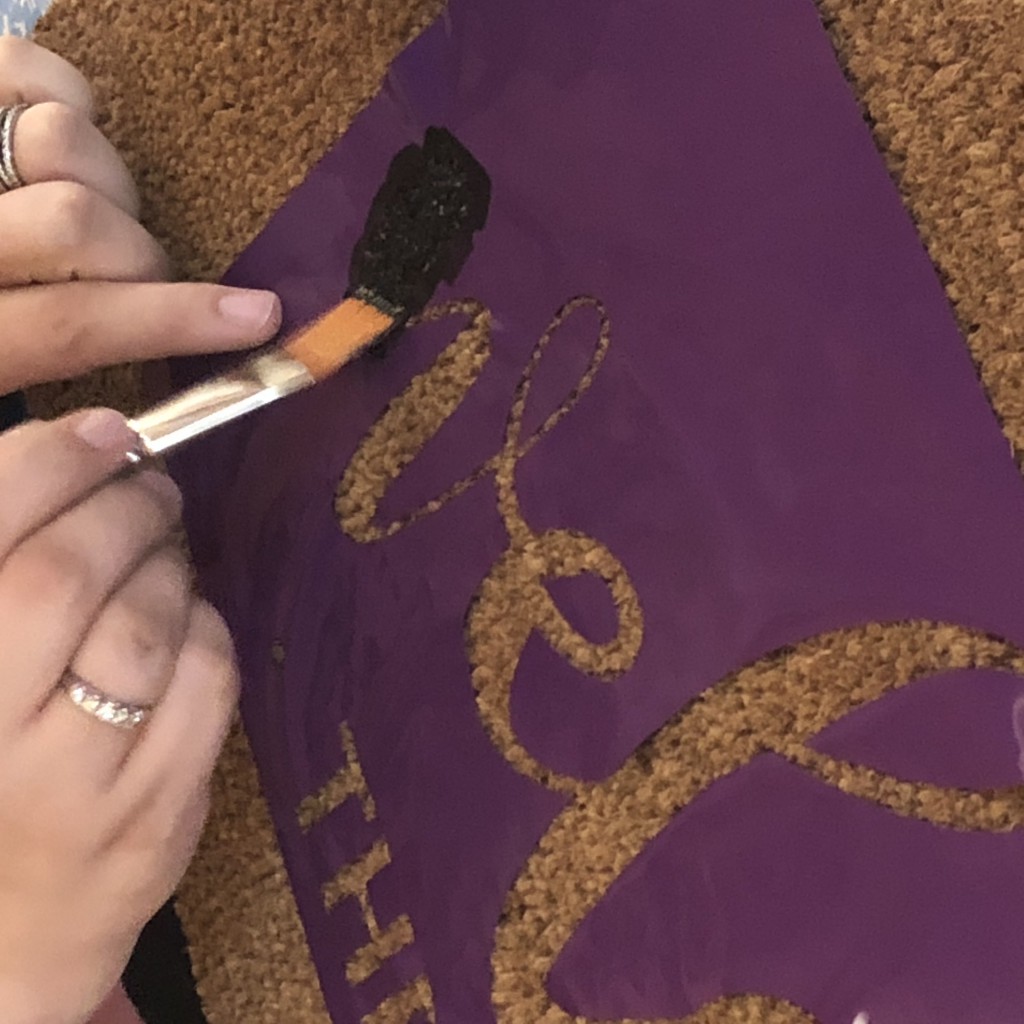 6 – Let it dry and remove the vinyl.