Are you looking for a new an alternative way to decorate your face mask blanks? Use a Face Mask Heat Transfer!
When using a Face Mask Heat Transfer the process is quick and easy. All you have to do is warm up your heat-press, peel the plastic carrier from the heat transfer, place the transfer onto your blank, and then press it!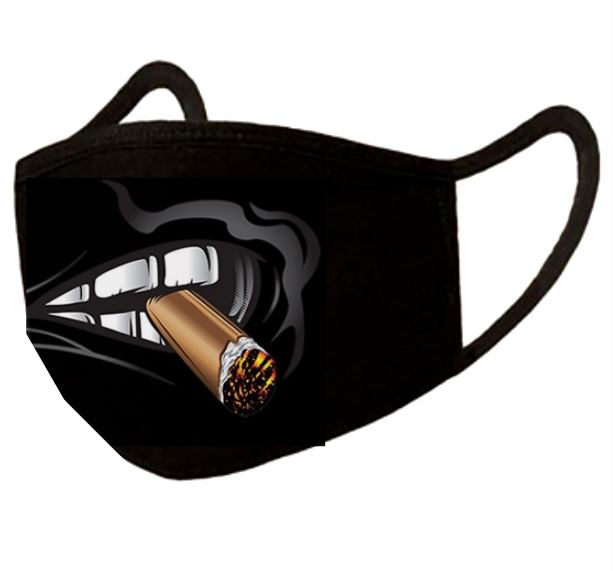 With over 60 heat transfers for face masks, so we have something for everyone. Want to see some of the customer favorites?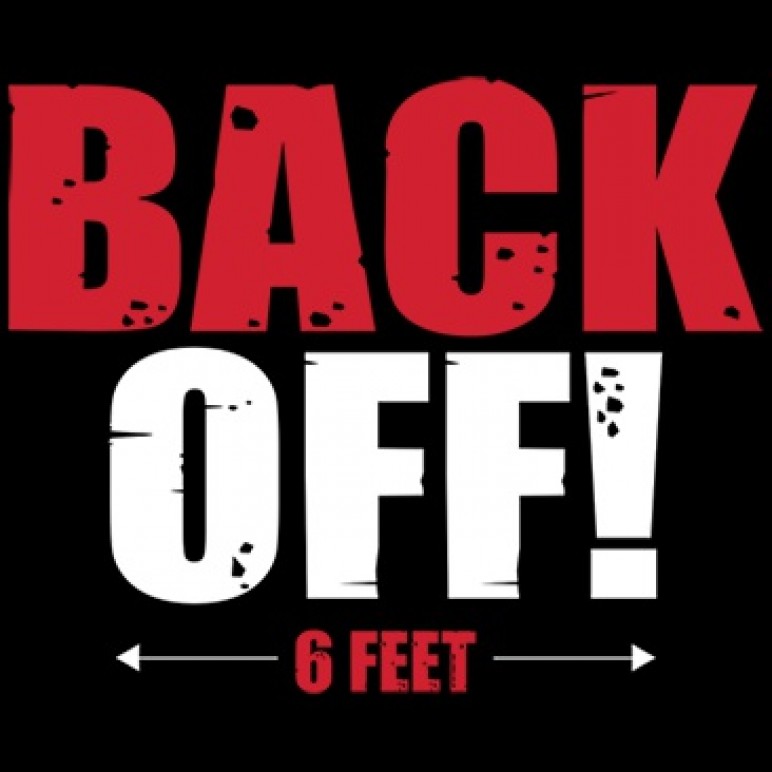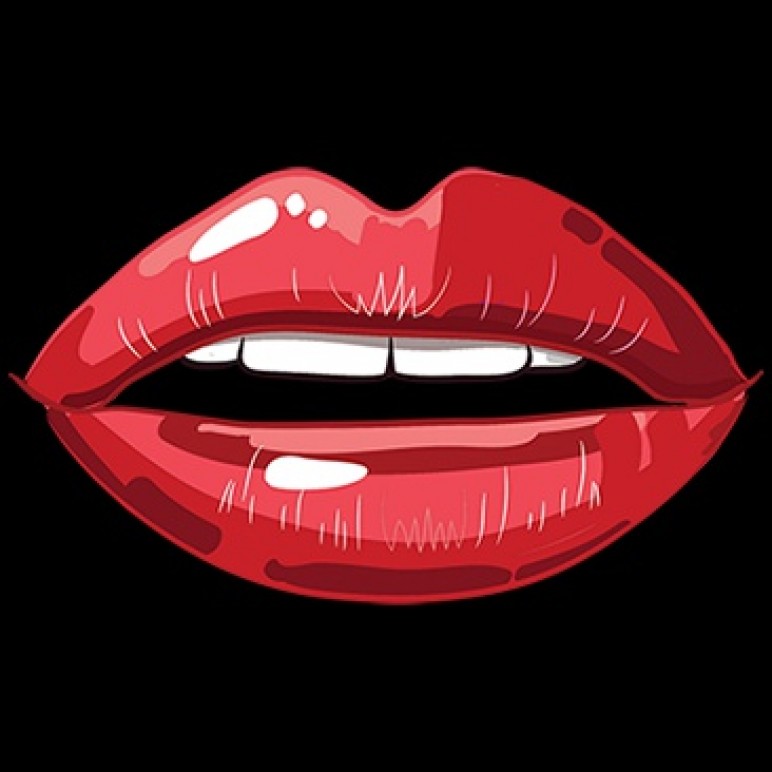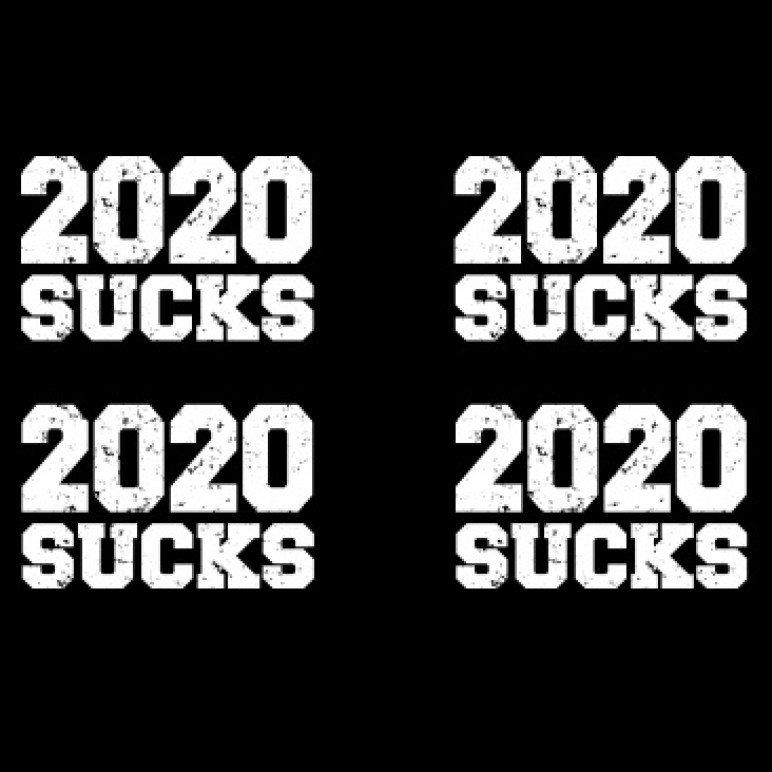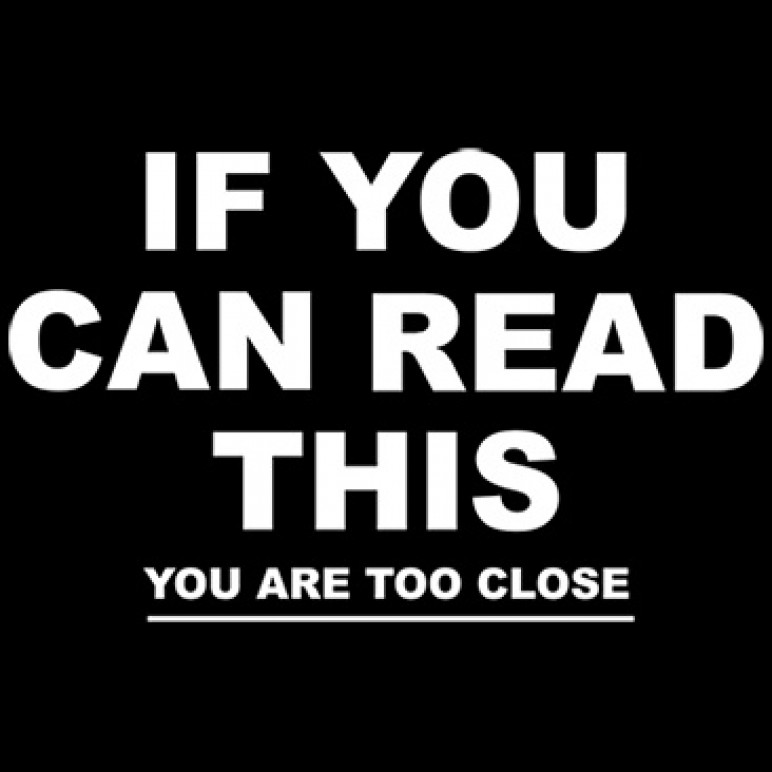 Do you need to fill a bulk face mask order? Create your own mask heat transfer! Just go to PW Customs.