With Spring in full swing, it is time to update your space to reflect the new season and holiday ahead! And the easiest way to do that is with some seasonal pillows! For today's project, we are taking our Polyester Sublimation Pillow Case and decorating them for Easter!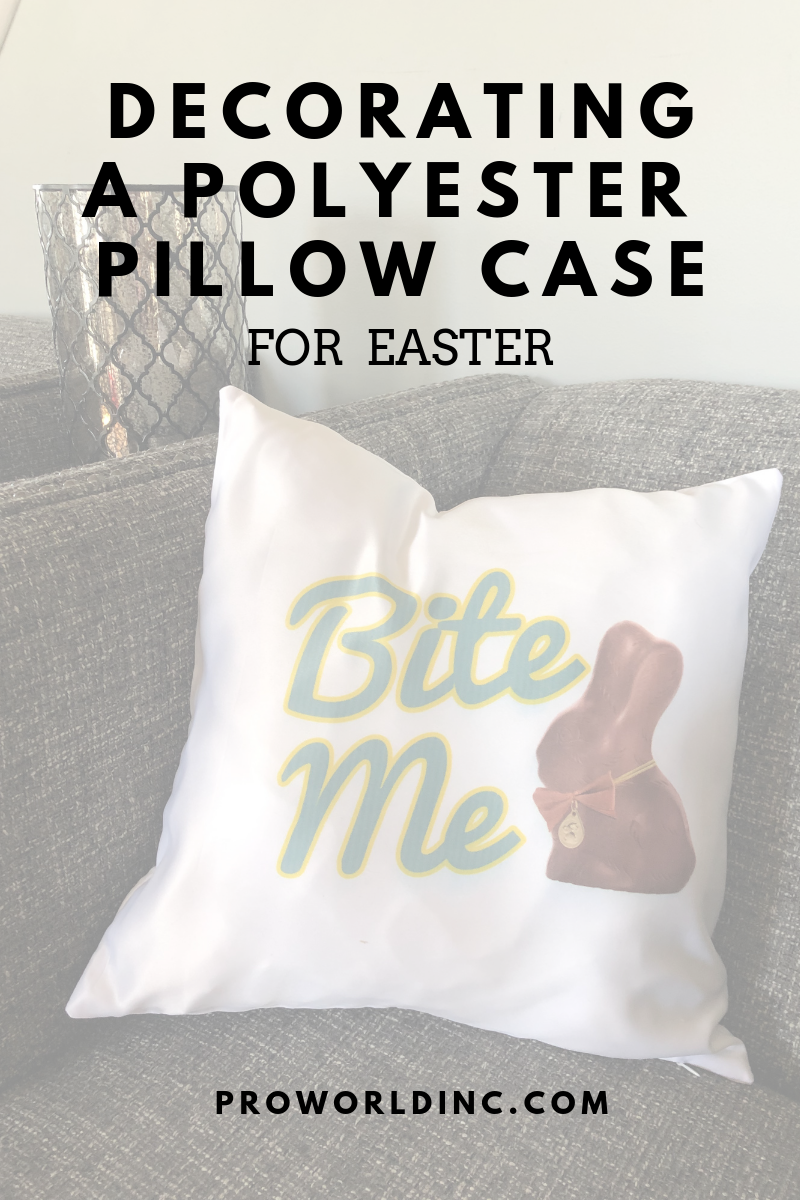 Our gorgeous sublimation blank pillows, are soft with a subtle shine which make them pretty to look at and rest your head!
Here's what you need:
–Heat press
–Sublimation Pillow Case
–Sublimation Printer and Ink
–ThermalTape
-Pillow Stuffing
To make your own you should:
1- Open your creative studio software and select the pillow design template
2- Choose a design to use


3- Edit the colors to reflect your color scheme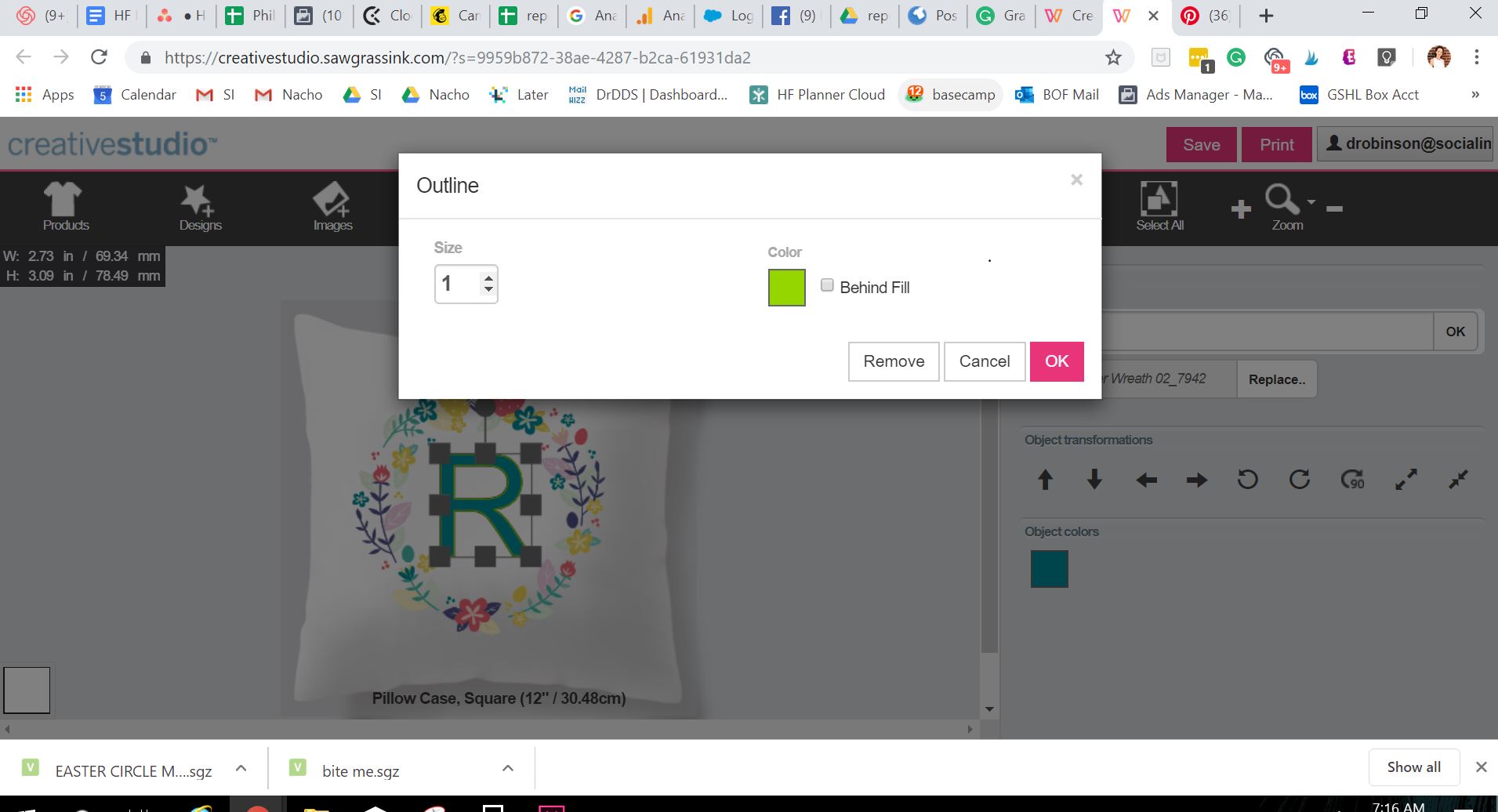 4- Print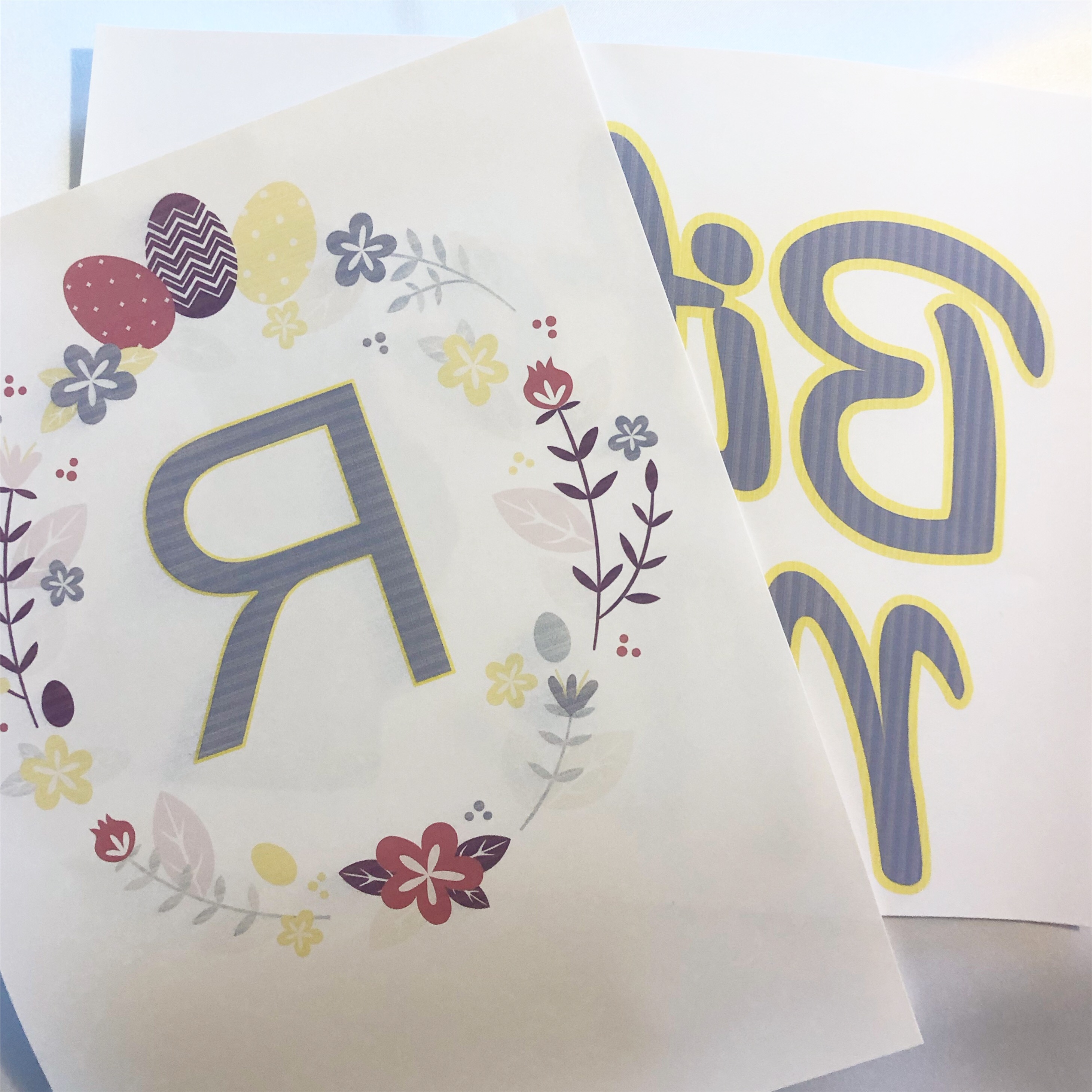 5- Press at 450 degrees 45-55 seconds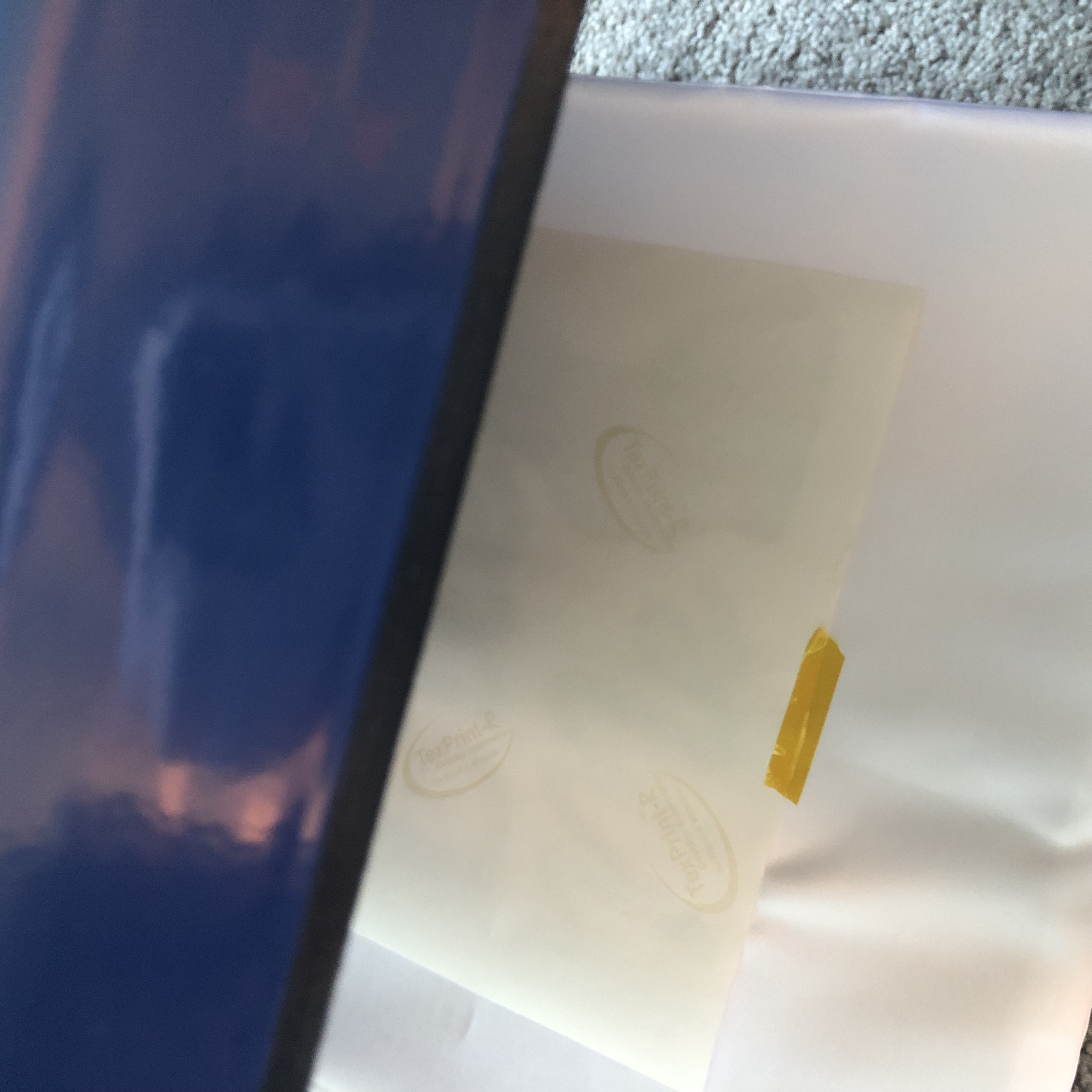 6- Peel Hot
7- Stuff your pillows
8- Put them on display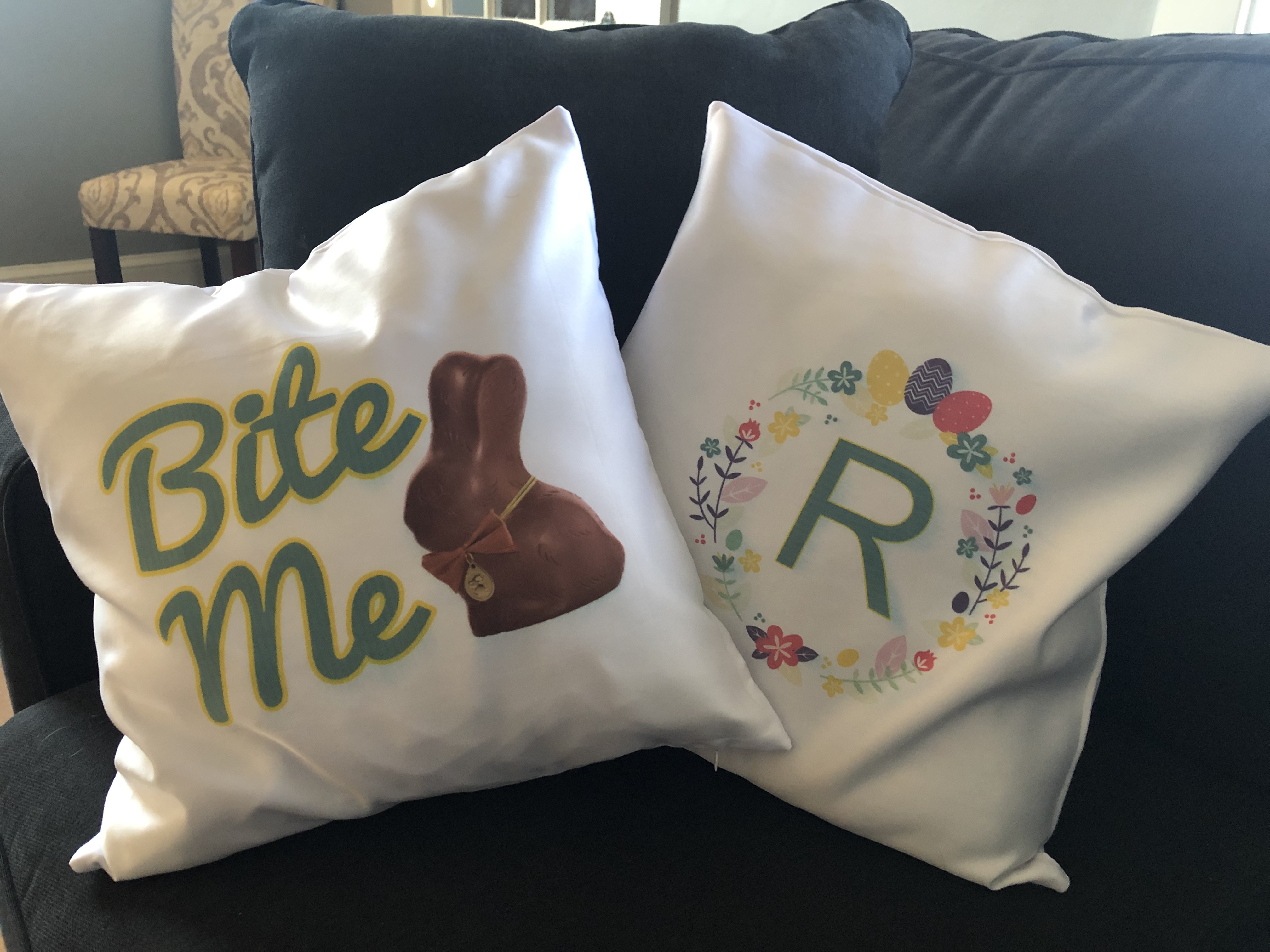 Below are a few past Spring/Easter Projects that we thought you may like!