With Easter "hopping" up around the corner. We thought it would be fun to share some ideas of things that you can make for Easter!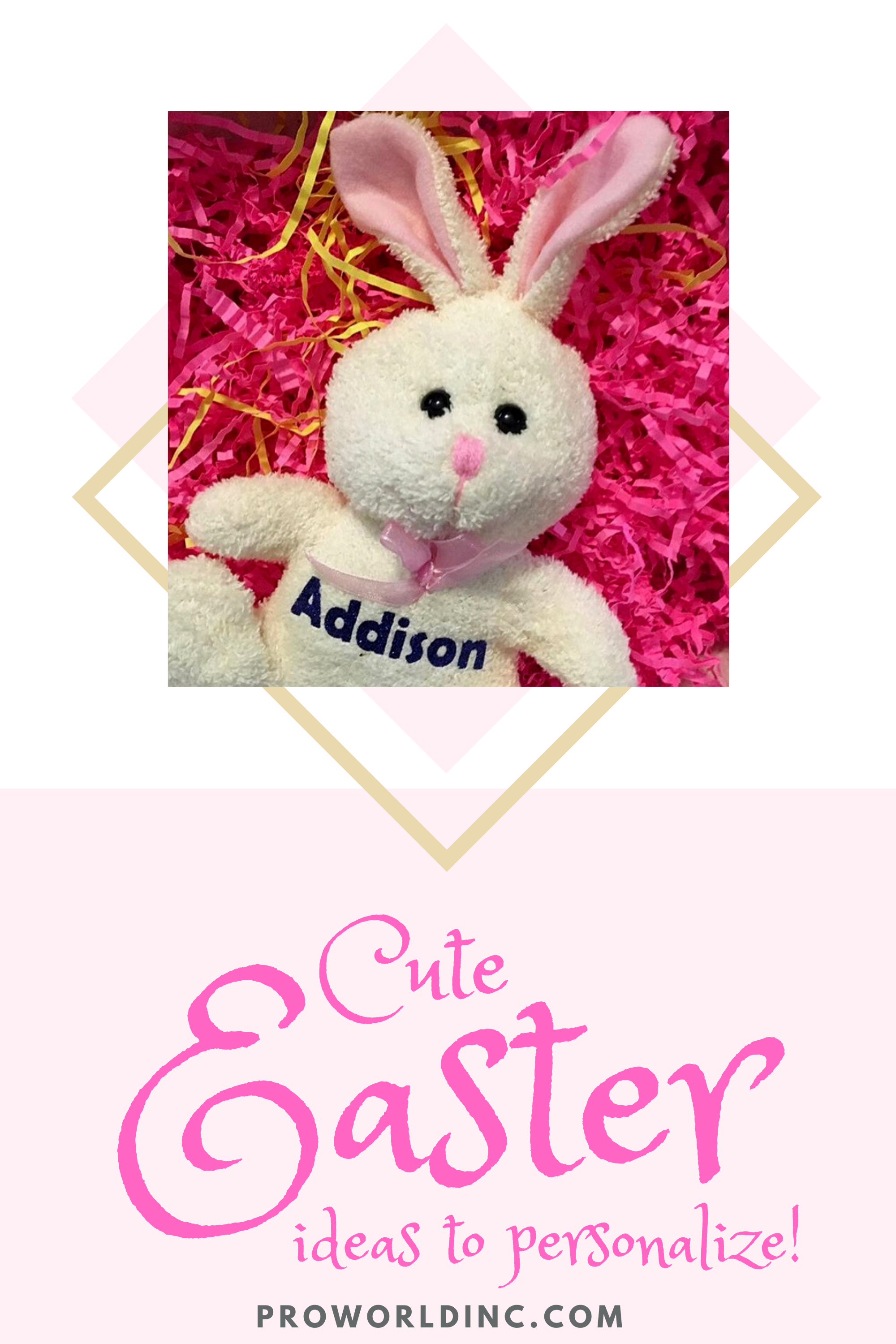 Want to decorate your space? Make Easter pillows! For this project, we used a sublimation printer and sublimation pillow blanks but you could also use HTV! See how we made them here!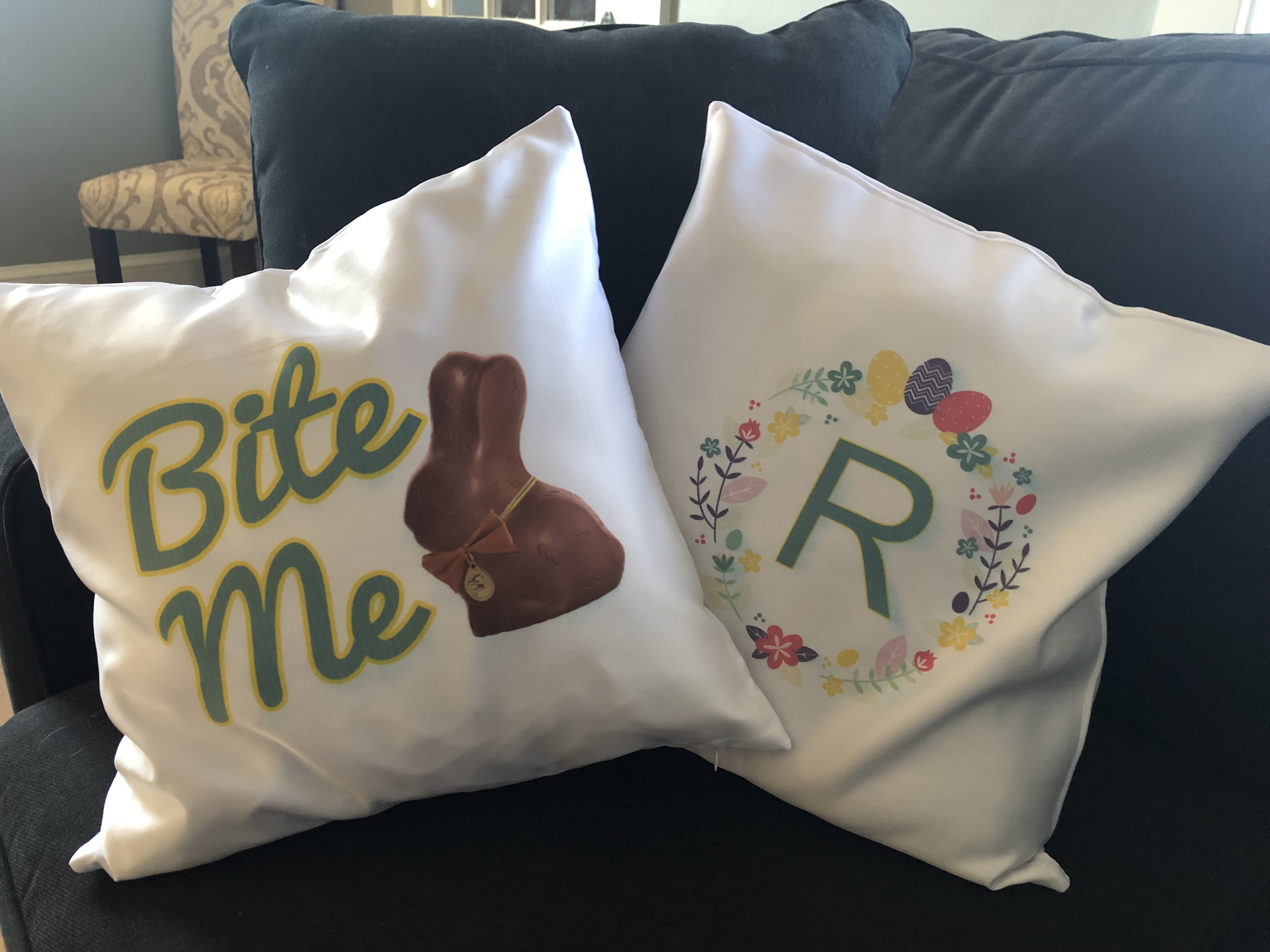 Want to make the kids some Custom Easter shirts? Roll out the HTV and get designing! Need a tutorial? Go here!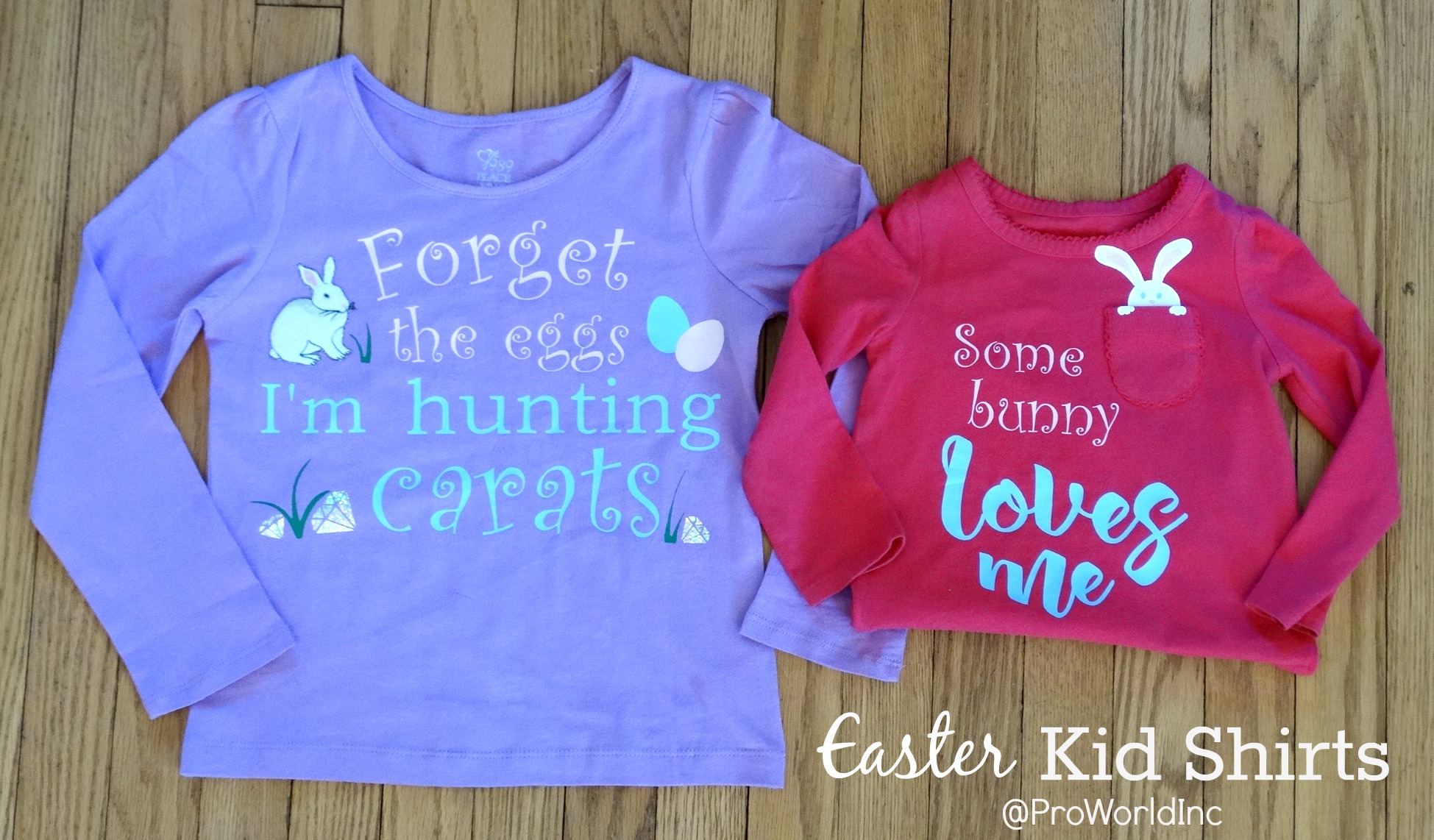 Want to make a shirt but don't have a lot of time? Grab an Easter heat transfer and make a funny bunny shirt!

As your making things for the kids. How about you make them some custom Easter pajamas! That way they can wear them on Easter morning! If you want to see how we made them go here!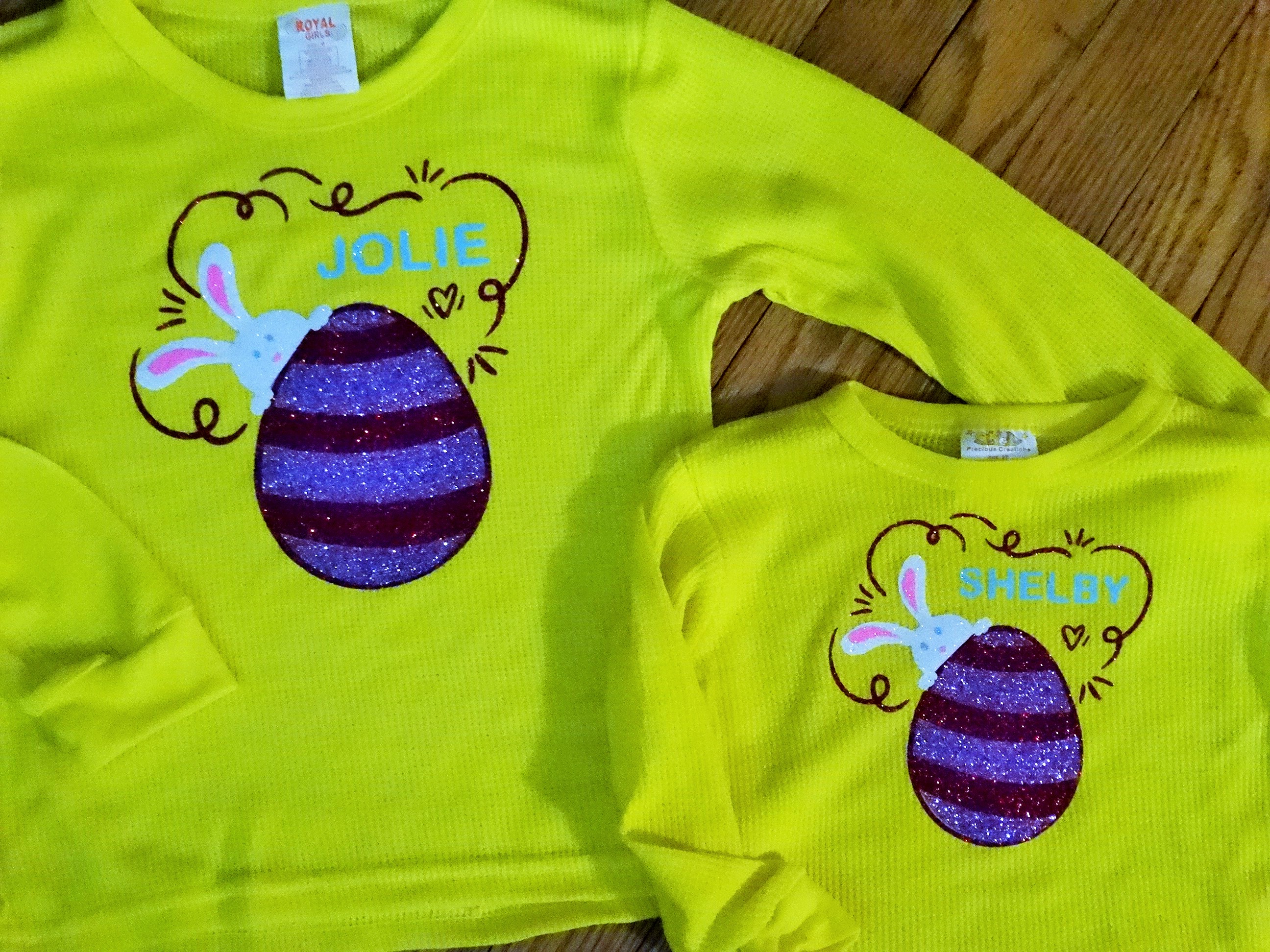 Looking to make some personalized items for the Easter Basket? Personalize a stuffed animal! Just cut the name and press!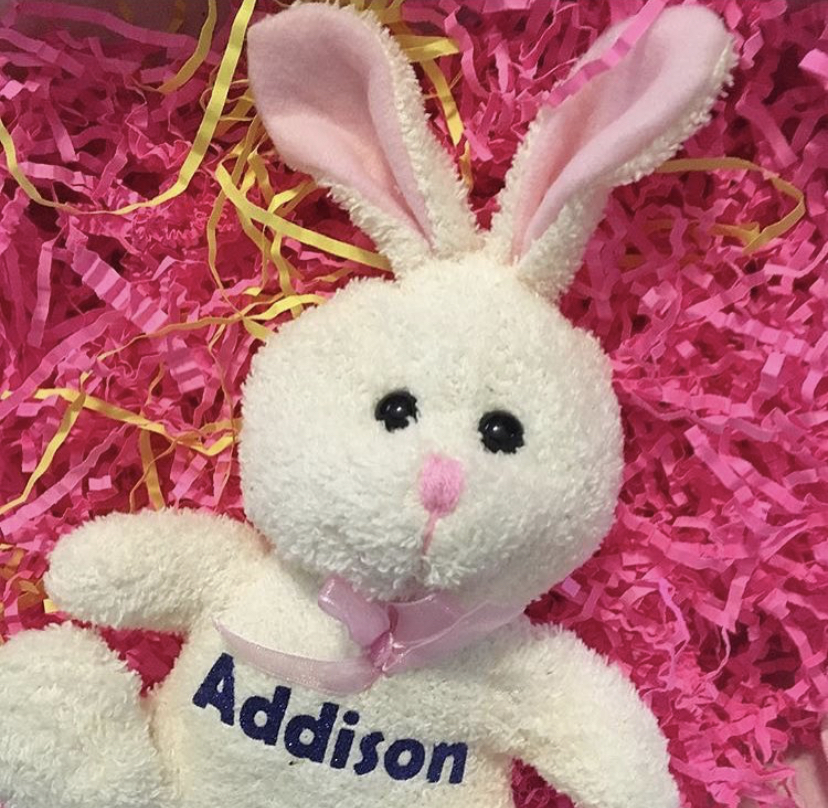 Or if you were looking for something a bit larger you could personalize a beach chair with some HTV!