Just getting into the customization business? Congrats! Your life will never be the same! When it comes to customizing apparel the sky is the limit and Heat Transfer Vinyl (HTV) is a durable tool that will help support you as you grow. We've rounded up our most asked 6 questions to help you get a basic understanding of what HTV is and how it can help you with your new business (or hobby!)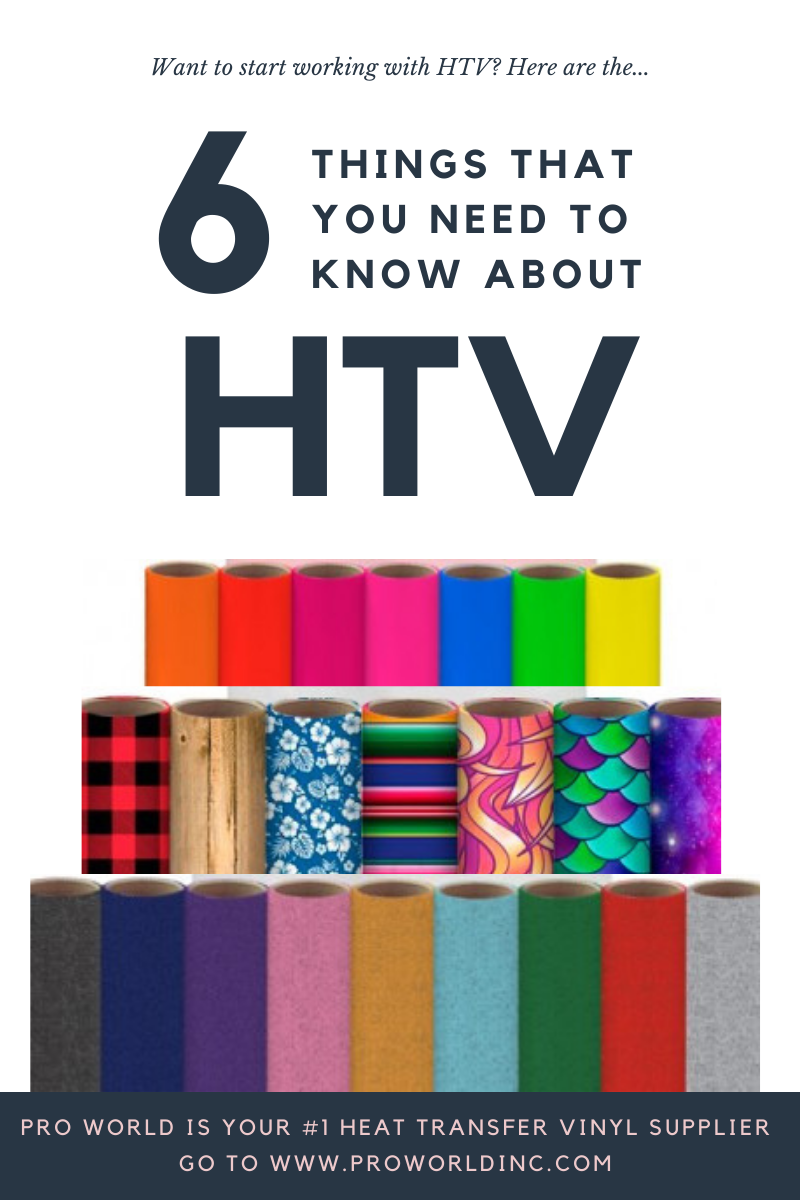 How do I cut HTV?
When using your cutting machine, make sure you cut your HTV so that the shiny carrier side is facing down. That way, it does not cut through the carrier sheet.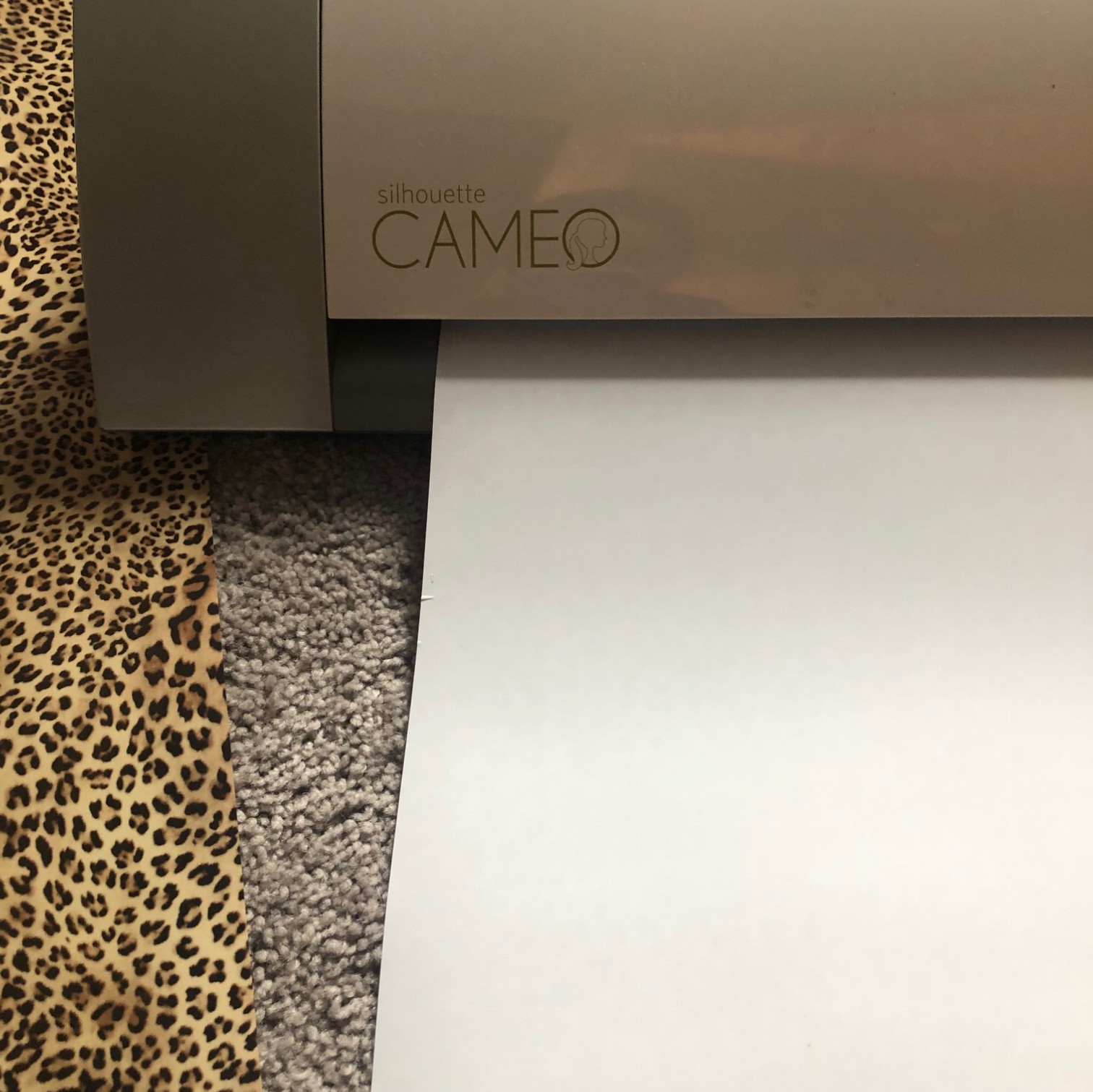 How to apply HTV?
The best method for applying HTV is with a heat press. It allows for you to have a consistent, high-pressure heat that will help fuse the vinyl to the garment. If you do not have a heat press, you can use an iron .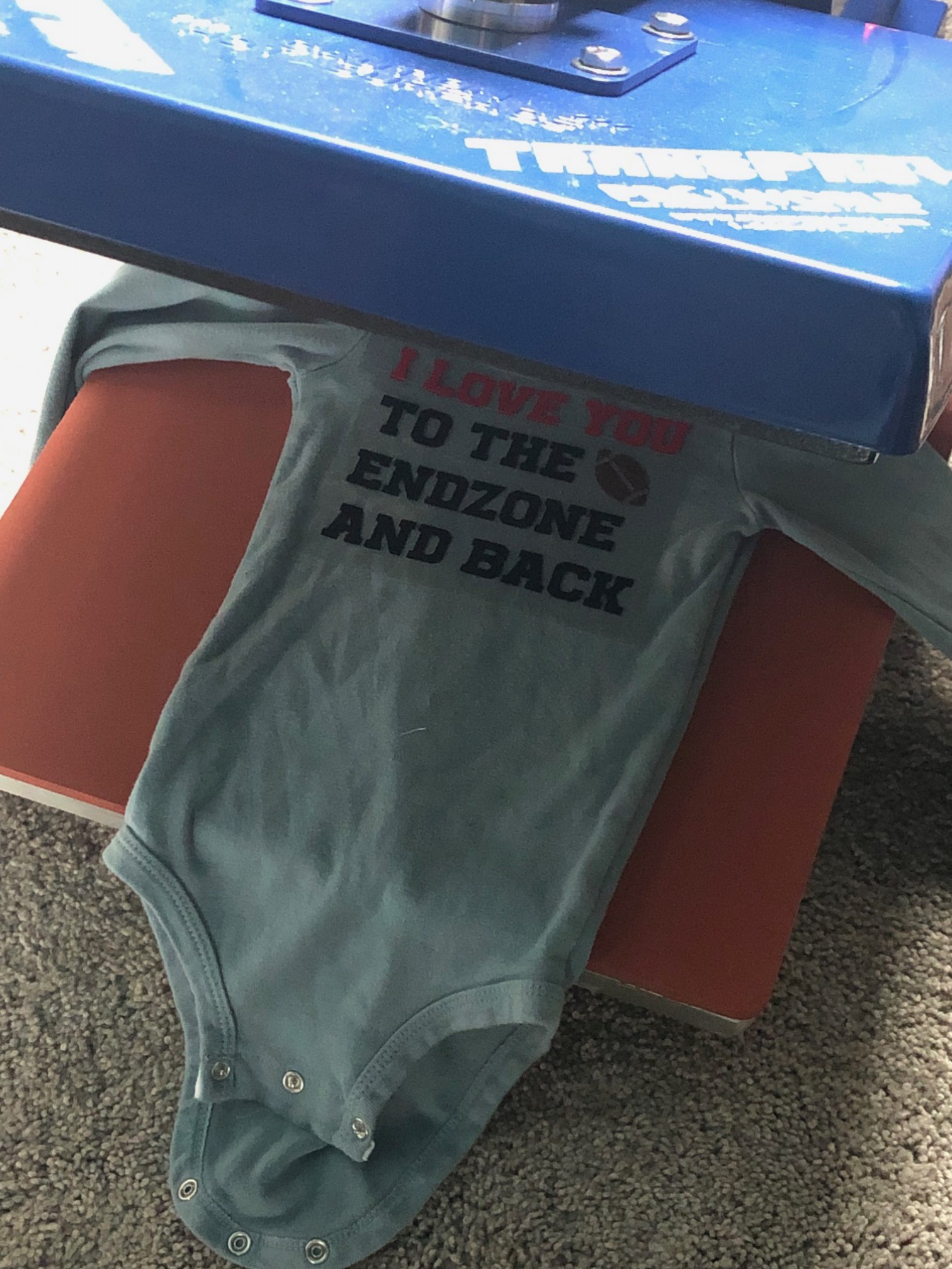 What types of HTV do you carry?
Here at Pro World we have one of the largest assortments of Heat Transfer Vinyl. We carry from multiple leading manufacturers like Siser, Chemica, and Specialty Materials.
HTV comes in every color that you can imagine. Plus, Neon, Glitter, Glow in the Dark, Patterns, Flocked, Textured, Metallic, and now even Matte!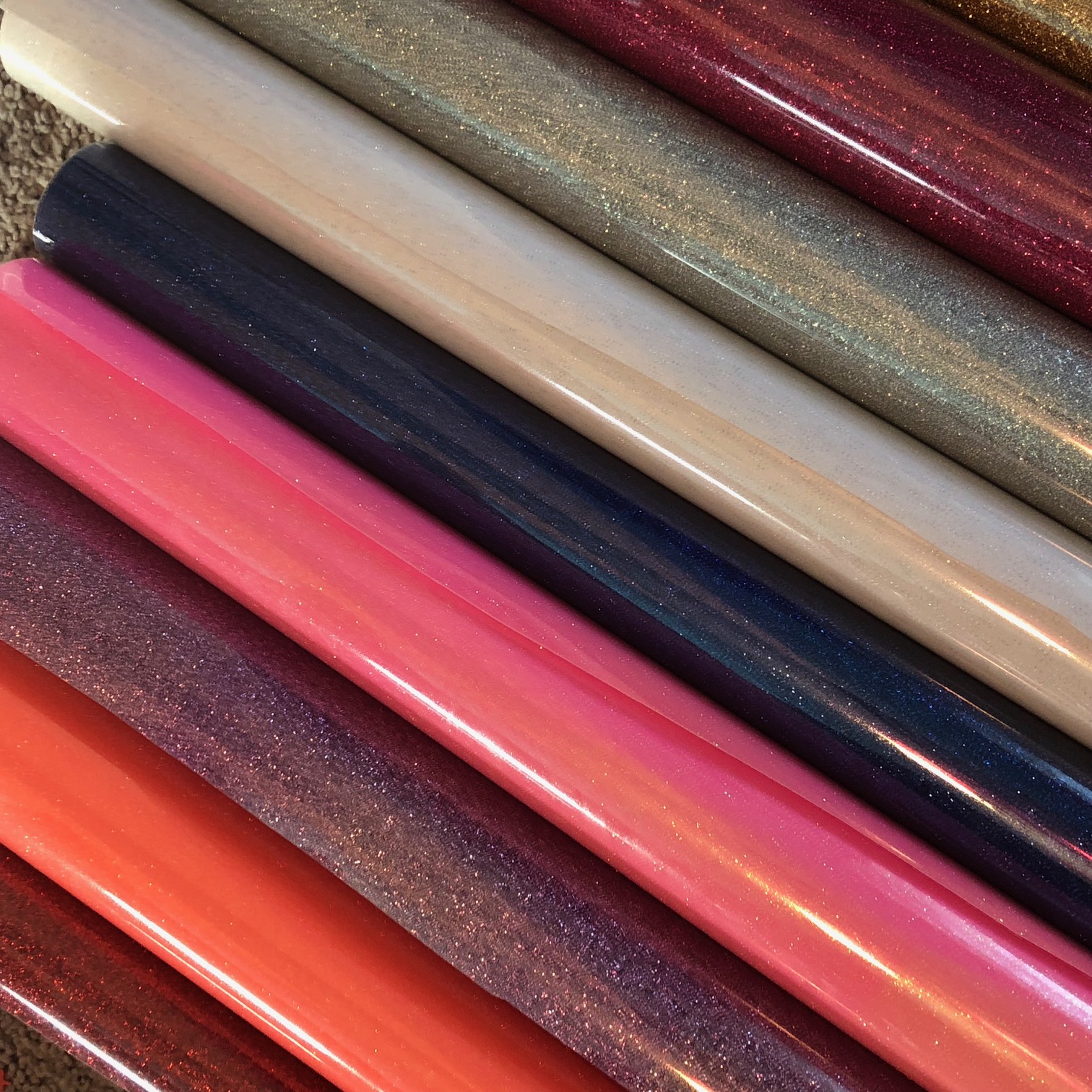 Tips for cutting HTV?
Our number one tip is to make sure you reverse your design!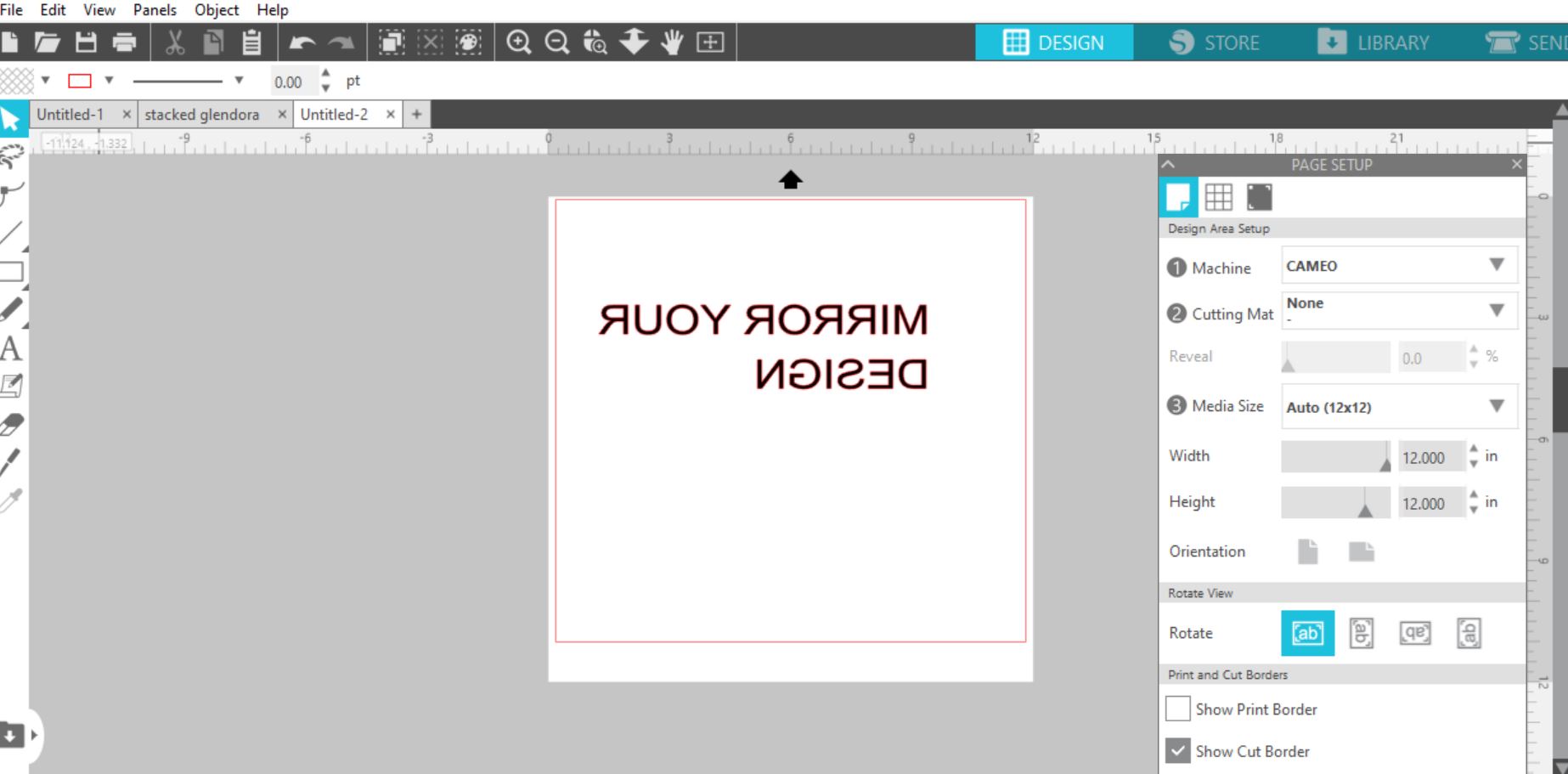 Can you layer HTV?
Yes, you can! It varies from the brand and HTV type but almost all HTV's can be layered. Just make sure to read the instructions on the product page.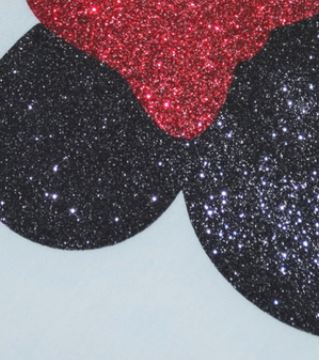 Can you combine HTV with other products?
Yes, you can! We love combining our HTV with Heat Transfers for a mixed media look. You can also layer it over sublimation or a stenciled design!