There's so much to be excited about in the Fall: Cooler weather, football, Halloween, pumpkin everything, and Thanksgiving, to name a few.  With a heat transfer, you can easily create a t-shirt, sweatshirt, baseball cap or bag to celebrate your favorite parts of the season in a matter of seconds.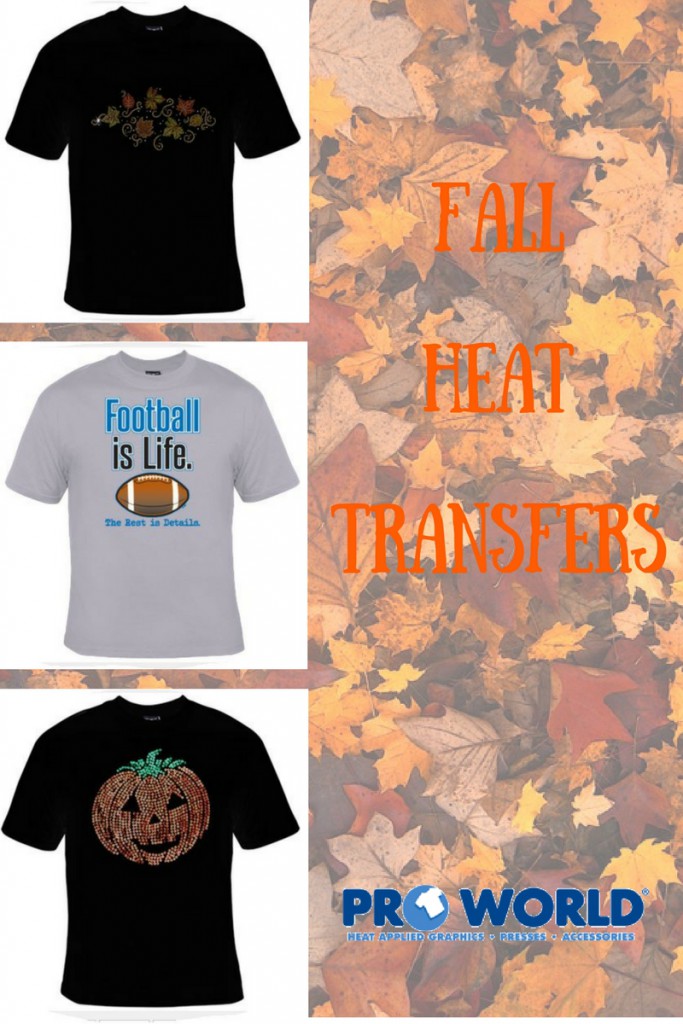 Heat Transfers are so easy to apply. All you need is the Heat Transfer, a heat press, and your garment! Lay the heat transfer on your garment, press it with your heat press according to the instructions listed online, and peel the backing paper off of your design.  Your finished product will be ready to go in only 15 seconds.
We have thousands of heat transfer designs to choose from for both adults and children, in a variety of media types (screen print, foil, rhinestones/studs, 3D, solar, and glitter). Here are some designs that get us excited for fall:
Why is it as soon as we feel that hint of crisp, cooler weather, we crave pumpkin everything (candles, pie, coffee, etc.)?  Pumpkins, plus the leaves changing color, are the highlight of Fall to many.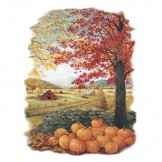 We take this sport seriously, which is why you can find 60 football-themed heat transfers on our site.   Take a cozy sweatshirt, apply your graphic, and keep warm while watching the game!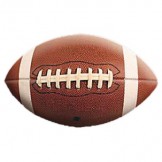 Cheering anyone on this season? We have a variety of heat transfer designs so you can show your support!  Your favorite players will be so excited to see you displaying your enthusiasm in the crowd.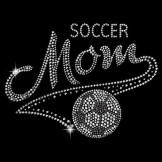 Not a fan of the head-to-toe Halloween costume? No problem! We have plenty of heat transfer designs so that you can still show your Halloween spirit.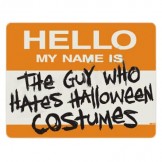 Be the light on a dark Halloween night…even it if is a little scary!  These glow-in-the-dark heat transfers are a lot of fun!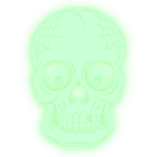 Proudly display your turkey this Thanksgiving!