With Spring literally around the corner, it seemed like the perfect time to show you some of our most popular Spring Blog Posts & Facebook Lives from over the years!
Tell me which one is your favorite? Or better yet tell me what Spring post you want to see next!
Do you spend your spring nights on the baseball field? If so this blog post is for you! In this post we've rounded up some of our favorite ways to make money with customized baseball/softball products. Everything from personalized batting helmets, mixed media heat transfers, bag tags and more!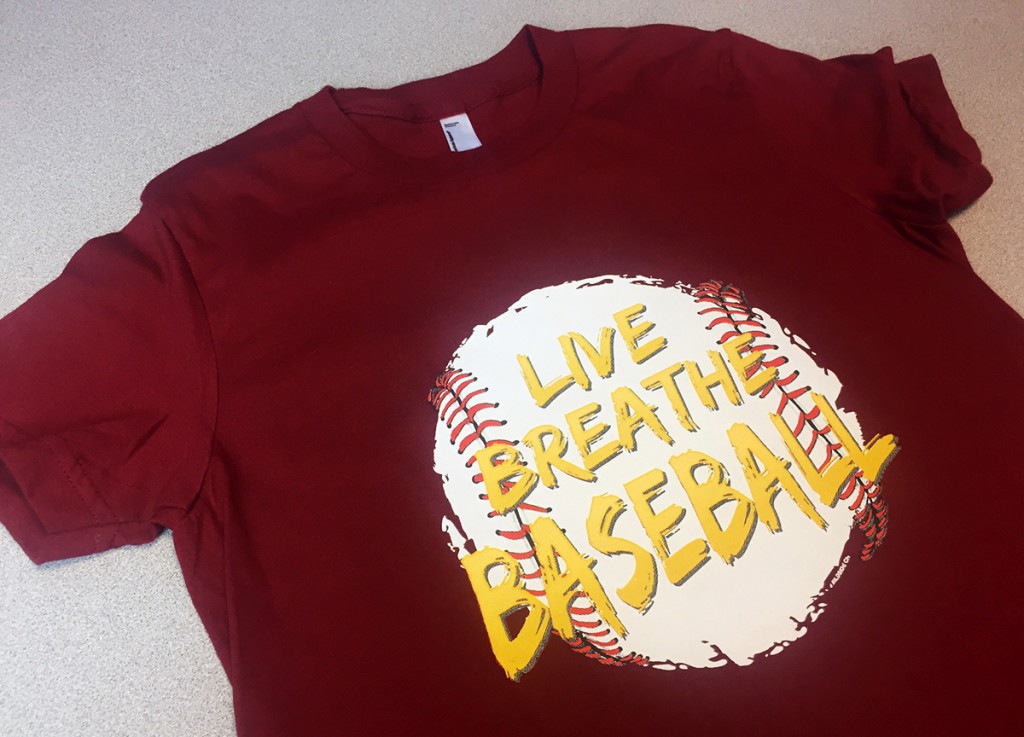 Or maybe you spend your weekend sprucing up the house. If so you are going to LOVE this post! We show you how to personalize an outdoor rug with adhesive vinyl and paint! Keep it for yourself or sell it to your friends. Better yet with a product this cute you can do both!!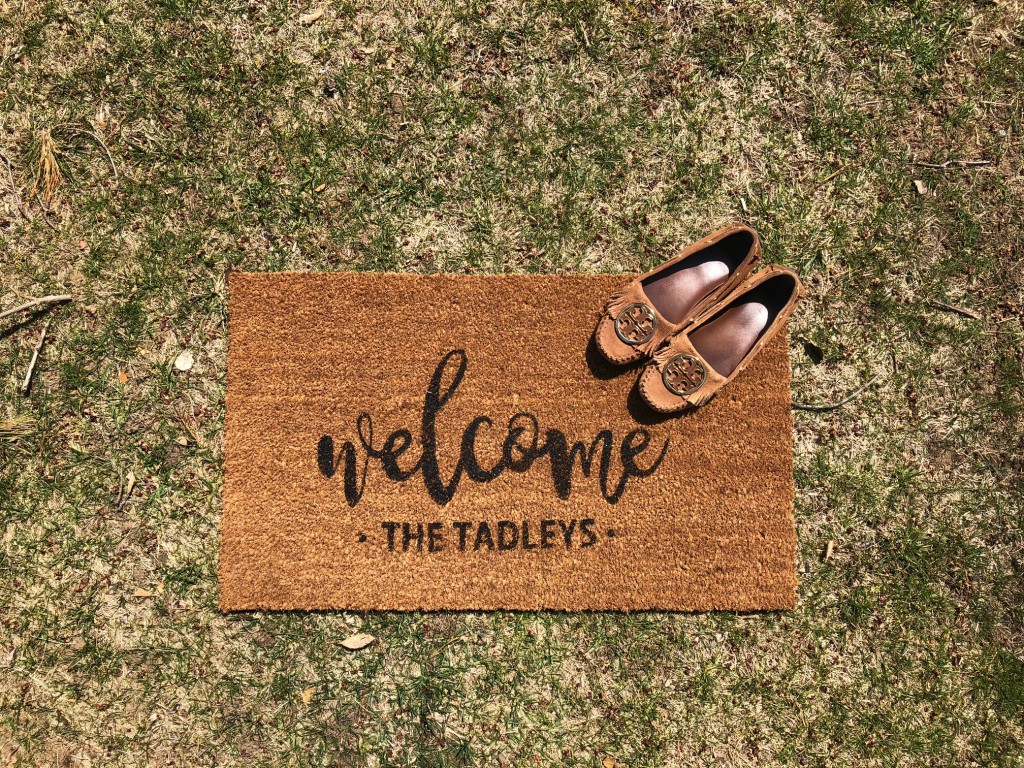 If you want to give the kids something to ooh and ahh about, you need to check out our Solar Heat Transfers! You can see them in action here.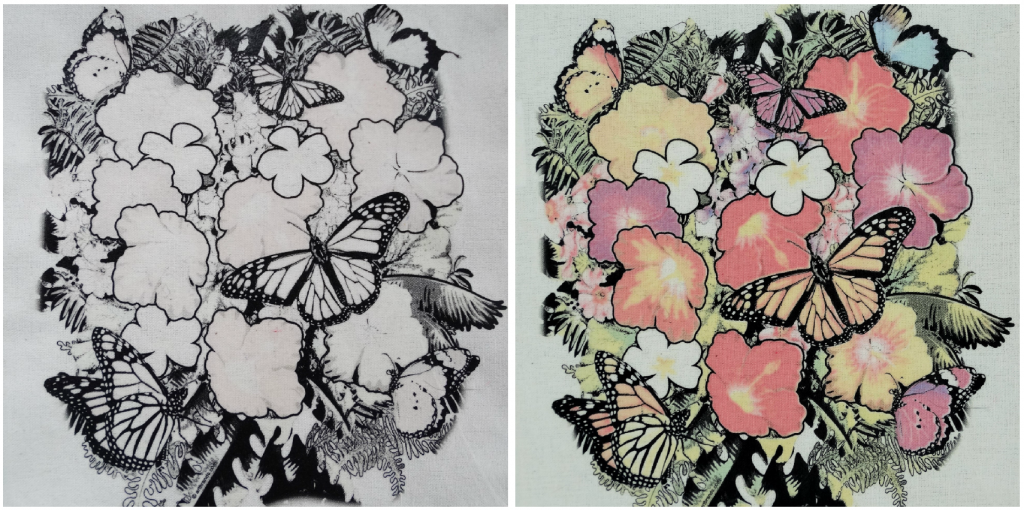 Or maybe you spend your Spring gearing up for one of the upcoming holidays. We have a Facebook Live where we went hopping-crazy with Easter crafts.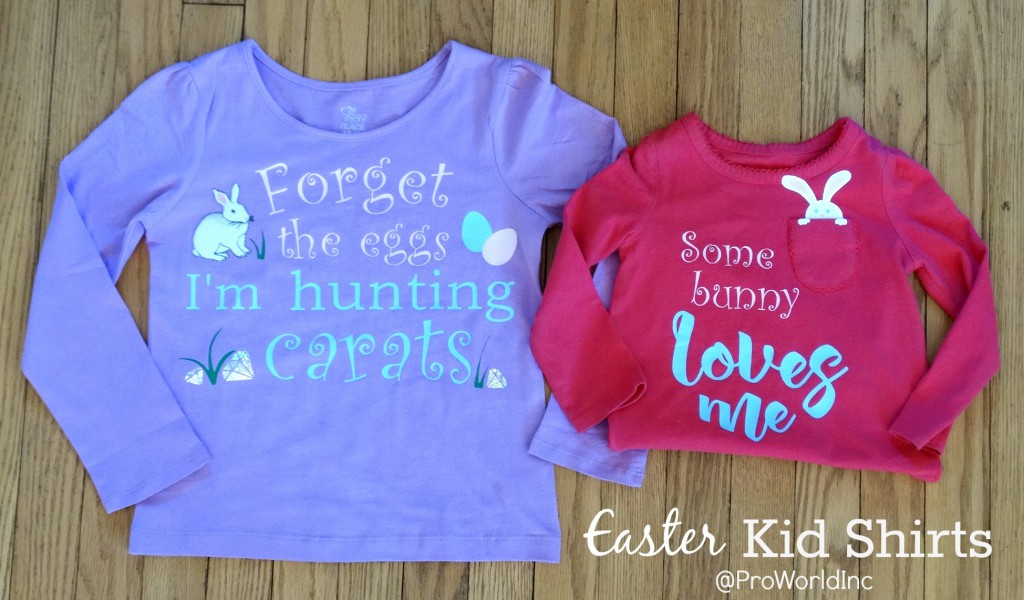 If you are already thinking about Mom, she may like this adhesive etched vinyl vase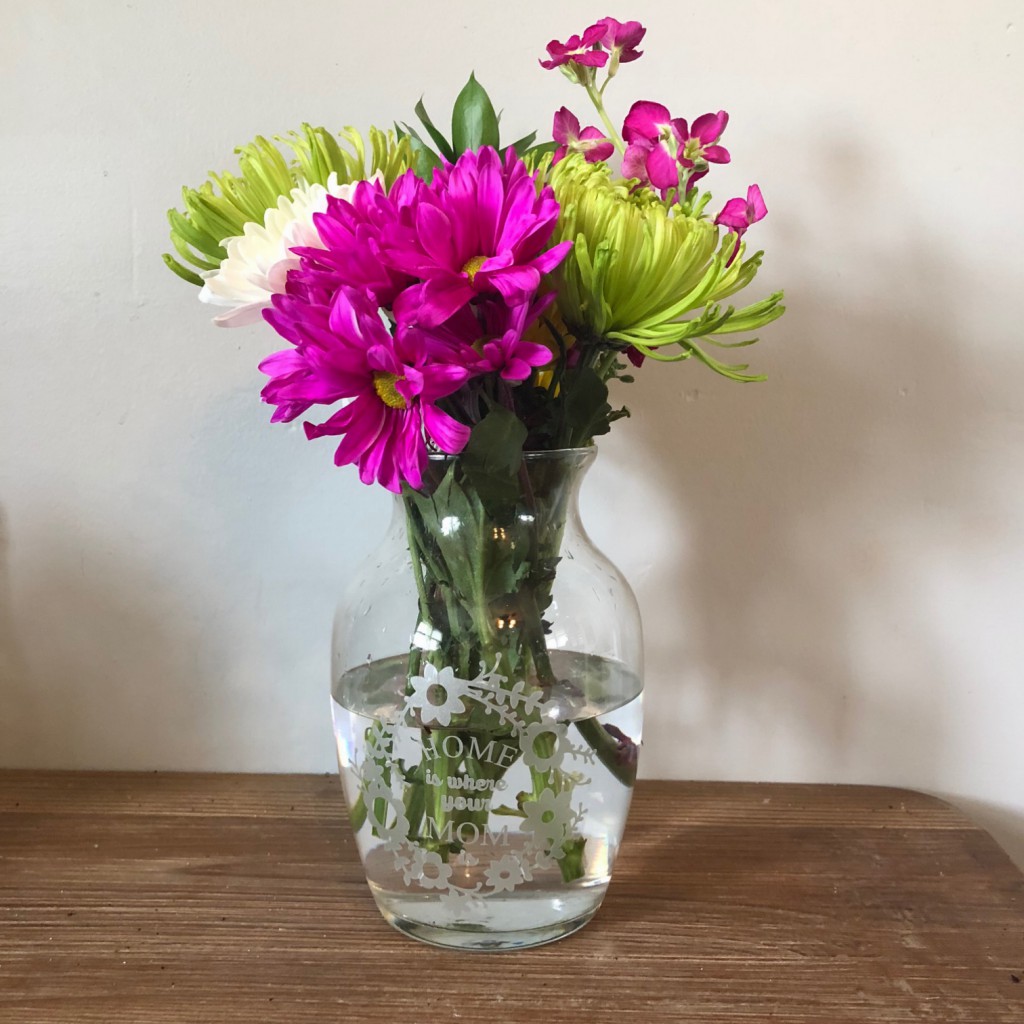 or better yet this kid font traced vase!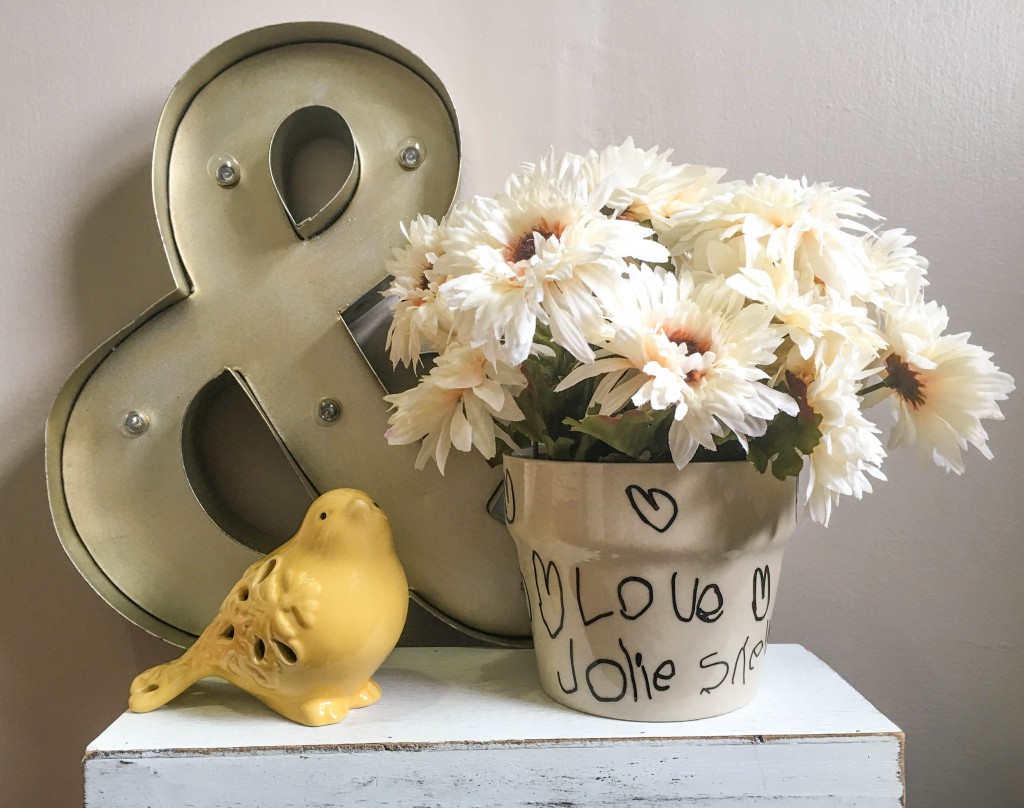 And last, but certainly, not least you know the old saying. April flowers bring May flowers. So how about you add some FAB to the gloomy days ahead by creating personalized umbrellas! See how here.