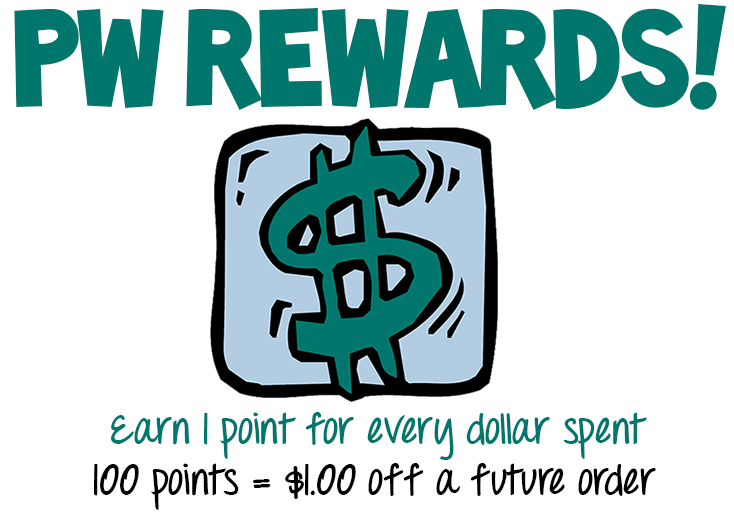 PW Rewards is a program that allows you to earn points toward future purchases when you place an order through our website. With each order, you will automatically earn 1 point for every dollar spent. For every 100 points that you earn, you'll get $1.00 to use on a future order.
To get started, you will either need to register (if you are a new customer), or you would log in to your existing account on www.proworldinc.com and you will start earning points automatically.
You can earn bonus points by liking certain products on Facebook, reviewing products, and more. However, note that only orders placed online will earn reward points – phone orders do not qualify.
To manage your points and check your balance, just go to the My Account section and click on My Points and Rewards in the right side navigation.
To spend your points, first add the items that you'd like to purchase to your cart. Access your shopping cart using the link in the top right corner of your website. Underneath the checkout button, you will find a slider tool. Use this to choose how many points will be applied to your order.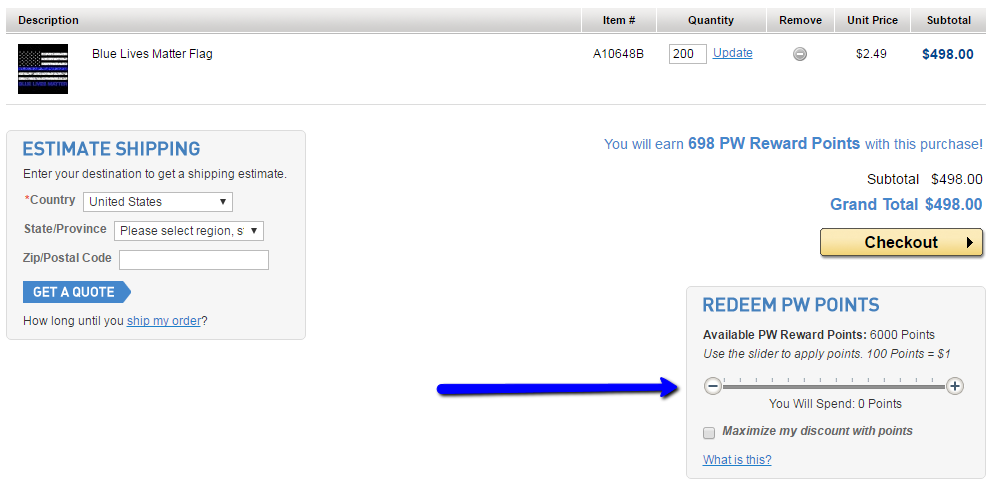 You have up to one year to use your points, otherwise they will expire… so what are you waiting for? Start earning reward points today!