Things are heating up for Valentine's Day with our easy to apply HEAT TRANSFERS!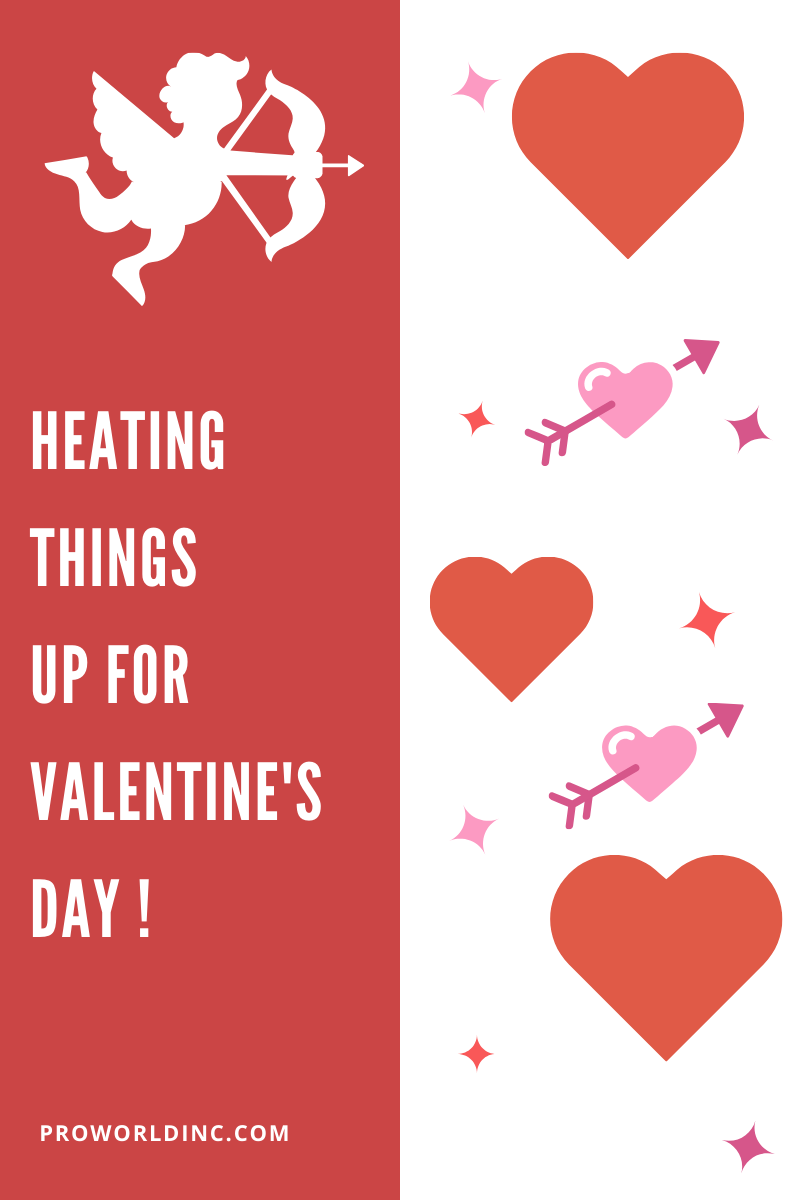 If you've never used a heat transfer before they couldn't be easier. Below are ALL of the steps:
Purchase a heat transfer from our website
Warm up your heat press
Place your garment on your heat press
Place your heat transfer on your garment (if using a rhinestone or glitter heat transfer you may need to peel off a backing)
Press your garment as per the instructions on our website
Admire your results
As you can see from the steps above the benefit of using a Heat Transfer is the speed that you can create!  Which is why we have thousands of heat transfers on our website, we make sure that we have a transfer (or two) for every occasion! With Valentines Day around the corner, we thought it would be fun to round up some of our favorite Valentine Heat Transfers.
Kid Valentine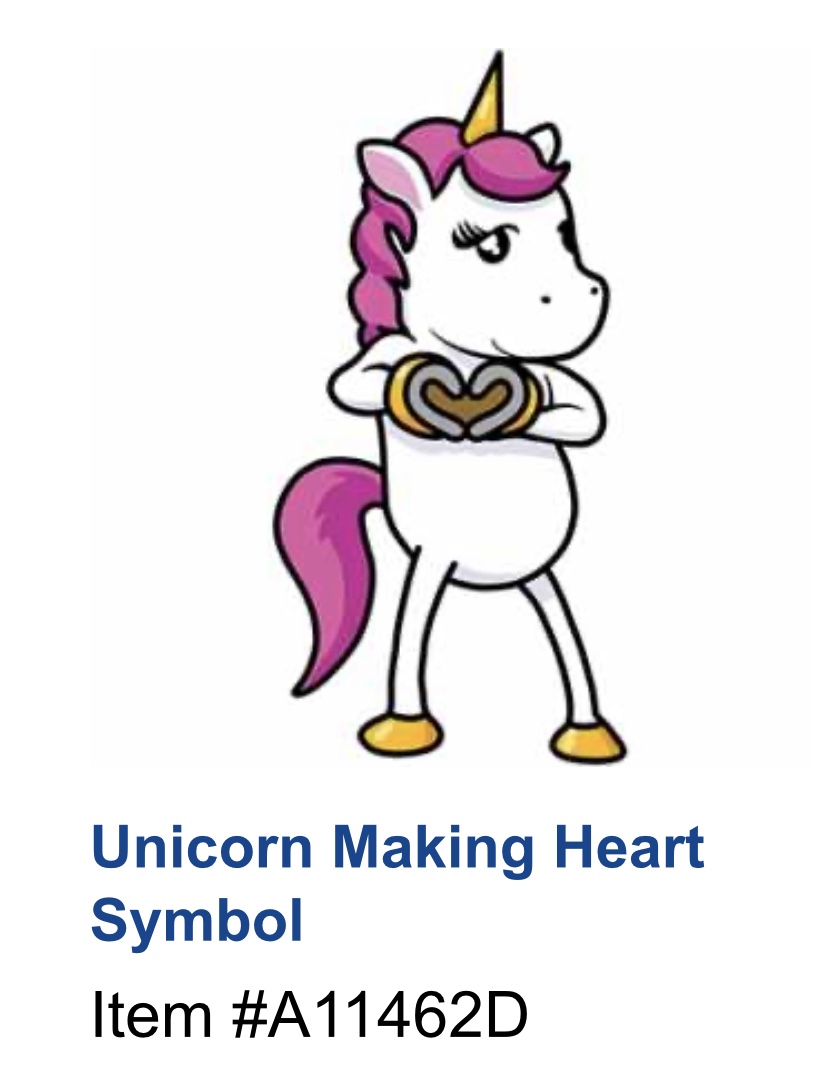 For the sparkle lover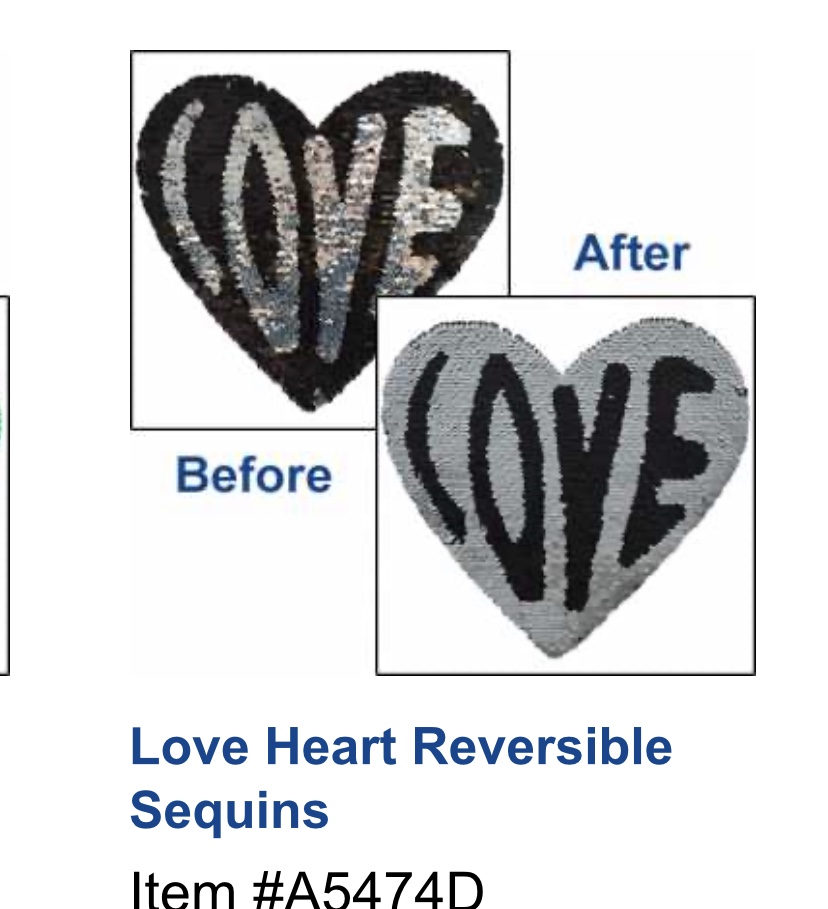 For the coffee addict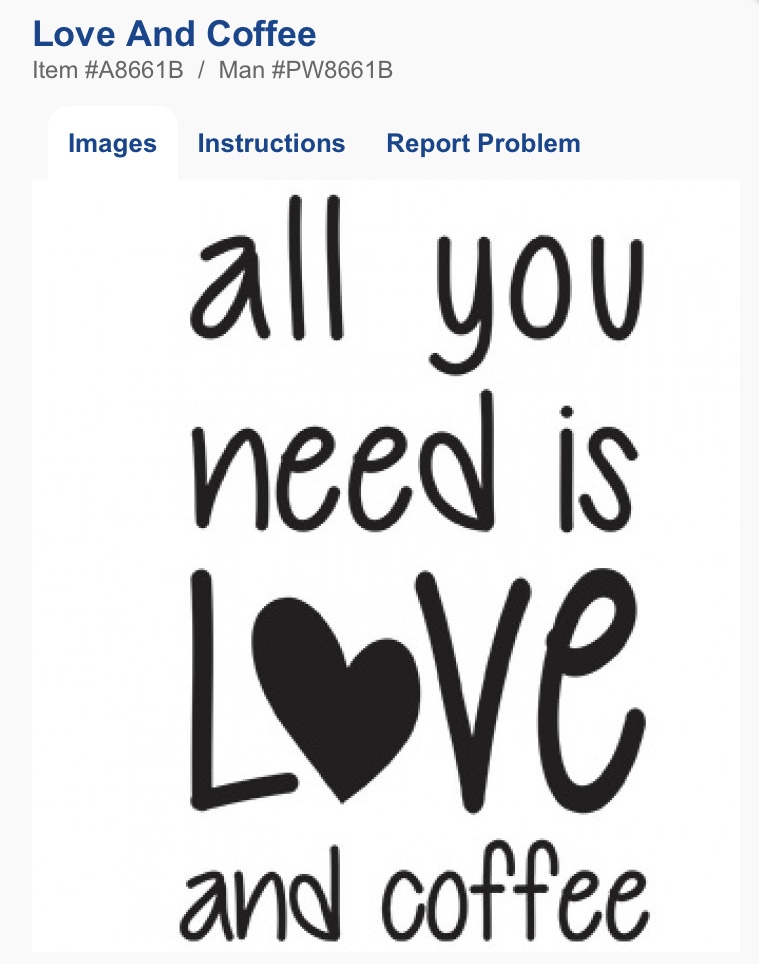 For the person that loves a glass (or two) of wine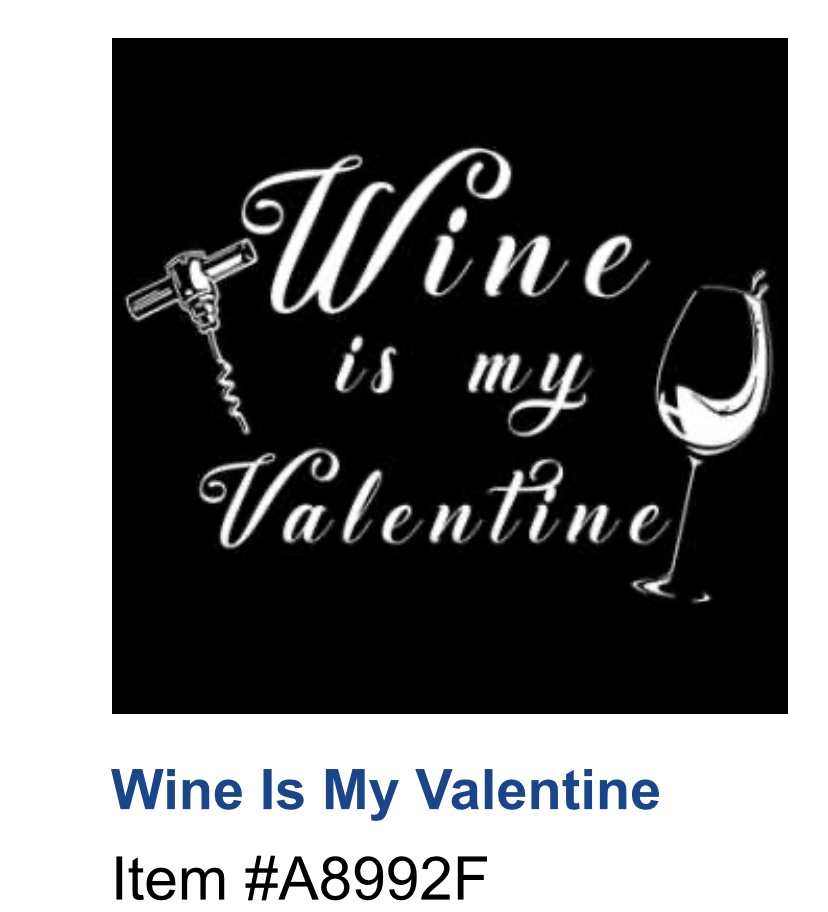 For your chic friend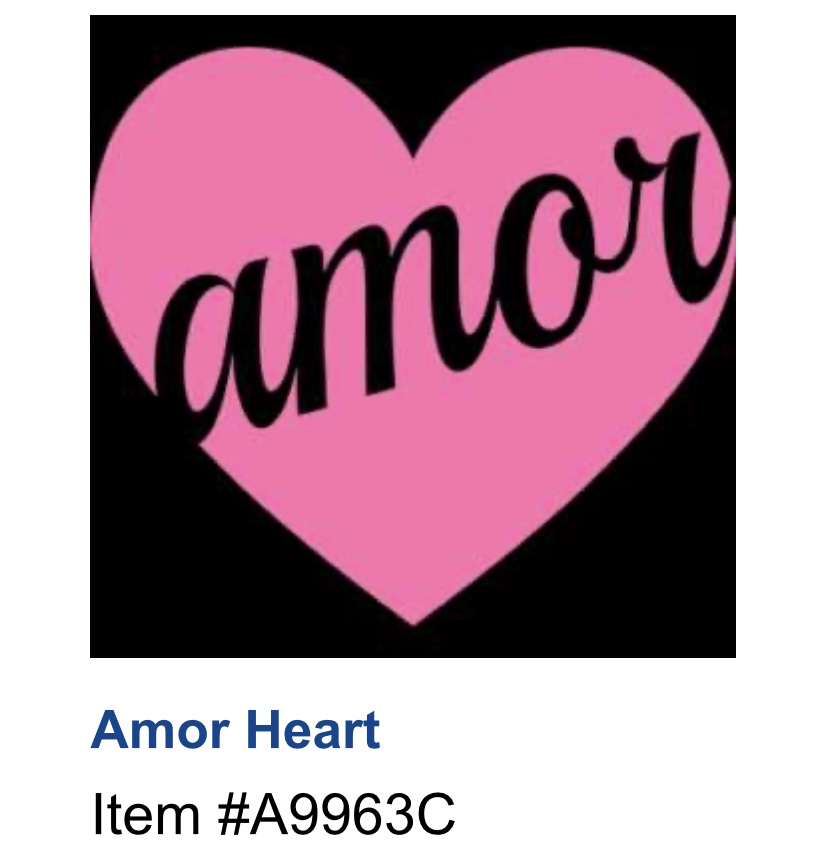 For the introvert