I always like to make a few handmade Christmas ornaments each year. Some for me, and some for friends since they are a nice personalized gift to give, especially when you use sublimation. They are quick to make and don't require a lot of materials, and since you can sublimate photographs it will leave a lasting impression for years to come.
Want to make your own? See below!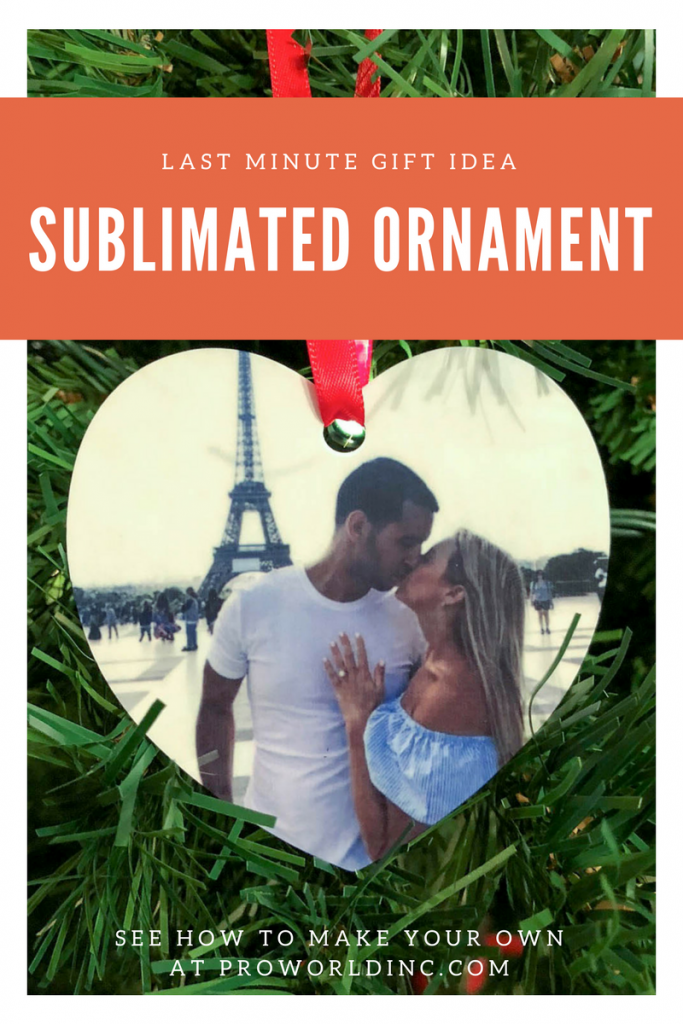 You Need:
Computer
White Sheet of paper
1. Design your ornament with your sublimation software.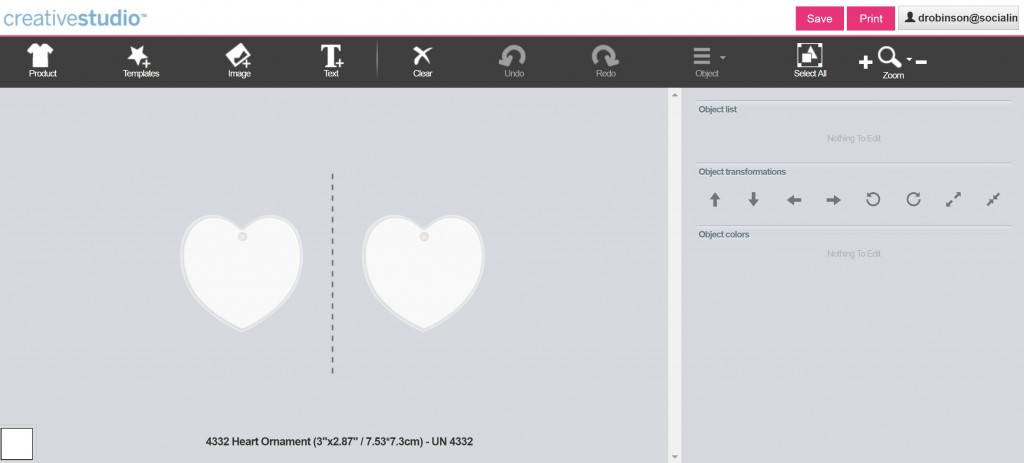 2. Print it out.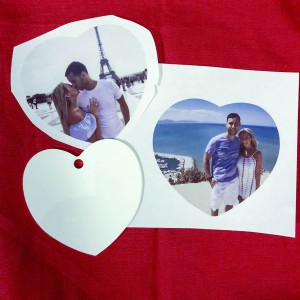 3. Warm your heat press to 400 degrees.
4. Tape your paper to the ornament.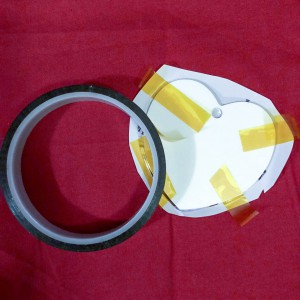 4. Place your ornament down with the paper on top and your Teflon sheet on top of that. Keep it pressed for 60 seconds.
5. Lift off the paper.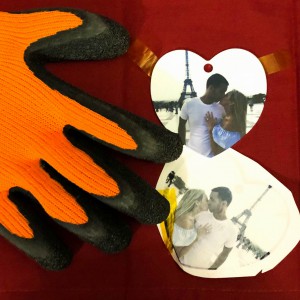 6. Hang it on your tree.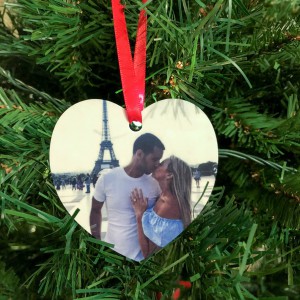 Show us your last minute, homemade gifts on Instagram! Tag us at Proworldinc.