We love glitter vinyl! Do you too? But sometimes it can be a bit tricky to cut since the vinyl is a little bit thicker and hard to see your cut lines. So today we are going to share a few tips so that you get the right cut every time.
1 – Order your glitter heat transfer vinyl. Did you know that we carry glitter heat transfer vinyl from:  Siser, Chemica and Specialty Materials! That means you have over 68 color options of glitter HTV!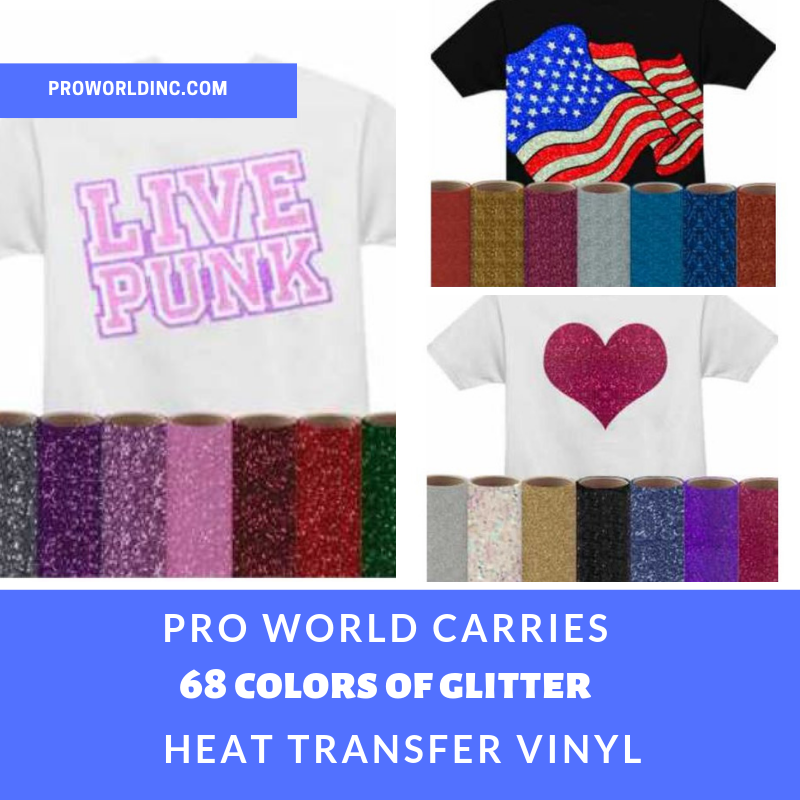 2 – Design your cut file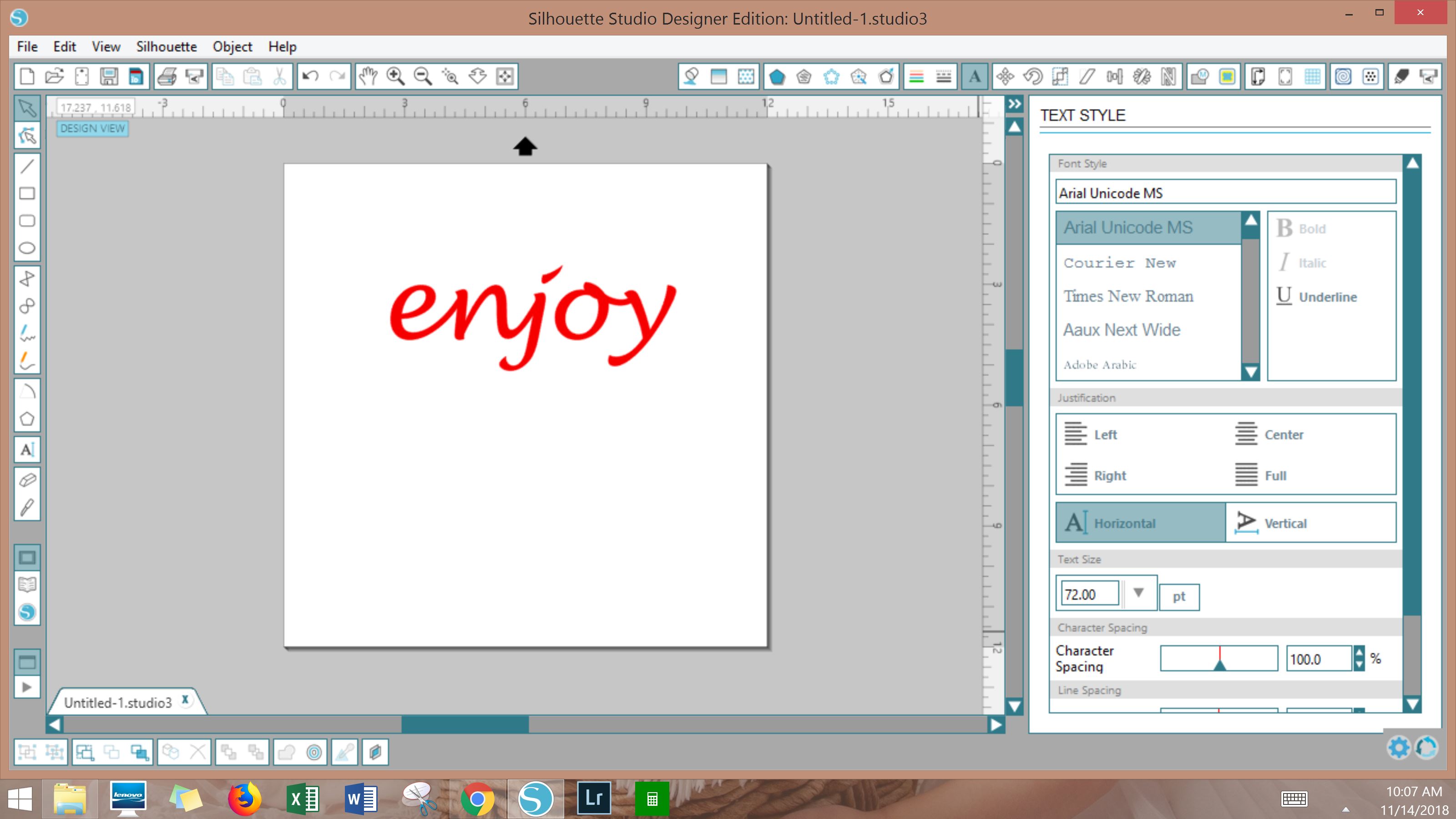 3 – Mirror your design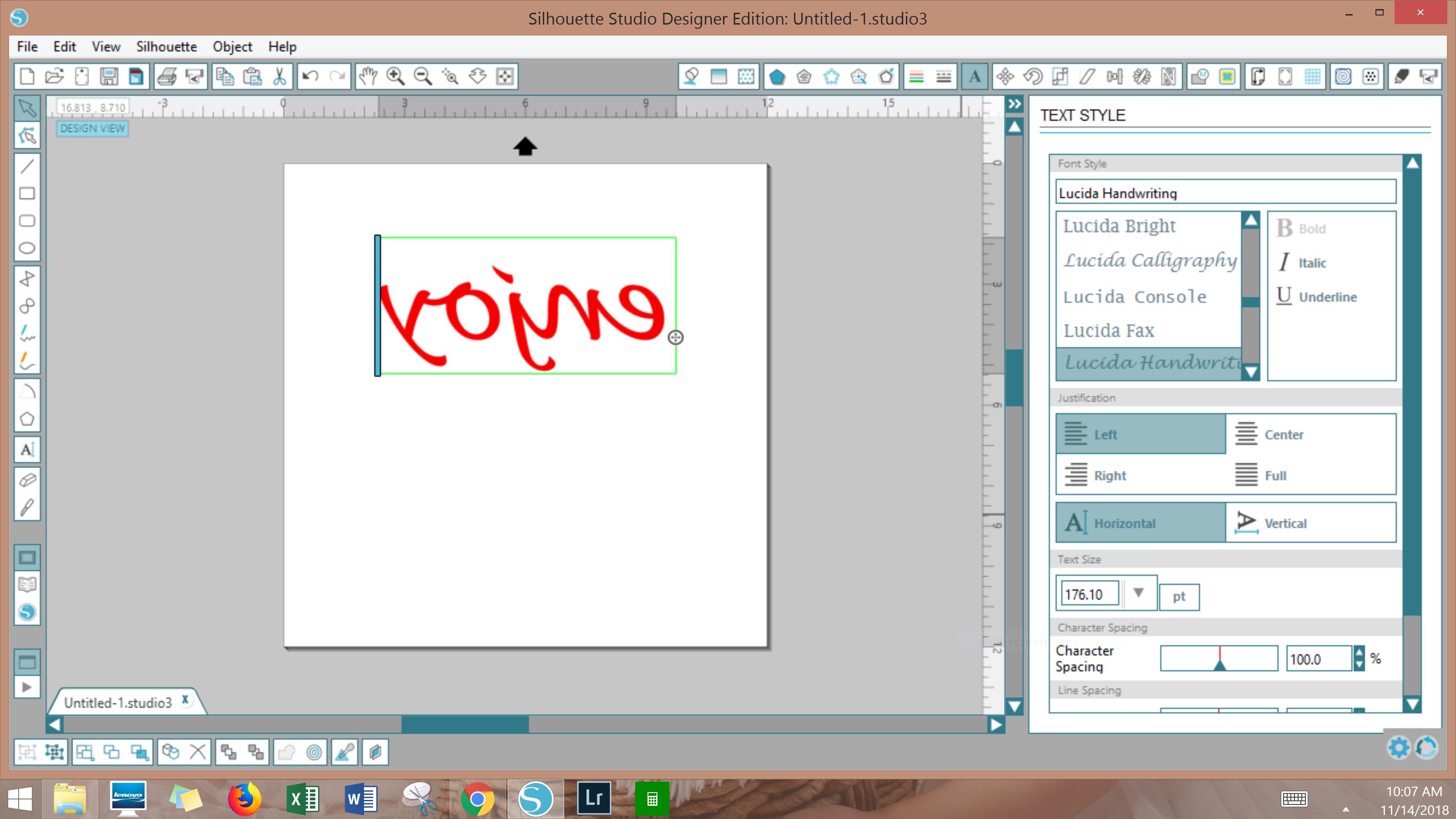 4 – Change your blade setting. You can find out the blade setting on the Pro World website. Just go to the product page and click instructions!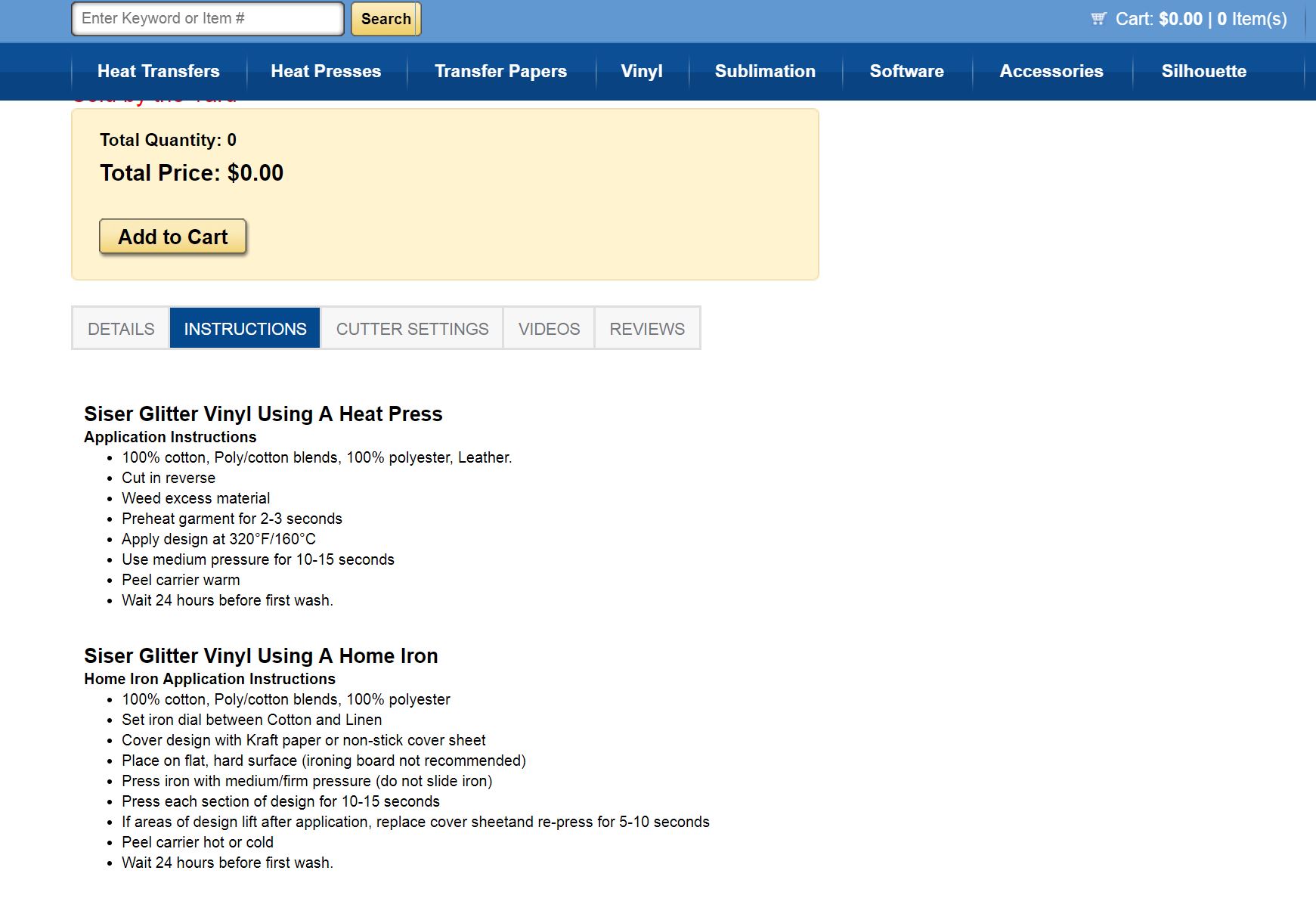 5 -Insert your HTV into your cutting machine but remember to load the shiny (glitter) side down.
6 – Cut
7 – With glitter HTV it can be hard to find where the cut lines are. But if you bend the vinyl slightly you should be able to see the lines. Carefully start weeding.
8 – Once your design has been weeded apply it to your product and press according to the instructions.