Do you want to create your own pot of gold this year? Expand your business by incorporating some of the different Pro World Product lines!
From Heat Transfers to Vinyl to Sublimation today we are going to show you some lucky products that are sure to leave the leprechaun jealous of your pot of gold!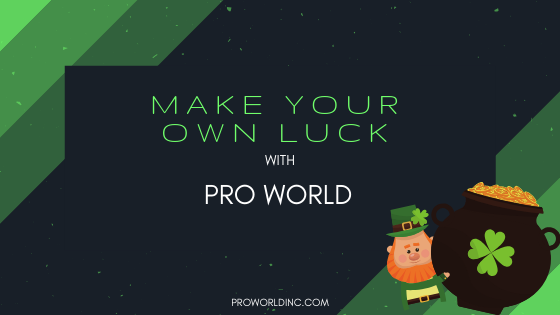 Heat Transfers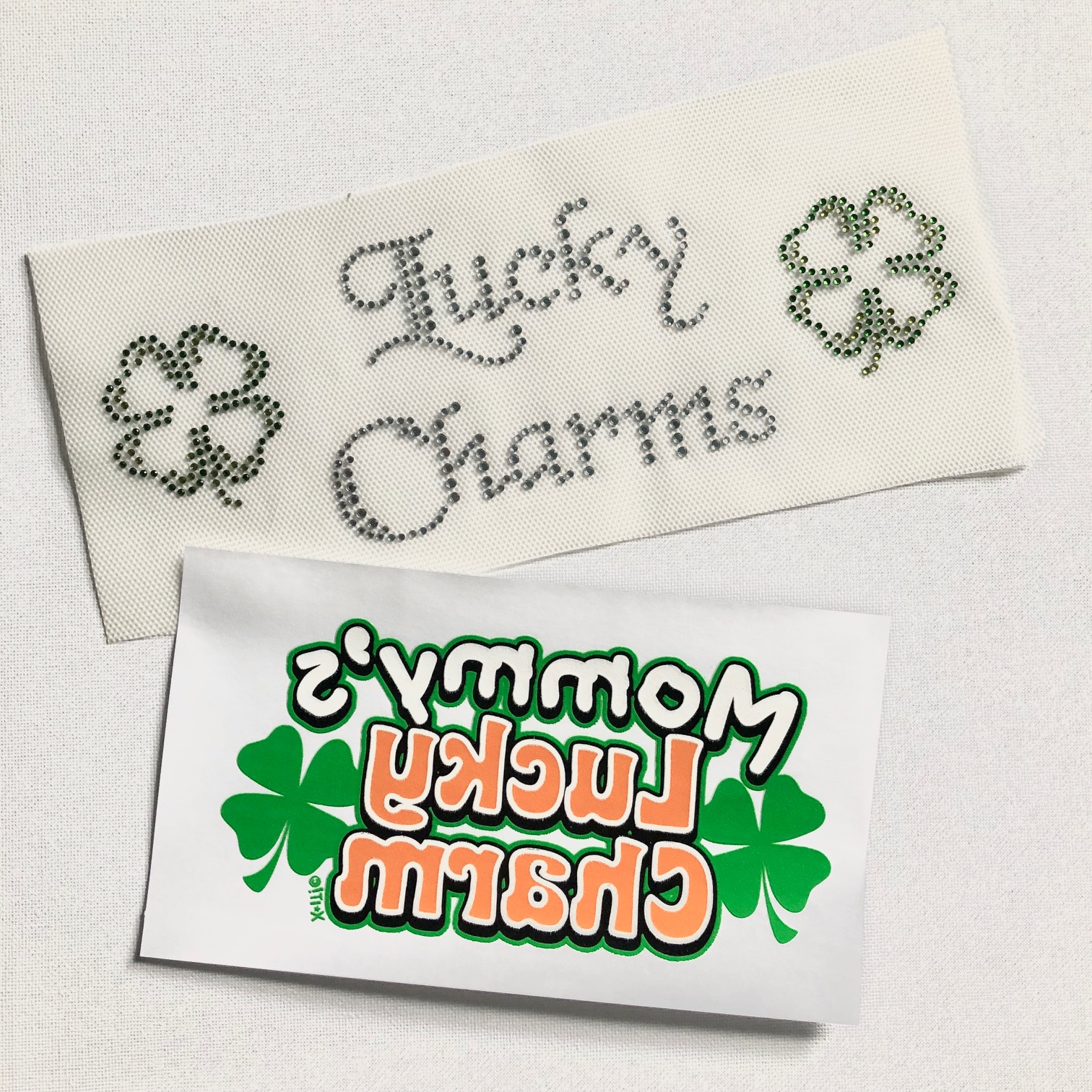 Heat Transfers allow for you to create products fast. Just purchase from our extensive heat transfer assortment and press the design to your product. When you purchase a Pro World Heat Transfer you can choose from screen printed, rhinestone, embroidered, and solar!
View our full list of St. Patrick's Day Heat Transfers here!
View our full list of Heat Transfers here!
Adhesive Vinyl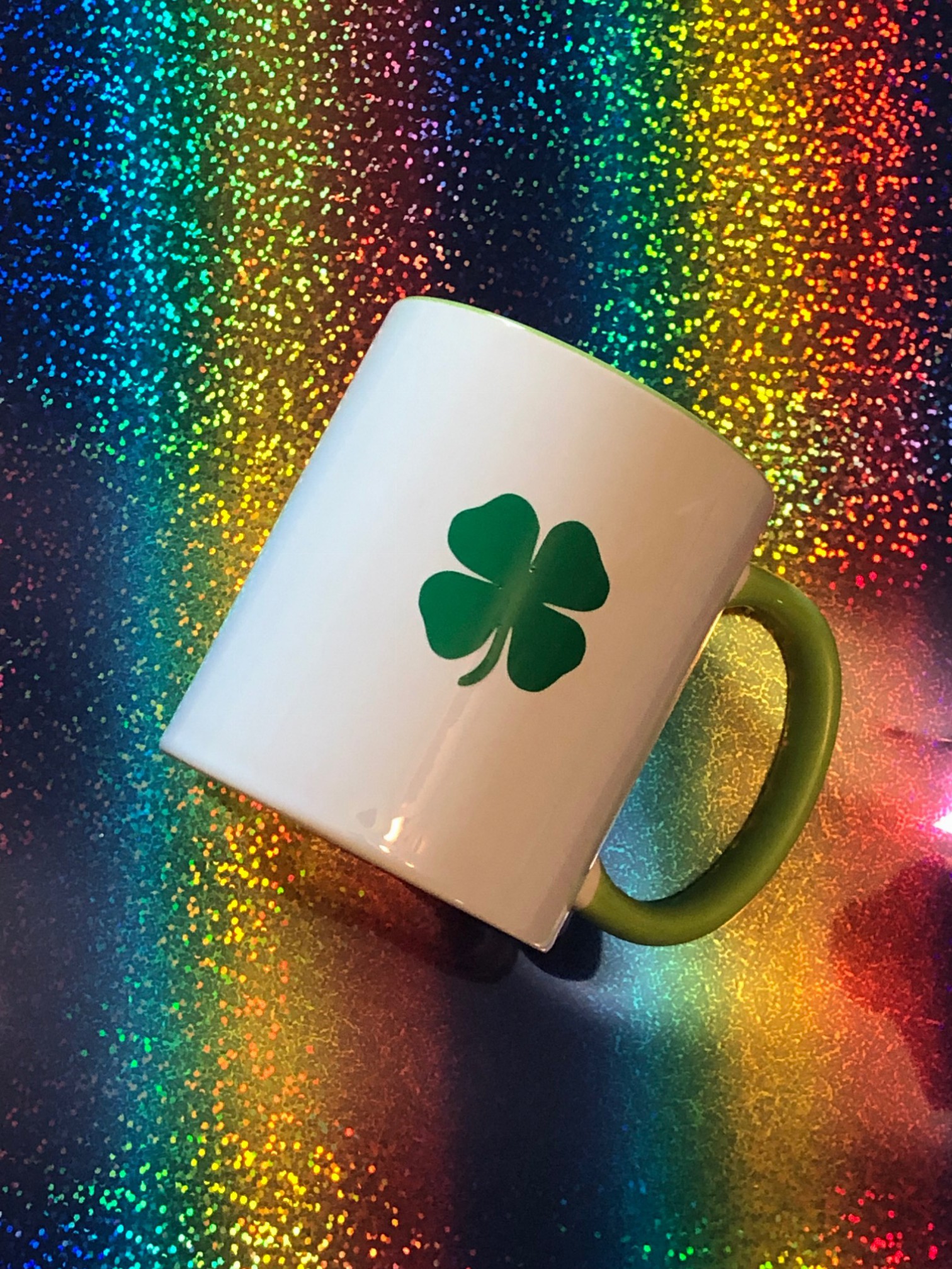 Adhesive Vinyl is used as a decorative vinyl for creating signs or craft projects. It has an adhesive back and can be applied to just about any hard surface. Adhesive Vinyl comes in three different adhesive strengths – semi-permanent (631), permanent (651) and matte permanent  (641).
See all of the adhesive vinyl here!
Heat Transfer Vinyl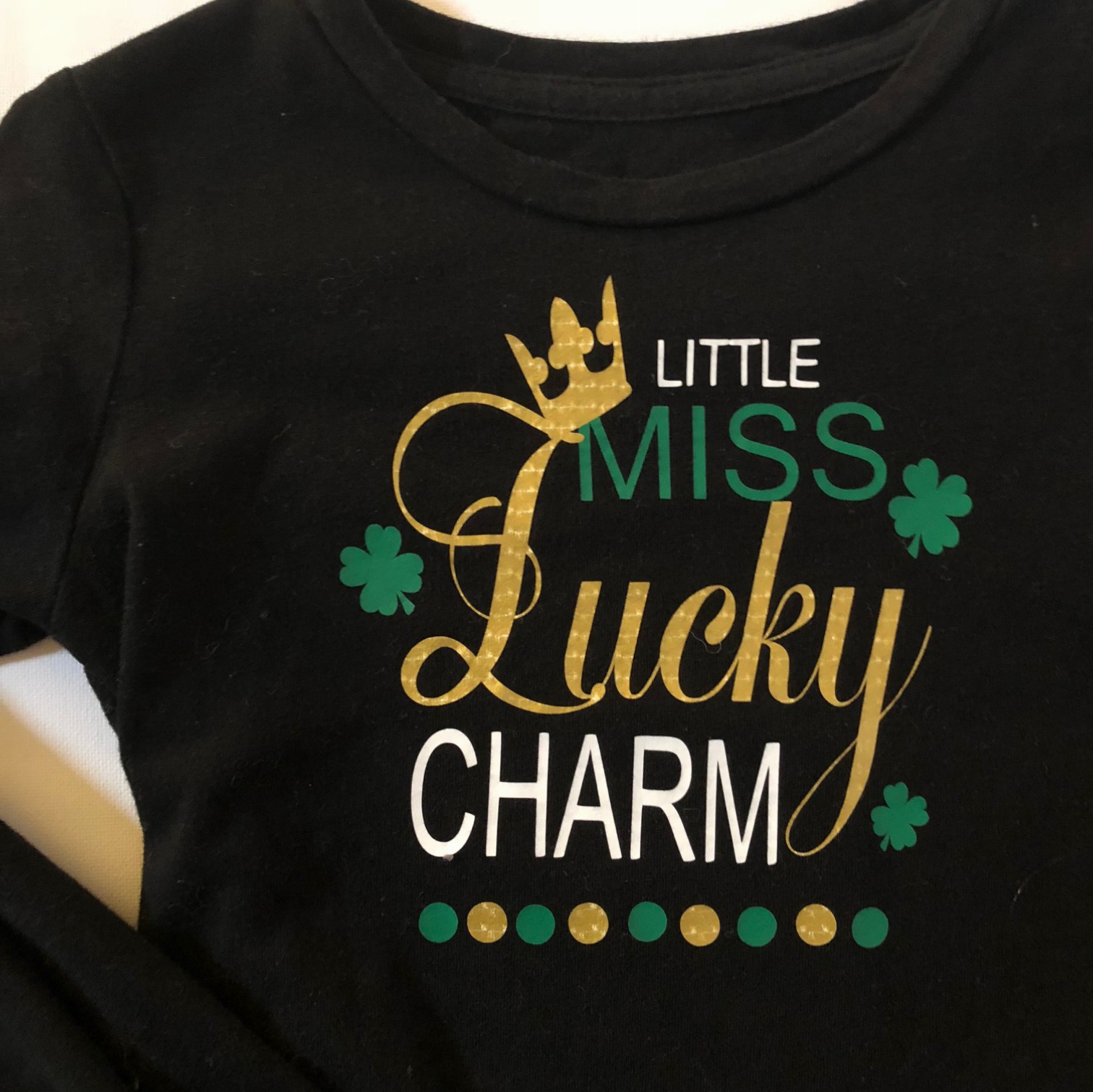 Heat Transfer Vinyl which is also known as HTV is used for decorating garments and is applied to garments or substrates with heat. With items like a heat press or an iron.
See all of the Heat Transfer Vinyl here!
Sublimation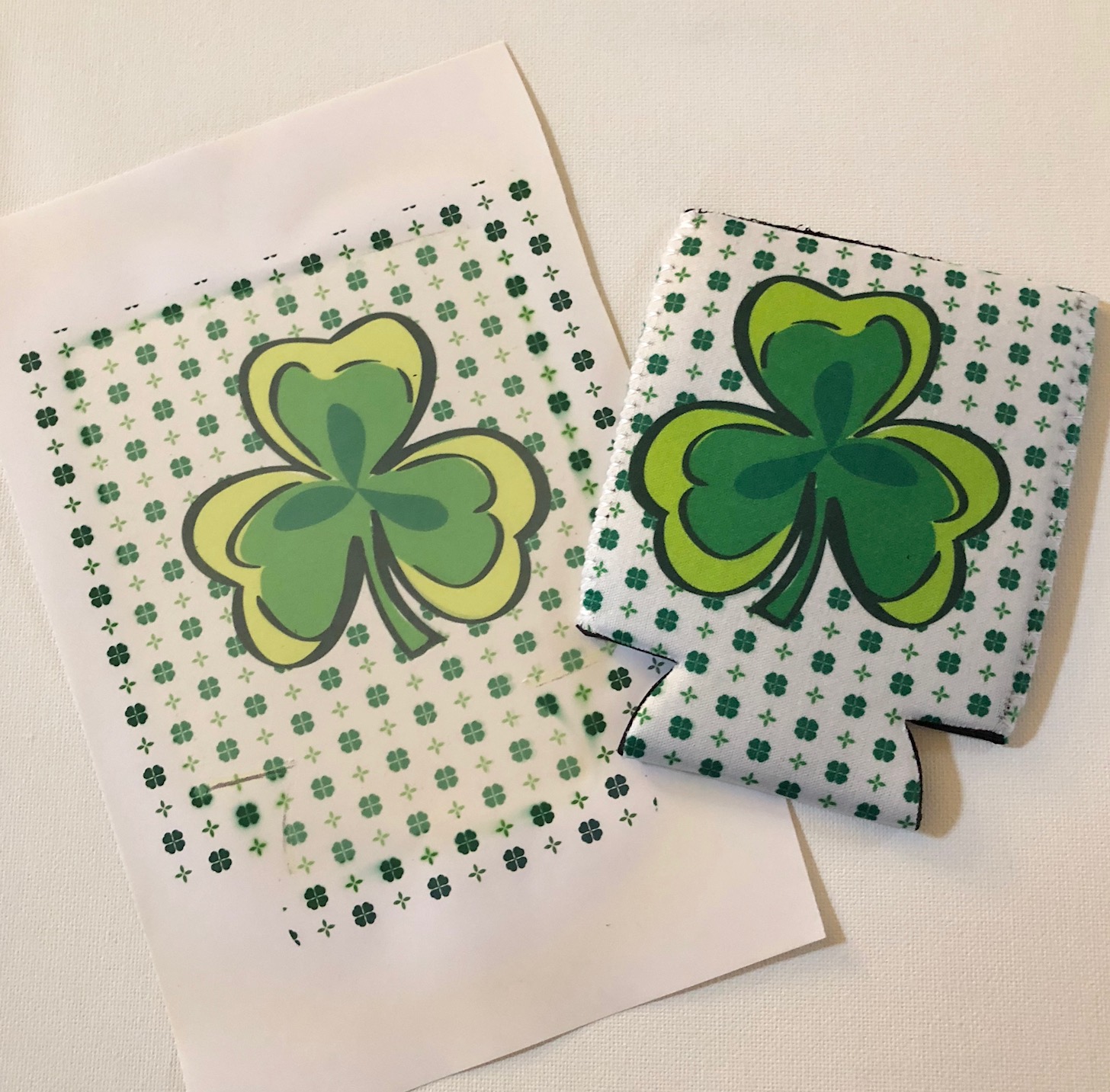 Sublimation allows for you to add a premium full-color, photographic quality image to your project. You can add sublimation to hard substrates and garments.
See all of the sublimation products here!
Which product are you going to try next? 
If you are working on St. Patrick's Day products you may also want to check out:
Holographic Rainbow Heat Transfer Vinyl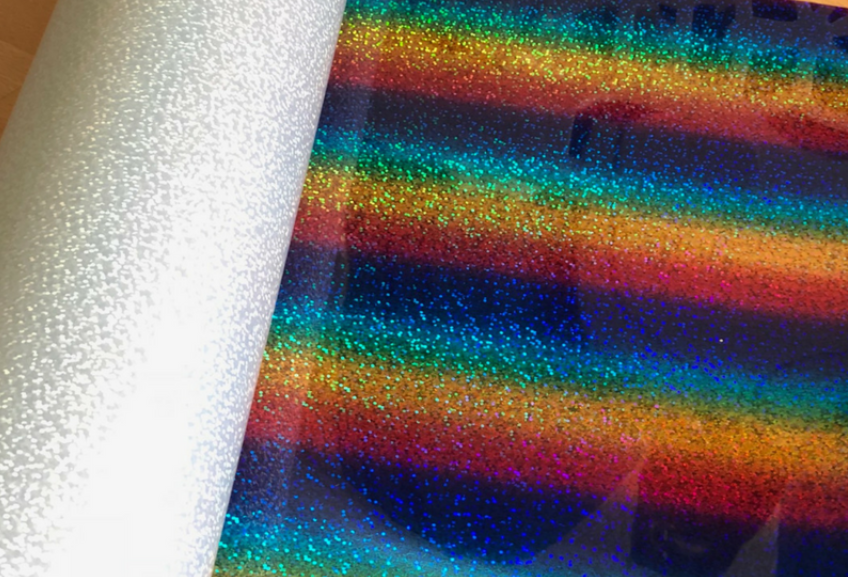 Or this tutorial on how to make shot glasses