Who is ready for Halloween? Today we are going to round up some of our spooktacular Halloween items that we have in stock!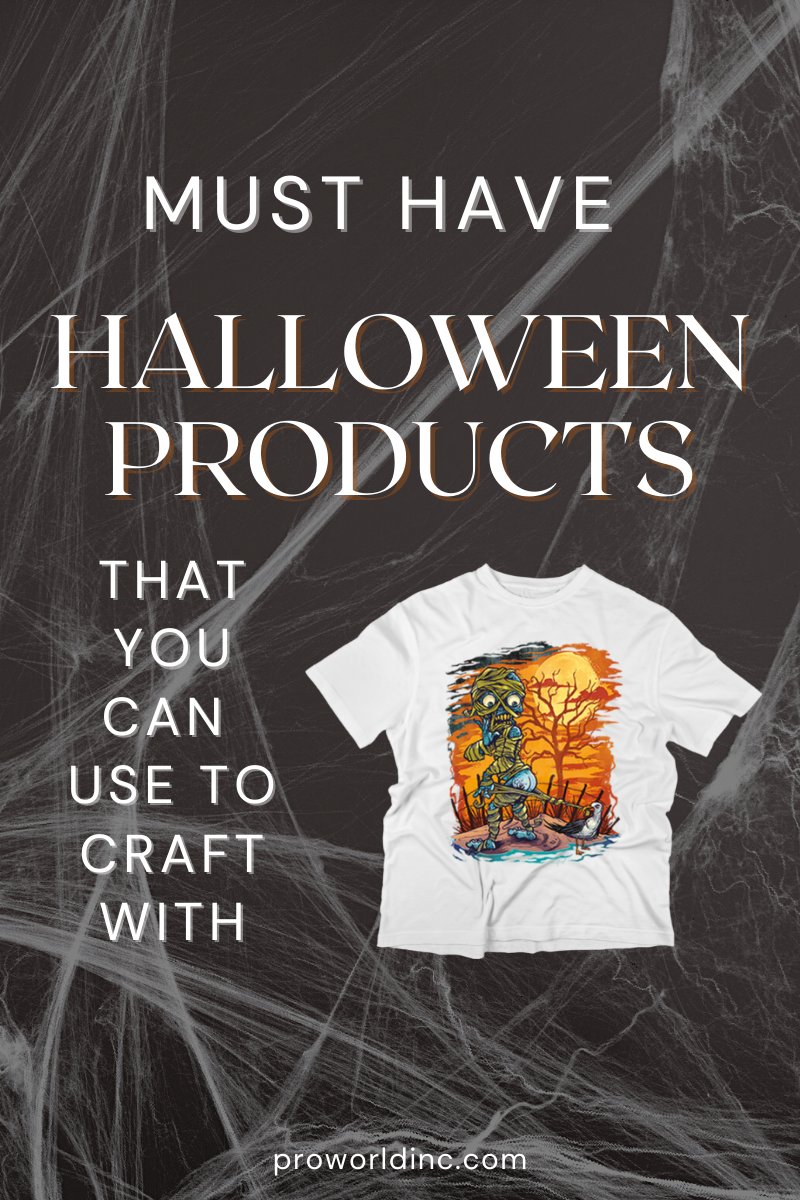 Would you like to create a Halloween shirt quickly? Use a Heat Transfer! We have plenty to choose from. But below, you will see a few fan favorites.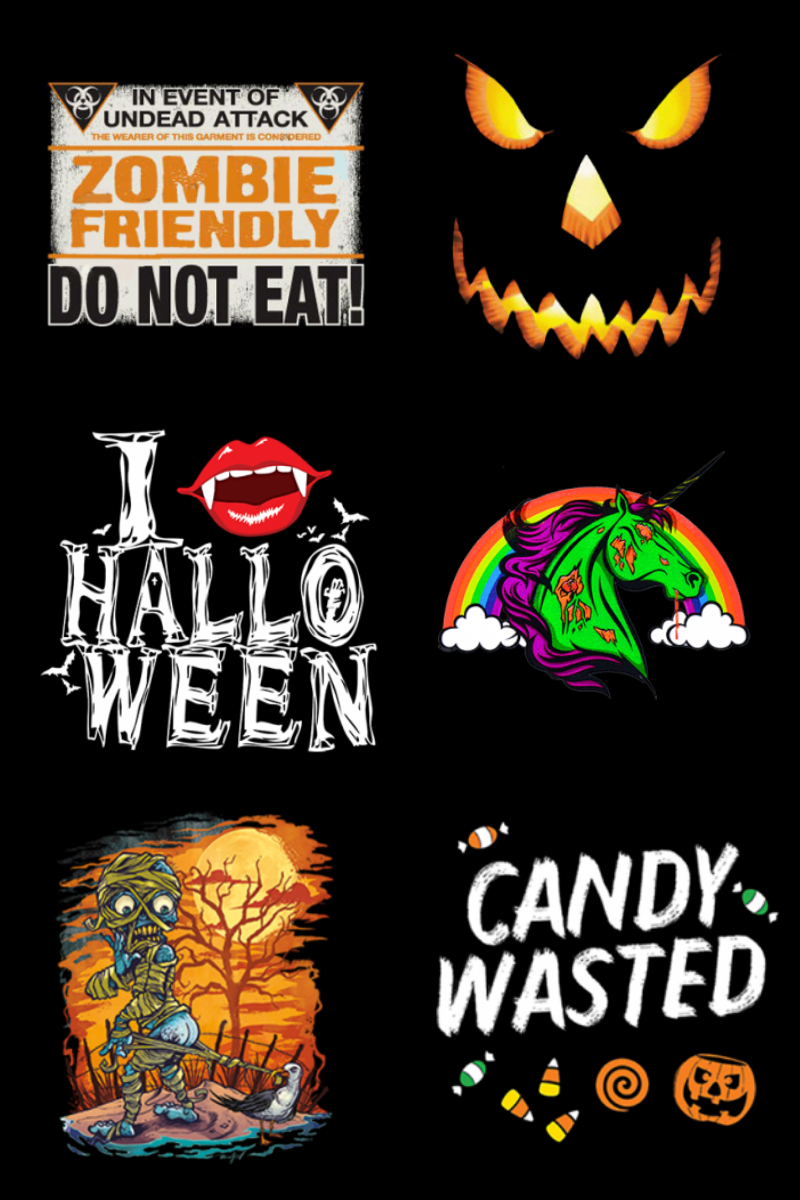 Want something a bit more custom? We now have that as well! Head to our website to start to personalize your garment with these premade templates!
If you are looking for some 
HTV – check out Sparkleberry's fantastic Halloween prints!
Looking for more HTV options? Try one of our Glow In The Dark Options to help bring your spooky design to life!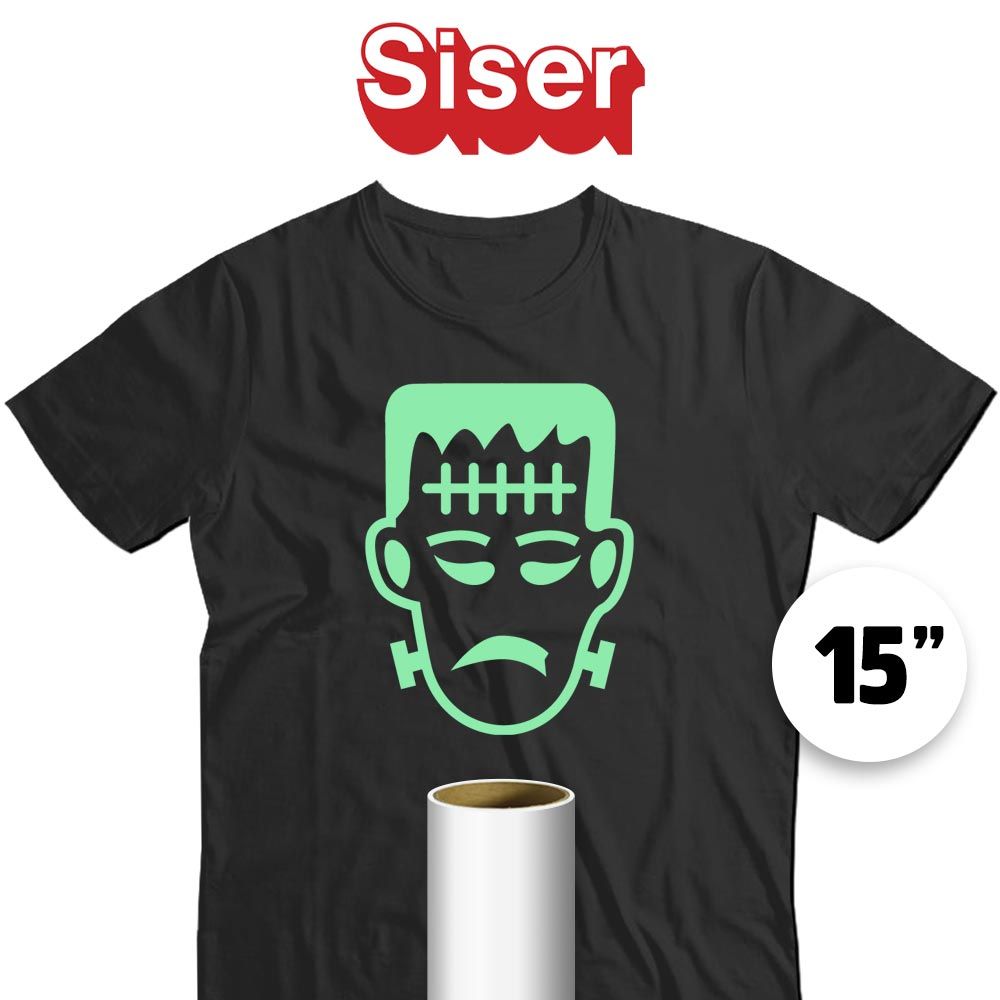 Or Permanent Glow In The Dark Adhesive Vinyl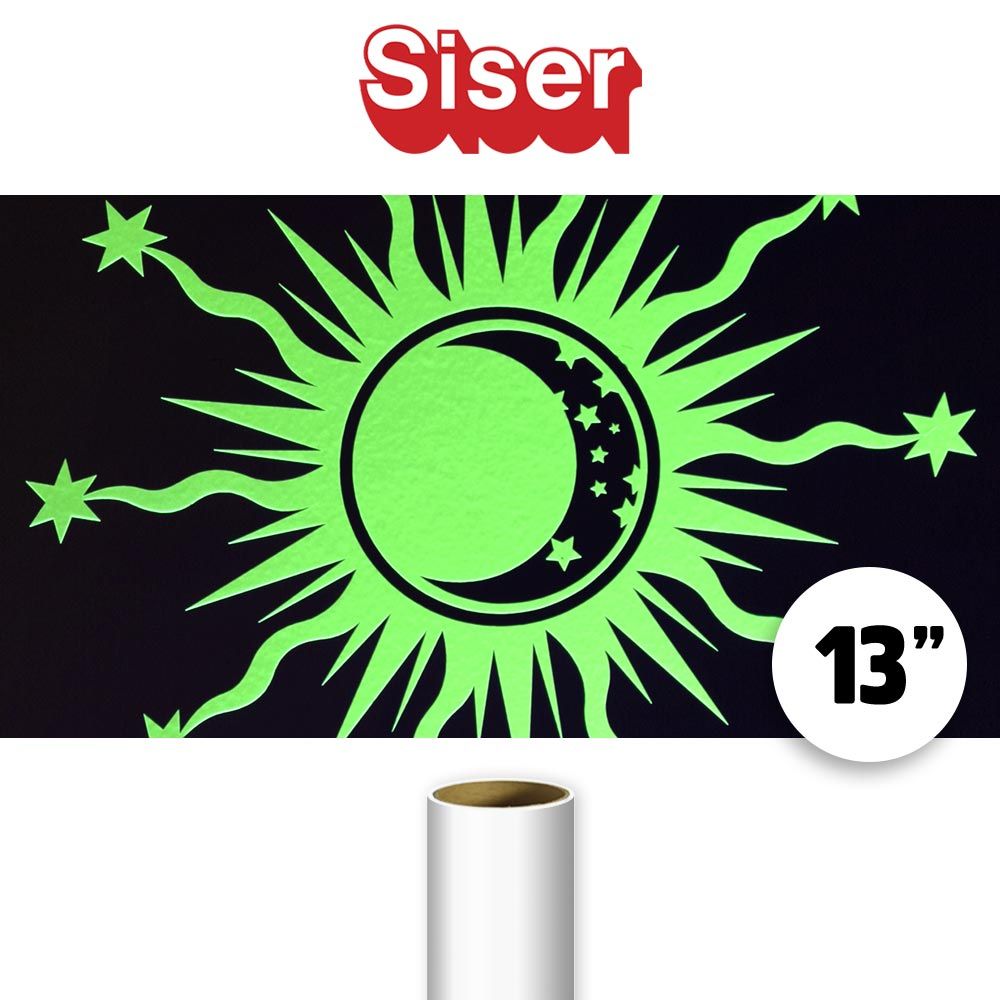 Are you making something for Halloween? Let us see! Tag us @proworldinc #proworldinc