Did you hear the exciting news?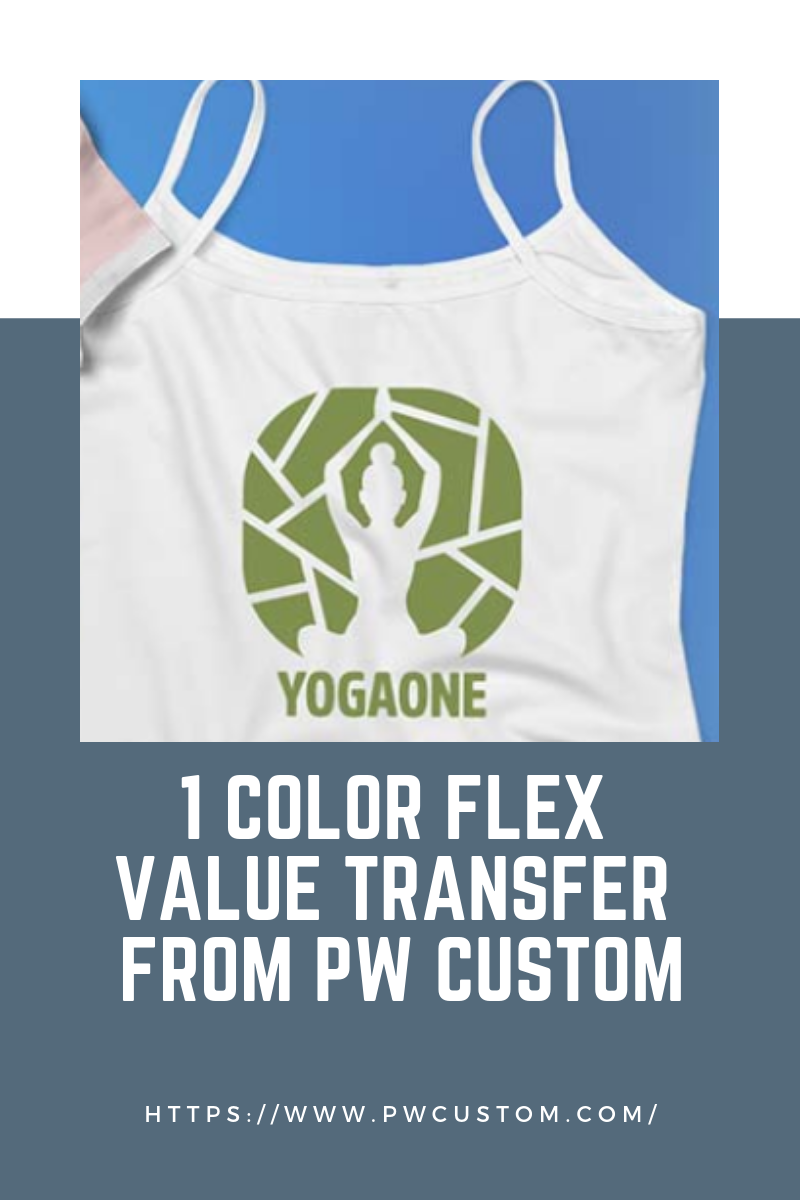 Our custom value transfers just got even better with the addition of our 1 color flex value transfer. Now you can take advantage of the value transfer's savings on your stretchy fabrics too!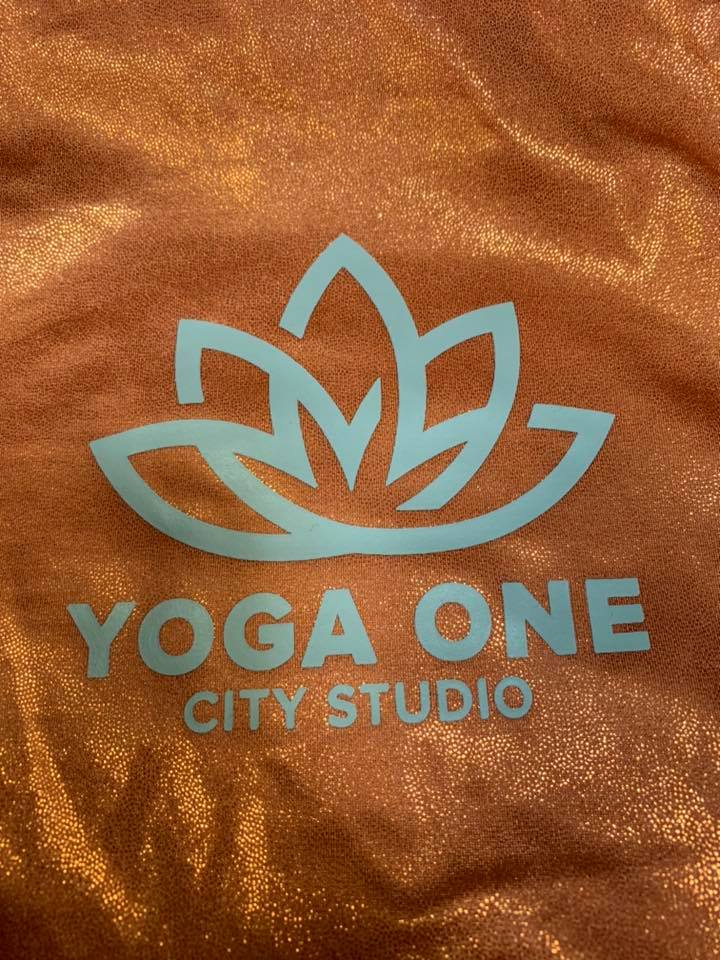 When you purchase a Value Transfer from PW Custom, you get:
– Free Shipping
– Free Ganging
– Free Art Setup*
– Low Minimums (10 sheet minimum per custom layout)
– 12″ x 12″ custom transfers
You pay for the sheet quantity needed, and everything else is covered! That means there are NO HIDDEN FEES! Plus, besides a low price, free shipping, free art setup, and free ganging you also get:
– PW Rewards, which is our customer rewards program that earns you points toward future purchases
– Fast Shipping – All orders are shipped 3-4 business days after artwork is approved and the order is shipped
– A discounted heat press. As a first time customer, you can get a 15 x 15 heat press for $229 just by ordering $399 or more of our custom transfers. That's a $100 OFF of our very popular TransPro heat press
AND the price per sheet is also less expensive! We are talking custom transfers at stock transfer prices!!!!!
Wait, don't read about it. You can hear all the benefits on this 2-minute video clip.
Ready to get started? Head to PWCustom.com