Is it time for a new cutting machine? Check out our latest starter pack The Galaxy Elite Cutter you can save money by bundling your cutter, vinyl, and accessories!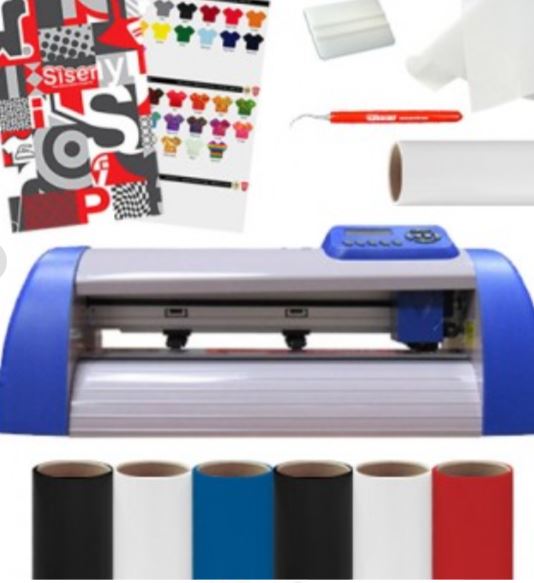 The Galaxy Elite Cutter is the perfect mid-range professional grade vinyl cutter. With a maximum clearance of 19.3″, this cutter is perfect for running 15″ vinyl.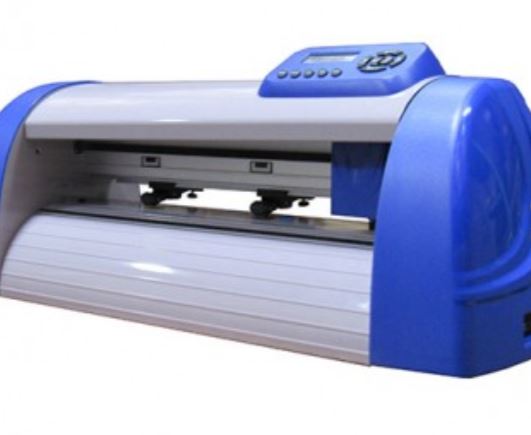 PLUS the Galaxy Elite CutterStarter Pack includes Heat Transfer Vinyl – specifically a roll of red, white, and black to get you up and running on your first custom vinyl project.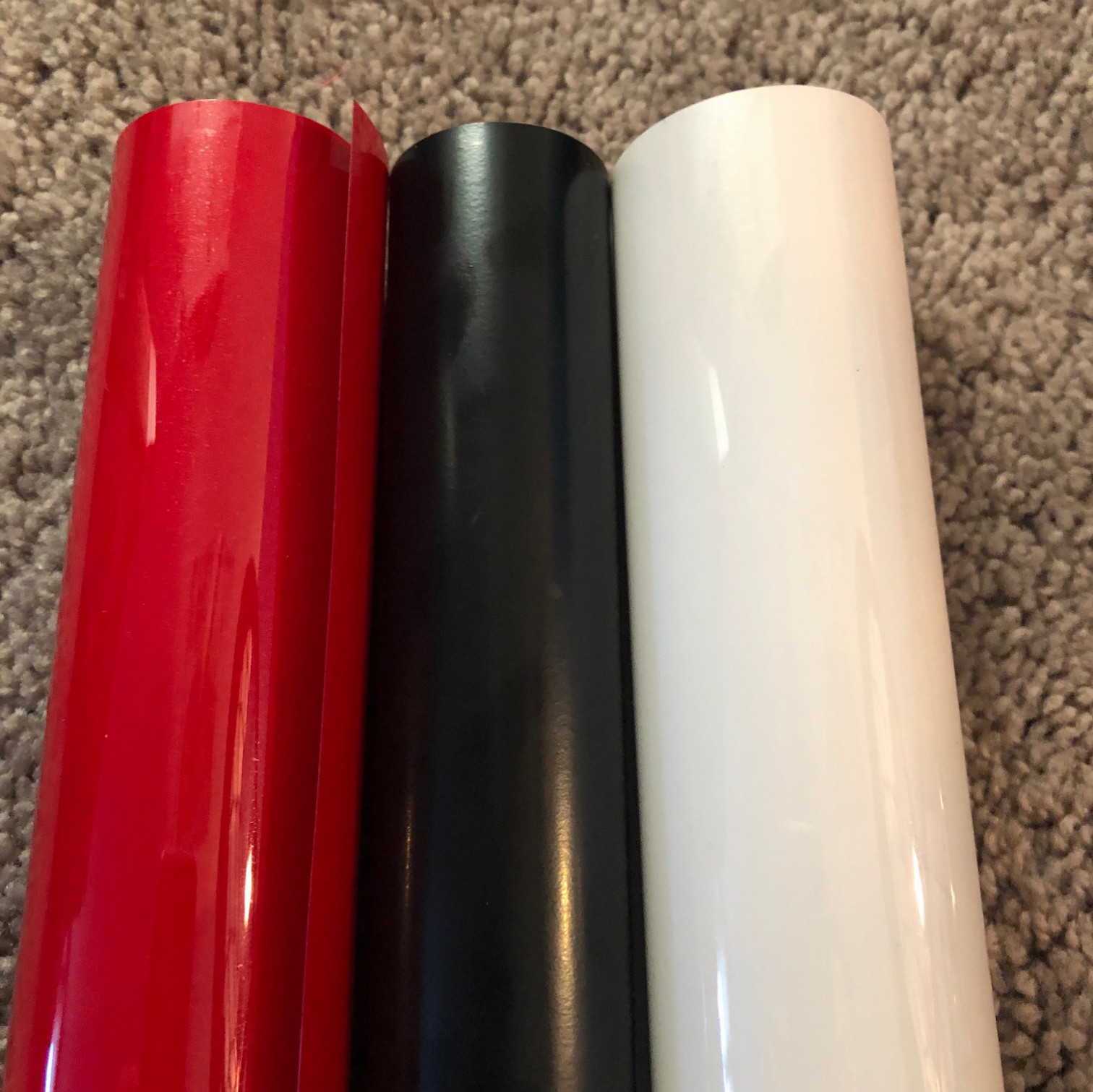 And 3 rolls of Adhesive Sign Vinyl in azure blue, white, and black.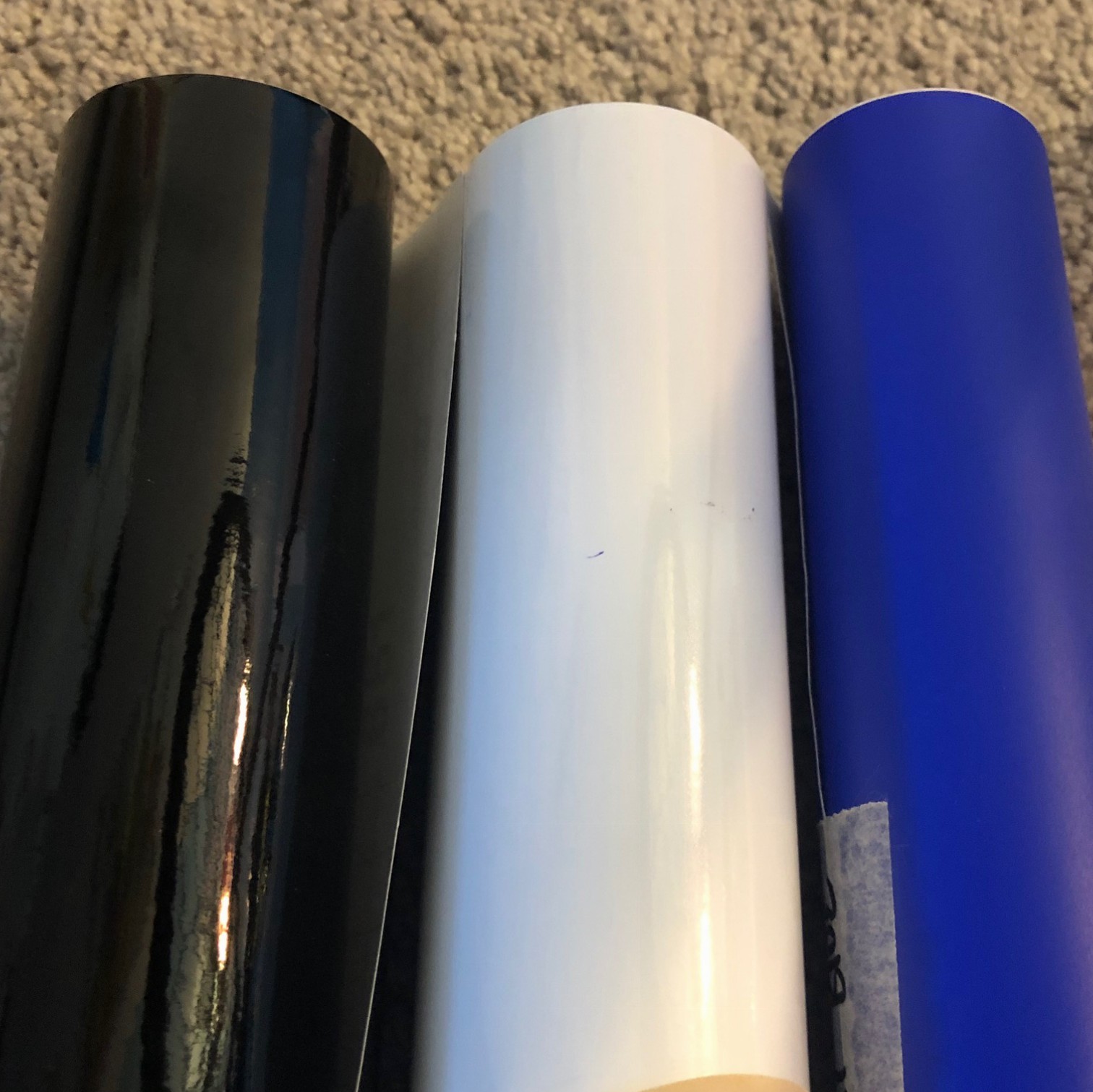 And as if that wasn't enough great stuff you will get a treasure trove of accessories to round out your package which will include a weeding tool, a non-stick sheet, a squeegee, a Siser color guide, and Oracal tape.
What are you waiting for? Save money purchases the Galaxy Elite Cutter Starter Pack