Did you see the announcement Siser has rolled out more vinyl assortments!! See what we now have in stock on our website!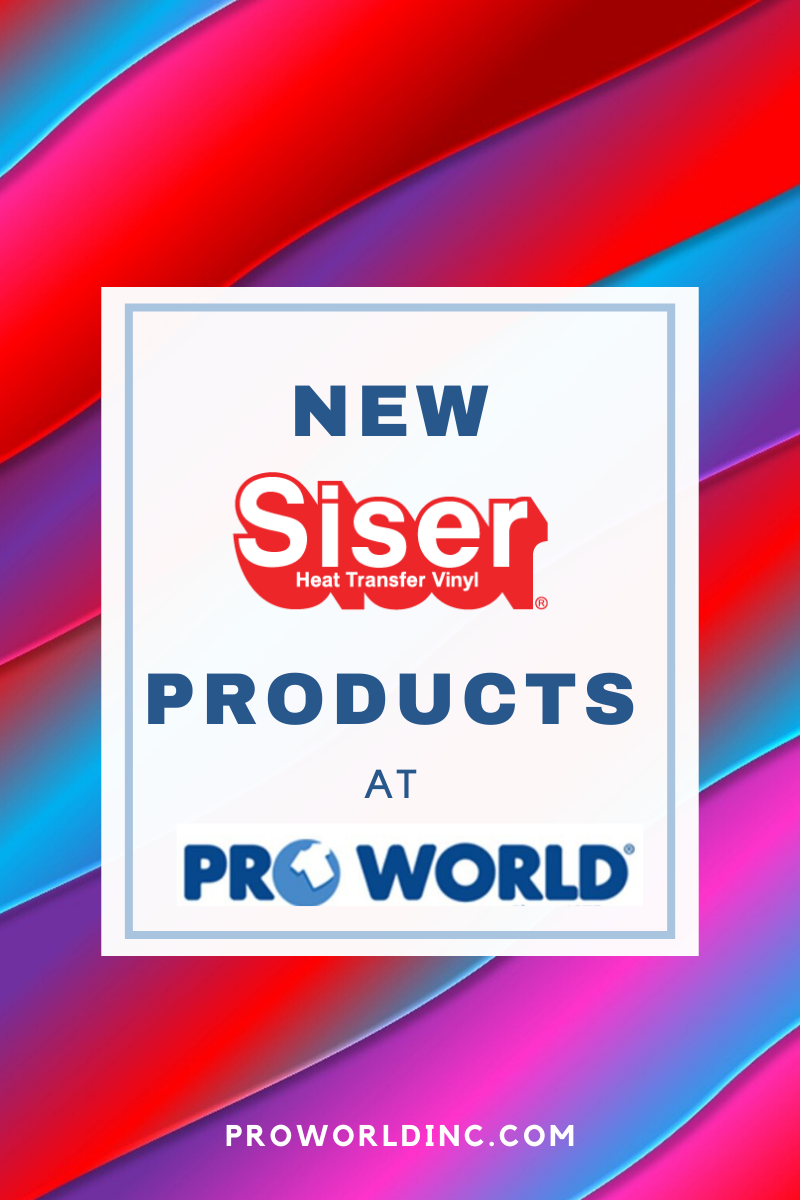 Do you love Sister Glitter HTV? So do we! Which is why we now carry 49 shades of it!! The 2 new shades that we just added to our collection is lilac & ember orange! Which both will come in available in 12″ and 20″. To see the variety of Siser Glitter HTV shades, go to our website. 
We also received in 4 new Siser EasyPatterns, brining our current count to 24! We have so many we are having a hard time selecting a favorite! Which one do you LOVE? See them all here!
Lastly, the BIGGEST announcement that we have is EasyWeed matte HTV is now in stock! We have 7 colors available in 12″ and 15″ heat transfer vinyl colors. Have you tried it yet? Let us know what you think! Order it here!