Did you see the new prints that we are carrying from the Siser EasyPatterns line? They are beautiful!! We now have over 15 types of patterned HTV that are available in several colors and patterns for a variety of niches, there's bound to be a pattern that's perfect for your next project.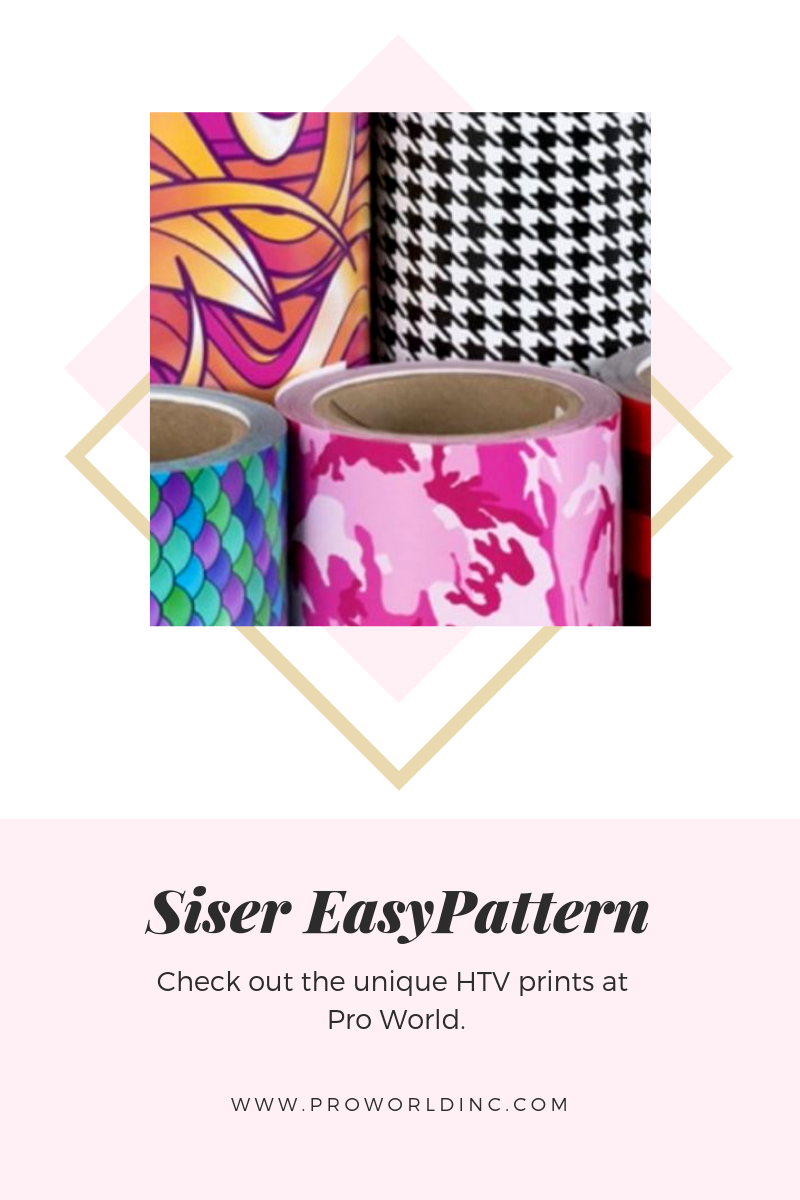 We are talking:
Mermaid Scales
Serape
Blue Buffalo Plaid
Ombre Curlz Coral
Barnwood
Infinite Galaxy
and more
The best part about the Siser EasyPattern HTV, is that it comes in a 12″ width which is the perfect size to run through your Circuit or Silhouette Machine. Would you like to see the prints in action? Watch our Facebook LIVE video from a few weeks back!
Which pattern is your favorite?
View & Add Comments