Did you know that we carry Pattern HTV? We do! In fact, we carry over 41 patterns from two of the leading heat transfer vinyl brands – Siser & Chemica!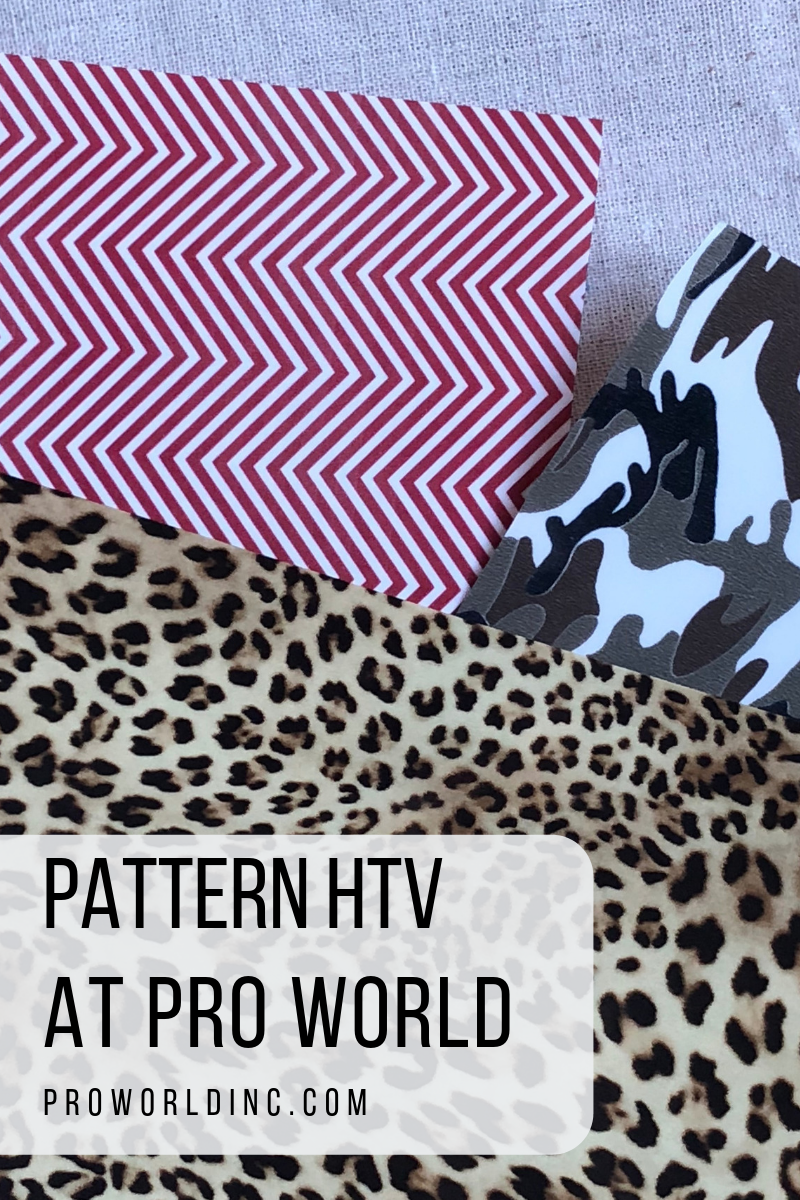 Cutting Pattern HTV is simple. You Need:
To Cut Pattern HTV you:
Step 1 – Design your image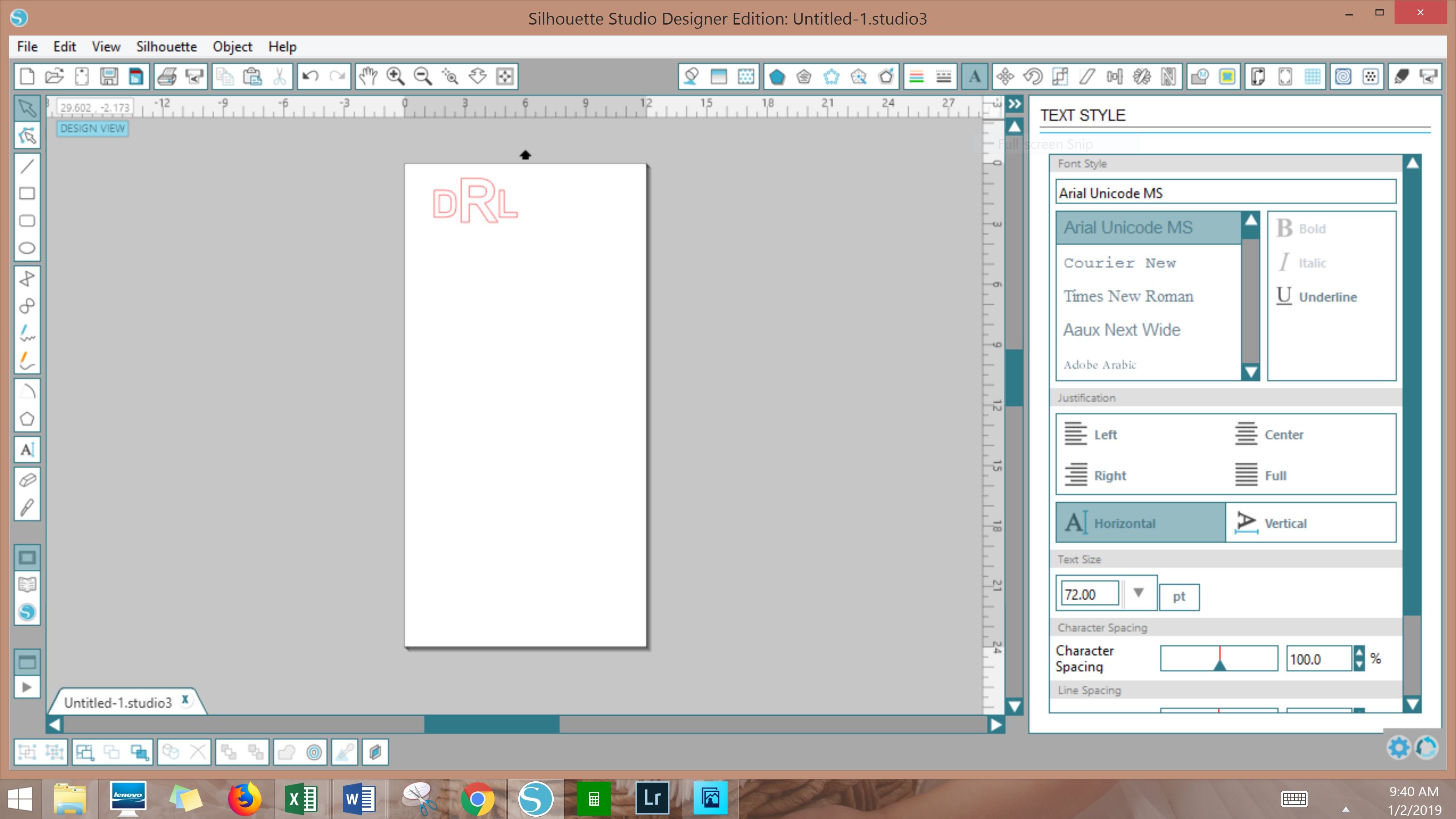 Step 2 – Reverse the image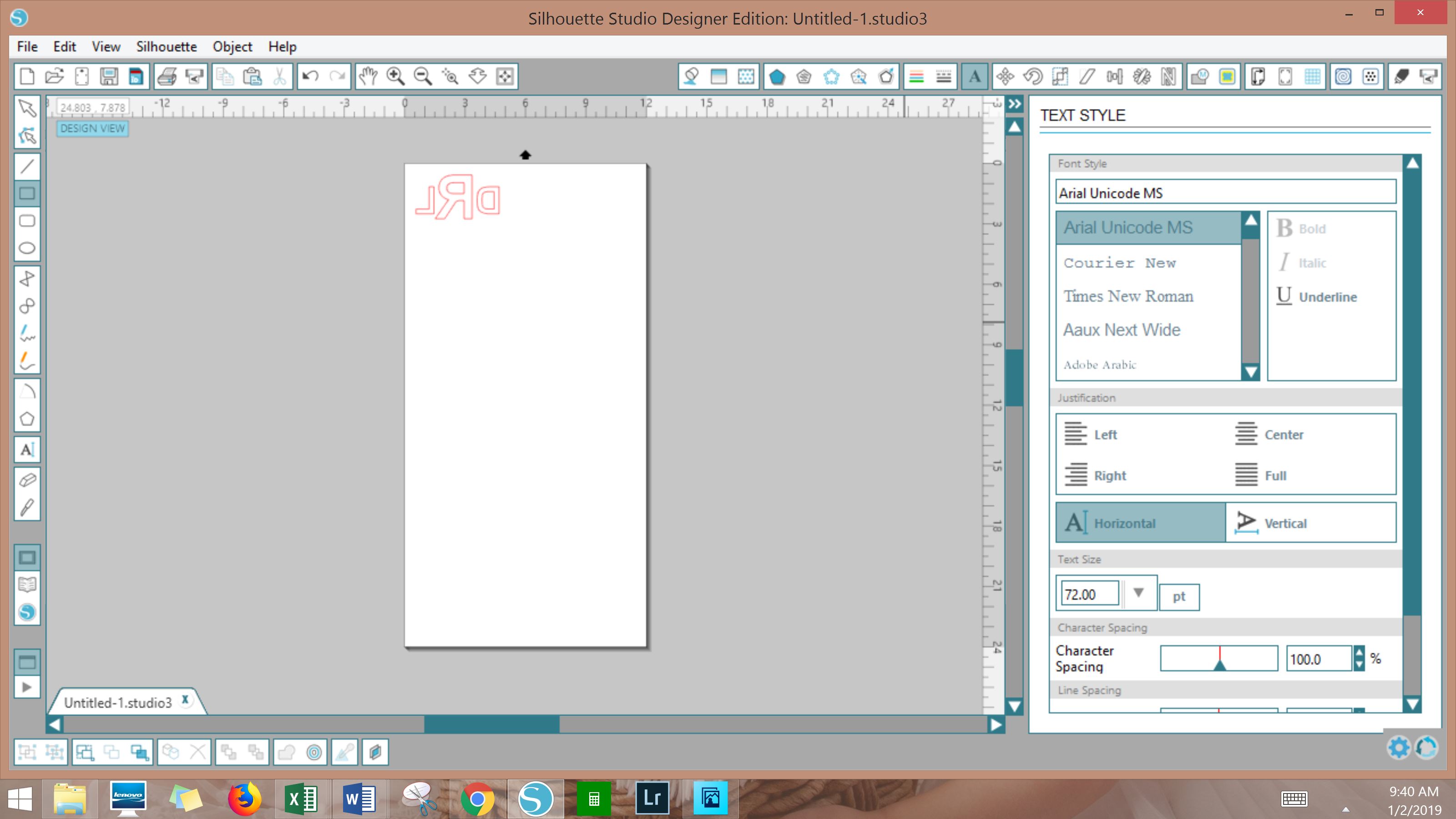 Step 3- Send it to the cutting machine and cut it per the instructions on the product tab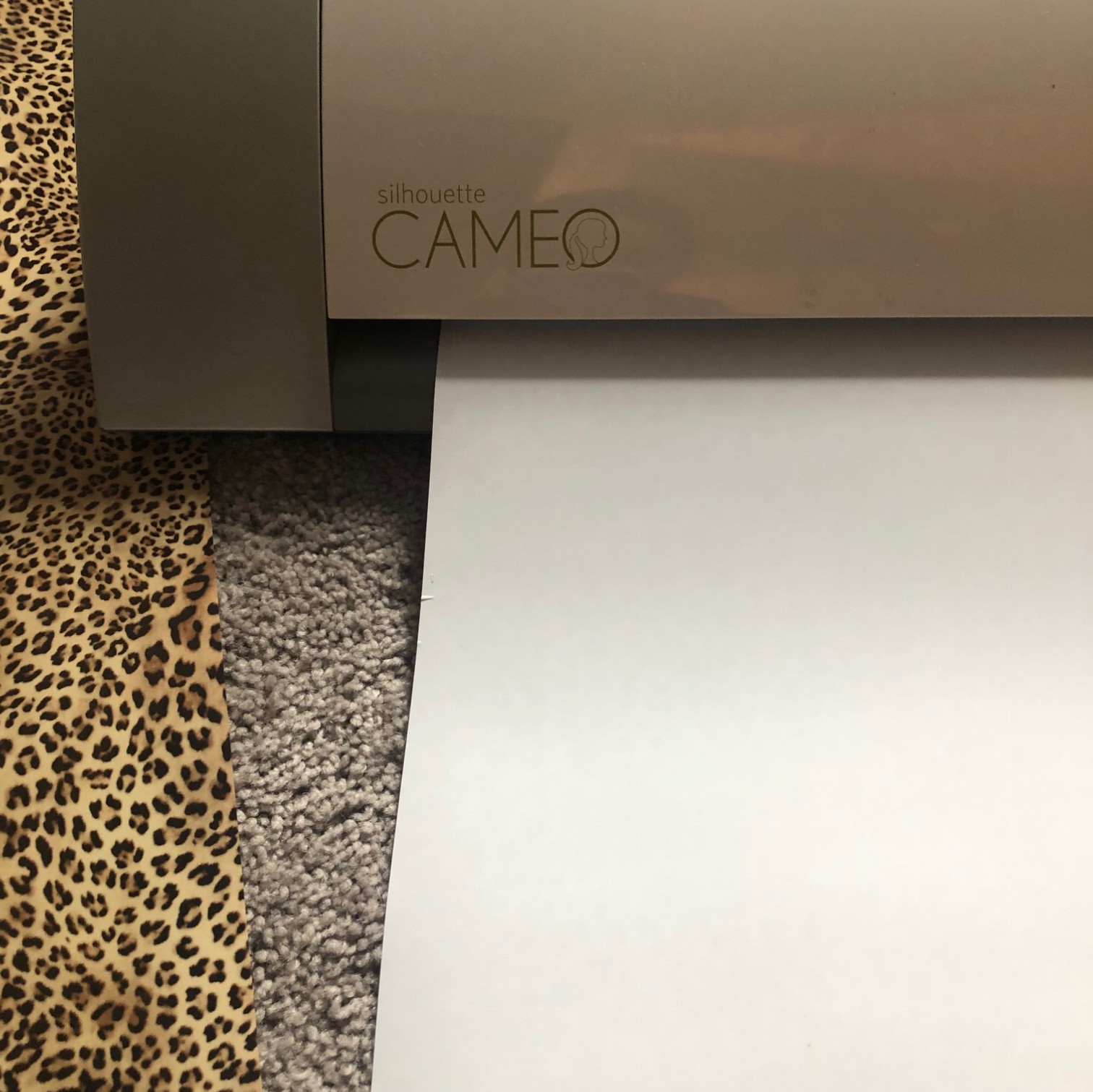 Step 4 – Weed the design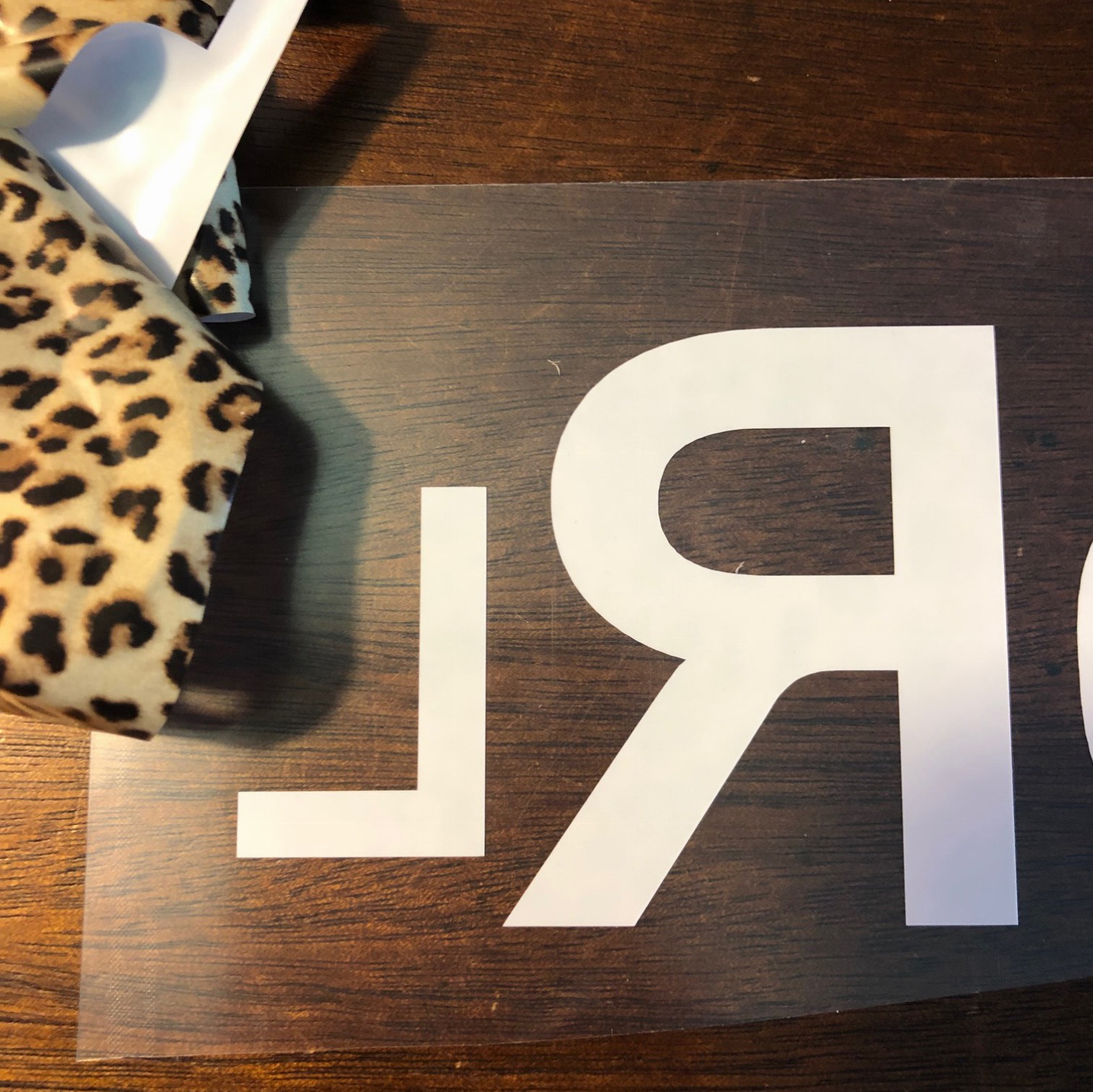 Step 5 – Apply it to your garment with the pattern facing up, with the carrier sheet still attached.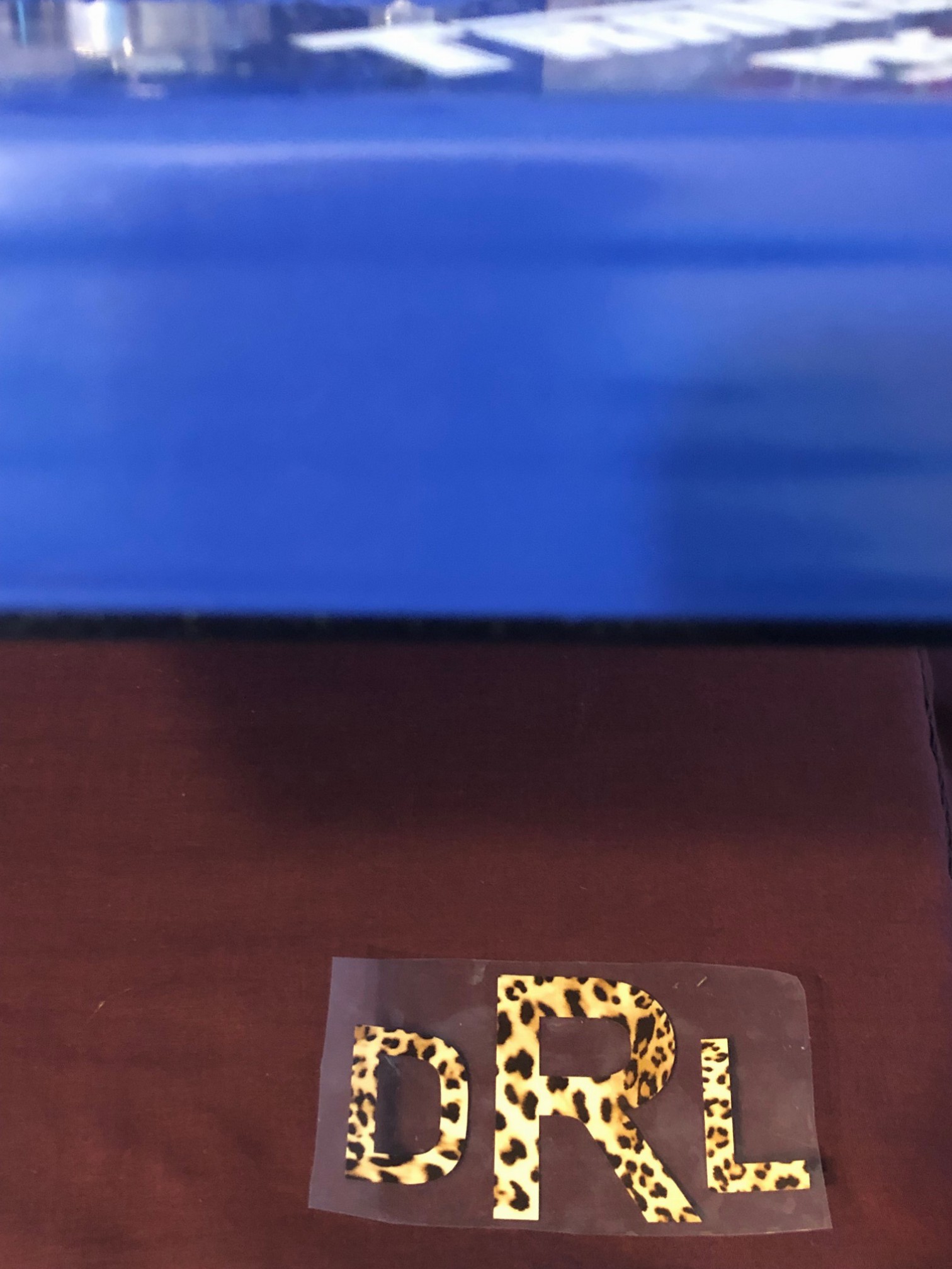 Step 6 – Press it with your heat press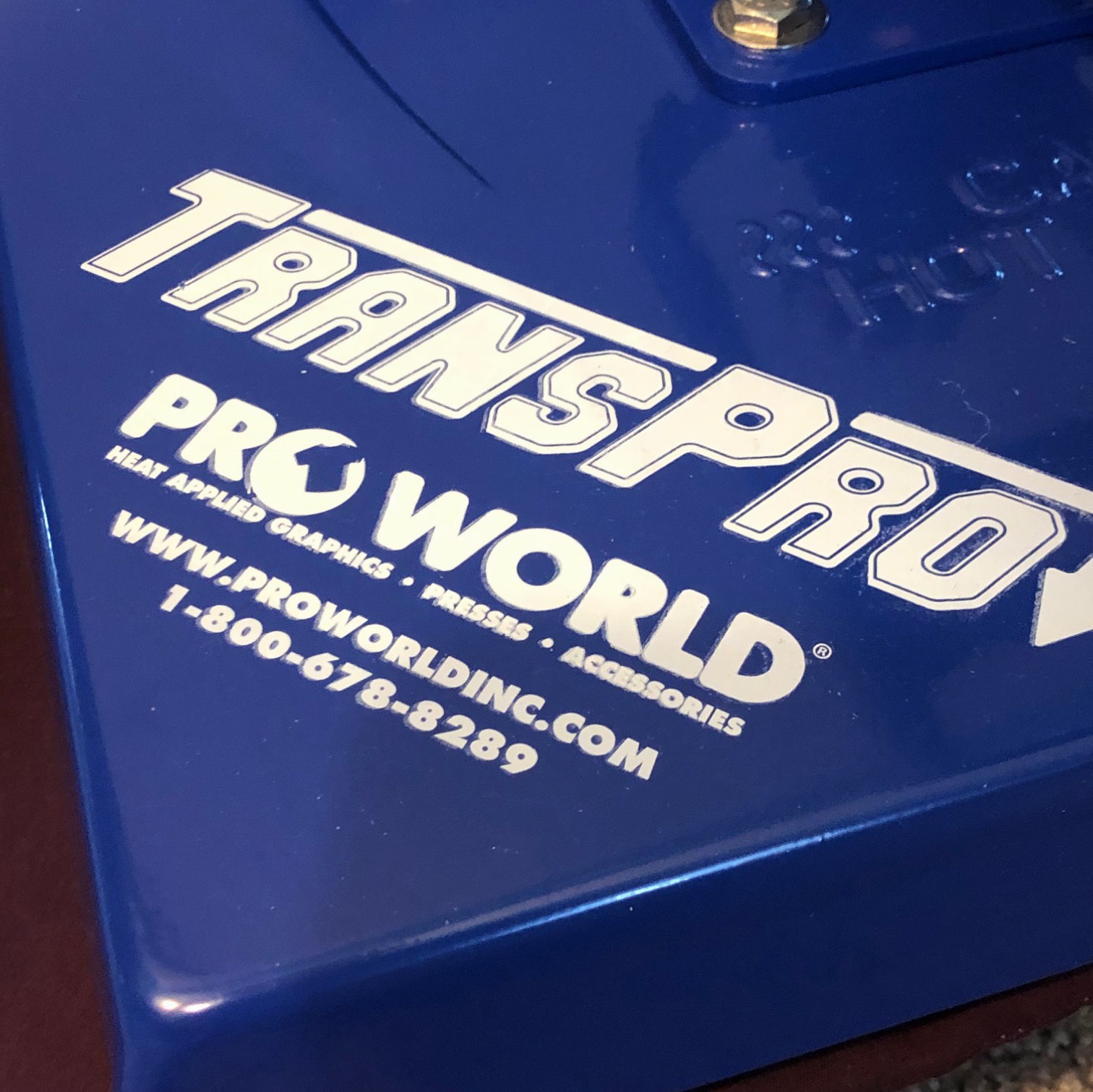 Step 7 – Remove the carrier sheet and you are done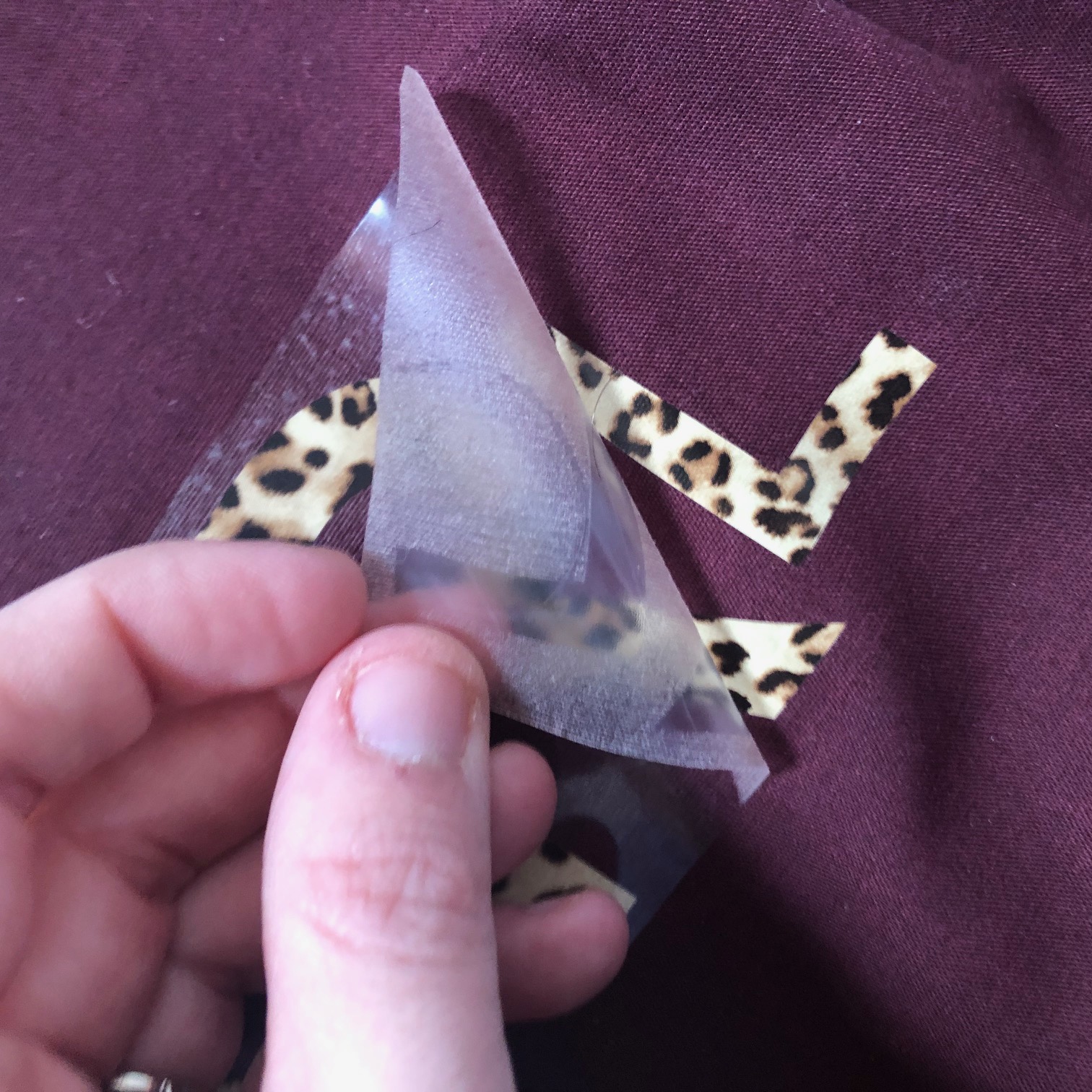 Do you want to see what 41 patterns we carry? Scroll down!