Roses are red, heat presses are blue, show your sweetie how much you care by making their dreams come true!
Clever right? But seriously! Crafters love supplies and heat presses are considered the diamonds of the craft world. Below we've listed our hottest selling heat presses to help make shopping easier. If you still have a question on which one to get, don't sweat it! Call us we are happy to help!
And if YOU ARE THE PERSON that wants a heat press this year, send this blog post to your Valentine. No text needed!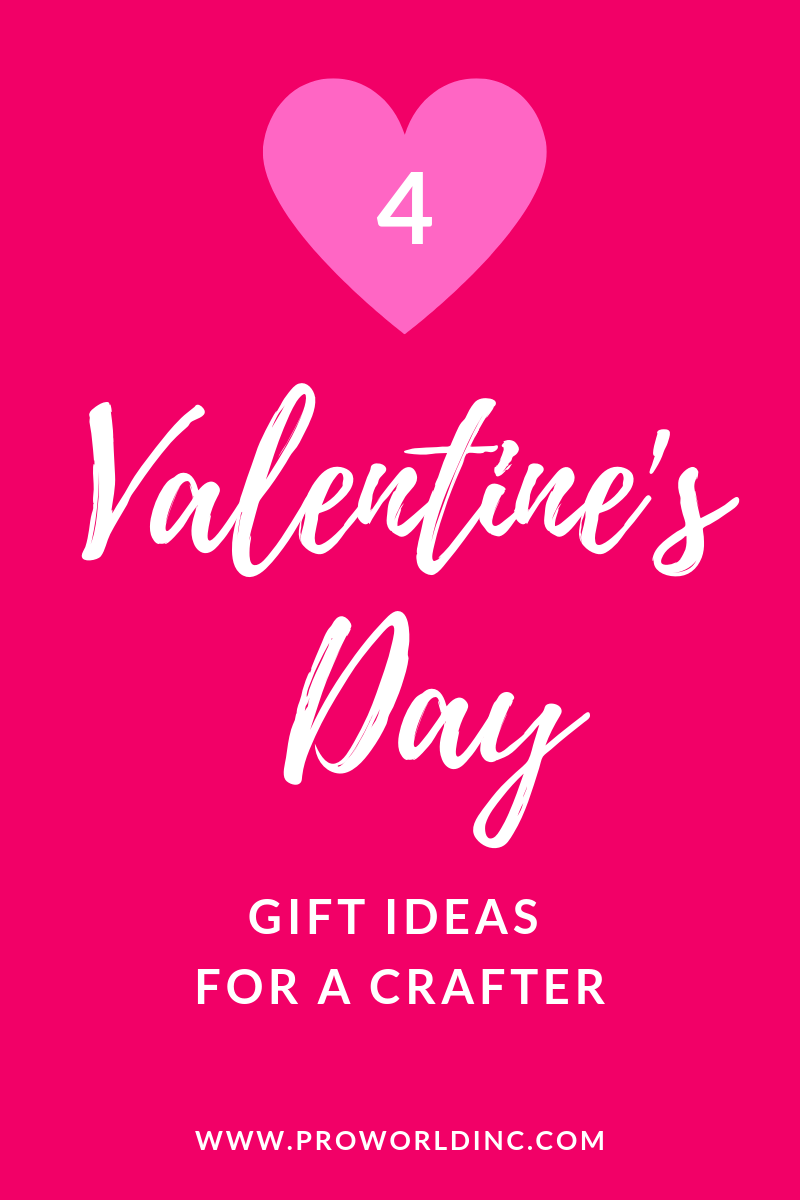 All of our Trans Pro Heat Presses have:
Automatic reset digital timer
Digital temperature control
Heavy duty with a silicone rubber pad
Easy to set pressure control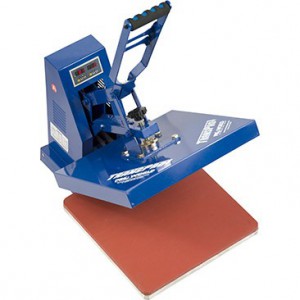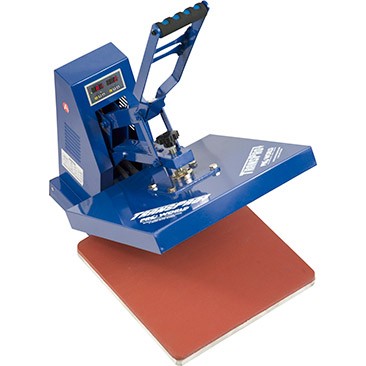 USA's most popular heat press. Here's why:
15 x 15 making it ideal for heat applying transfers to such items as t-shirts, jackets, mouse-pads, tile and more.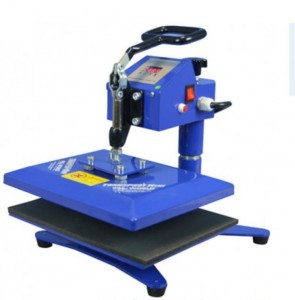 9″ x 12″ Heat Platen
Adjustable height for items over 1″ thick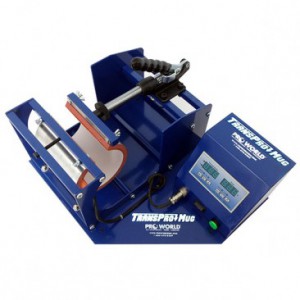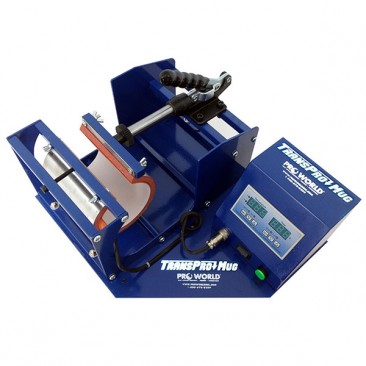 The 3-in-1 mug press means you no longer have to buy separate heating elements or mug presses in order to press different drinkware. With this press you can press:
11 oz
15 oz mugs
latte mugs
water bottles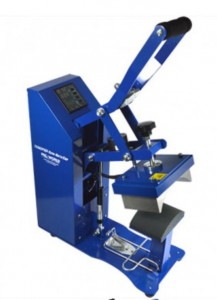 The TransPro® Auto Open Cap Heat Press is suitable for printing most caps.
The convenient automatic opening feature allows freedom to place the transfers quickly making batching large orders easy.
It also features a cap hold-down device