Heading to a baby shower? Make a personalized baby bib with sublimation! Scroll down to see what you need and how to do it!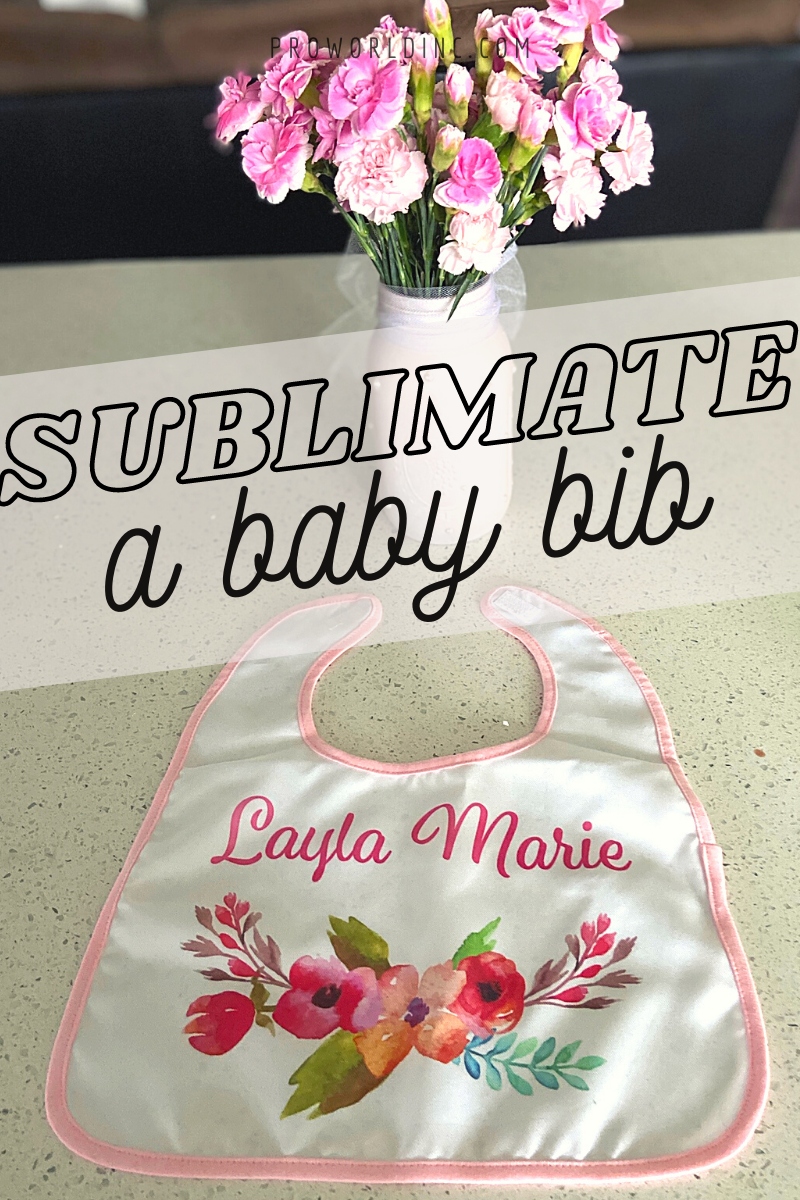 You Need:
Here's What You Need To Do:
Create your design.
Print your design on sublimation paper with your sublimation printer.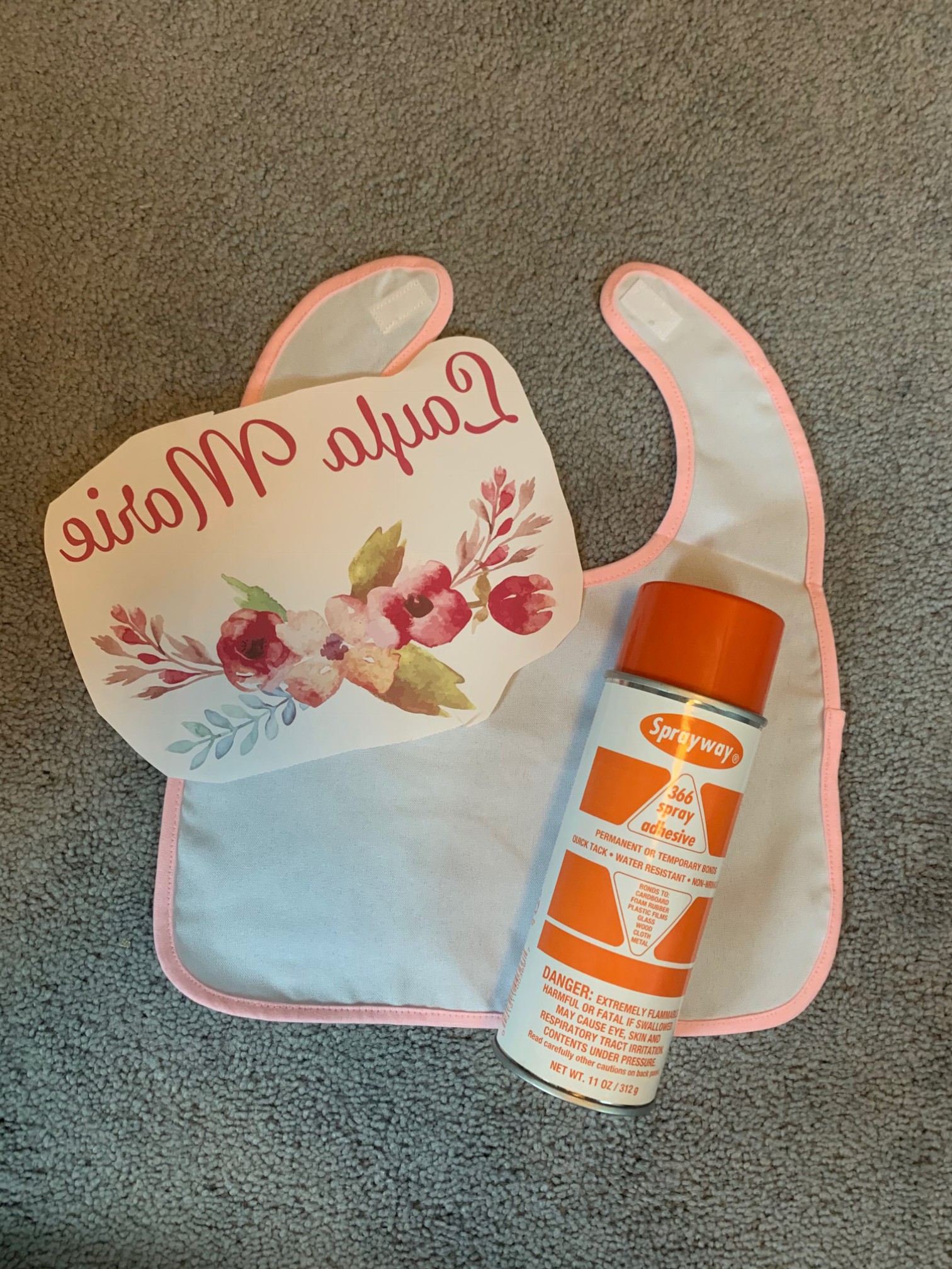 Adhere your design to the baby bib face down. You can use the heat tape or spray adhesive.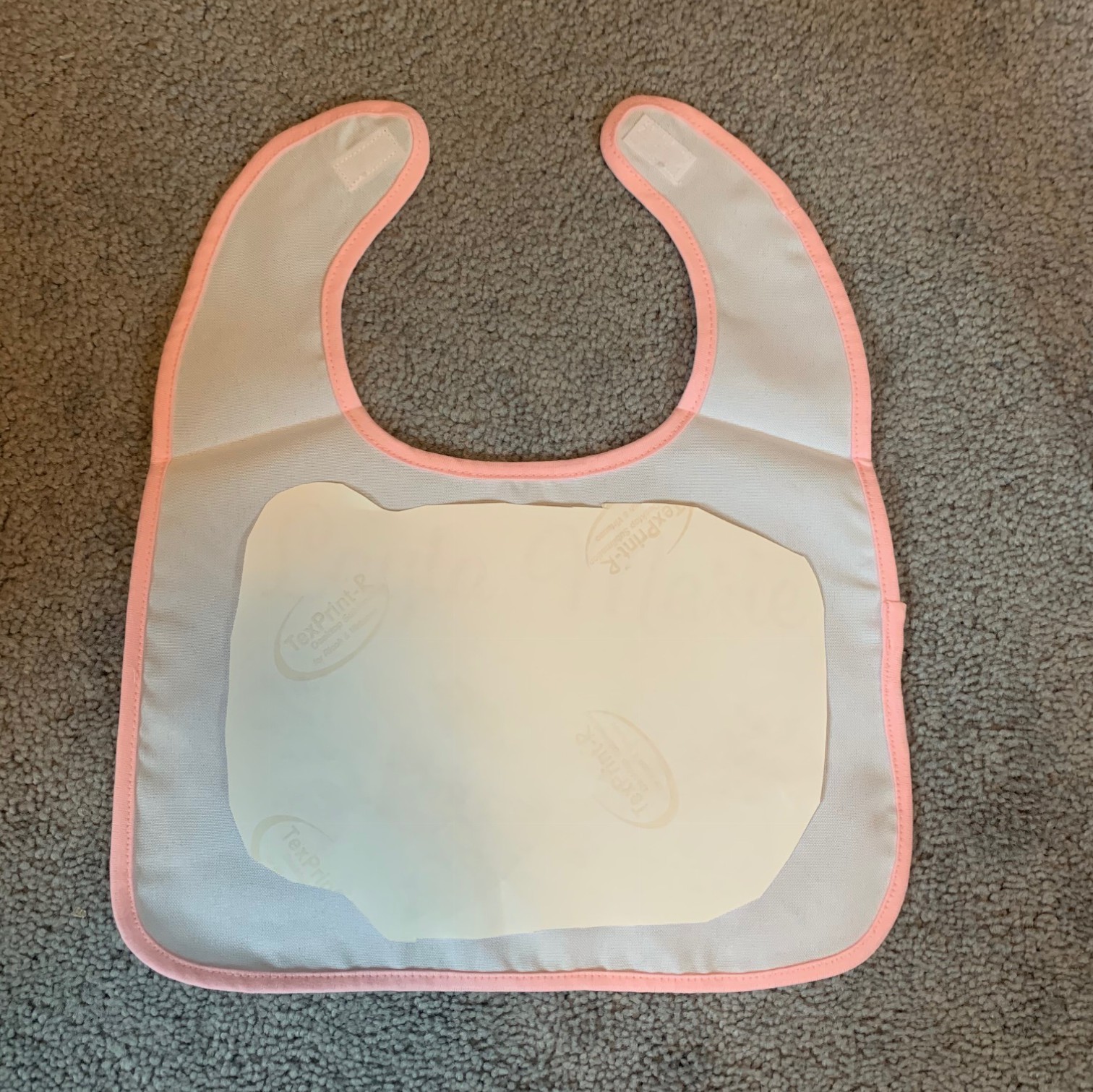 Press the baby bib with your heat press. We pressed it at 400 degrees, for 45 seconds on medium pressure with our Trans Pro Heat Press.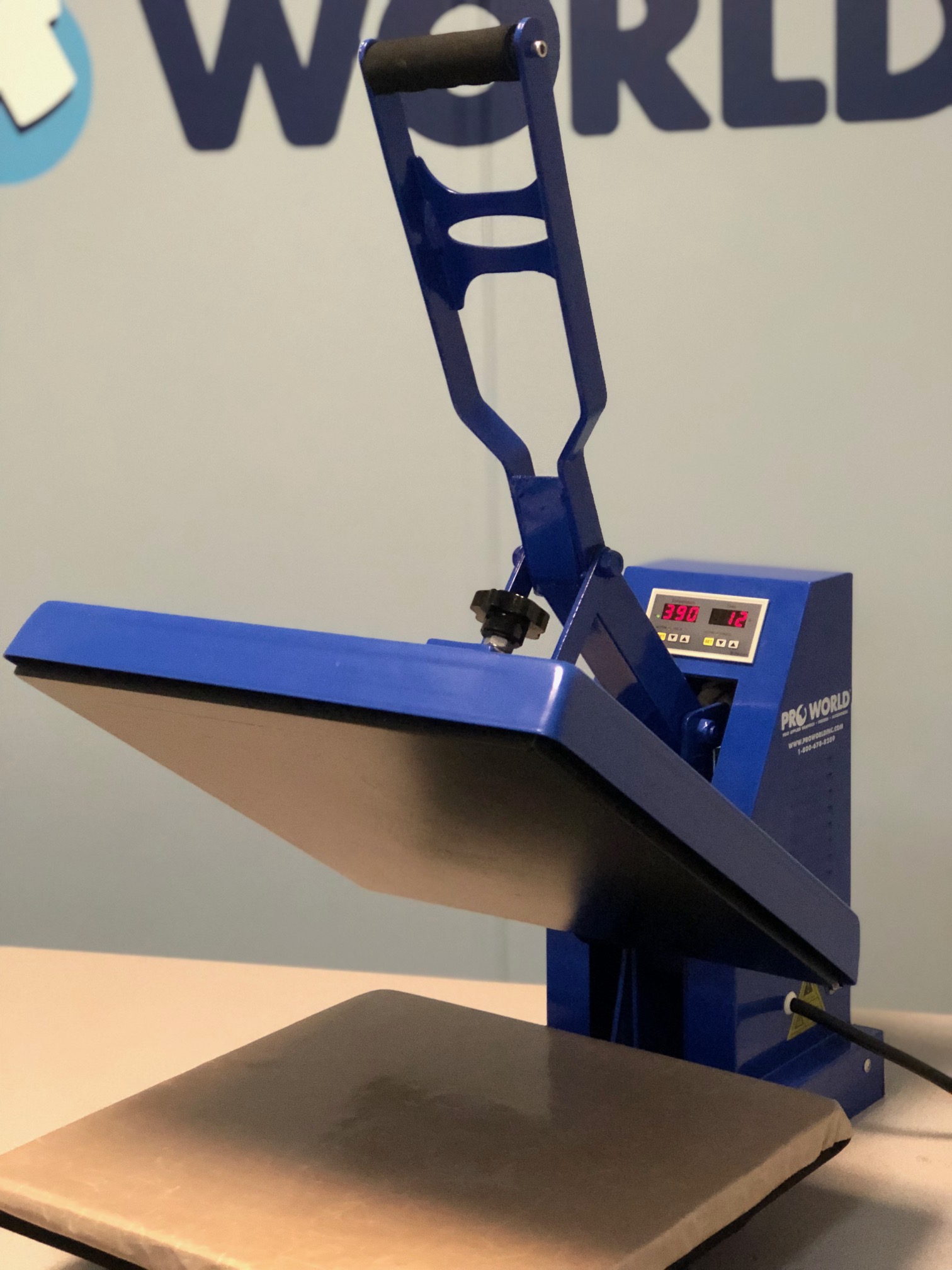 Peel HOT.
Admire your results!