Now that the holidays are behind us you can take a break from filling your custom orders and treat yourself to something nice. For today's post, we will show you how to make a personalized pillow that will look great in your house and provide you with the perfect excuse to kick up your feet!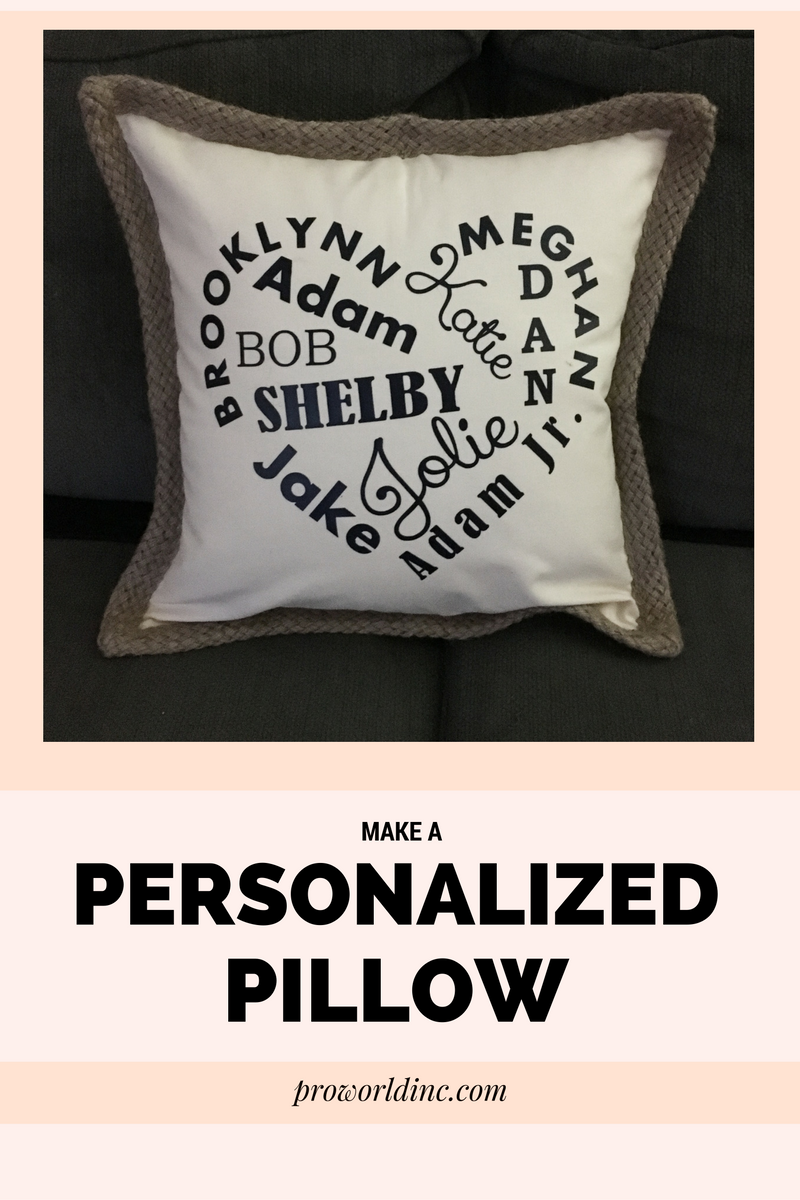 You Need:
Start by opening your design program and adding a blank shape. We used a heart.
Add all of the names individually, and move them around the pillow until the image is filled.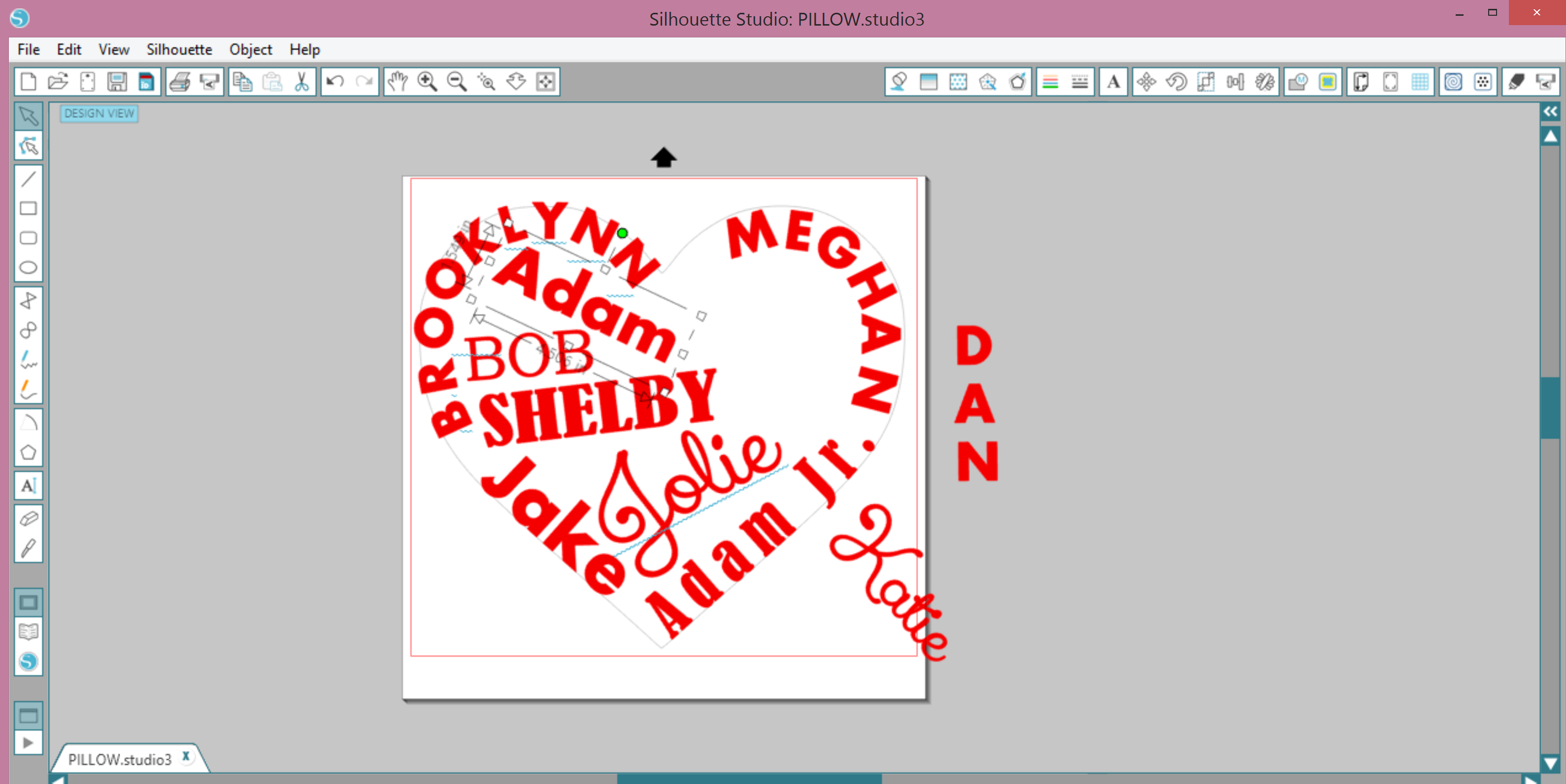 Now you need to delete the outside shape (if you are using Silhouette Studio you will need to make a compound path, delete the heart, and release compound path)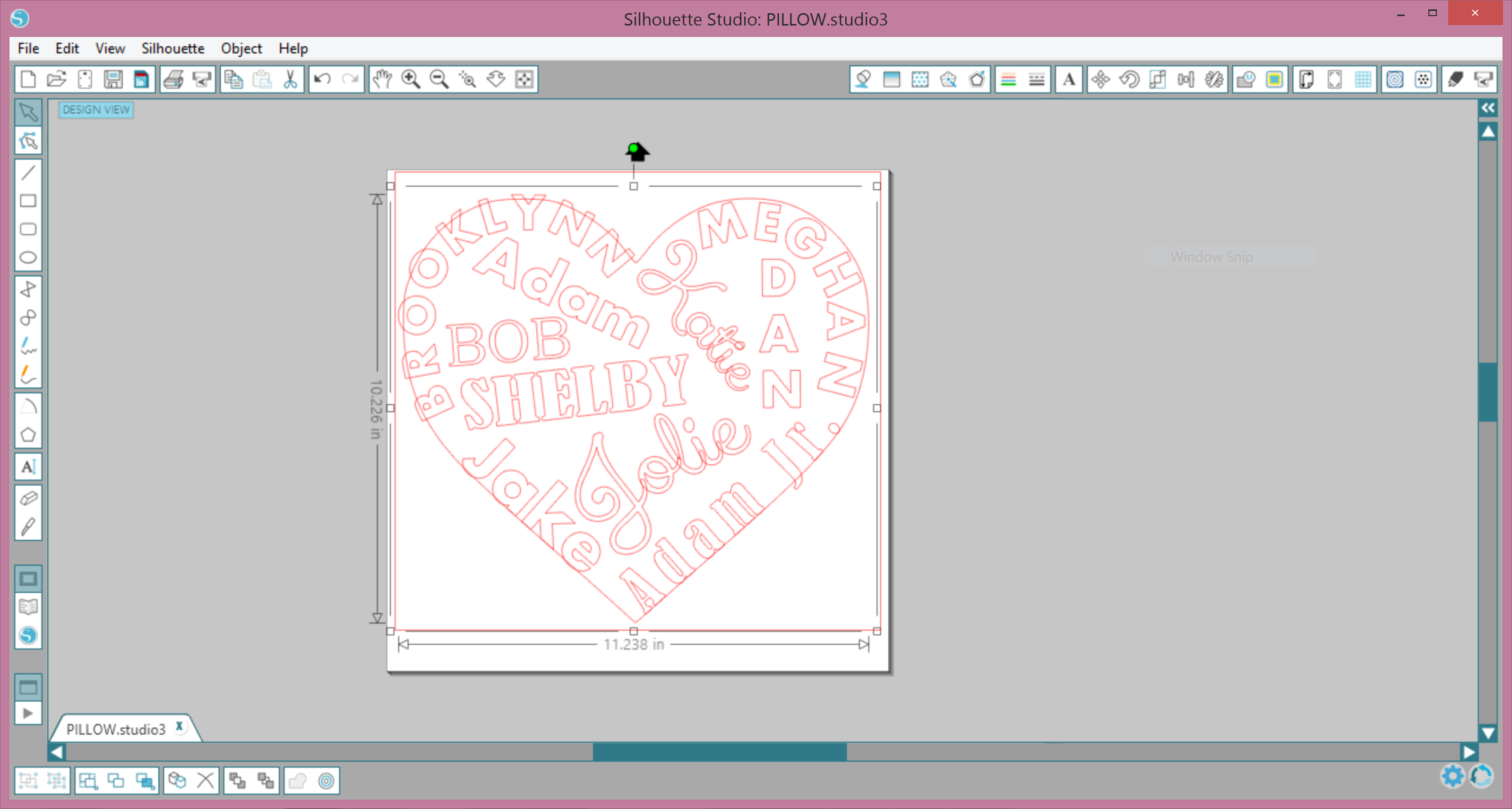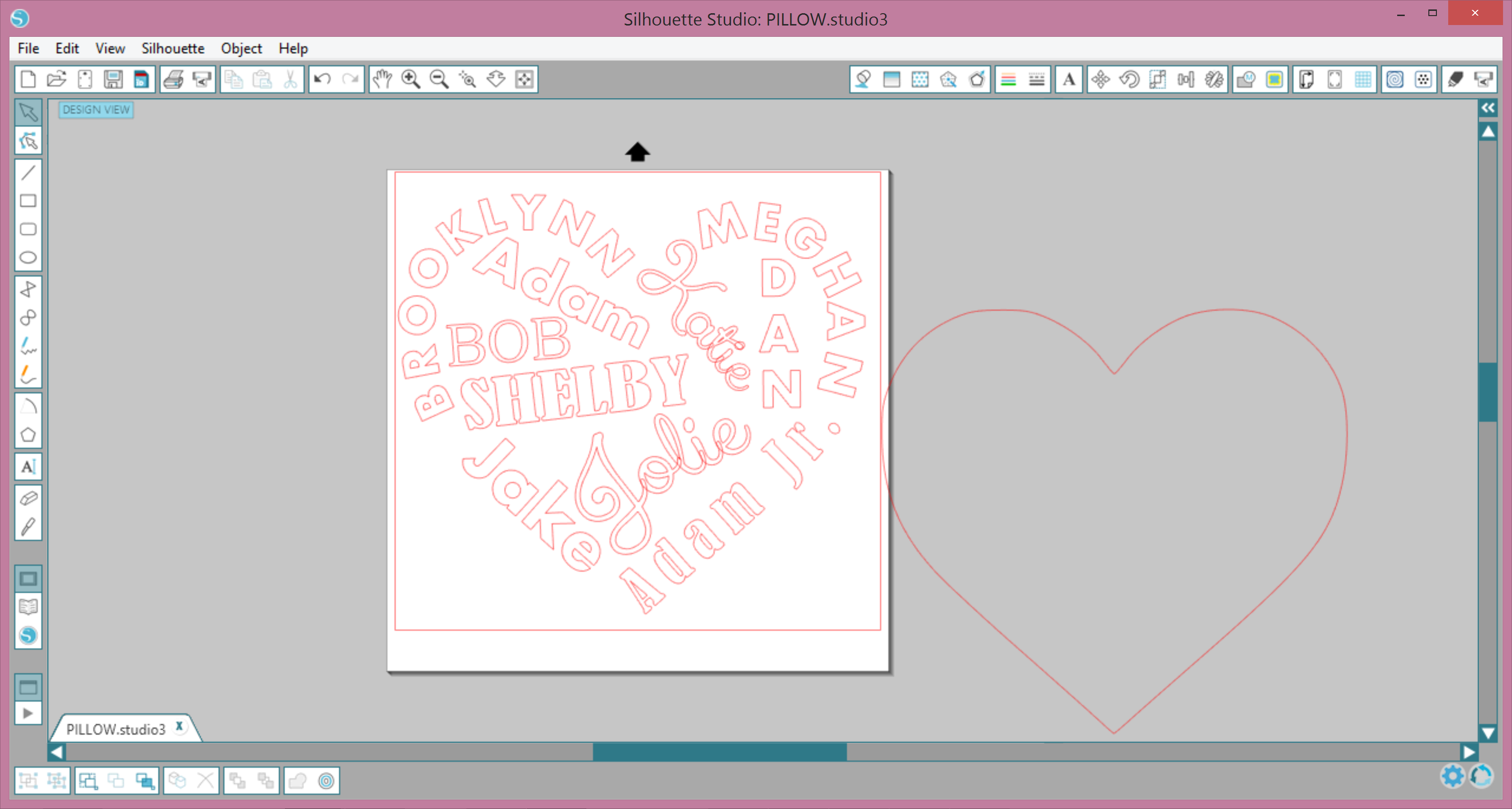 Next, you should mirror your image, and insert your heat transfer vinyl into your machine, double check your settings and click cut!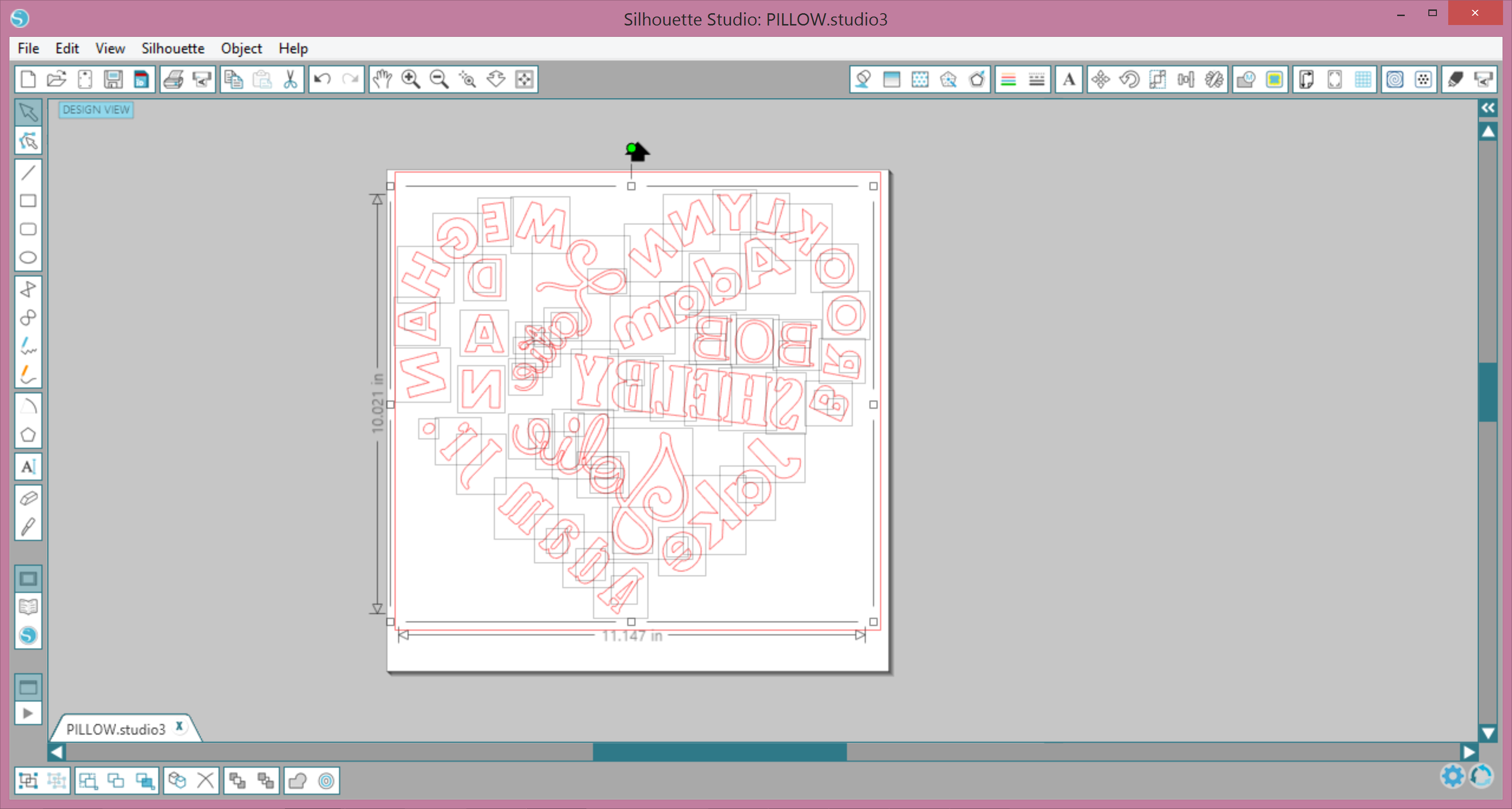 Now weed your design. Place it on your empty blank and press it with your Heat Press.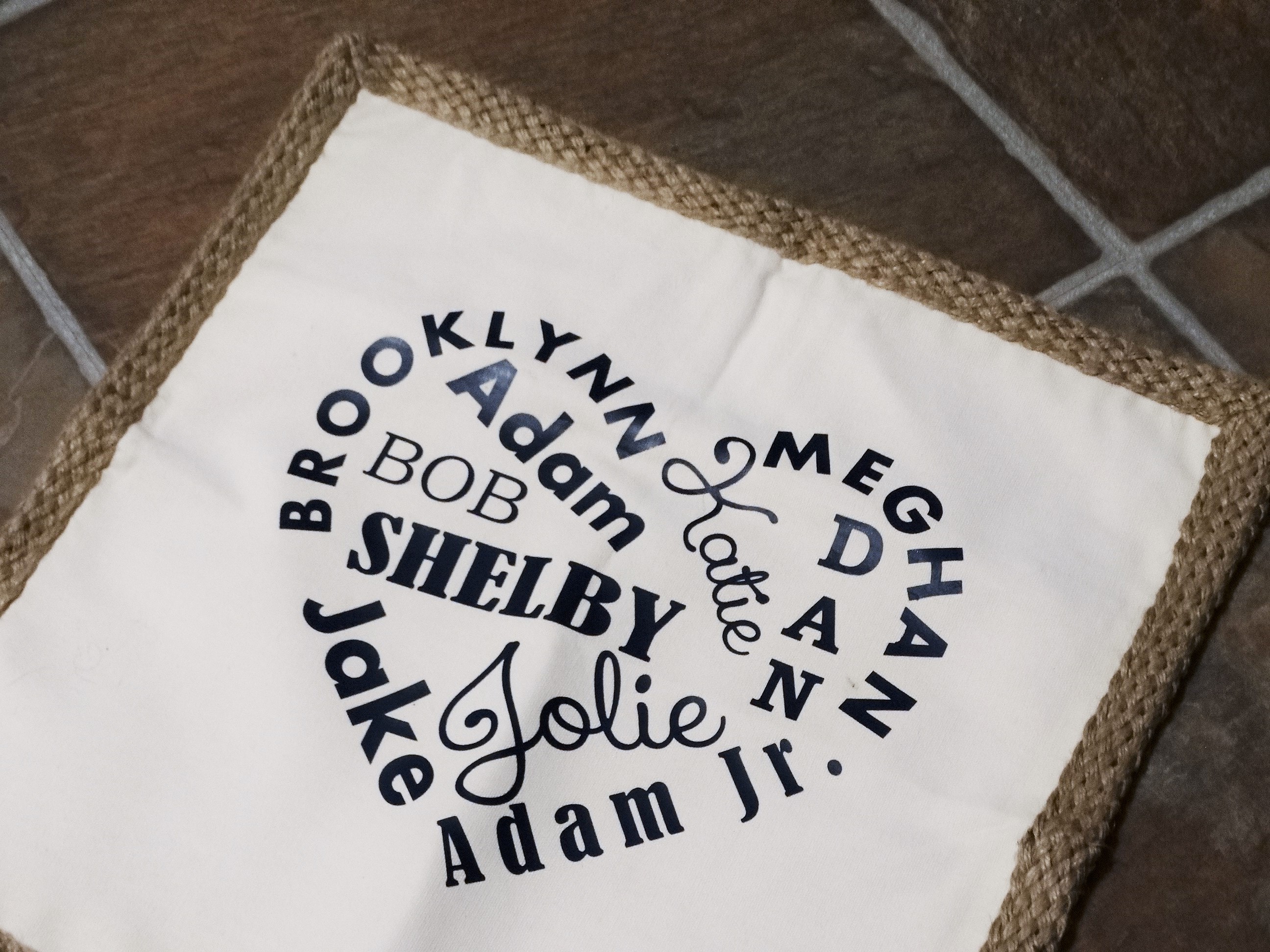 Insert your pillow form into the pillow case and you are done!