When it comes to filling large custom orders, there are a few tricks that you can use to help make the process smoother for you. The key is with your prep work. Make sure you work systematically. Have all of your materials gathered from the start. Cut, weed and place the designs all at the same time to create a systematic flow.
Want a few more tips? See the adhesive vinyl step-by-step below!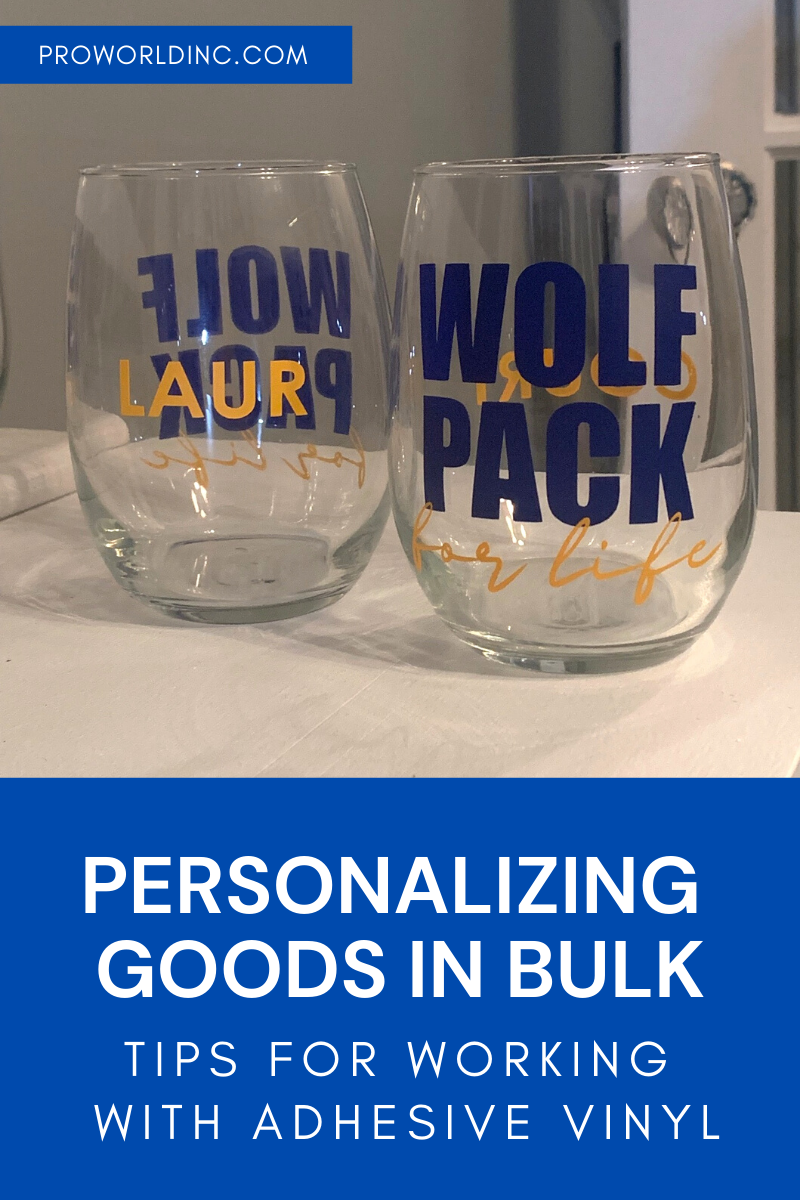 1 – Create your design!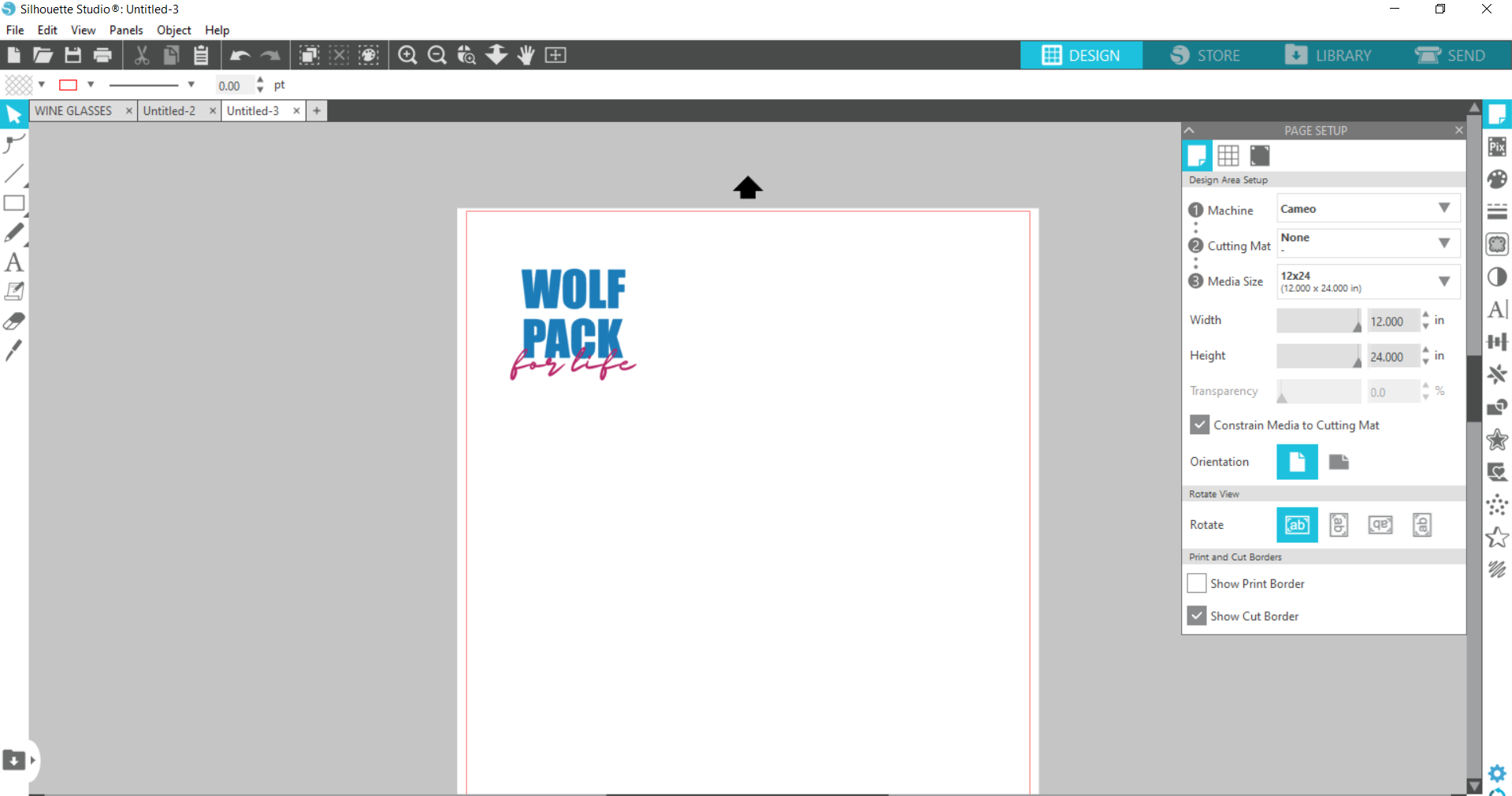 2 – But before you send your design to the vinyl cutter, you will want to do a few things to help speed up your weeding process. For starters, place a rectangle around each single color design. This will help reduce the risk of having your adhesive vinyl catch on the design.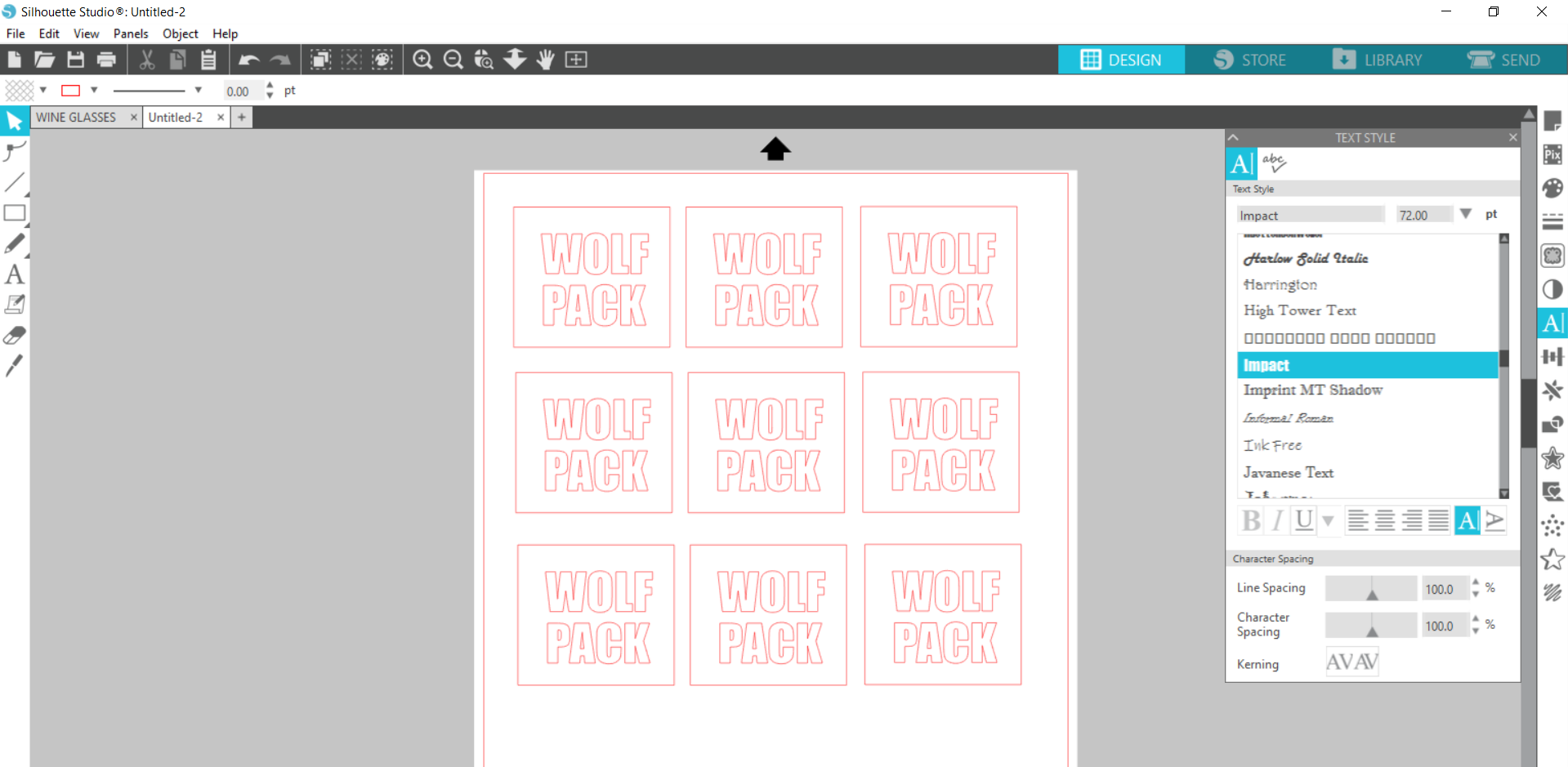 3 – Next group like colors together so that you can maximize your cutting surface and cut at one time.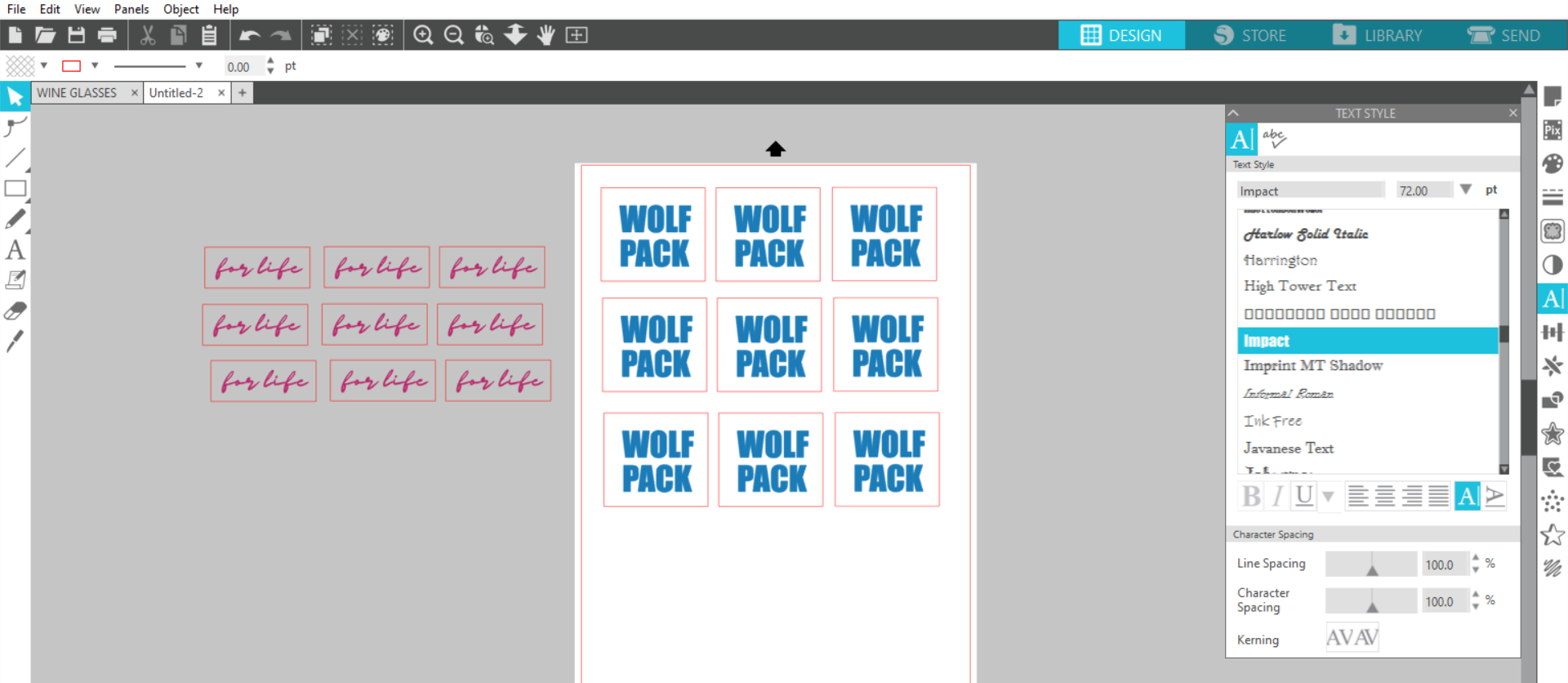 4 – Send your design to the vinyl cutter!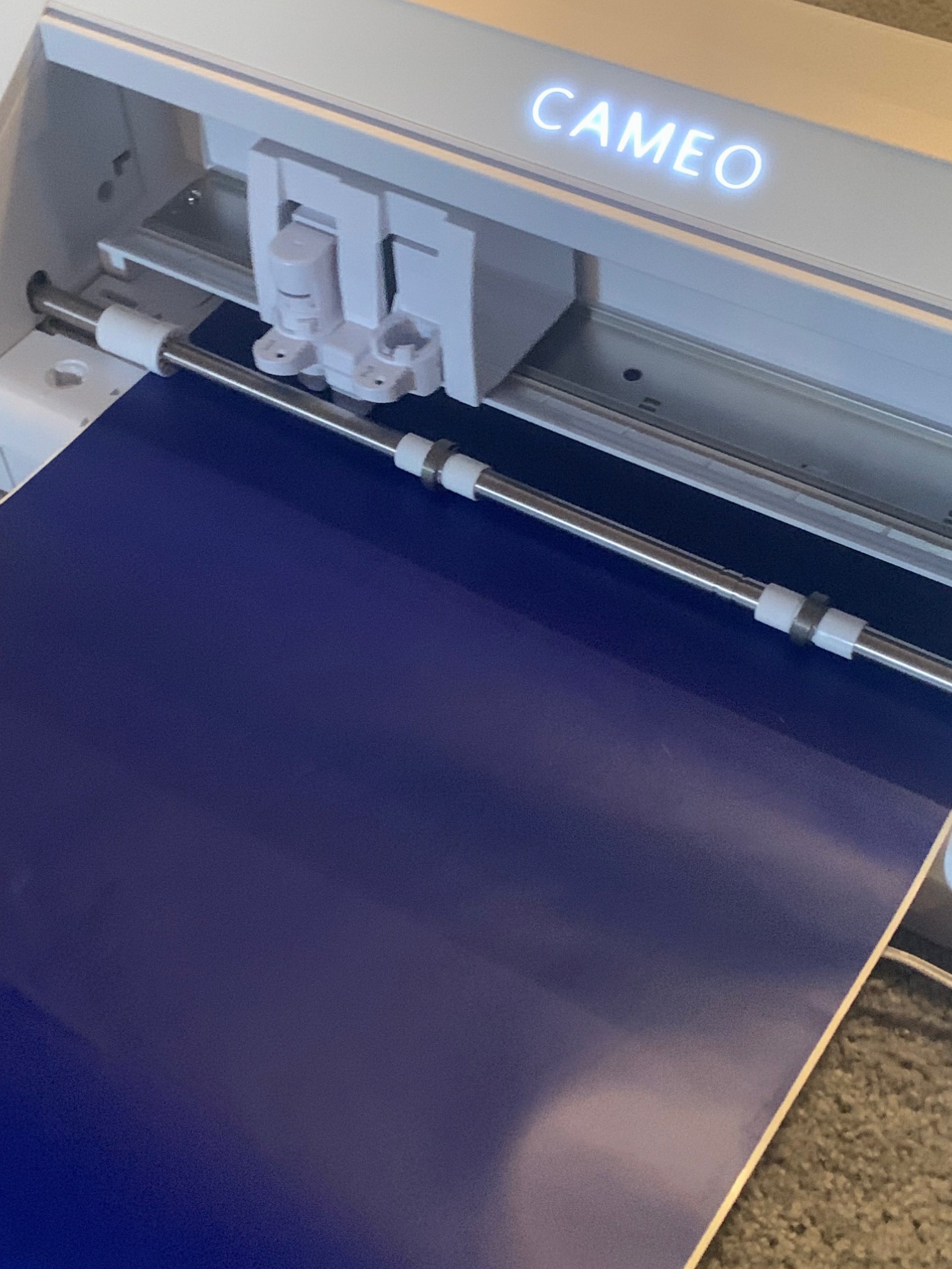 5 – Weed your design as you send your next color to the vinyl cutting machine.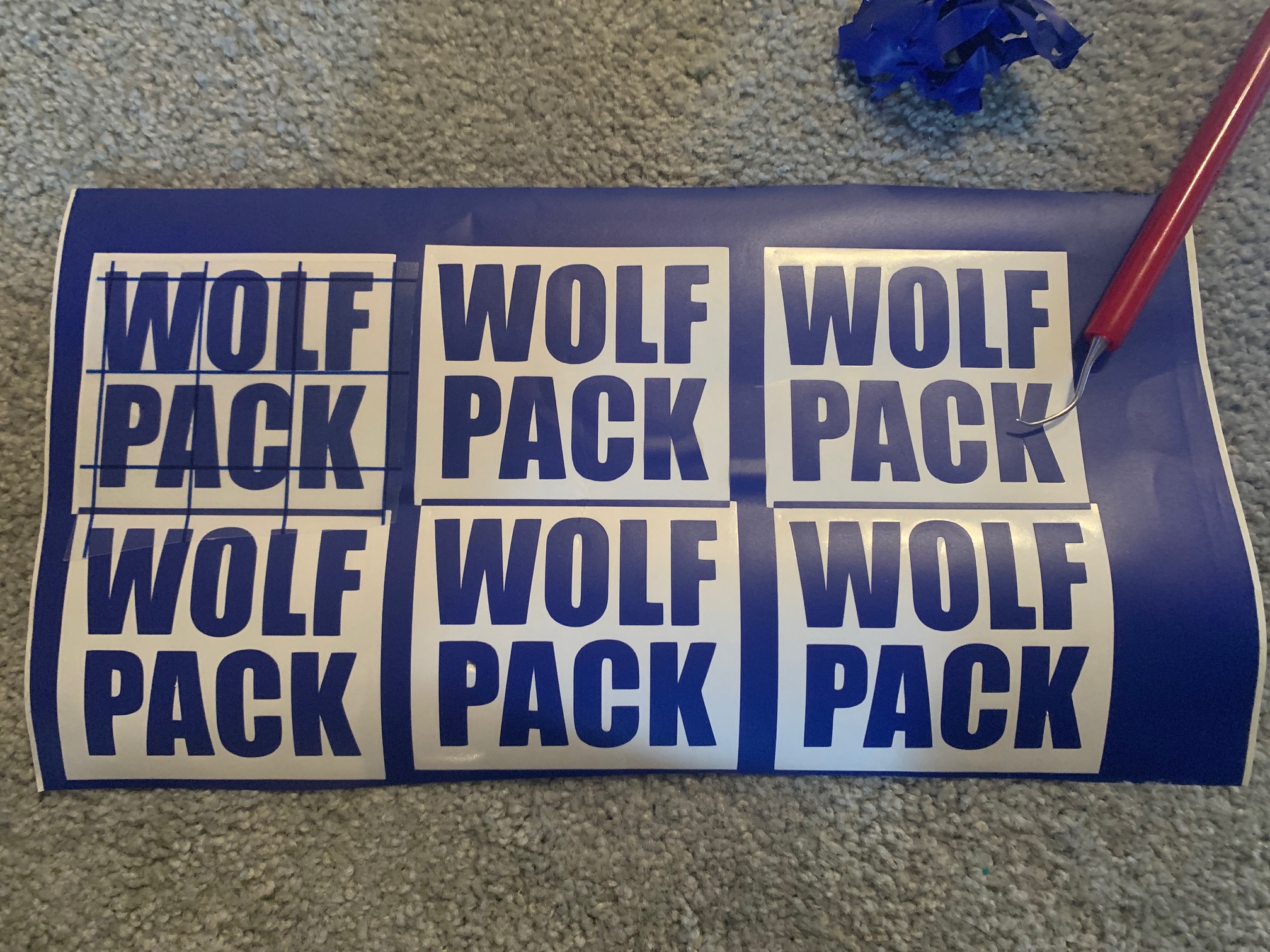 6 – Add your application tape and begin to apply it to your design.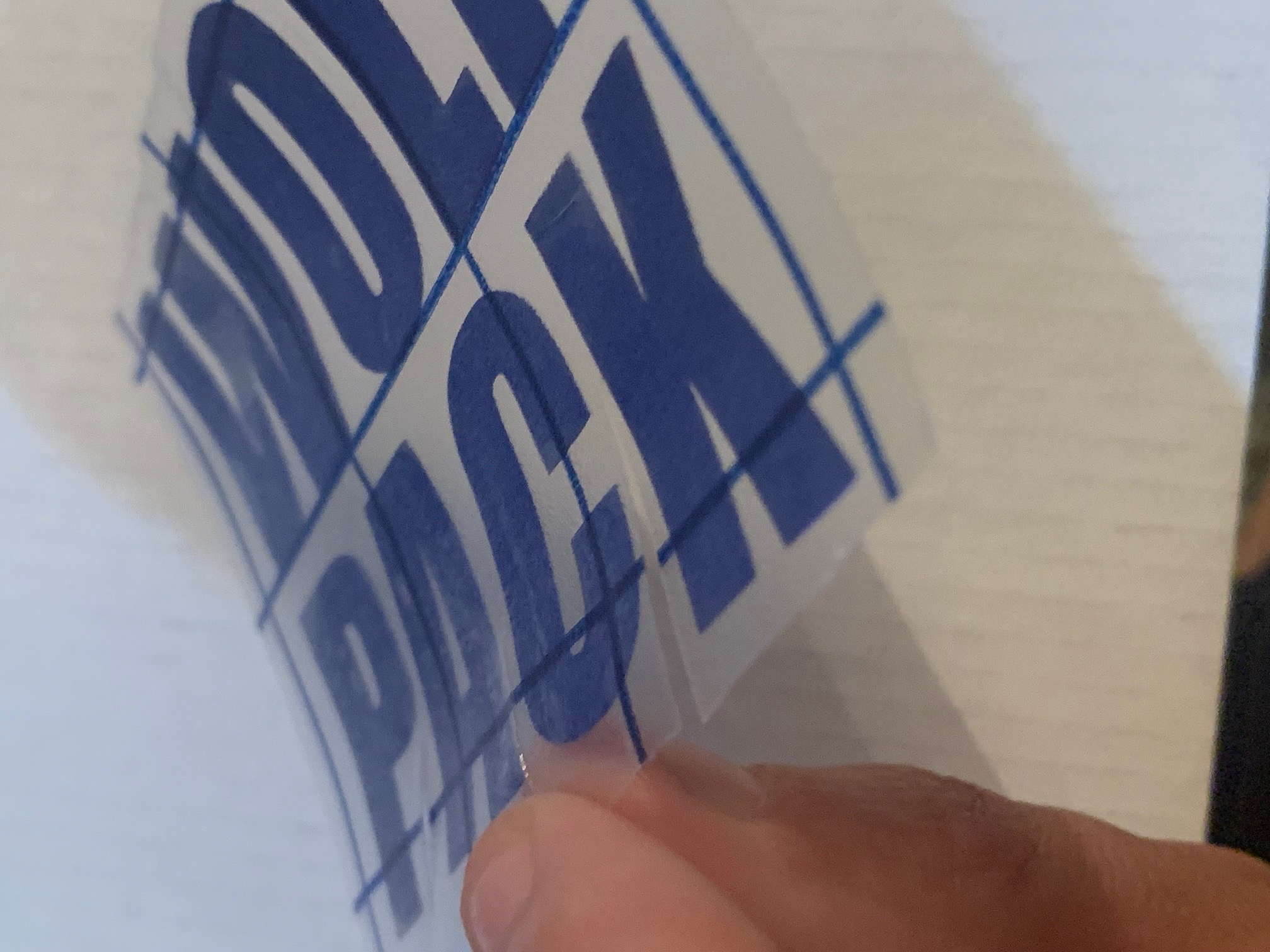 7 – Place your design onto the surface. If your surface is round you can cut little slits near the letters to help apply it straight.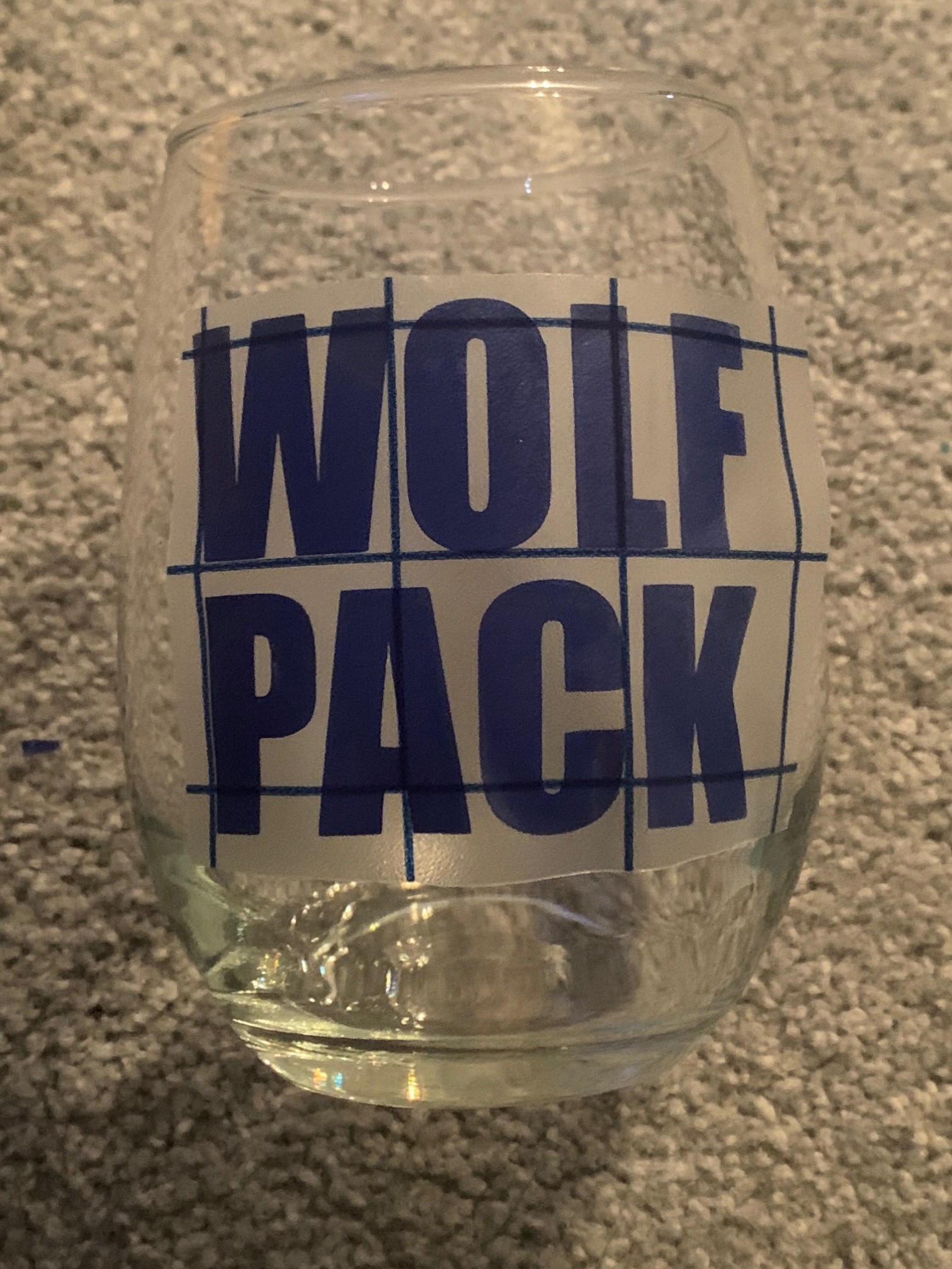 8 – Slowly remove the transfer tape.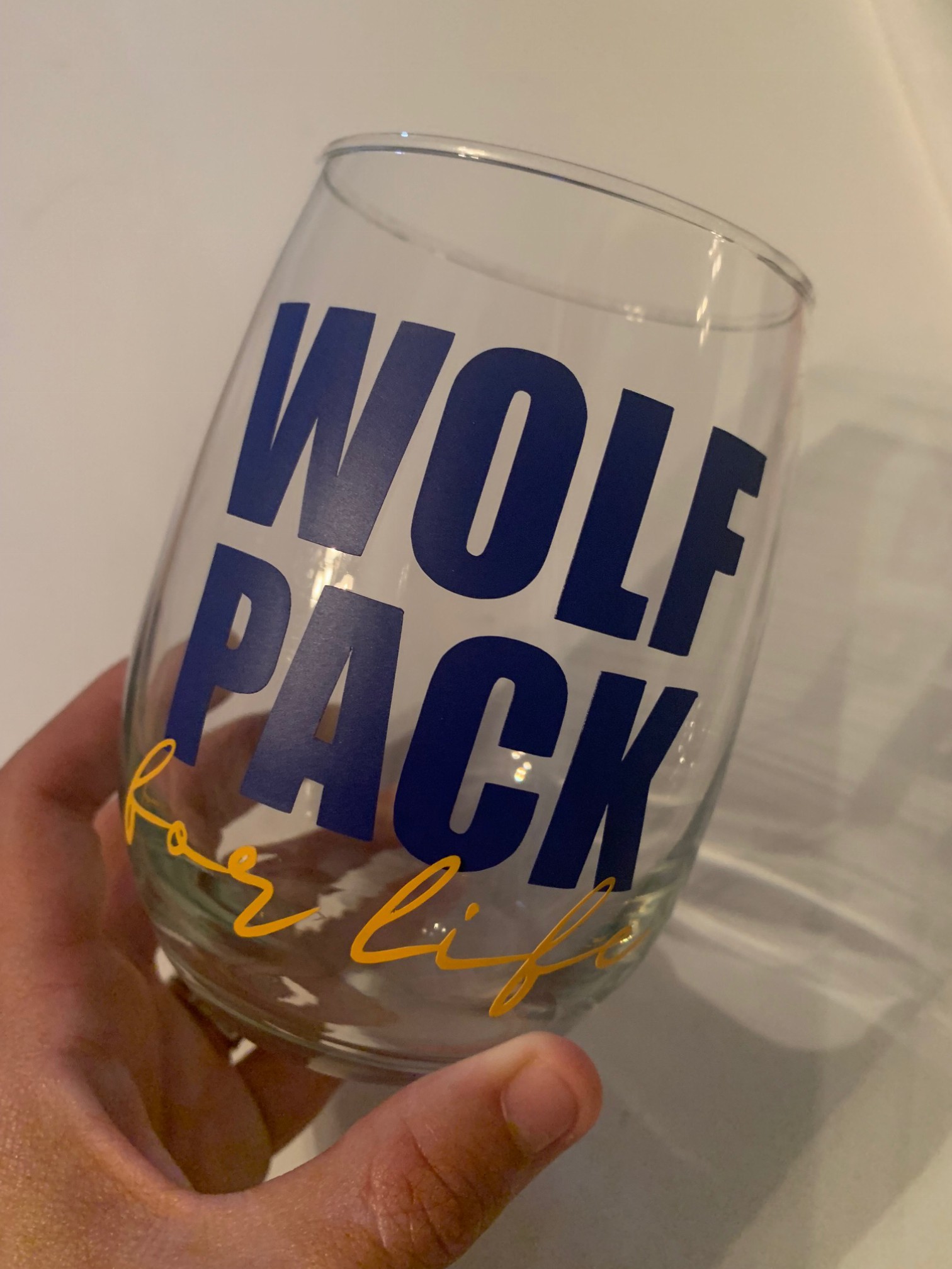 9 – Repeat the steps above until your order has been filled.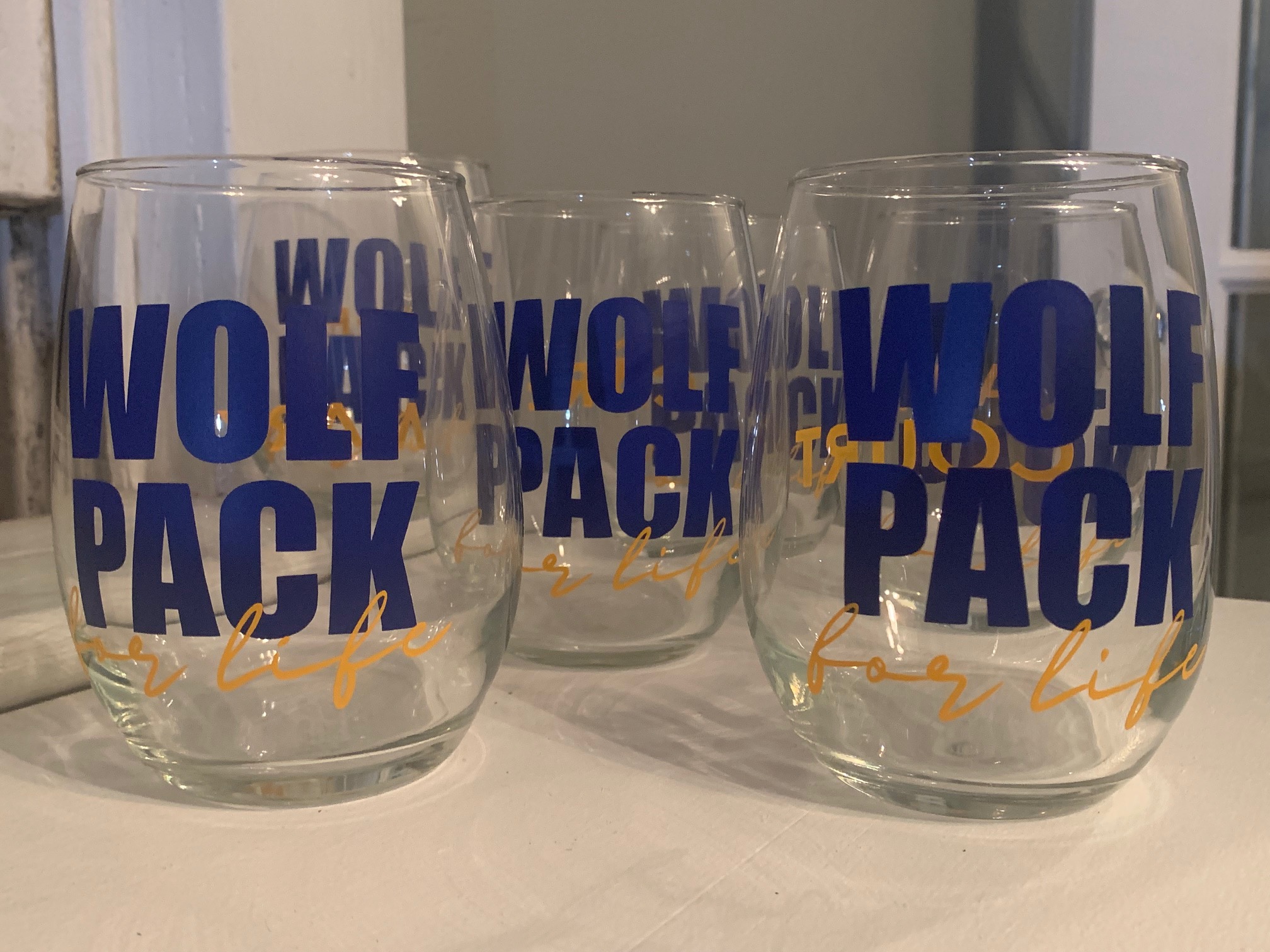 Need help creating your bulk order? We can now help with that! Go here.