Are you wondering why sublimation is so popular? Or what you need to know before launching your new sublimation business? This blog post is for you!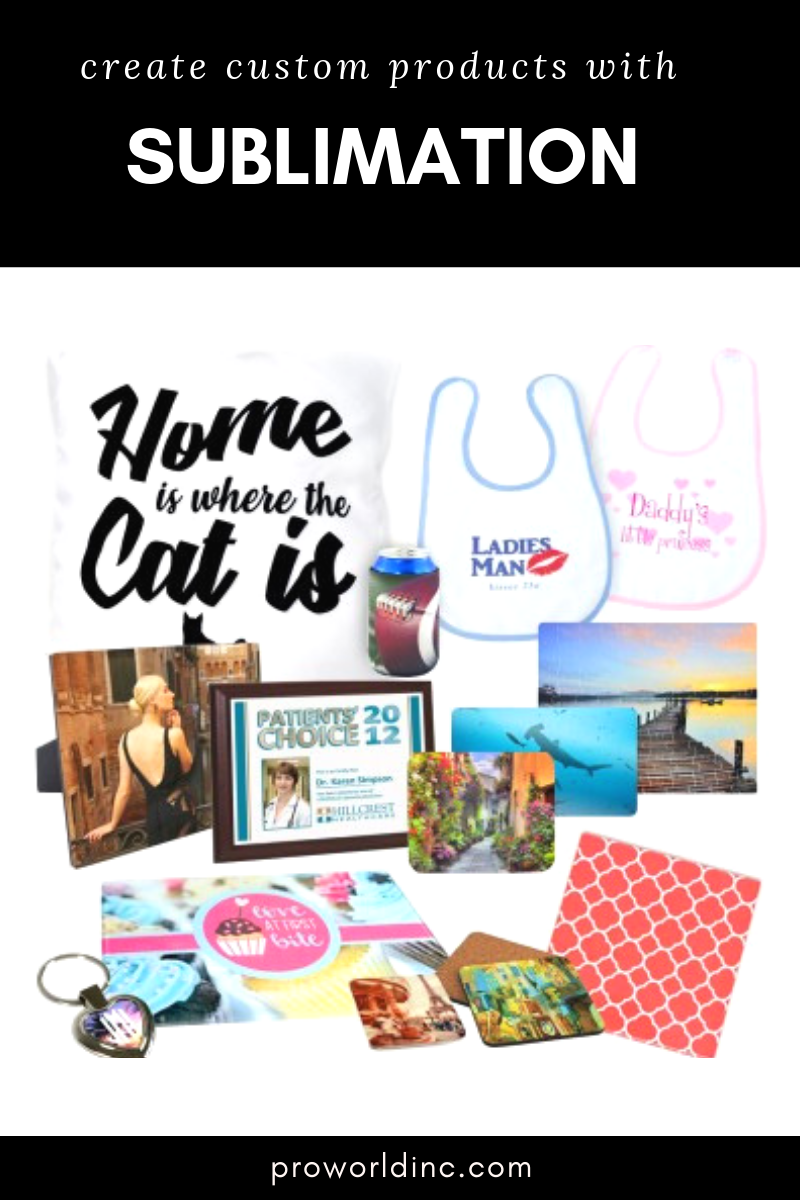 The reason that sublimation printing is a popular method for printing images onto fabrics and poly-coated products is because of the final product. The final product is bright, crisp, and will sustain its quality throughout the years!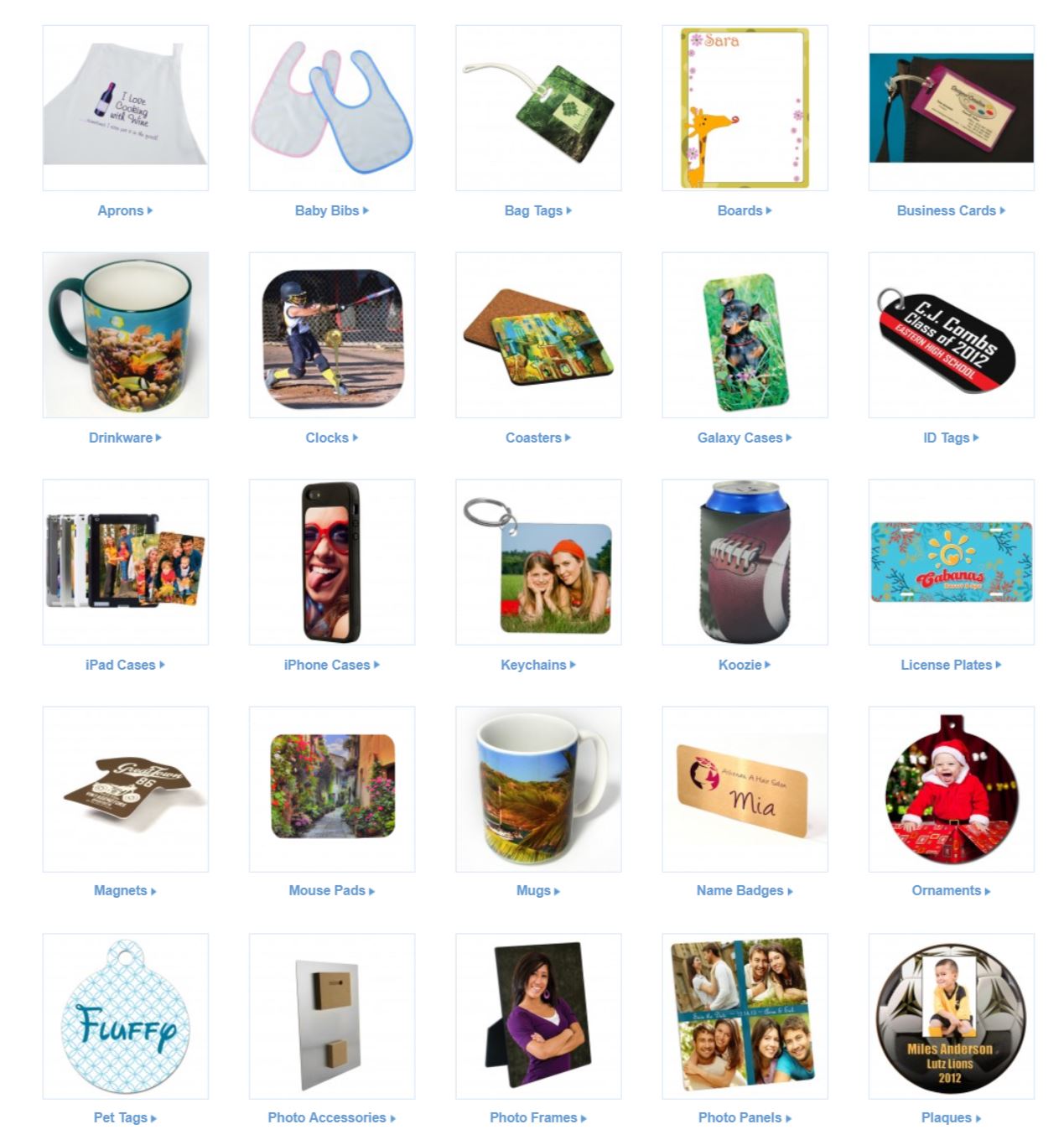 Now that you know why it is a great option, you are probably wondering what's the best printer to purchase to fit your needs! We understand that it can be challenging to make your choice. But don't worry… we can help!
The Virtuoso Sg400 is the industries first and only fully integrated system designed specifically for sublimation. Imagine brighter, higher-definition images, with unsurpassed ease-of-use, support AND lower startup and imaging costs! Virtuoso delivers all this and more. They do a great job of taking the art of digital printing to its next evolution. This is the only inkjet printer built specifically for digital decorating (sublimation) with faster throughput for more significant productivity/profit potential, and up to 1200×1200 dpi at 8.5″ x 14″ for dazzling HD photo-quality reproduction!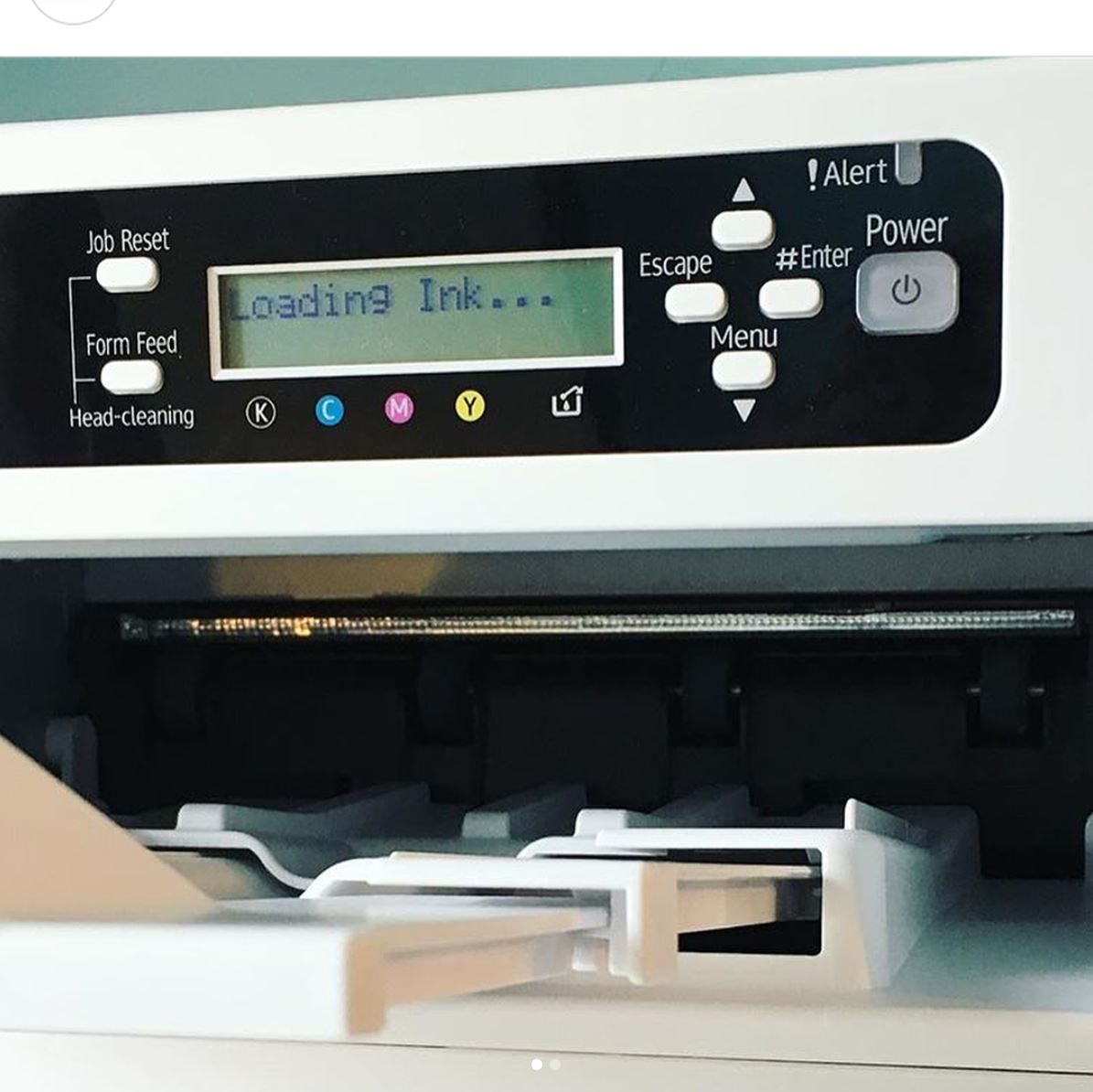 Now, if you are interested in printing in a more substantial capacity, you will want to consider the Virtuoso Sg800. The Virtuoso Sg800 has 1200×1200 dpi at 13″ x 19″ for even more HD reproduction. But please note that the bypass tray required for this size is sold separately so make sure you add it to your cart.
So if you are looking for a sublimation printer to launch a new business or to upgrade your existing business, look no further! Go to Pro World!