It's no surprise that we like to sweeten up your Pro World package. After all, we send Swedish Fish with every Pro World order! But we decided to sweeten your Siser order even more than usual with an Exclusive Siser Special.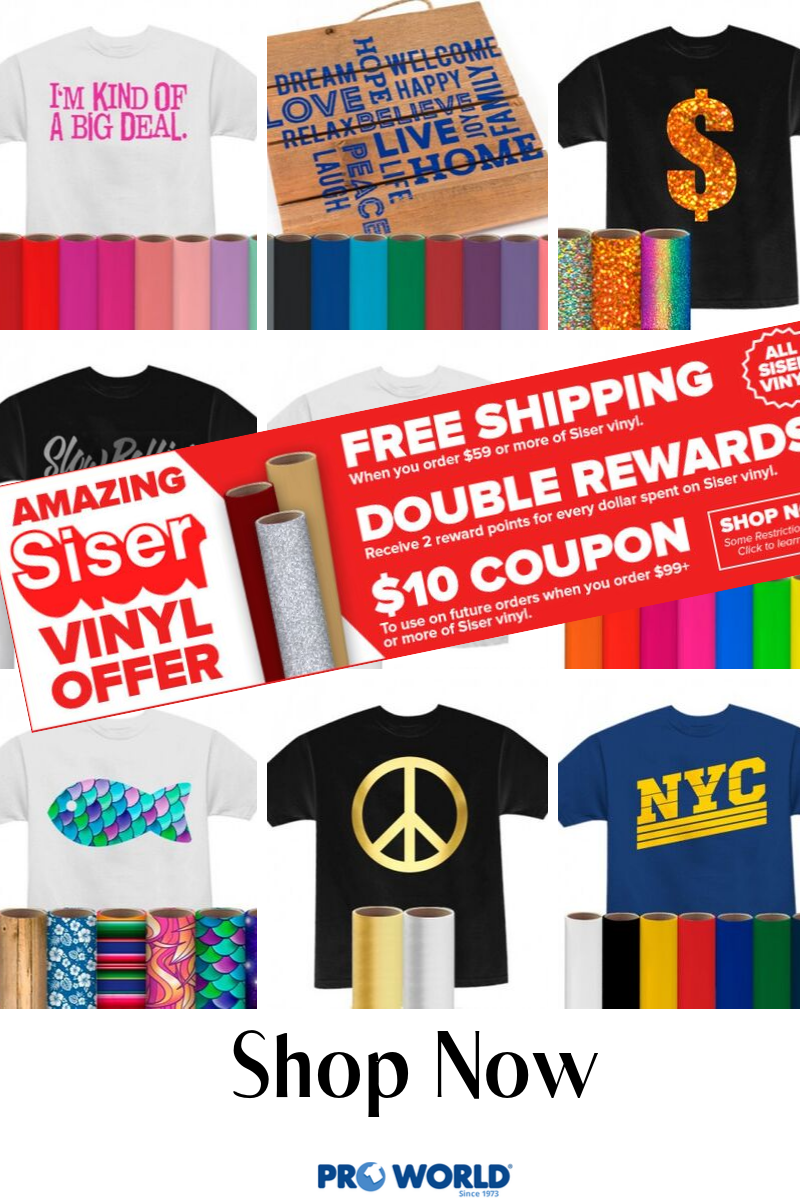 For a limited time, when you purchase Siser from Pro World, you will get:
Free shipping (on orders over $59)
2X Pro World Reward Points
$10 Coupon (on purchases over $99)
Want to see what Siser products we carry?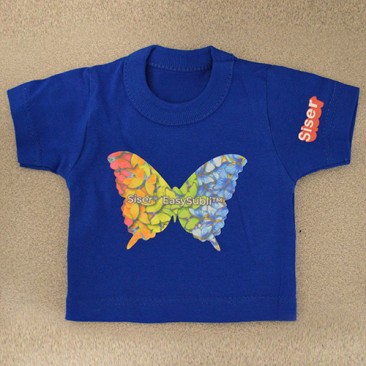 Siser EasySubli by the sheet & yard (and of course we carry the EasySubli Mask to use with it)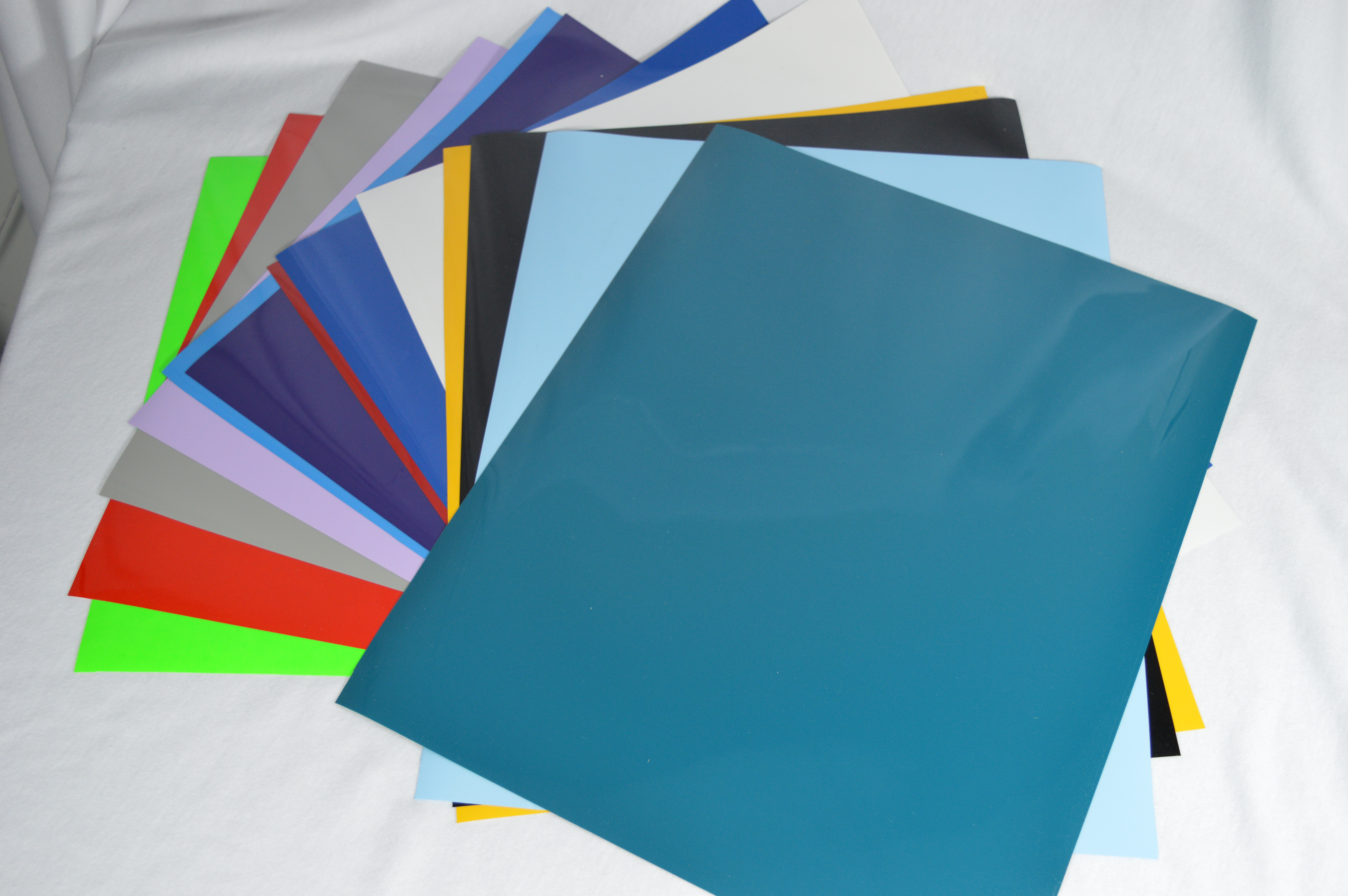 Siser EasyWeed vinyl by the sheet, yard in 12", 15" and 20" AND by the roll which is 59″ x 50″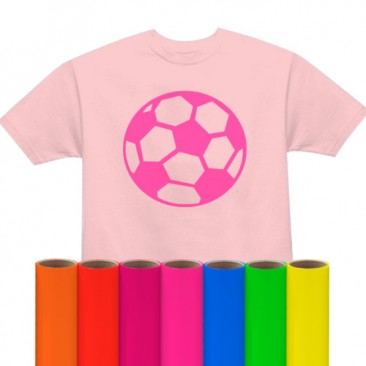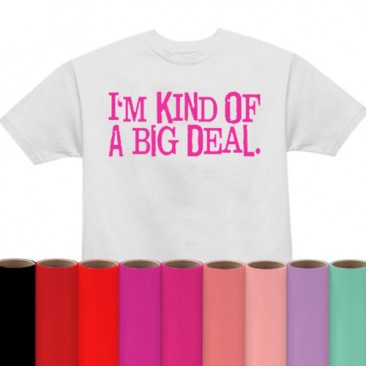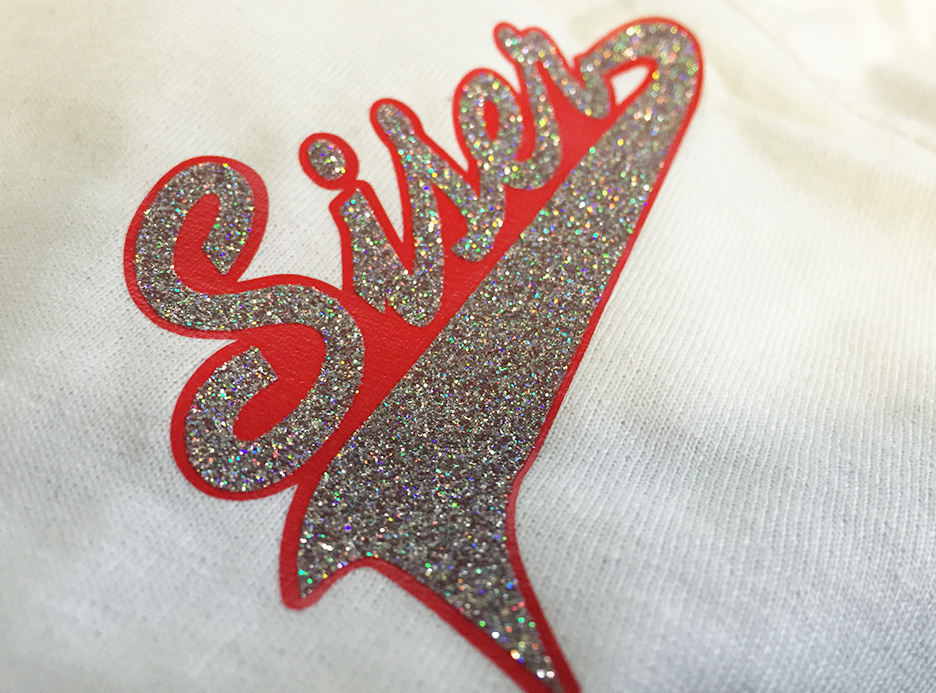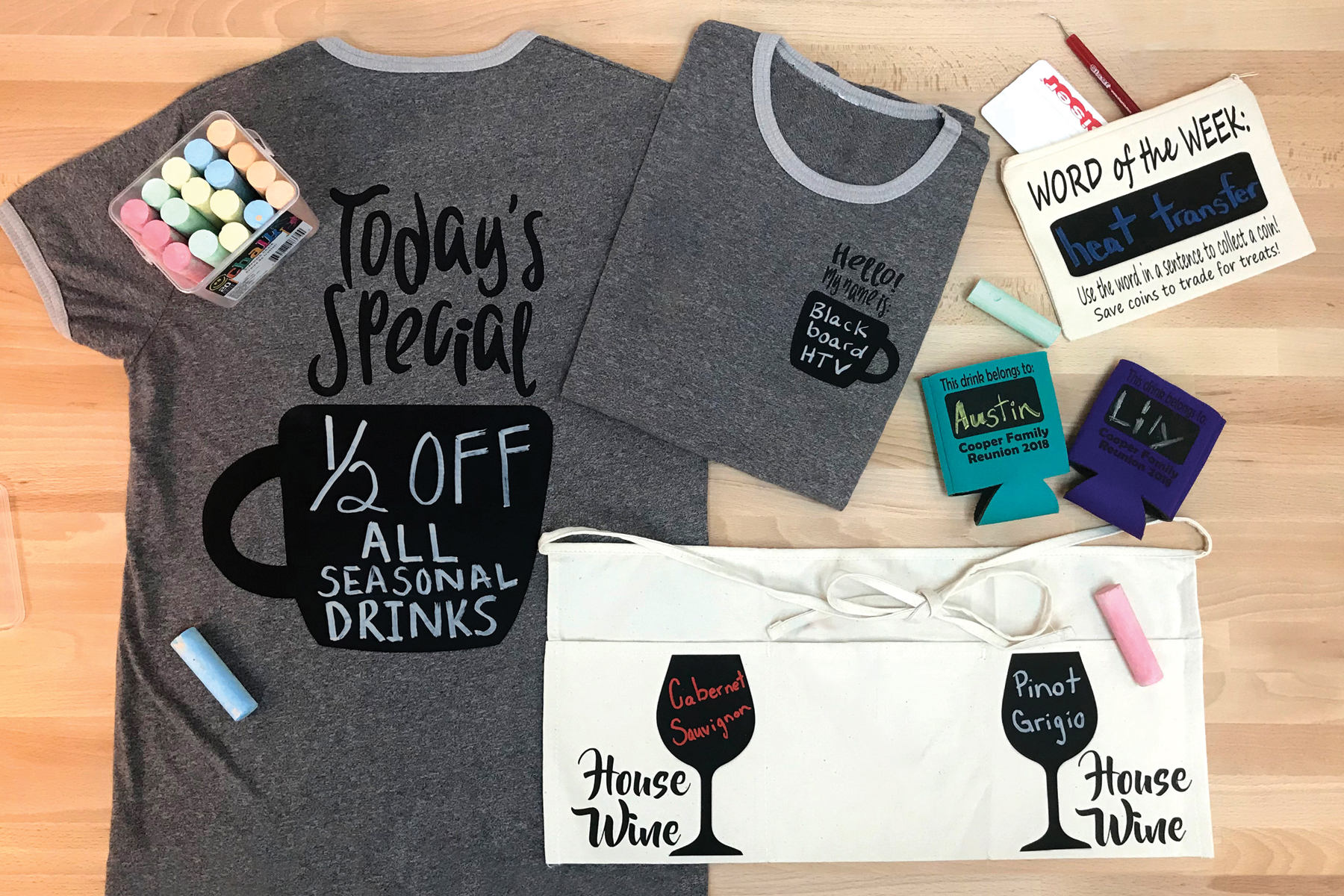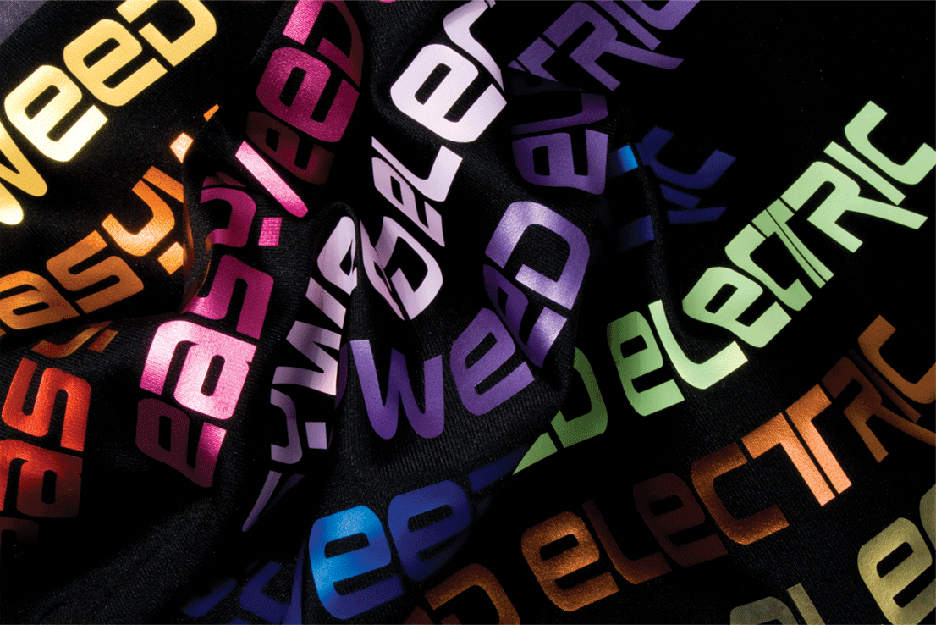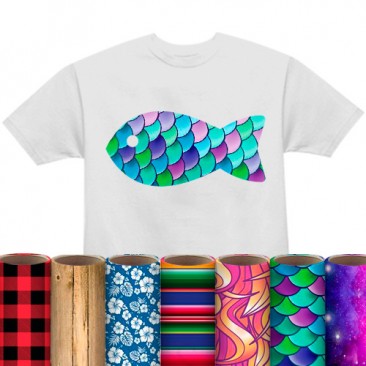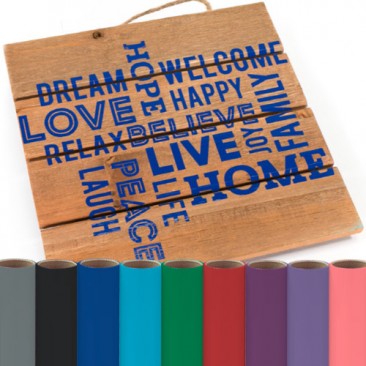 Siser EasyPSV & Siser EasyPSV Glitter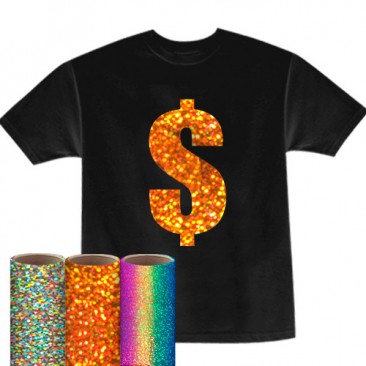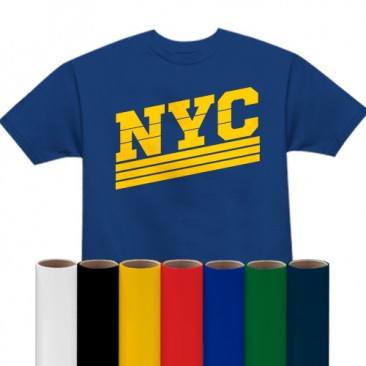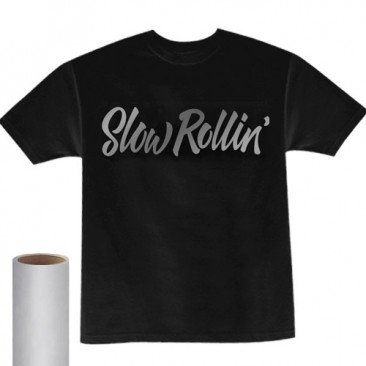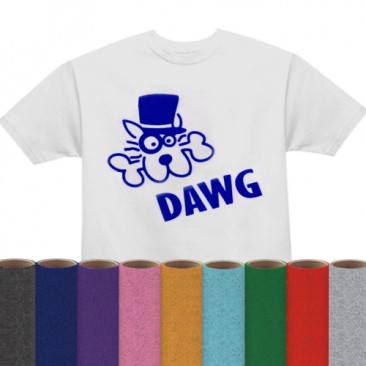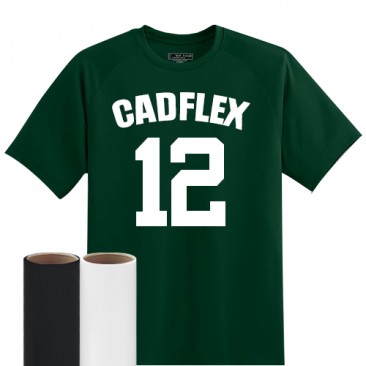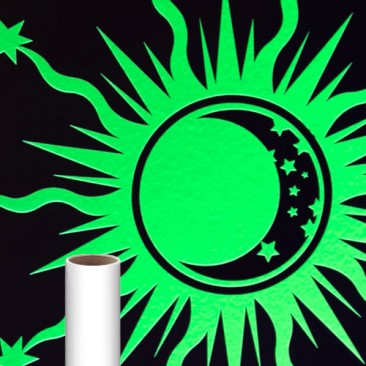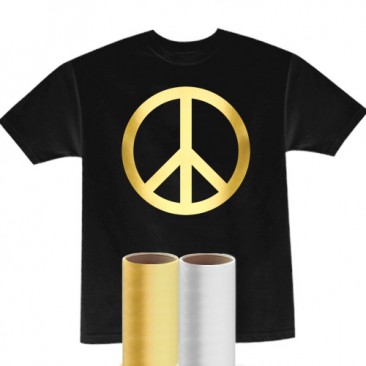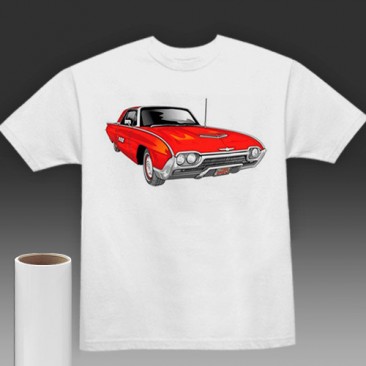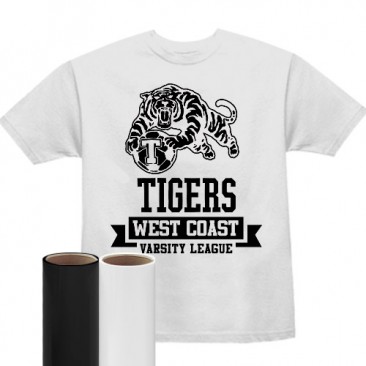 Shop Now & SAVE!