When it comes to Heat Transfer Vinyl you have A LOT of options! Regular, Glitter, Metallic, Brick, Flock, Pattern, Printable, Stretch… The list goes on and on! But today we want to tell you about the new colors that were added to the Siser EasyWeed Stretch line! You can now order:
EasyWeed Stretch Gray
EasyWeed Stretch Charcoal
EasyWeed Stretch Lemon
EasyWeed Stretch Frosty Mint
EasyWeed Stretch Celestial Blue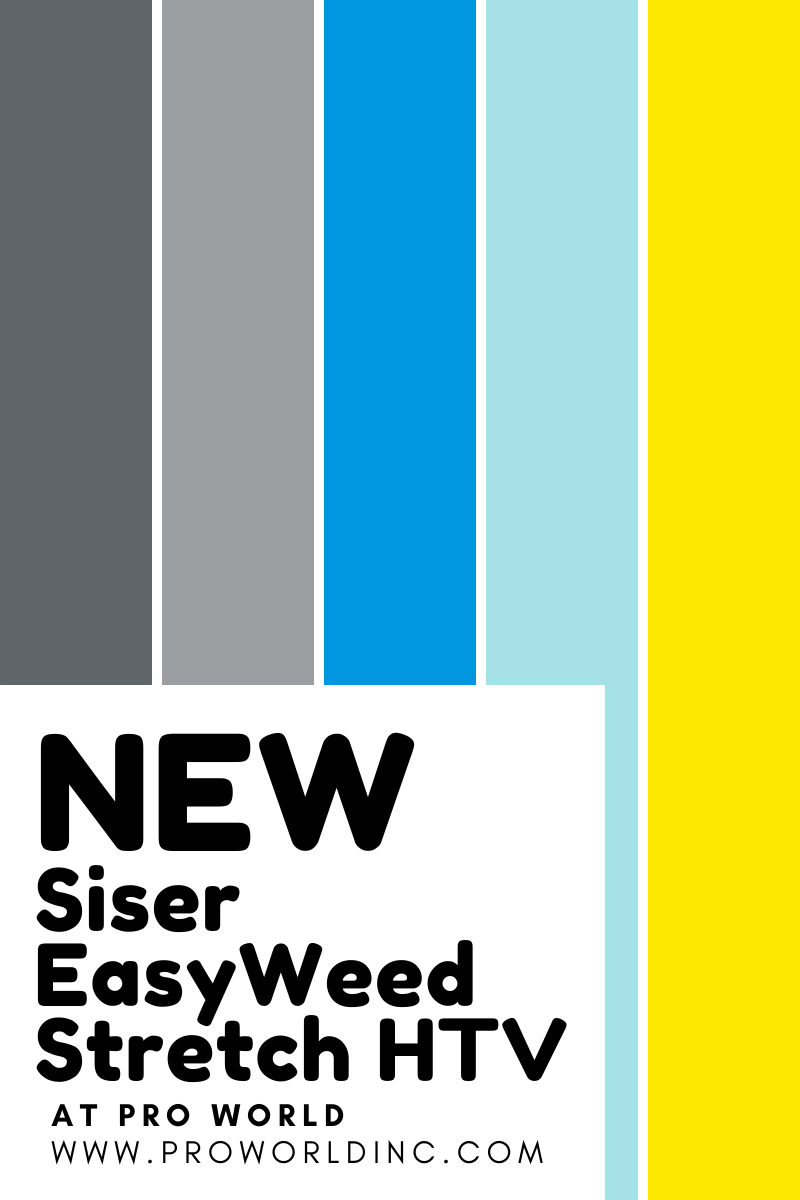 That means we officially have 28 EasyWeed Strech colors available at Pro World! 
Now if you've never heard of Stretch HTV it delivers all the benefits of the EasyWeed™ heat transfer material and combines it with super stretchability to create one remarkable heat transfer material! Perfect for performancewear!
Now with the new frosted carrier sheet, it's even easier to tell your Stretch HTV from your non-stretch HTV. But don't worry it will not affect the cutting or pressing process at all, so carry on as normal!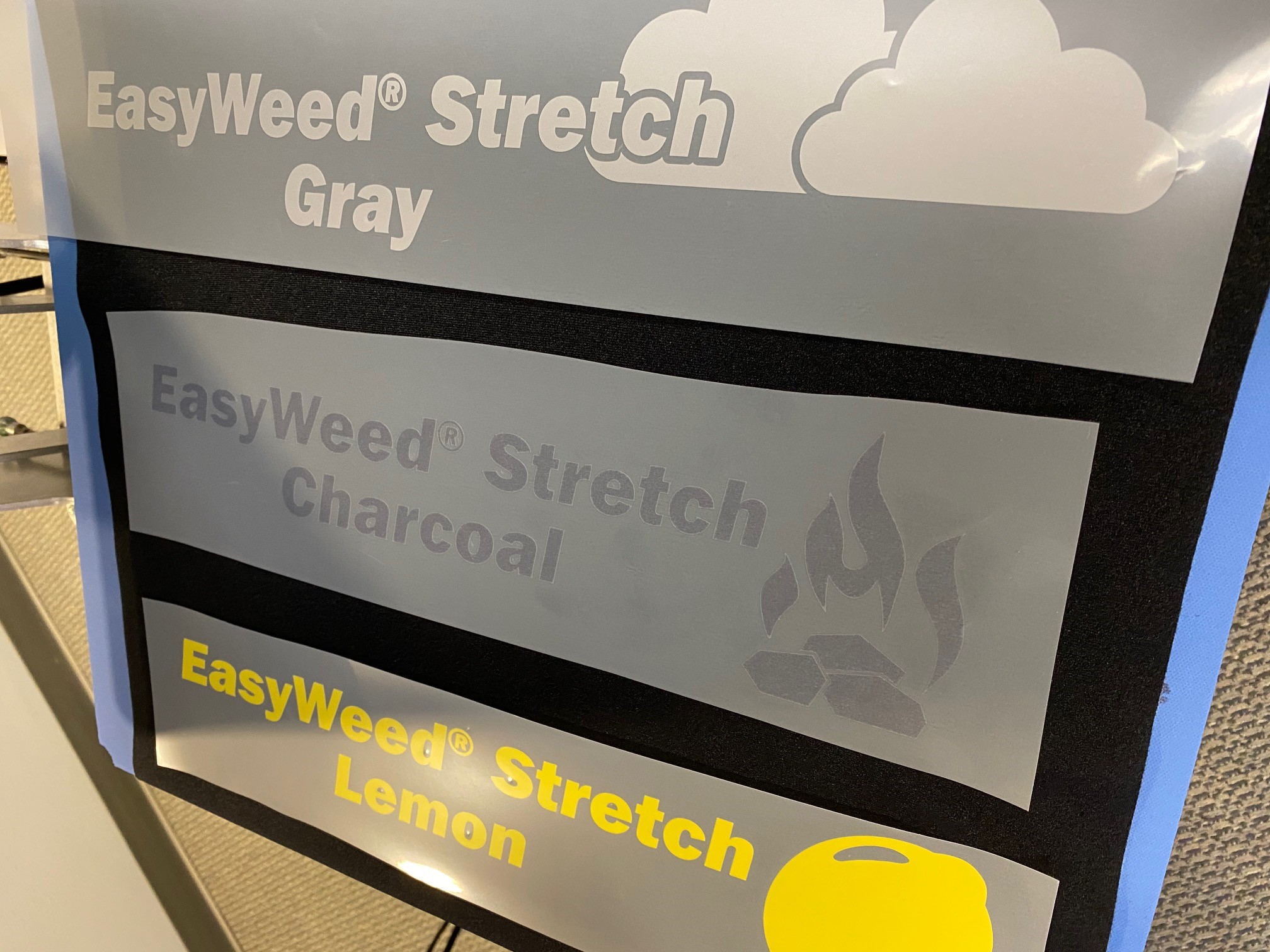 Curious as to what other Siser products we carry at Pro World? See below!