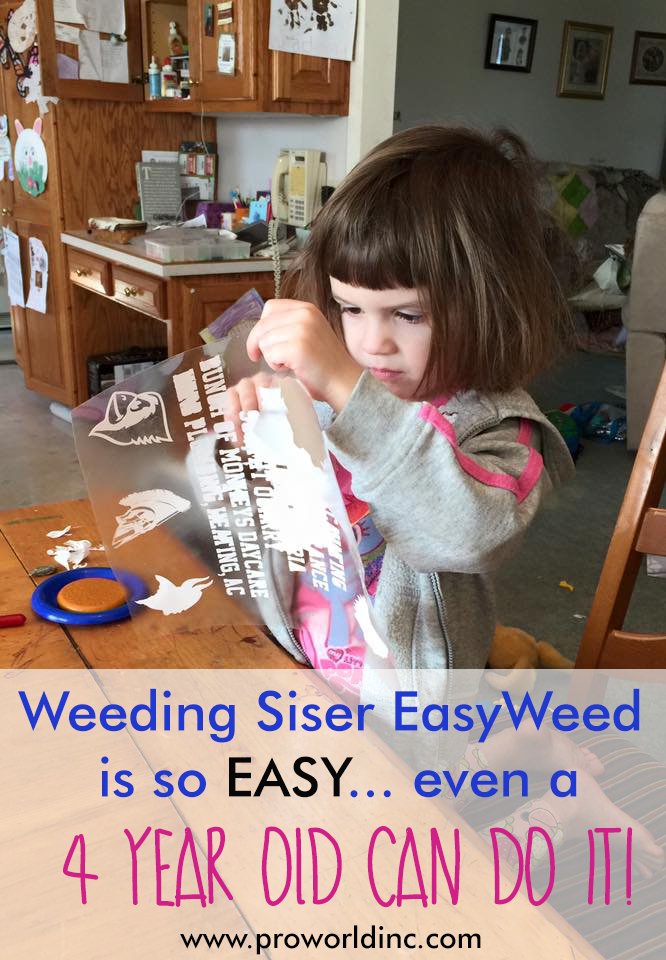 Hey guys, today we are going to be telling you all about our newest and easily the most popular vinyl that we sell, Siser EasyWeed! This material comes in three different options… regular, stretch, and electric.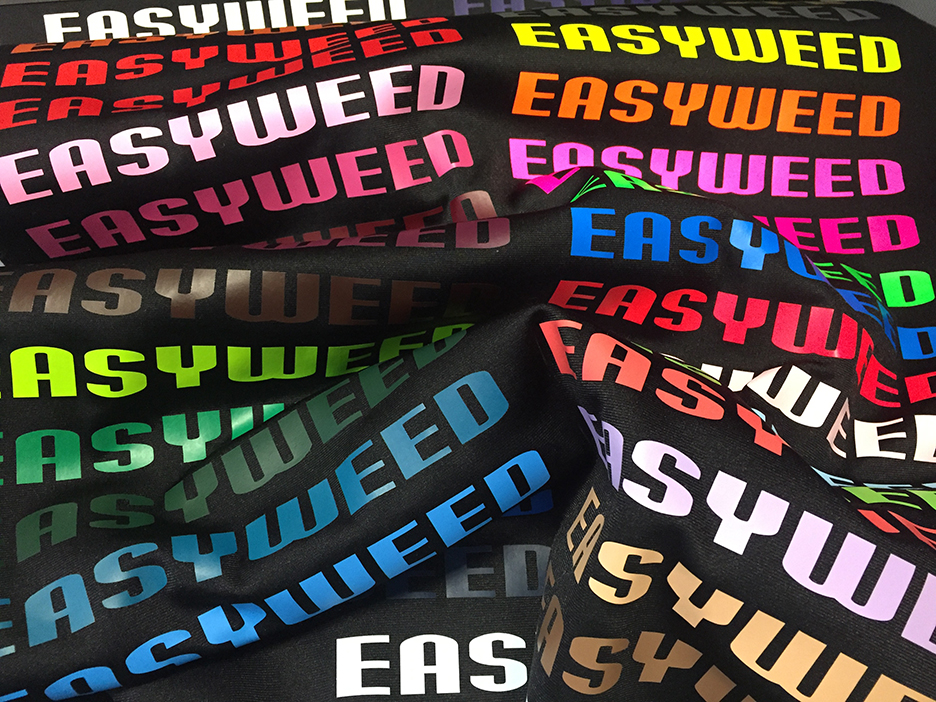 Why is Siser EasyWeed our #1 selling heat transfer vinyl? Simple, EasyWeed applies at a lower temperature, can be peeled HOT or COLD and doesn't lift during weeding. It's also extremely durable wash after wash and uses a lower pressure setting for application. EasyWeed is thin and offers a one-step application that's great for multiple layers. Best of all, it comes in 44 colors!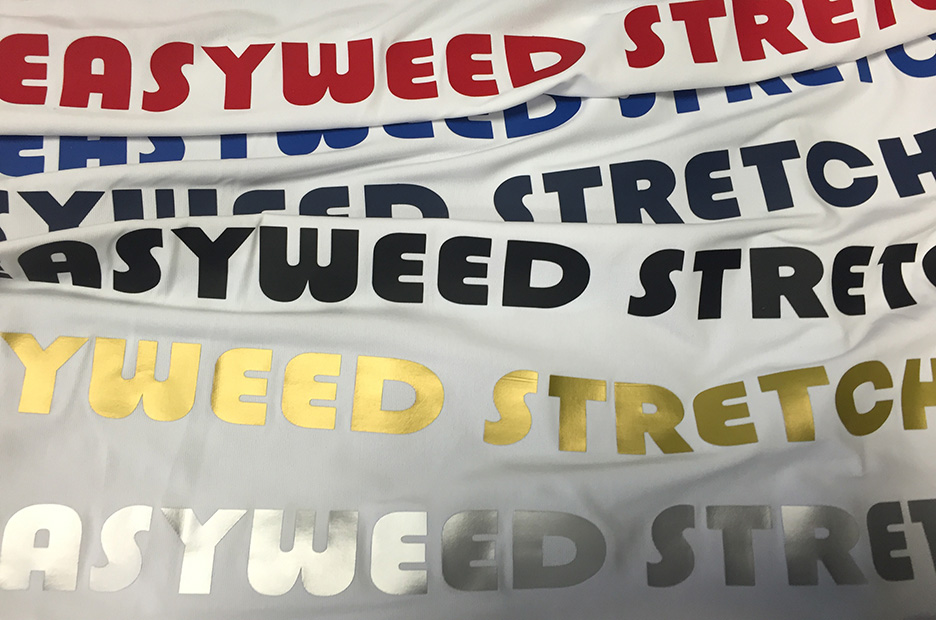 Siser EasyWeed Stretch delivers all the benefits of the regular EasyWeed and combines it with super stretch-ability to create one remarkable heat transfer material! The thinnest of any Siser material, EasyWeed Stretch has an ultra-matte finish (except for gold and silver) and a soft hand that's currently available in 7 popular colors.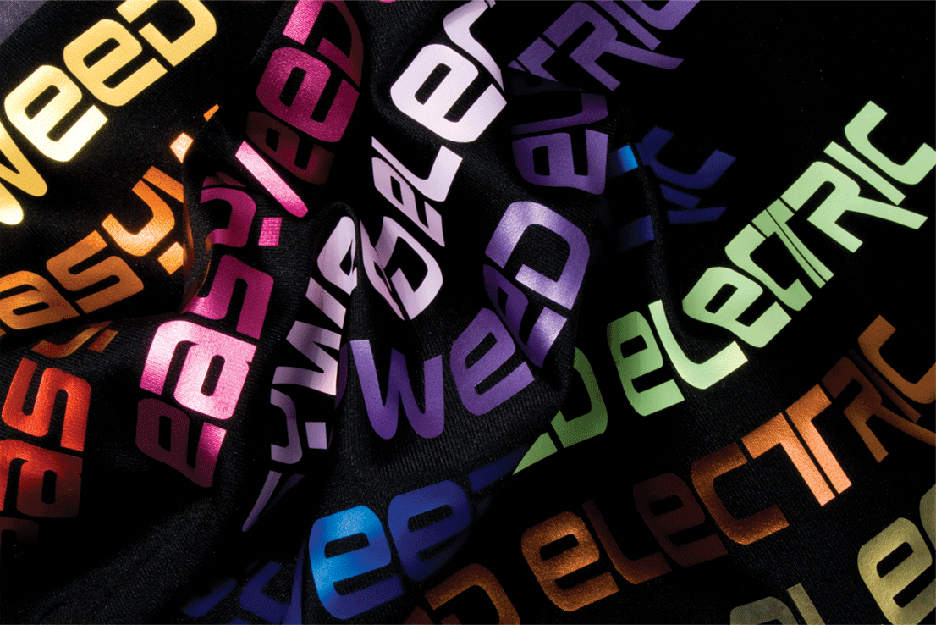 Siser EasyWeed Electric represents the latest trend in CAD materials for the fashion industry. If you're looking to take your designs to the next level, EasyWeed Electric has a finish or pattern just for you, currently available in 11 vibrant colors, each with a pearlescent metallic sheen. EasyWeed Electric is durable wash after wash and maintains its bright color and brilliant finish.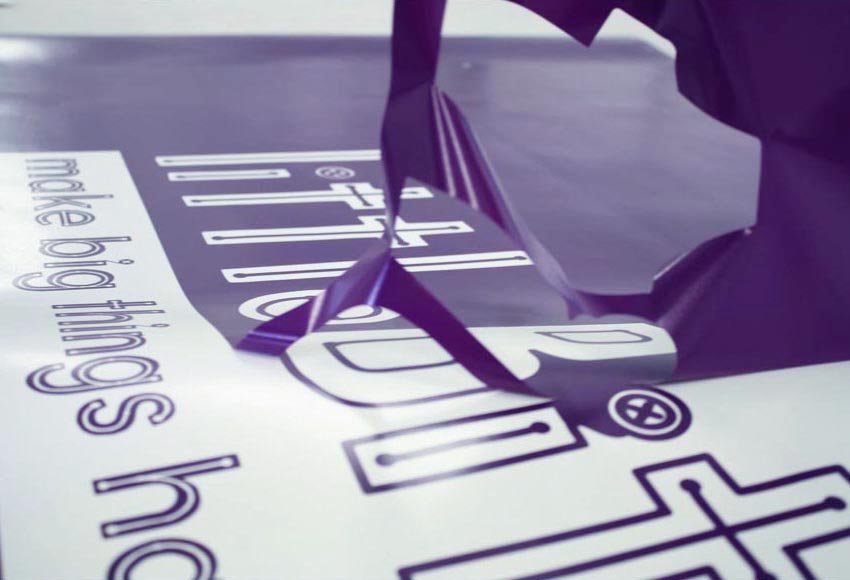 All of the EasyWeed vinyl comes on a pressure-sensitive carrier – which makes cutting detailed designs and logos a breeze. EasyWeed is also CPSIA Certified, so it's perfect for decorating children's clothing and accessories. Want to layer your design? Not a problem! All of the EasyWeed vinyl is layer-able, so the options are pretty much endless.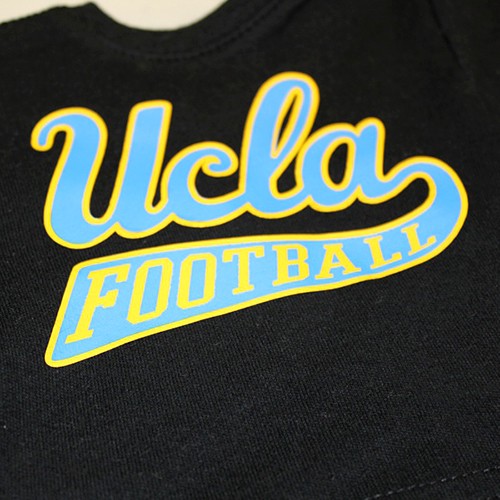 To see all of the other types of Siser vinyl that we carry, follow this link. We carry everything from glitter to flock, and even printable vinyl!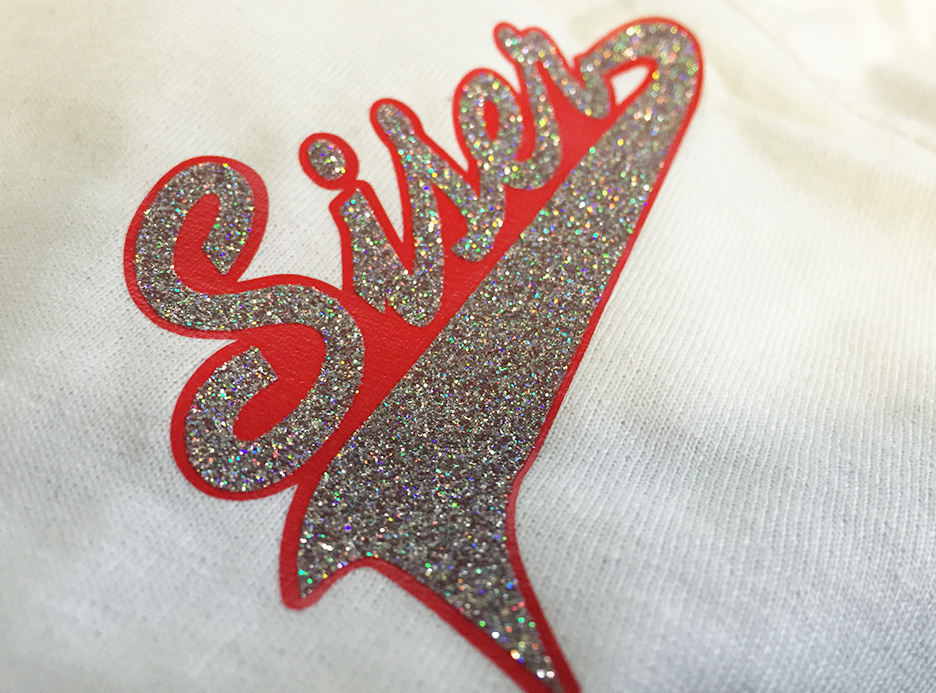 Also, be sure to check out and subscribe to Siser's YouTube channel for tons of helpful and creative videos on using their products, like this layered design combining regular EasyWeed & Glitter!