Do you love essential oils? This new sublimation product is for you! We now carry air fresheners that you can sublimate!! So grab your favorite photo and scent to make a functional piece of art! Here's what you need:
Computer
A scent for the air freshener (great time to use an essential oil!)
A heavy item
Non Stick Sheet
Ready to get started? It's simple!
1- Warm up your heat press to 400 degrees F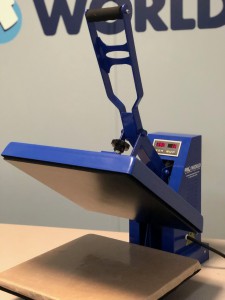 2 – Design your file
3 – Print your design on sublimation paper
4 – Tape your design to the air freshener and cover it with a non stick sheet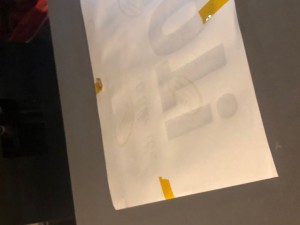 5 – Press it for 60 seconds at 400 degrees F with light pressure
6 – Quickly remove the paper and place your image under something heavy. The reason that this step is so important is so that the ends don't curl.
7 –  Repeat steps 4, 5 and 6 for the second side.
8 – Once cool add your favorite scent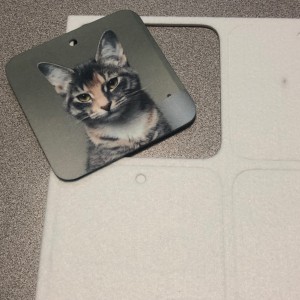 9 – Hang it up!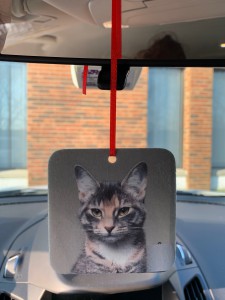 Want to see HOW we made it? Watch our Facebook Live here!