Do you want to sublimate a coffee mug but don't have a mug press? Use your oven! See how below.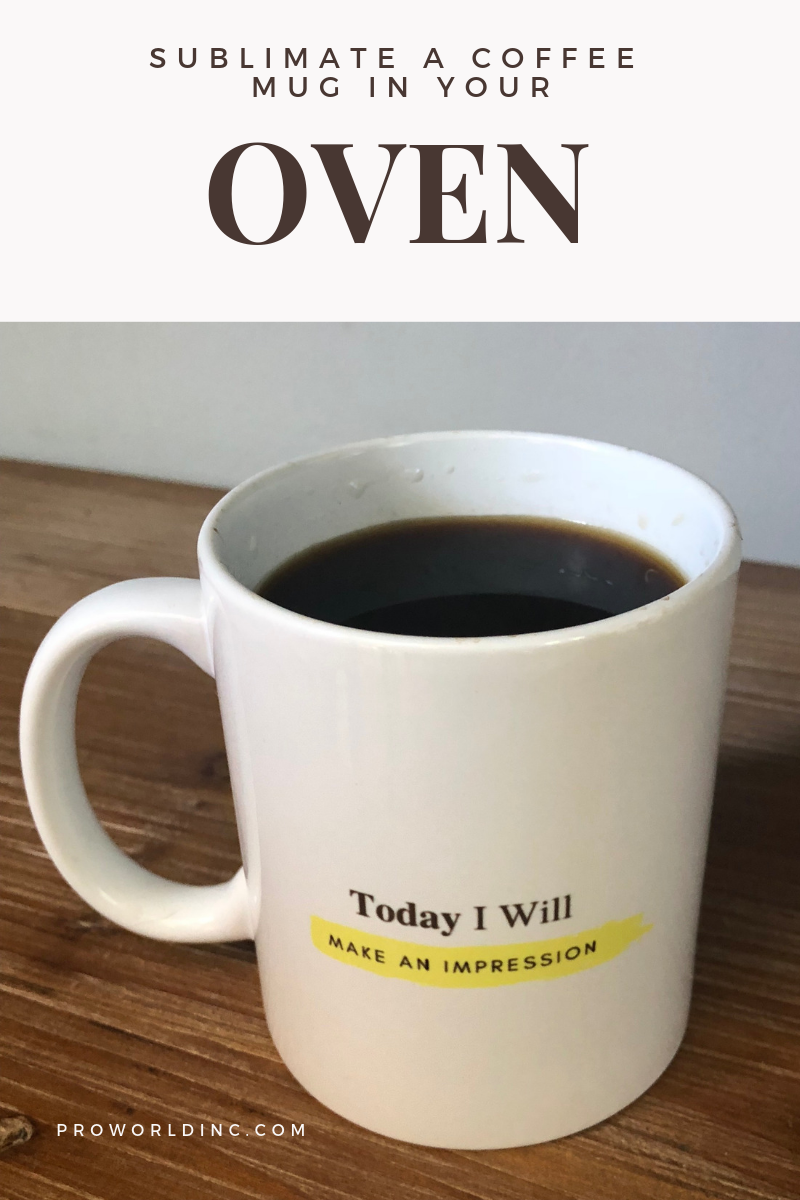 You Need:
Sublimation Printer
Sublimation Paper
Sublimation Ink
Mug Wrap
Sublimation Mug
Thermal Tape
Oven
Directions:
1 – Print your mug design using your sublimation printer, paper, and ink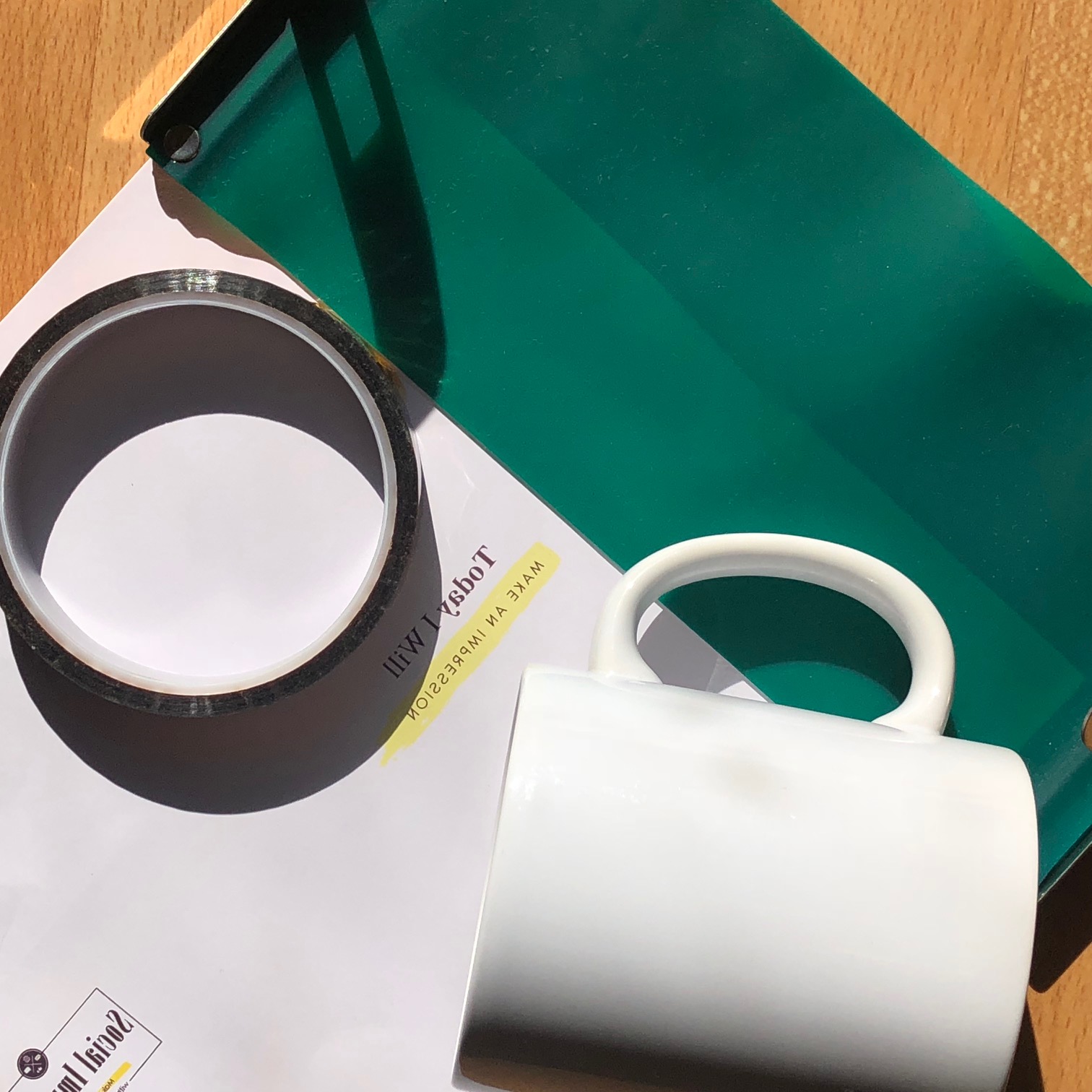 2- Cut your image and tape it to your mug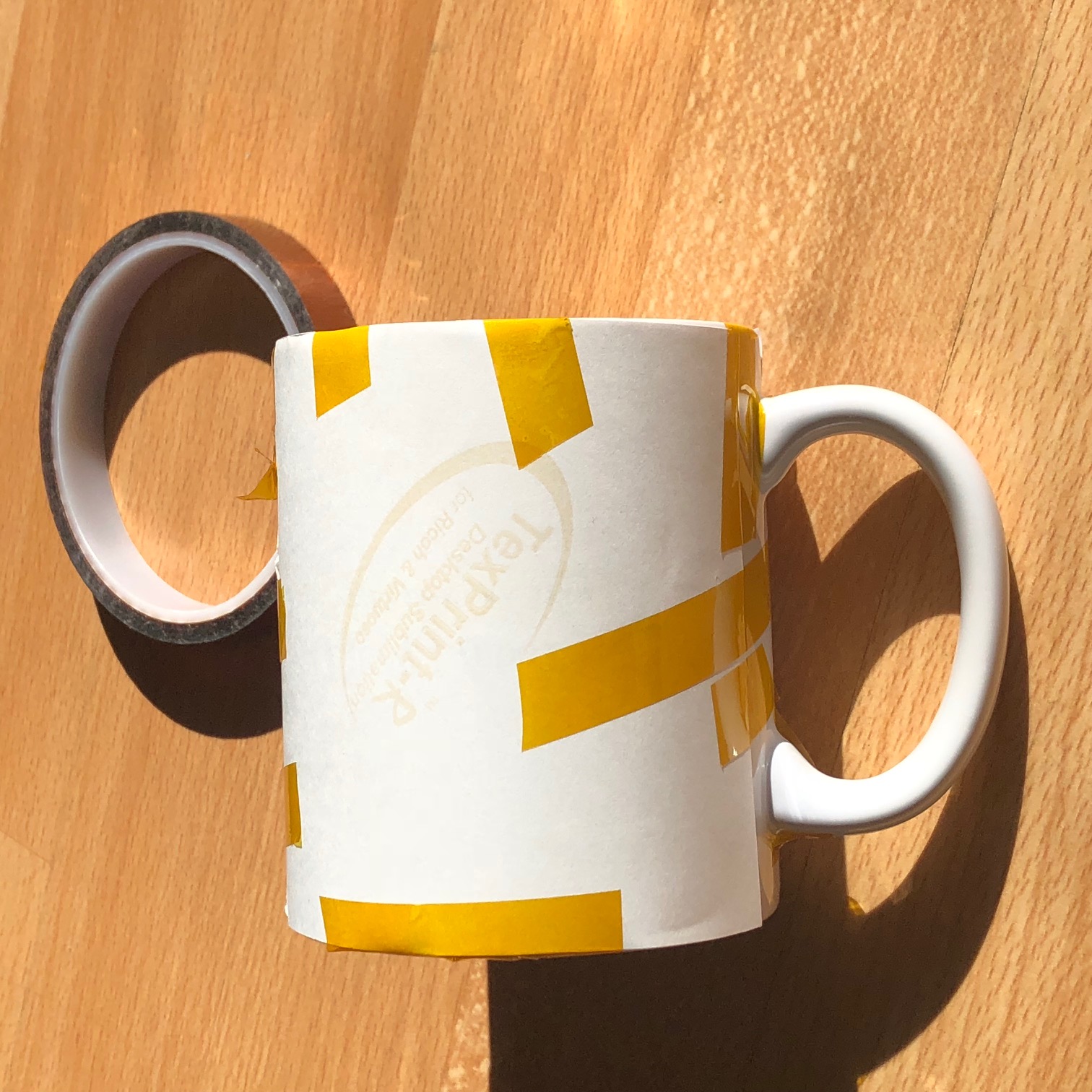 3 – Buckle your mug wrap around your coffee mug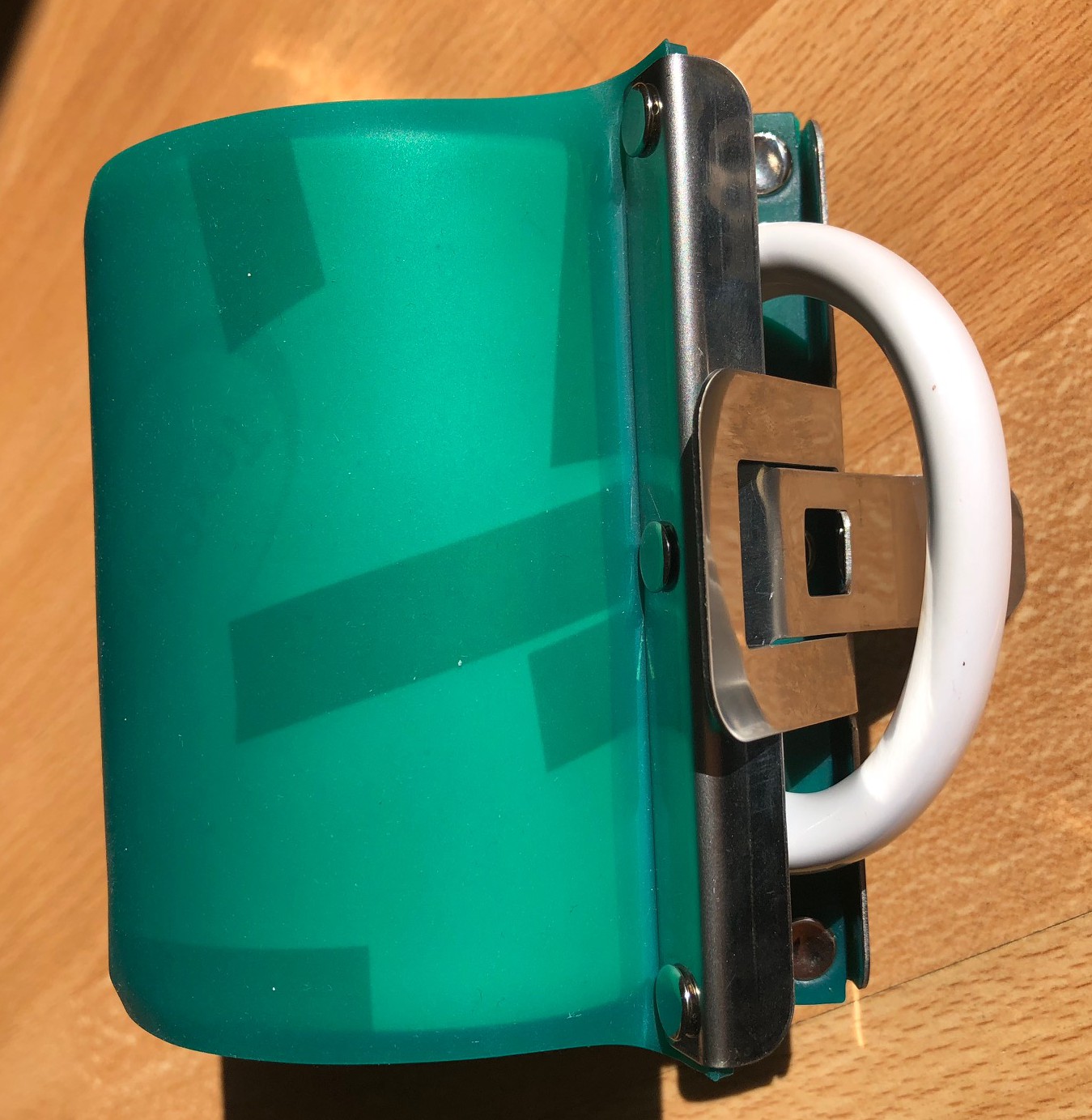 4- Place your mug in an oven set to 425 degrees Fahrenheit for 14 minutes.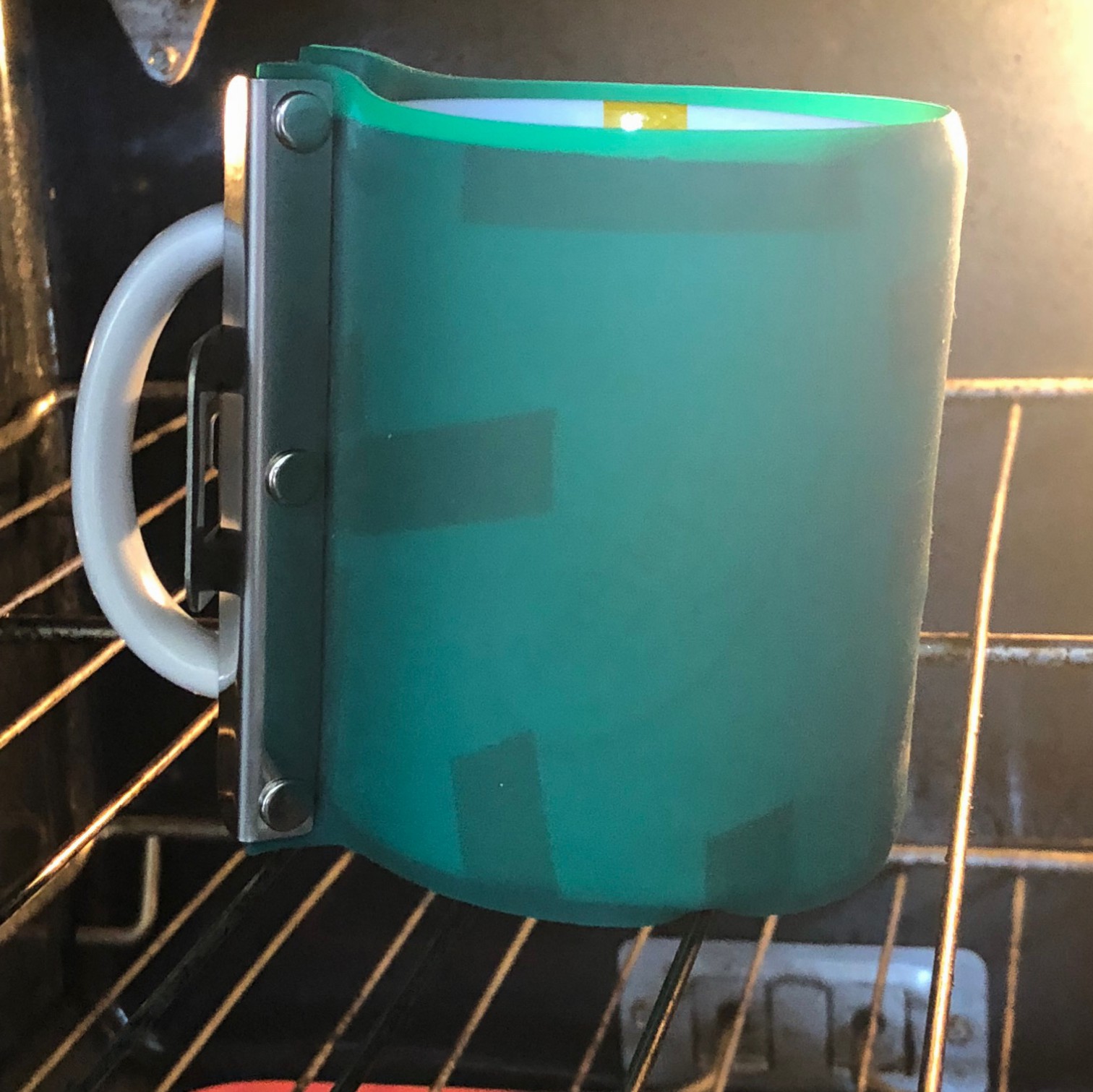 5 – Remove and peel while hot