We live in a digital world and we are always taking photos but how often do they get printed and framed? Today we are going to change that by sublimating a one-of-a-kind photo frame!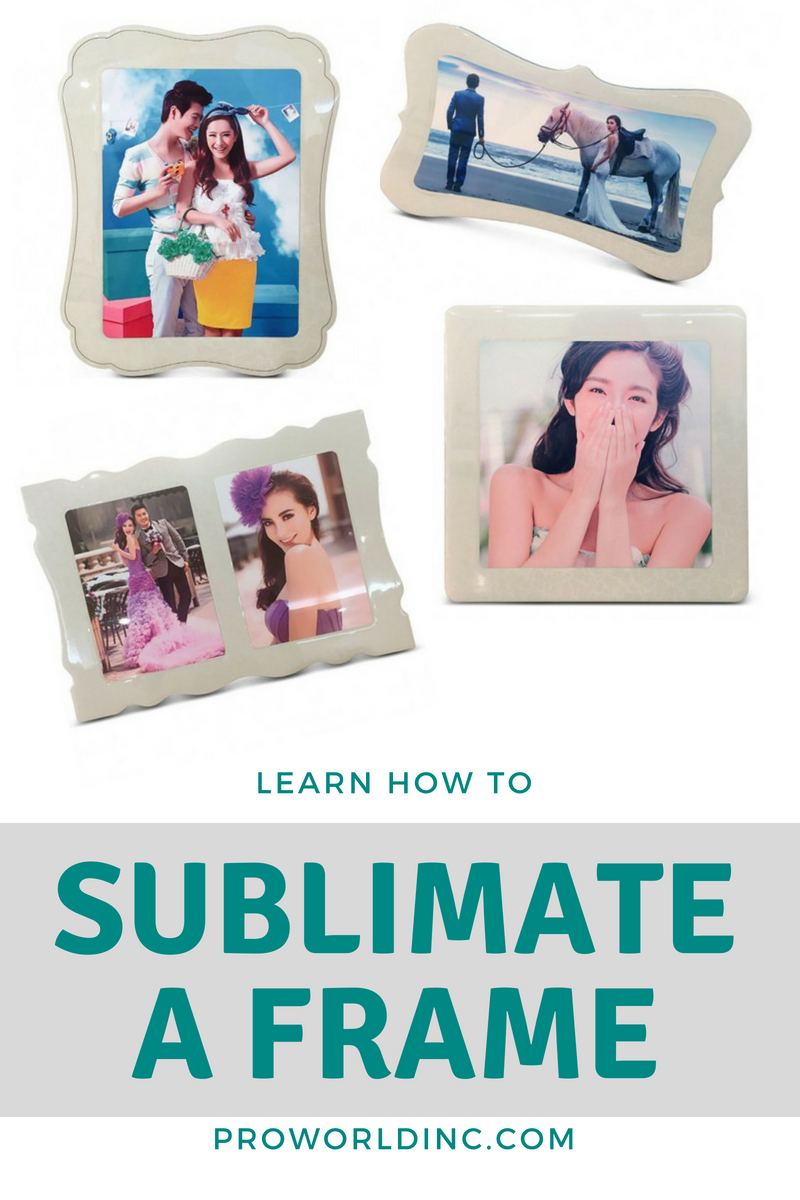 From house decor to personalized gifts you will find the perfect photo frame to fit your need. Head to our website to see our large selection!
Want to make one for yourself? Here's how:
1- Download the template from our website product page (if needed).
2- Print your photo using your sublimation printer.
3 – Turn on your heat press and set it to 400 degrees Fahrenheit.
4 – Set Pressure to medium.
5 – Remove the protective film from the metal frame.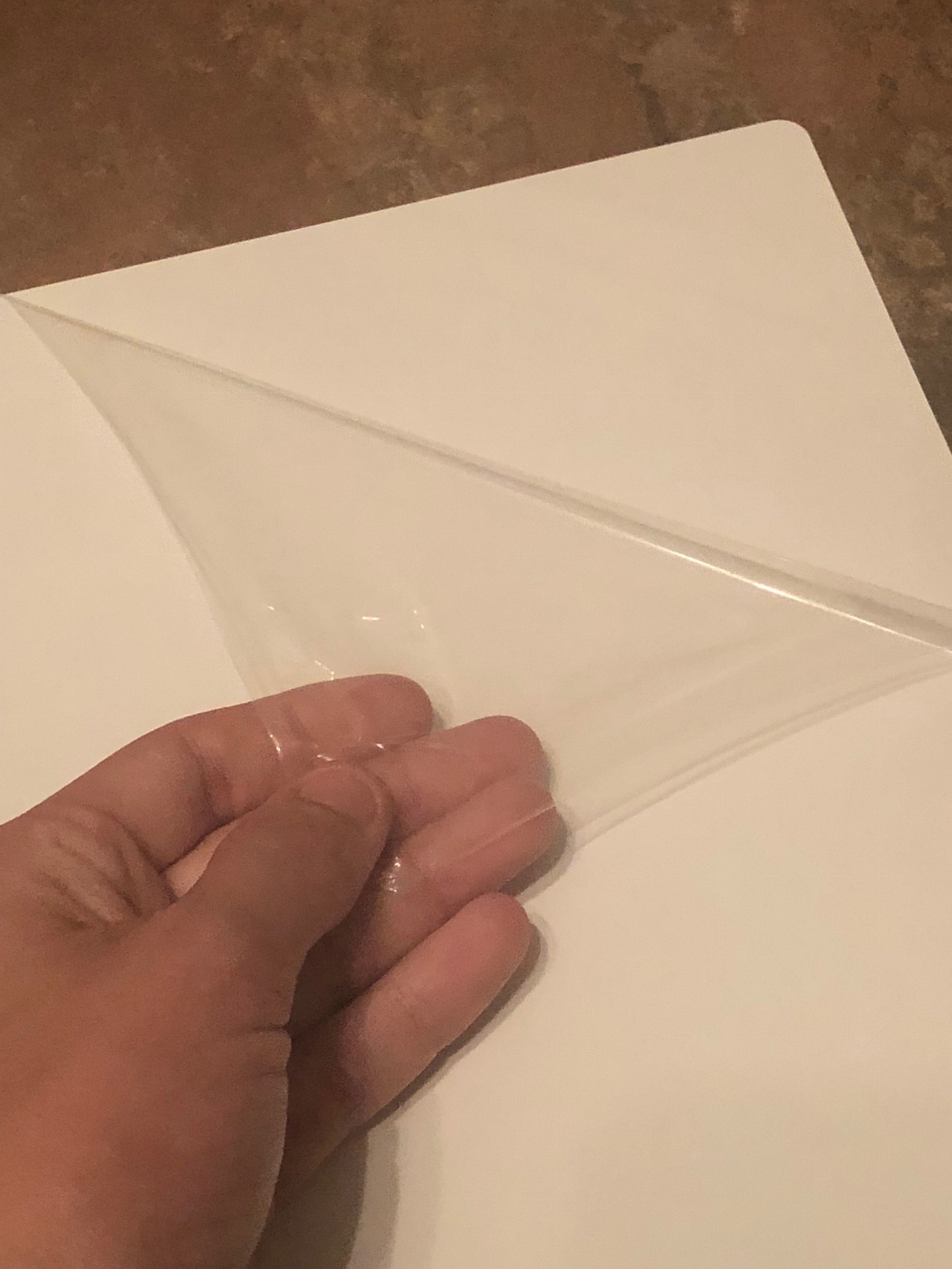 6 – Print a mirror image onto the Texprint Paper. The image should be larger than the substrate.
7 – Place the substrate face down on the transfer paper and tape the paper to the substrate using heat tape.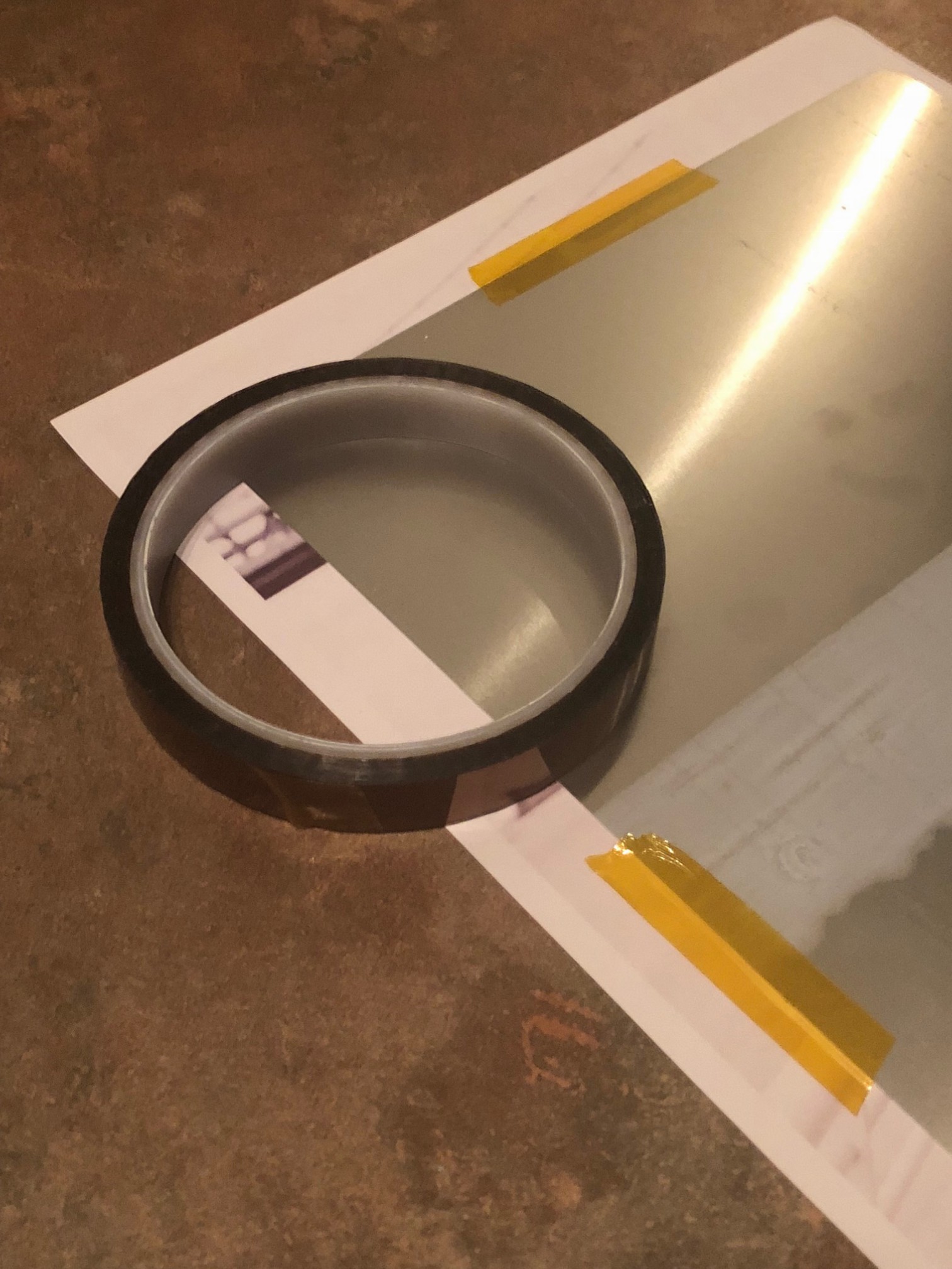 8 – Put a blank sheet of paper on heat press platen to keep it clean.
9 – Place substrate face down on the heat press (metal surface up).
10 – Cover with a non stick sheet.
11 – Press at 400 degrees F for 1-3 minutes with medium pressure.
12 – Remove immediately from press once finished and peel hot.