Still, need a last-minute gift? Sublimate a blanket! 
When you sublimate a blanket, the process is simple. See below for step by step instructions and materials needed!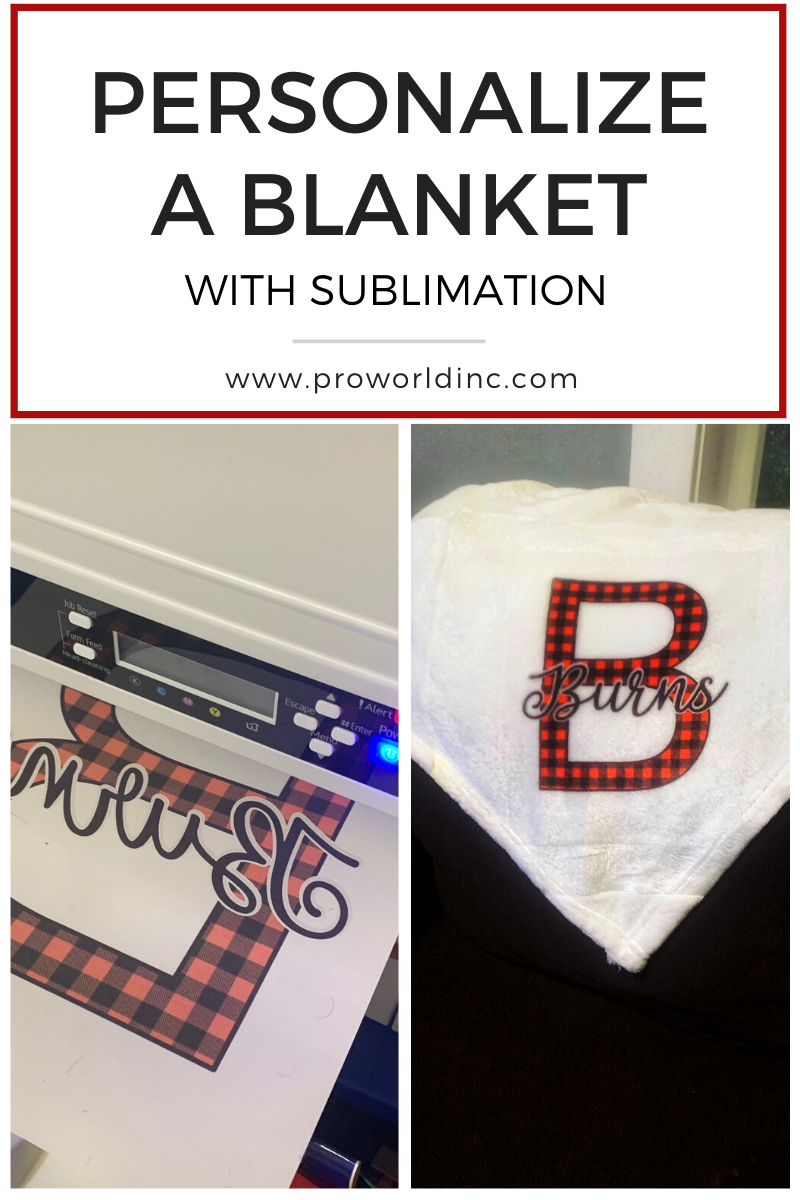 You Need:
Here's How To Sublimate A Blanket:
1 – Design your file! 
2 – Mirror Your Design.
3 – Print your design on your sublimation printer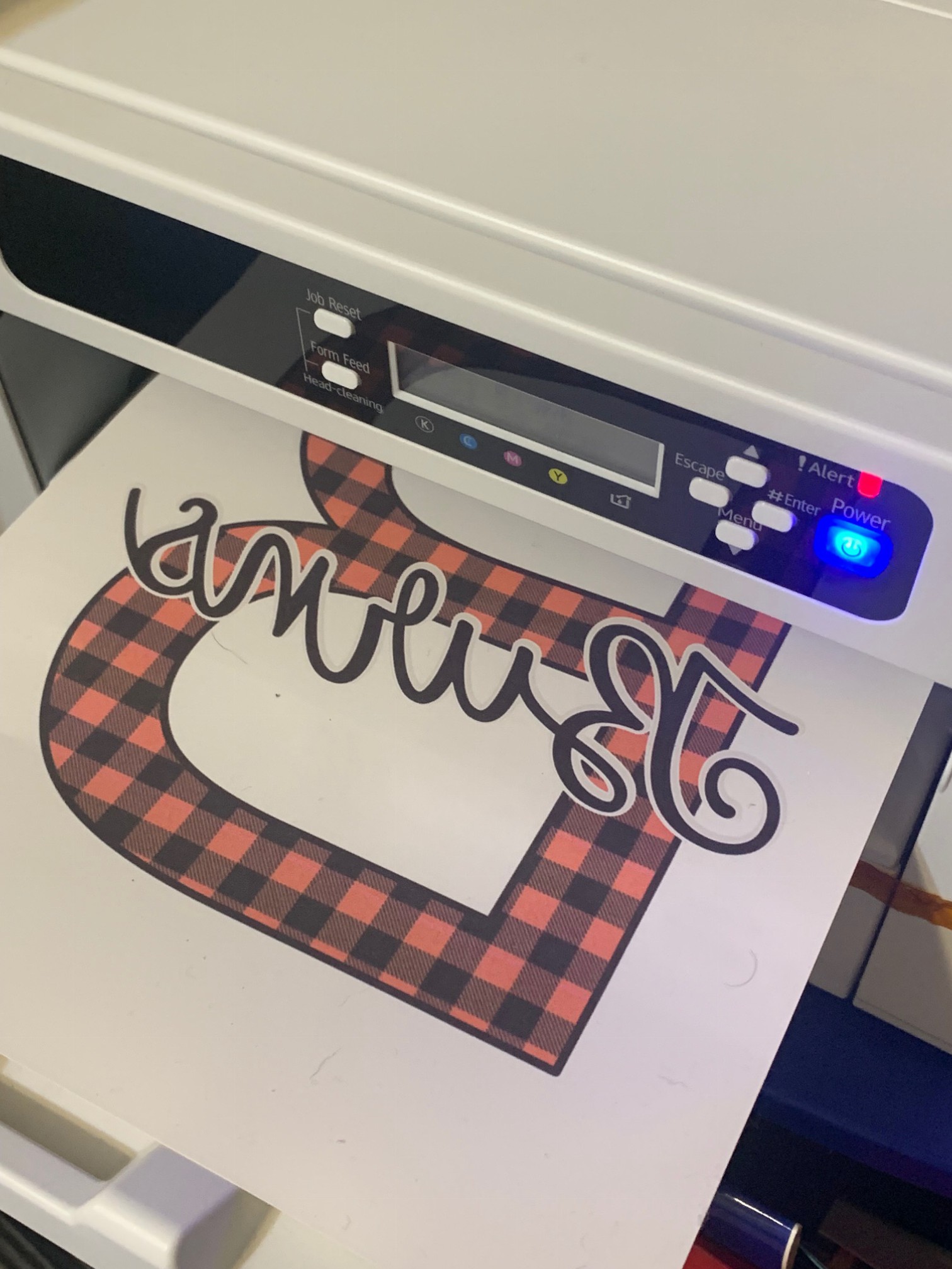 4 – Warm up your heat press – we heated it up to 400 degrees
5 – Spray your blanket with the adhesive spray and carefully lay your design flat onto the blanket.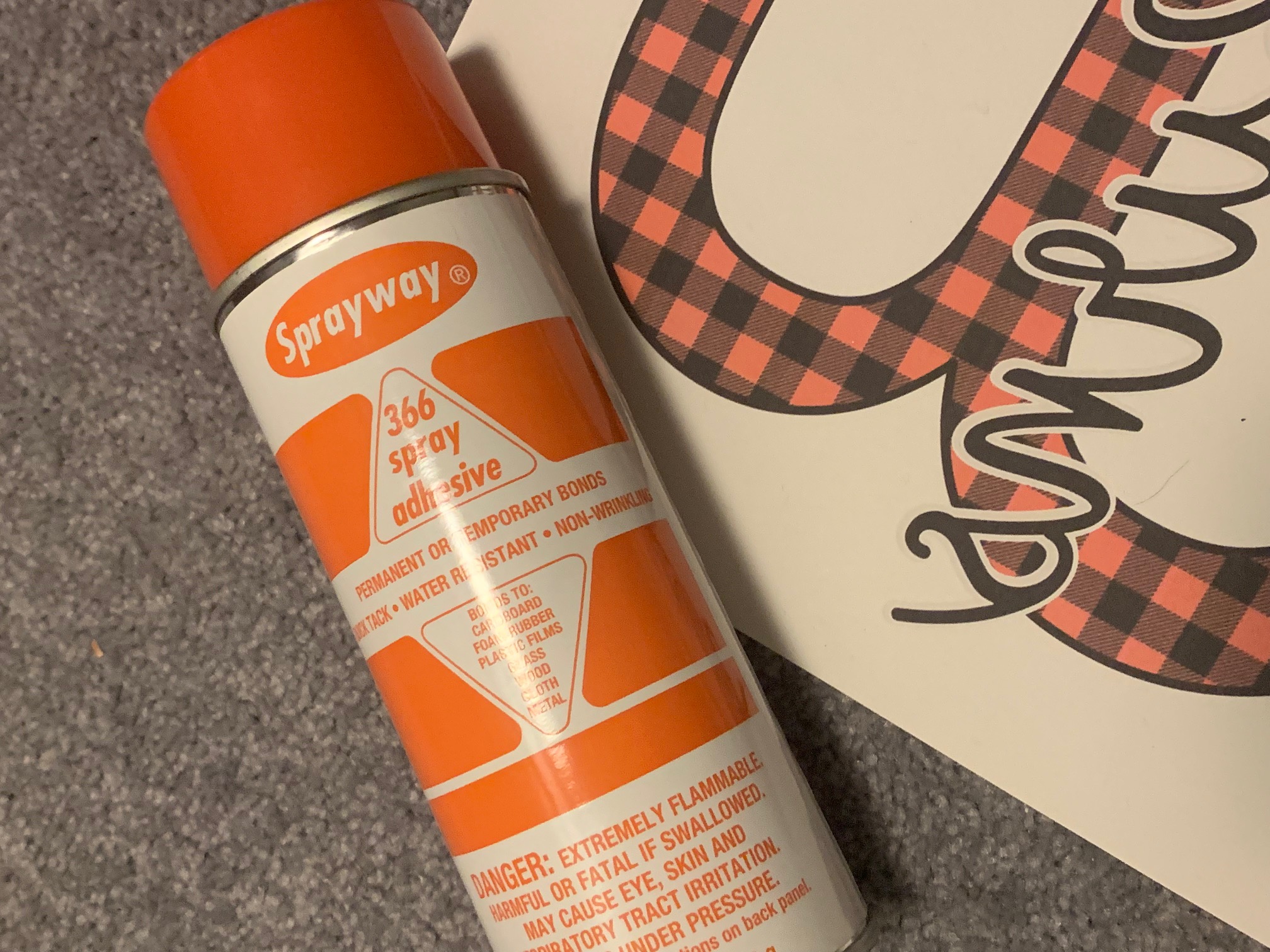 6 – Place the pad on the heat press, place your blanket (with the design) on the pressing pillow. Make sure the paper is facing up. 
7 – Press the design. We pressed it for 40 seconds.
8 – Peel the paper off of the blanket immediately.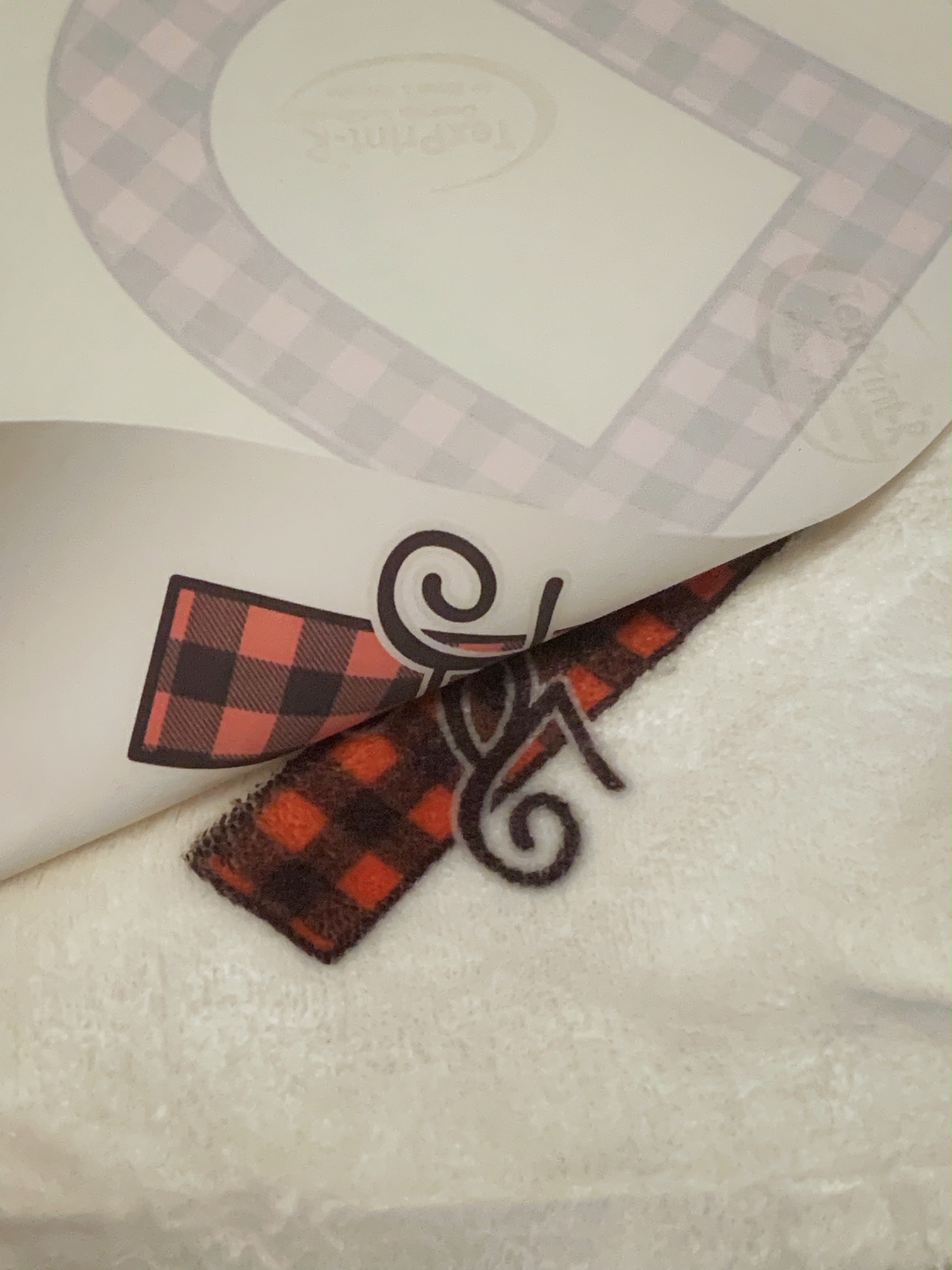 9 -Admire your results & wrap it up. This gift is ready to be given!