The end of the school year will be here before you know it. So get a head start on your end of the year Teacher Gifts!
Today we are showing you an adorable gift that you can make with your sublimation printer and our 11 x 12 apple frame.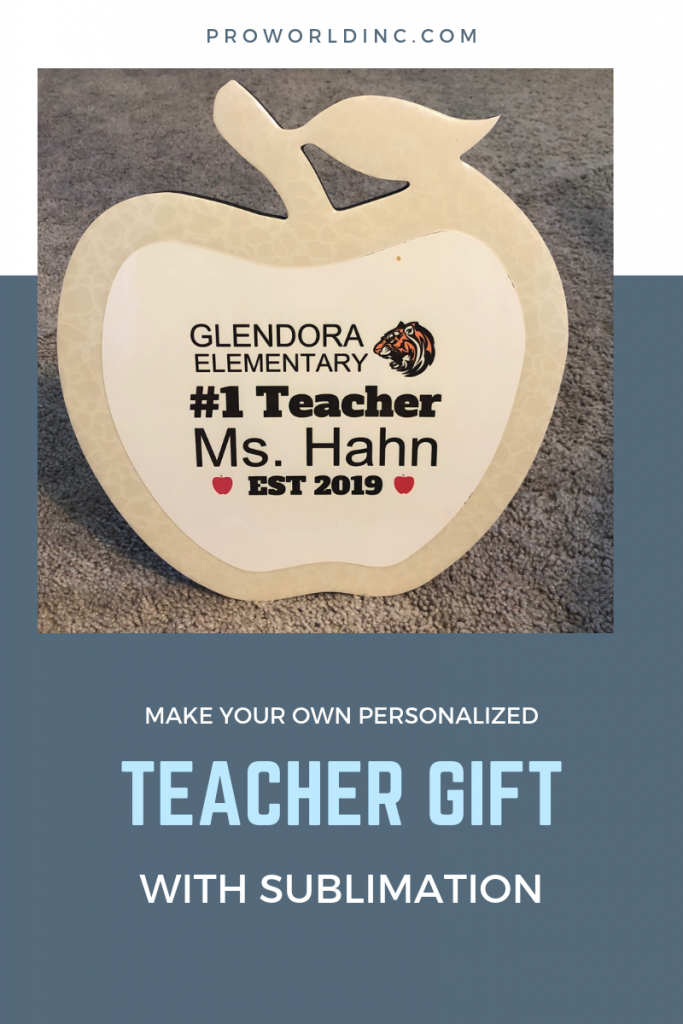 You Need:
Directions:
Step 1 – Design your image, print it mirrored on your sublimation printer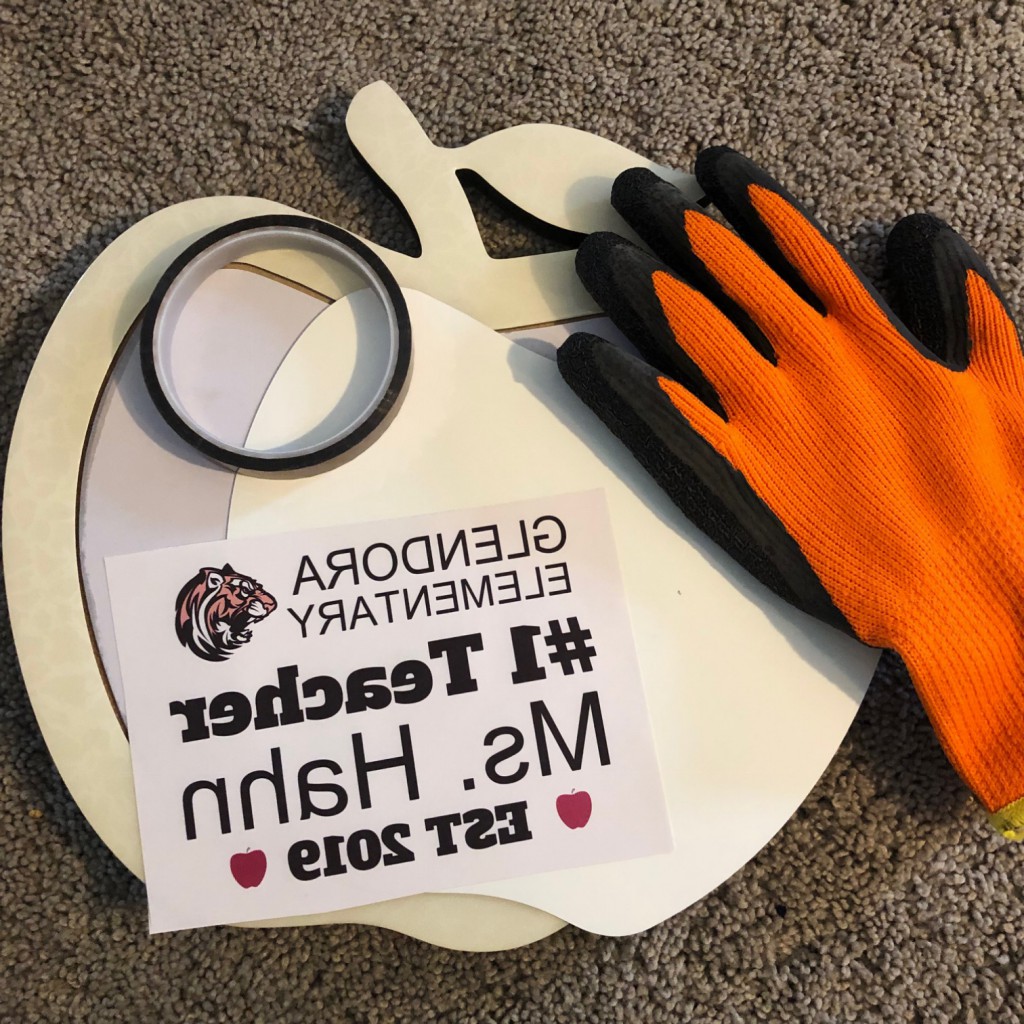 Step 2 – Peel the cover from your sublimation frame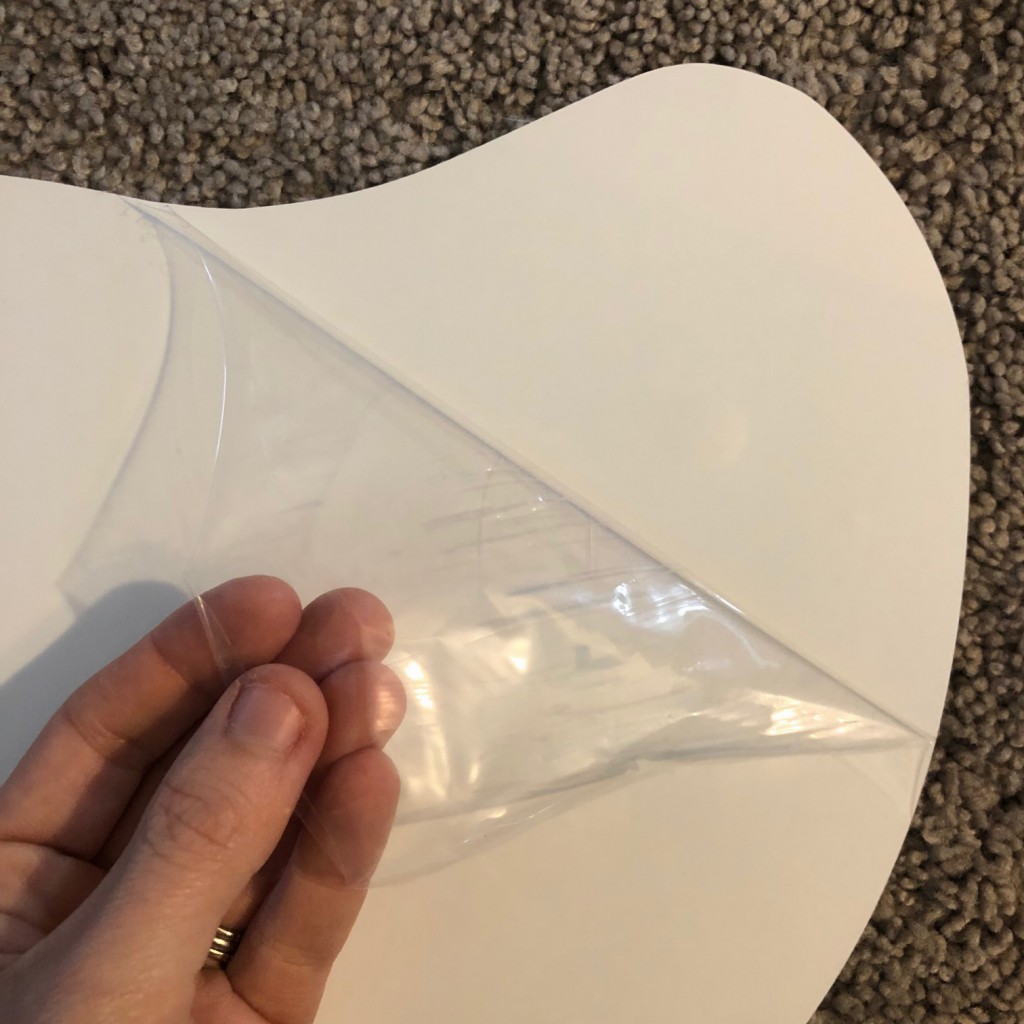 Step 3 – Trim your design
Step 4 – Tape your design to the sublimation blank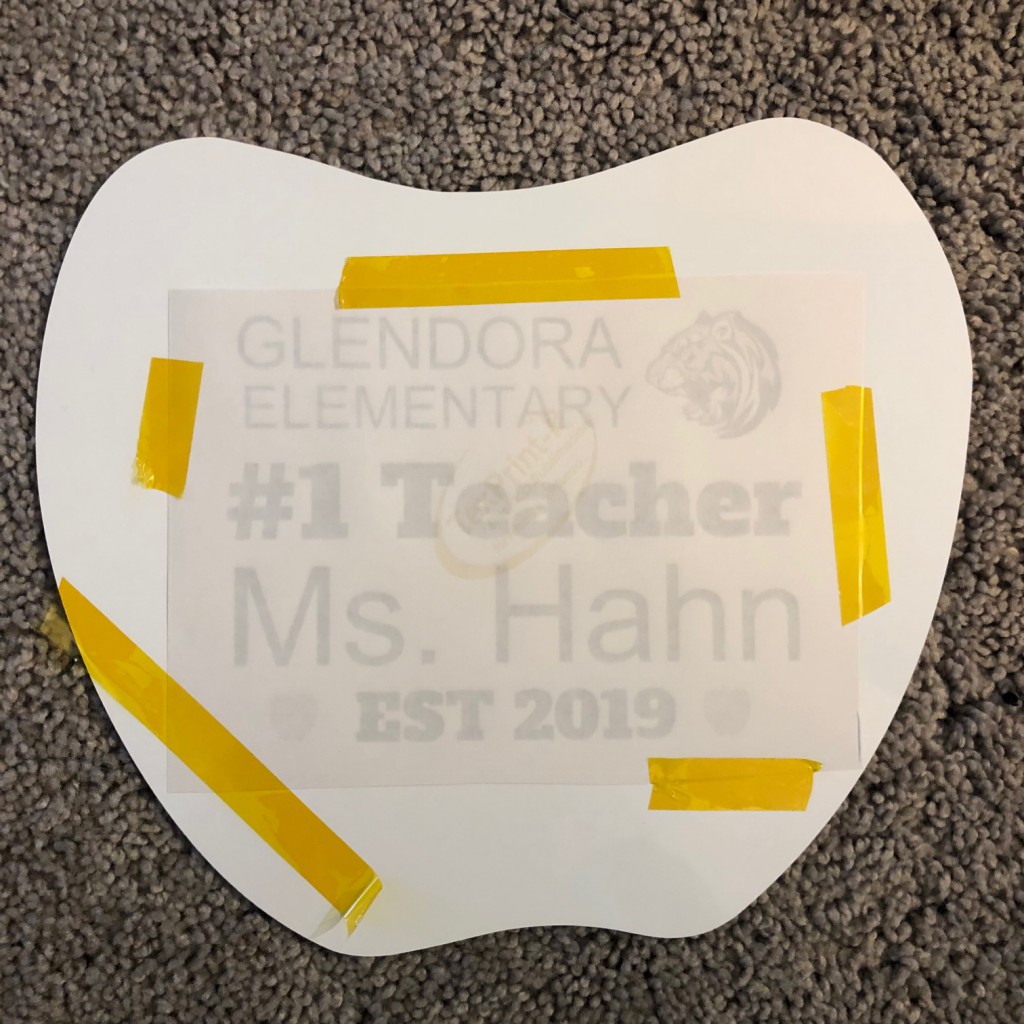 Step 5 – Now you are going to press your design. Place it so the face is up. If you use the TransPro press you should set it to 400 degrees Fahrenheit, press for 1-3 minutes and peel hot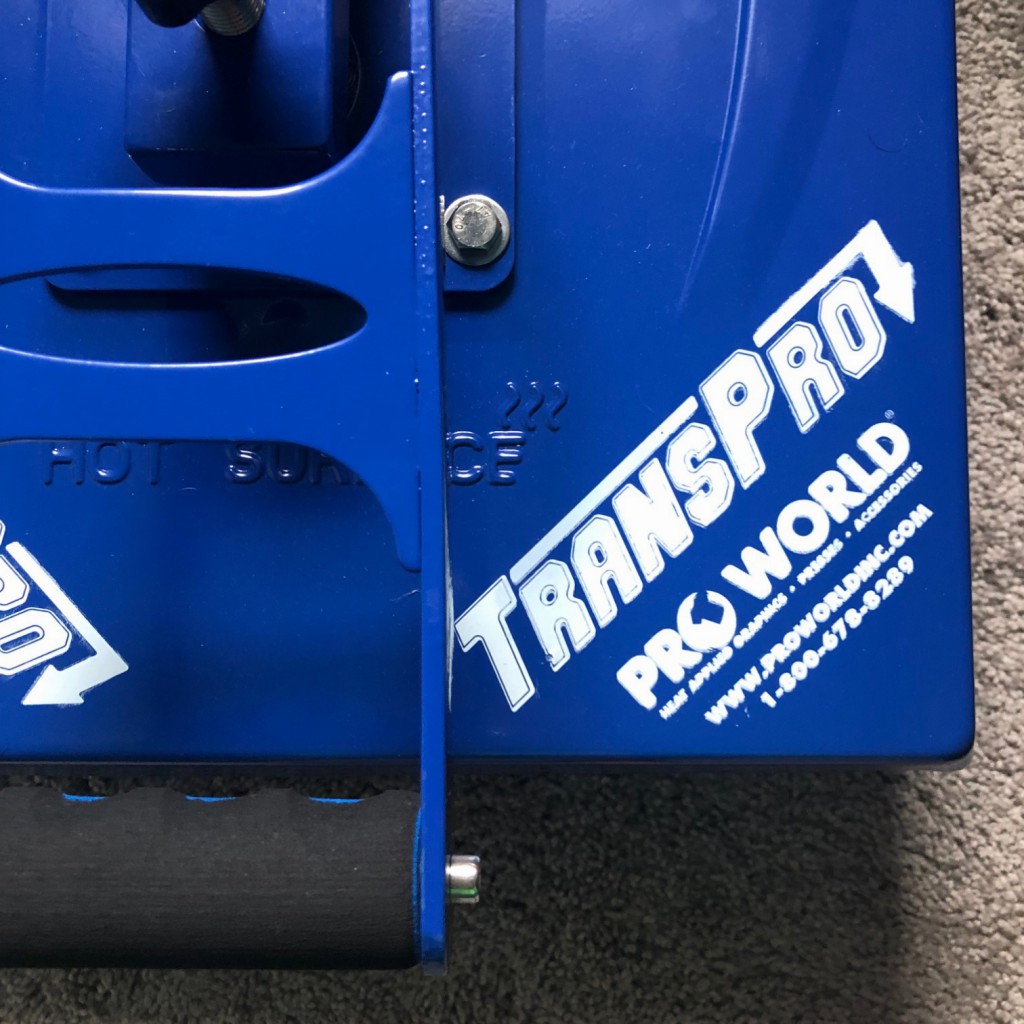 Step 6- Let it cool.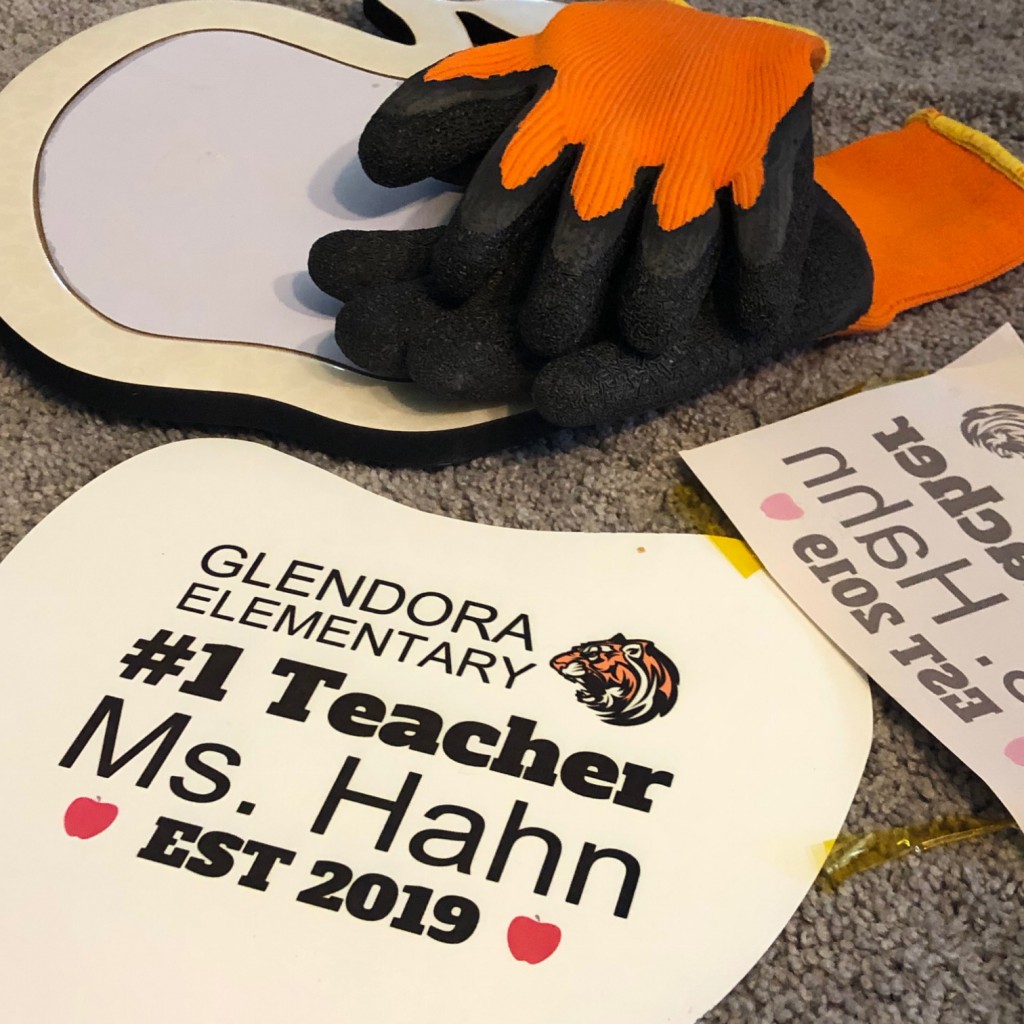 Step 7 – Secure your aluminum sublimated material to the apple frame, and admire your results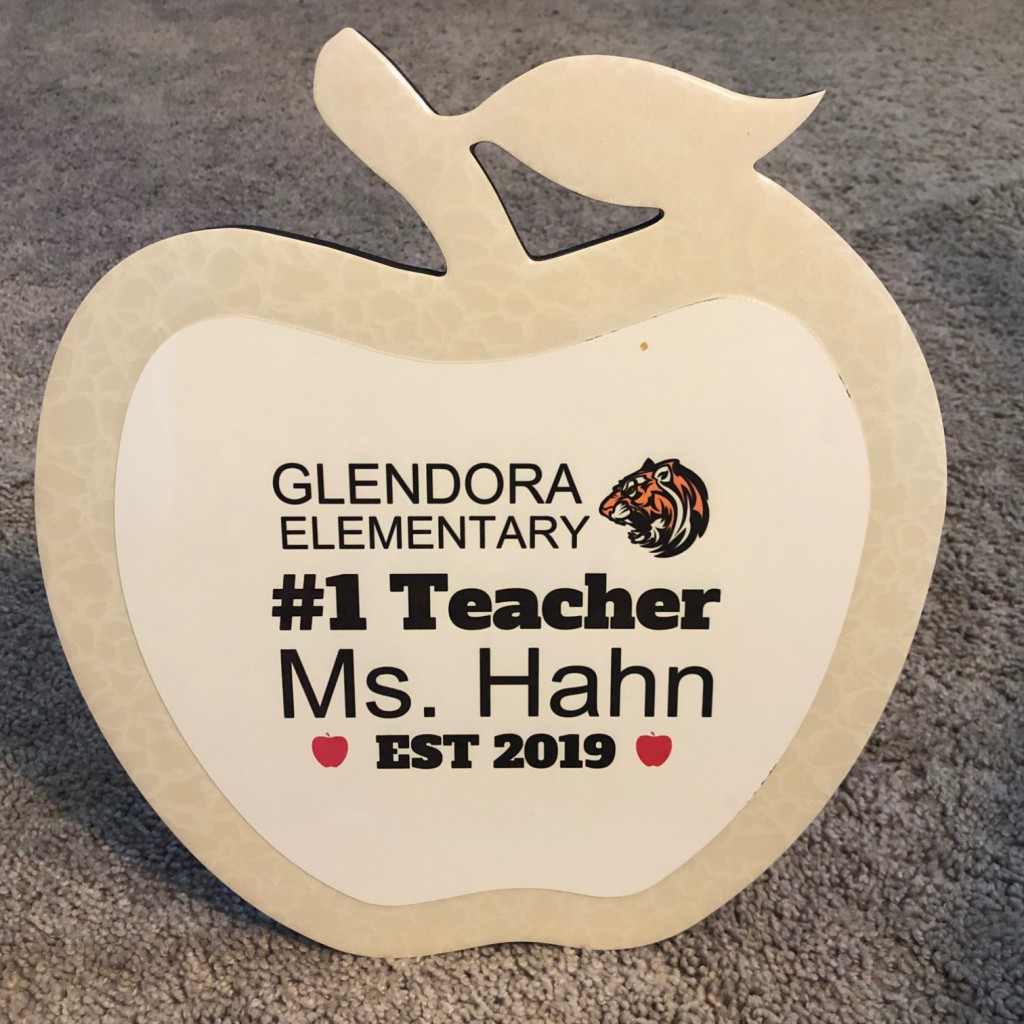 Would you like to learn more about the Trans Pro Heat Press? Watch this video! />