If you want to create a custom heat transfer Supacolor transfers are the World's Best Heat Transfers! The headwear transfers are especifically made for caps and other forms of headwear. If you are looking for a way to create a custom look. Try a custom Supacolor Heat Transfer.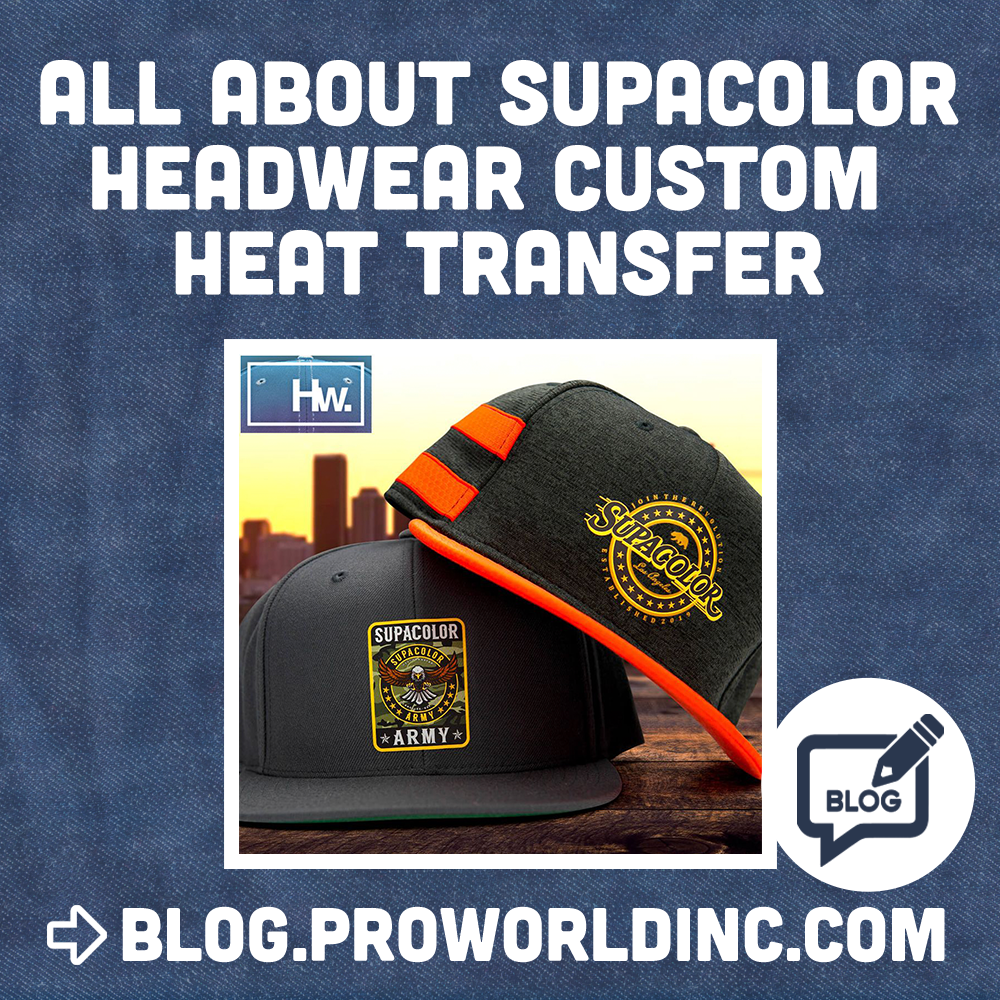 What makes the Supacolor Headwear unique? Their special headwear formula allows the heat transfers to bridge the seam of a cap without cracking! 
What kind of materials can the Supacolor headwear adhere to? Lots! Including straw, bucket, five and six-panel caps. You can even press over the mesh of trucker caps for unique brand placement.
What do you need to get started?
Want to see how to press Supacolor Headwear? Watch this!