With the long weekend ahead we thought it would be fun to round up our TOP 5 personalization projects that you could make this weekend with just a few simple supplies.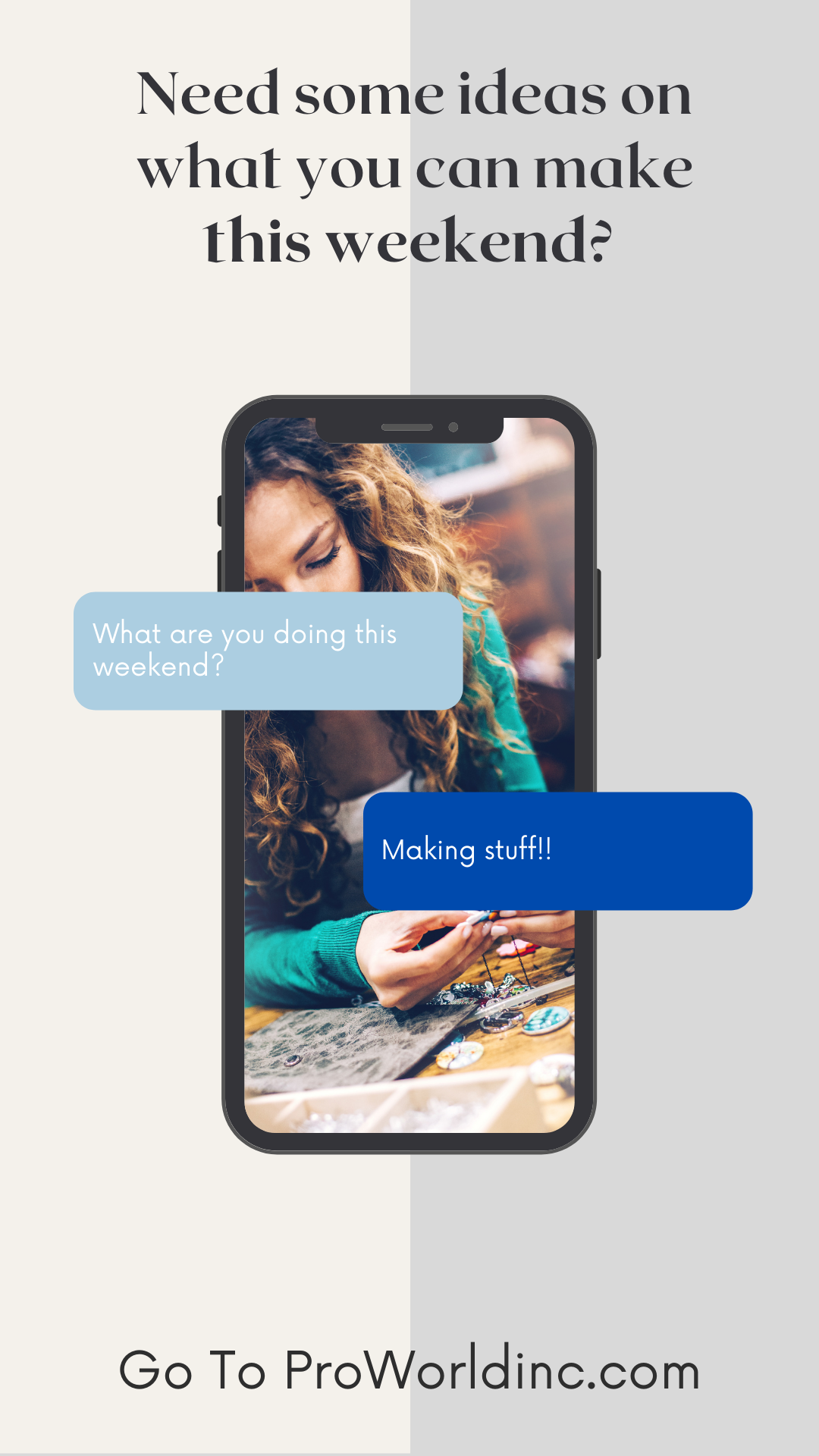 Personalize a blank with sublimation markers! If you are looking for something simple and fun for all ages try sublimation markers! The task is simple, but the results are long-lasting homemade perfection!
Personalize a project with Adhesive Vinyl but try a new technique like Wet Application! With the wet technique, you can move the design around before committing to its final spot giving you more flexibility for your design!

Create a custom sign! If you are looking for a big project to tackle you could always make a large wood sign! In this video we show you how to use HTV on wood to create a custom sign!

or if you prefer to use Adhesive Vinyl because that is what you have on hand you can see how here:

If you want to work with one of our new products you could personalize a Garden Flag! We sell everything that you need to make it and the results are darling!

Our last project idea is to update your mask stash! You can personalize masks with HTV, Sublimation or even Heat Transfers. What makes this idea even better is that we are running a hot sale. Now until June 4th, 2021 you can take 25% OFF. See the details on our website! 
If you want to decorate your mask with HTV watch this video with Joe from Siser!

Decorate with sublimation watch this video

Decorate a face mask quickly with a mask Heat Transfer

Regardless of what you make, one thing is for sure WE WANT TO SEE IT! So make sure you tag us on social media #proworldinc or @proworldinc