Want to work smarter in 2020? Here are the top tools that you need for your customs business!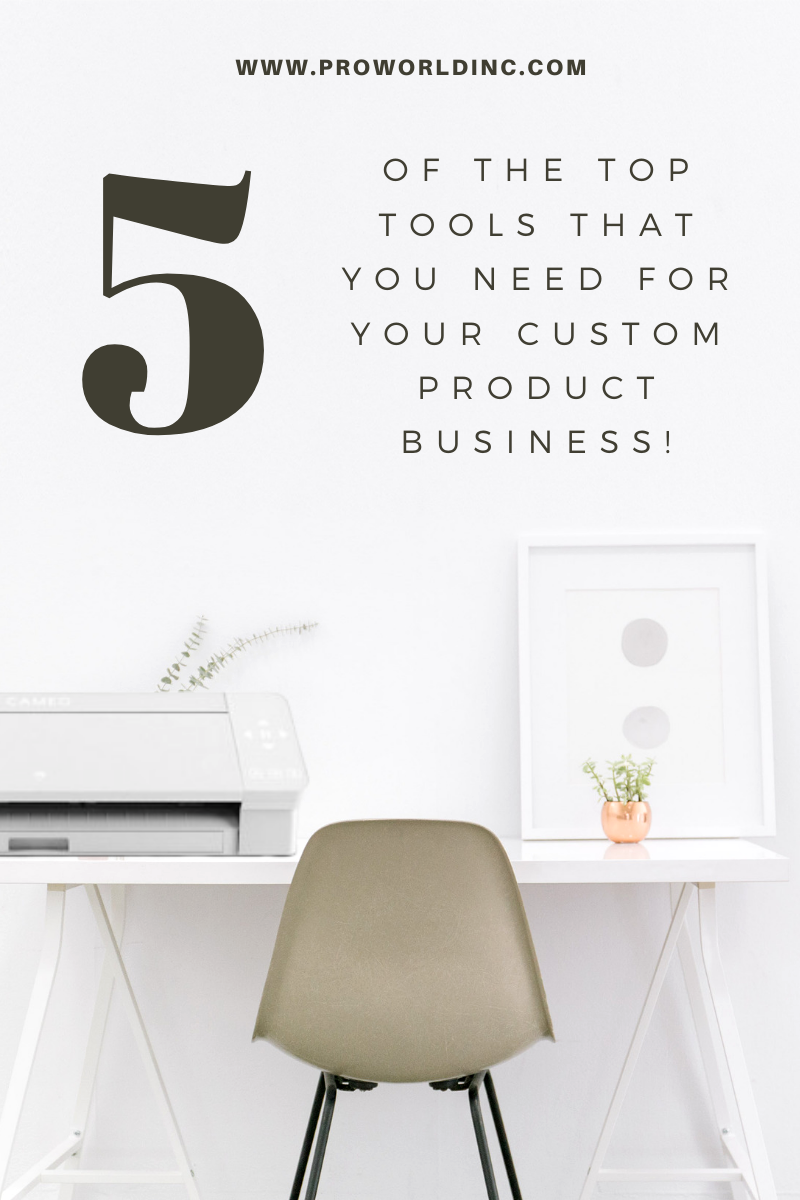 1 – Get perfect placement with a tee square. It is the perfect graphic alignment tool. The 2″x18″ centering bar helps keep your transfer in perfect alignment. The 24″ width bar moves up and down the centering bar freely and with ease!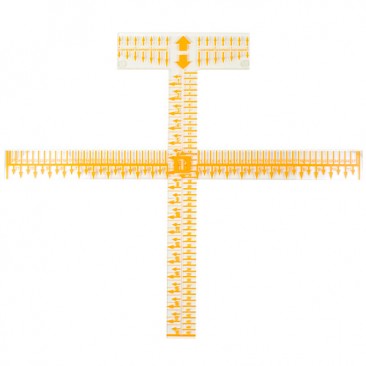 2 – Do you offer a lot of logos and/or monograms? You need the logo it! Quickly and easily find the placement of your left chest graphic or even large center graphics! Logo It! will work with all sizes of shirts and garments and only takes seconds to use!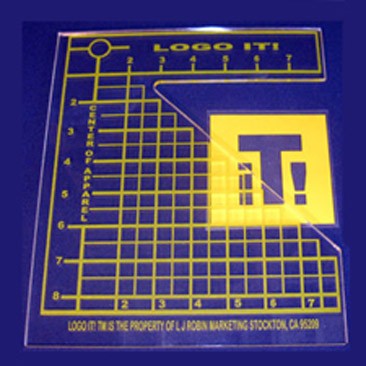 Here's a video seeing the top 2 tools in action!
3 – Protective Heat Gloves are the secret to keeping your hands safe! Commonly used for sublimation these comfortable stretchy gloves are made from a durable heat resistant material enabling them to help you with all of your heat press projects! Peel Hot Heat Transfer? Use the heat gloves! Sublimating a new product? Use the heat gloves! Layering HTV that needs to be peeled hot? You get the picture. Heat gloves are a good tool to have in your custom project toolbox.
4 – Speaking of hot things, a big tool that is impossible to forget is the Trans Pro Heat Press. The Trans Pro Heat Press is the USA's most popular heat press thanks to its heavy-duty silicone rubber base pad, easy to adjust pressure control and automatic digital timer.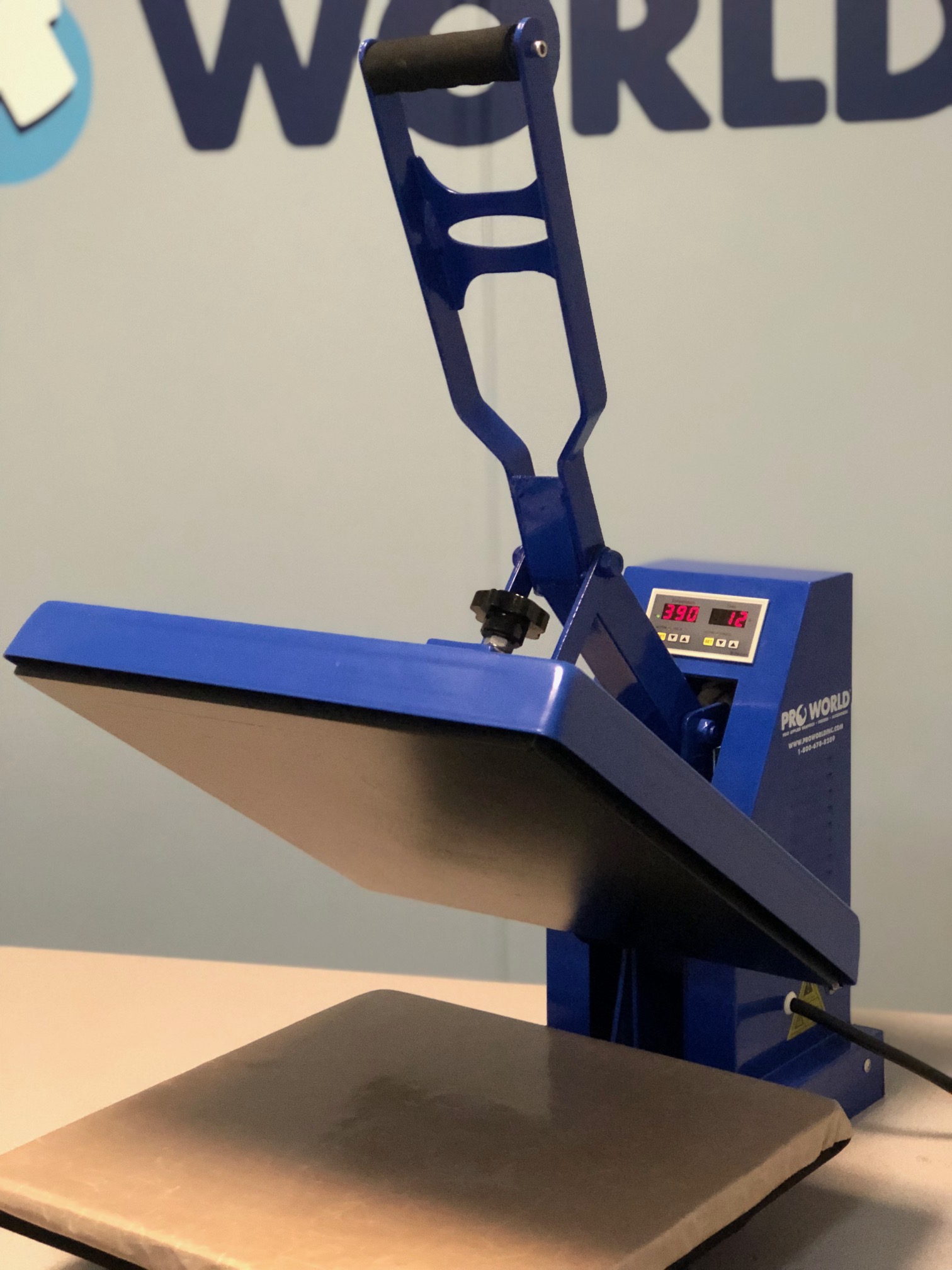 5 – The Teflon sheet is commonly recommended for use with sublimation but it is also great to use when layering HTV. Just place the nonstick sheet over the HTV to protect it from the heating element when there is no carrier!