Ready to take your business to the next level? Or is your heat press old, and slow to heat up? Check out 4 HOT Heat Press Deals!
 
For all of the heat presses listed below, you can take advantage of the discounted price by purchasing at least $399 in stock transfers, transfer paper, heat applied vinyl, sublimation paper, sublimation blank printables, and Silhouette products (excluding cutters). The discount on your heat-press will be applied automatically when you've ordered at least $399 of merchandise on a single order (not including the heat press).
Ready to see the deals? Scroll down! Click on the photo for more information!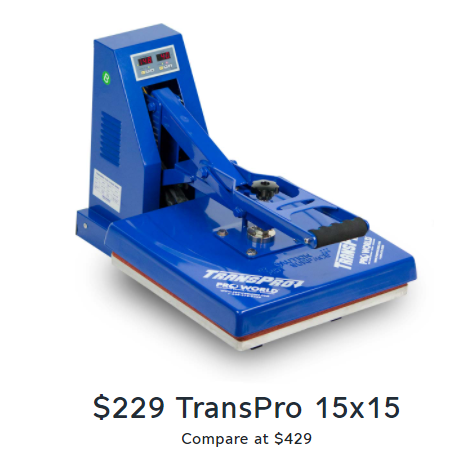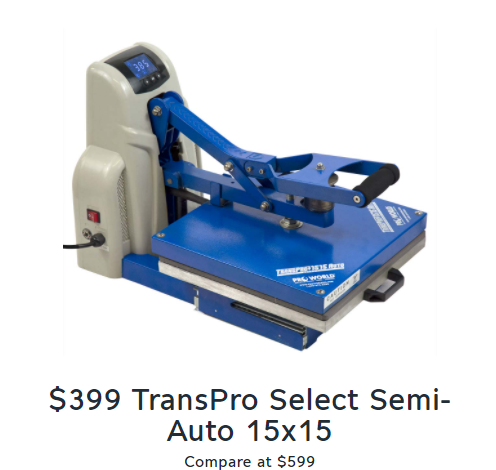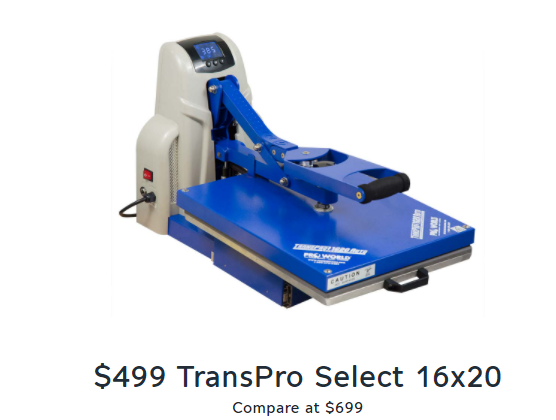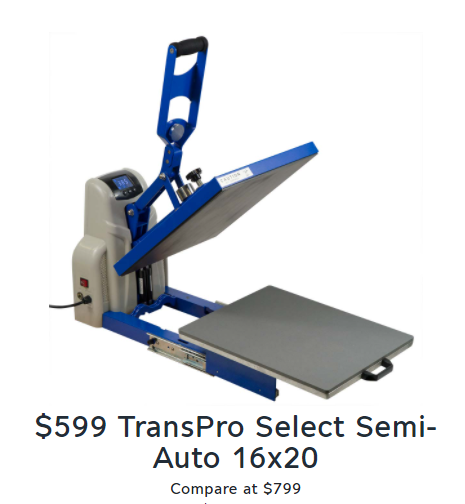 Wondering how a Heat Press can help grow your business? We have a playlist of Heat Press videos that is sure to help answer any questions and inspire you! See them here! 
Or if you are feeling conflicted on what Heat Press is best for you watch this short video!